Hello! Today we bring you the footage of our trailer as well as some of the thought processes behind it since we first visualized the concept!
---
The Process
Initially, we wanted to showcase our game in a way that would introduce the players to the narrative without saying anything, a "show, don't tell" approach. So we brainstormed and came up with some ideas for how we wanted to convey this visually and with sound. We created a sketch (in storyboard fashion) of what we wanted to do and started building up from there.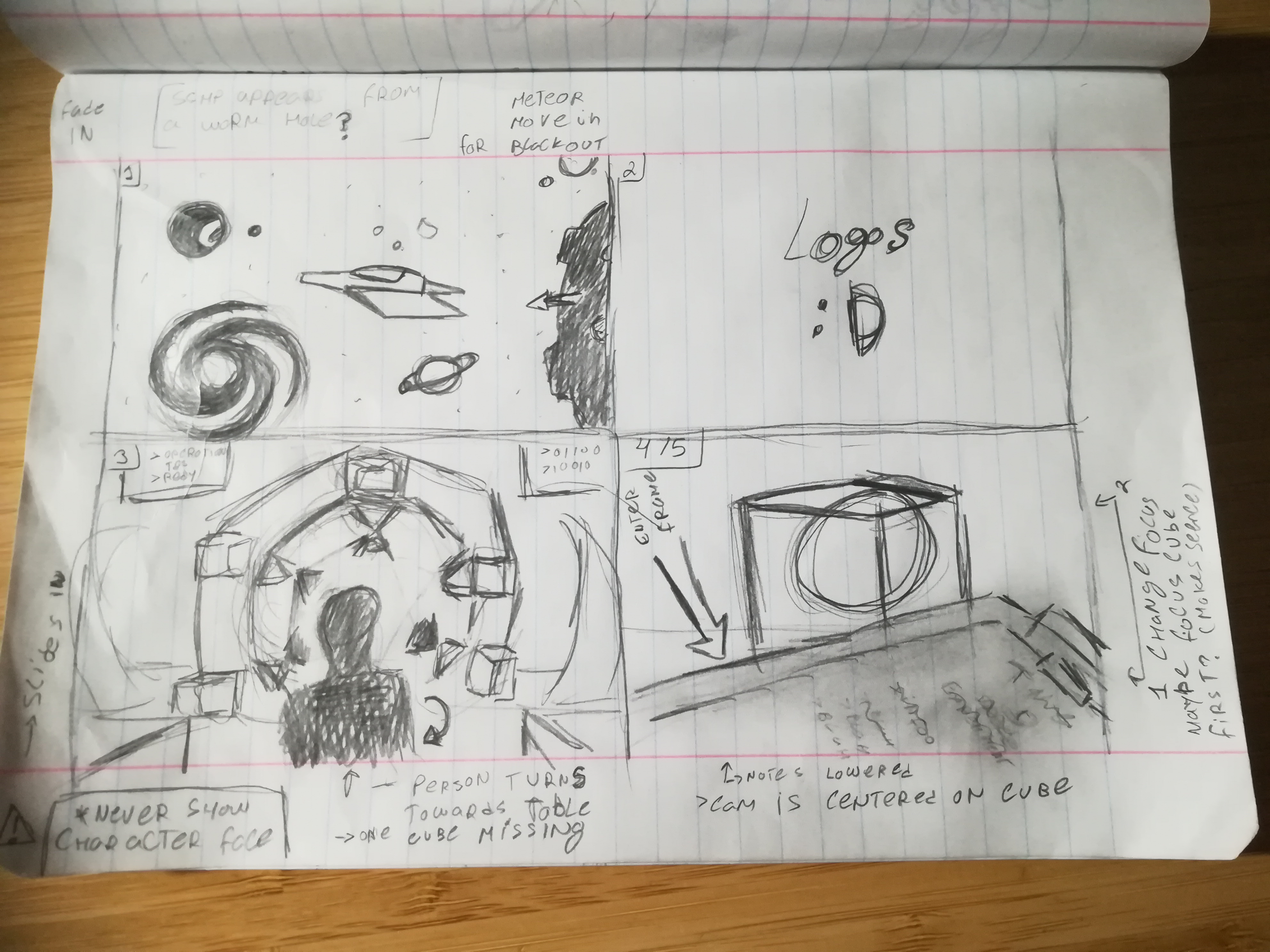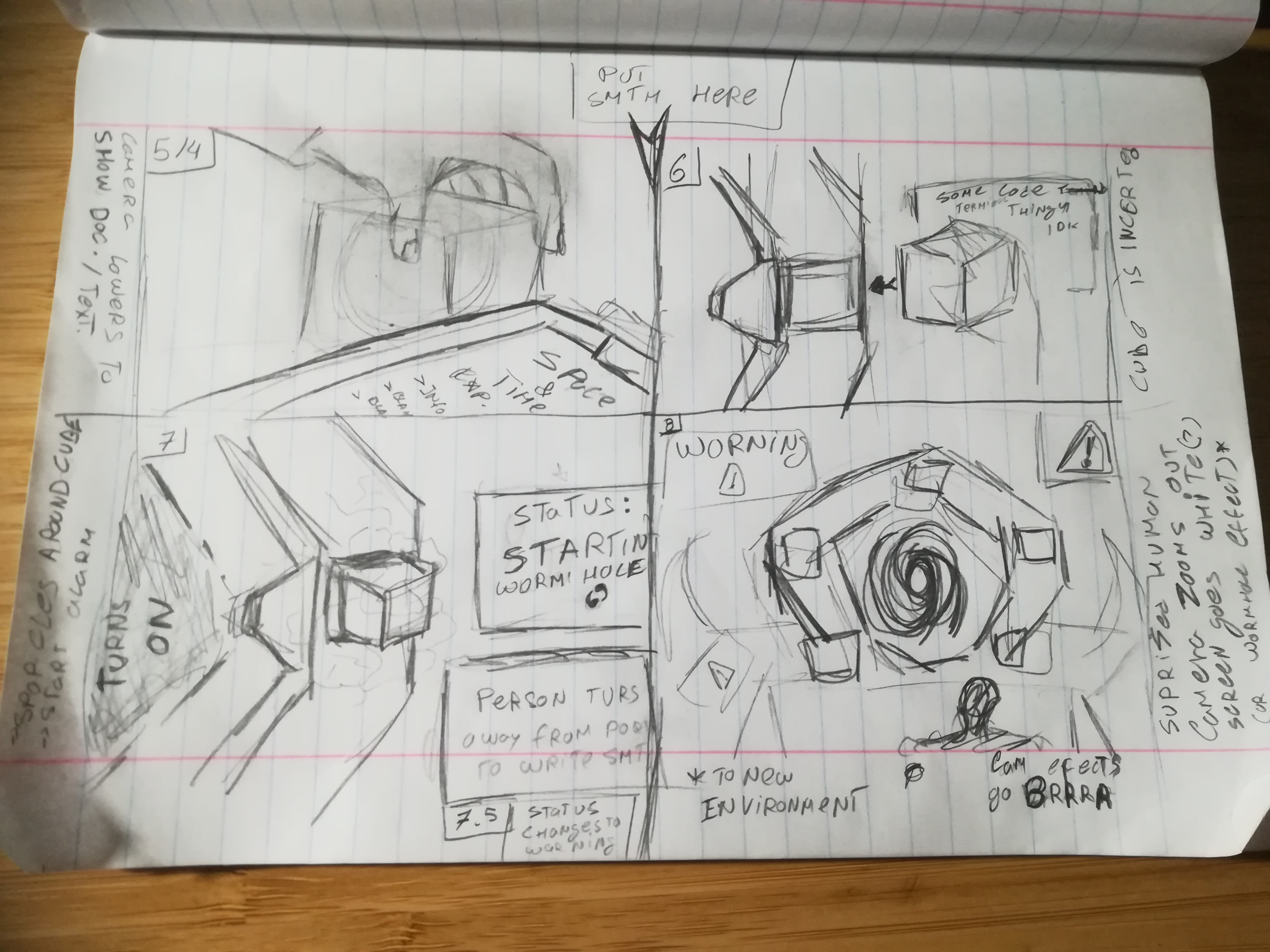 Making use of the Unity Engine animations to showcase the main storyline before the game events (the explosion of the portal and the reason for the main character to be stuck in time-space).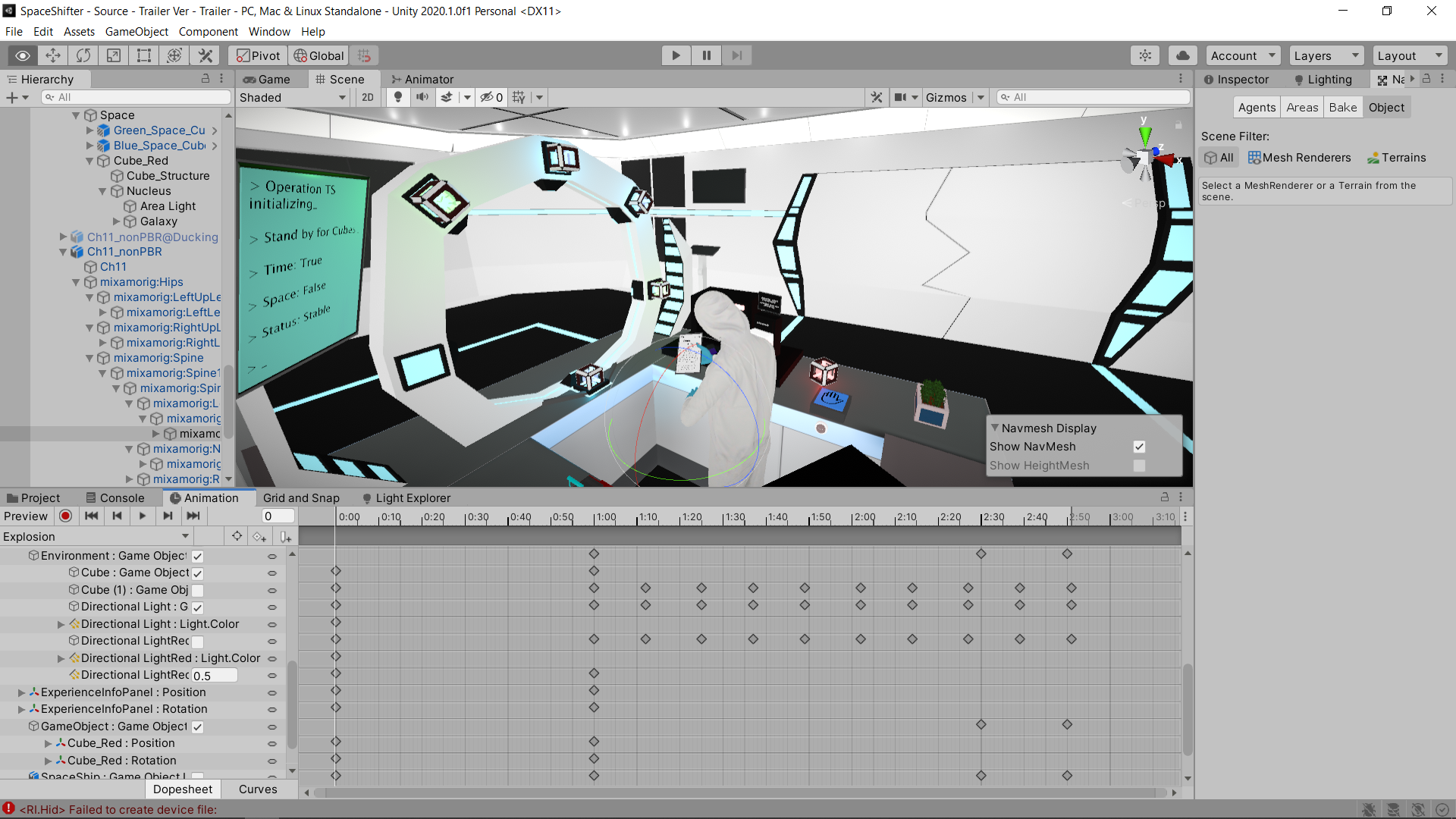 We then moved onto Adobe Premiere in order to edit the footage and start adding sound effects and music! We managed to achieve a vibe of mystery as well as a lonesome environment where the only sounds heard are the player's interactions with the lab puzzles.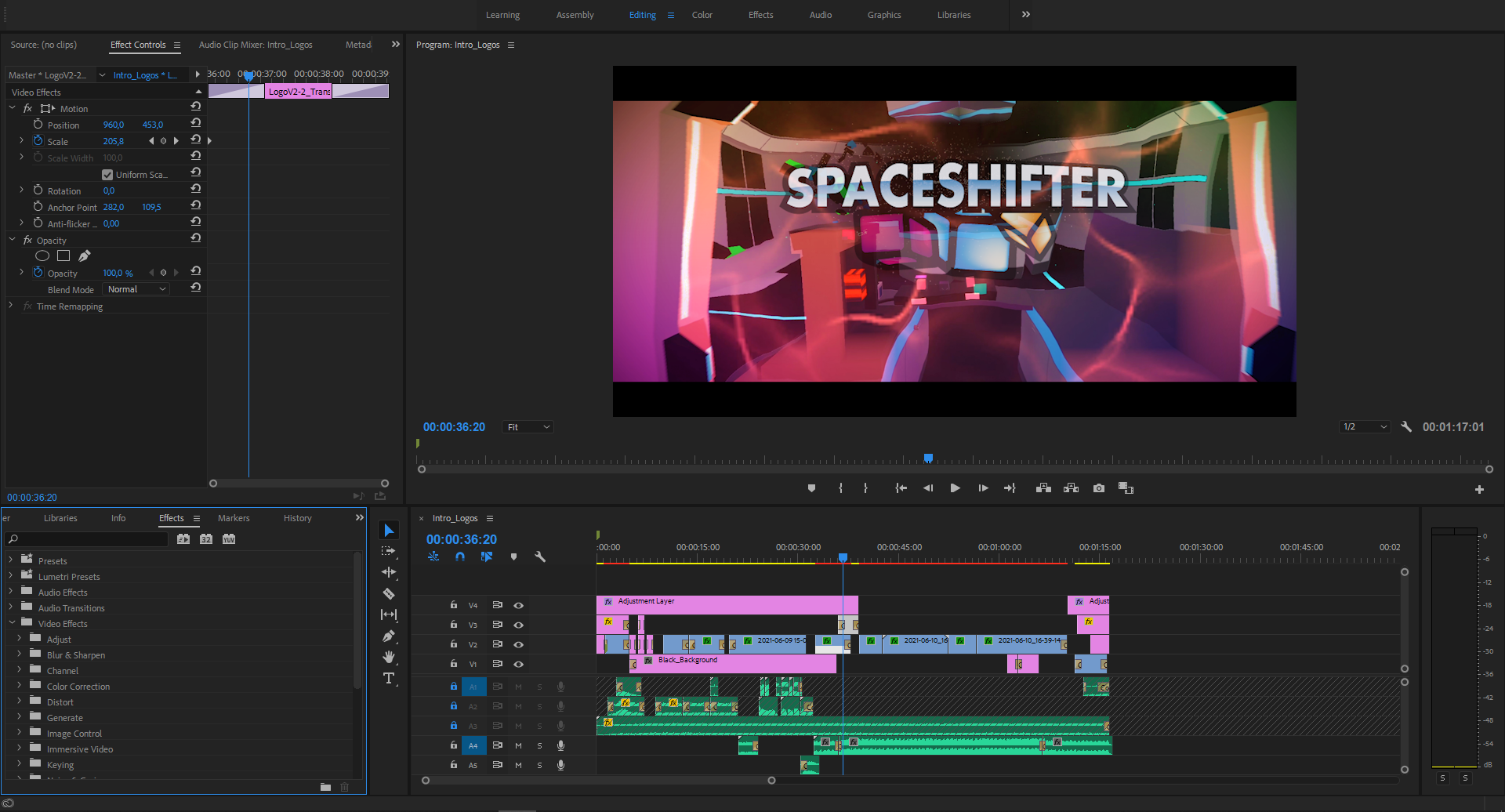 ---
The Result
Now, without further ado, here's the embed for the trailer!
Make sure to drop by the YouTube channel to view it in its full glory!
---
Next up: A wrap up about the semester
and a look back on a half-year's worth of work in SpaceShifter since conceptualization. Until then!
---
Find us elsewhere:
» Twitter account: TheJoes7

» Instagram account: the.joes.co