This week our artist created the new gliding animation. See it for yourself right below!
Player Gliding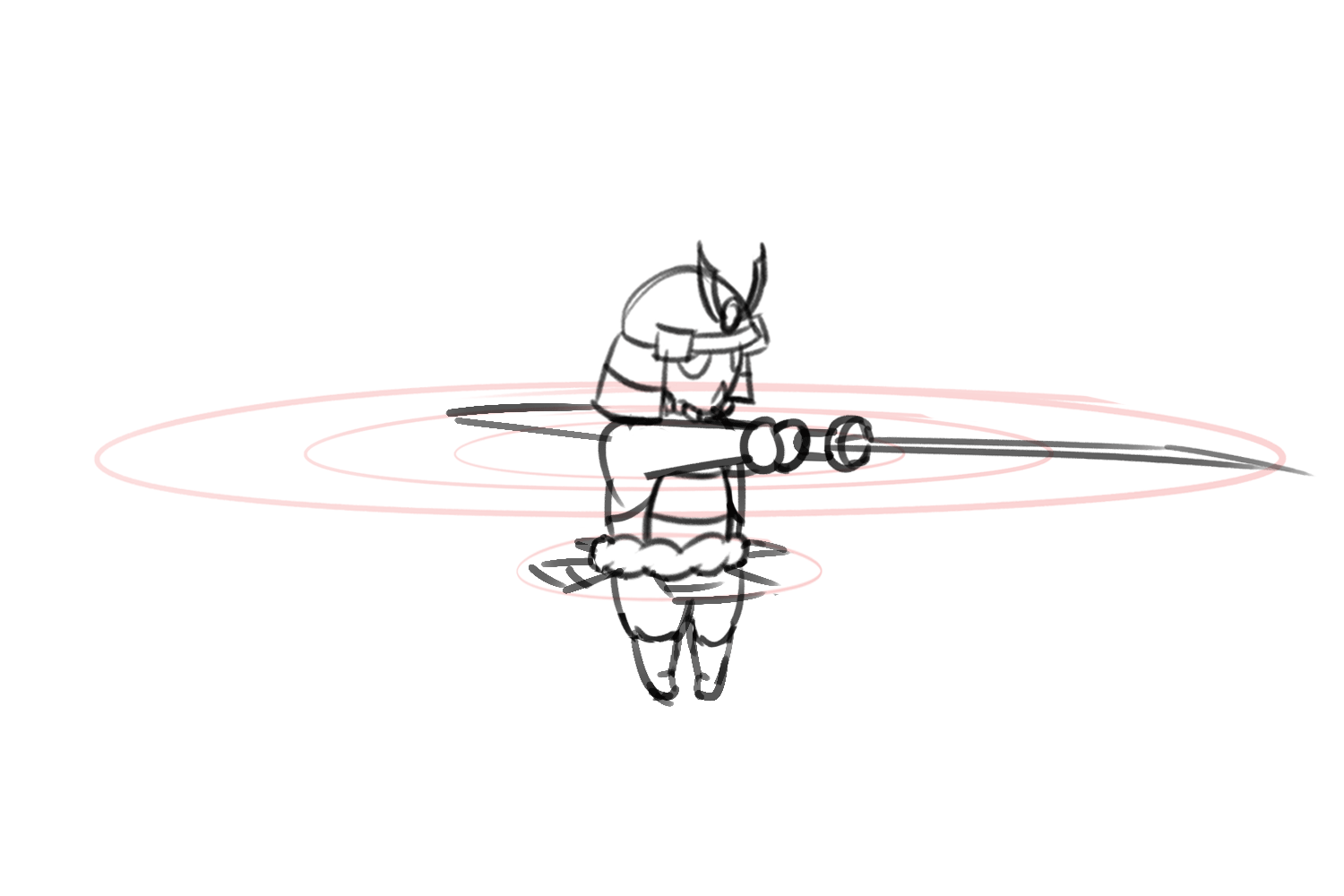 Today we are going to show you our new logo created by the game designer and the artist. This logo expresses the art style that Nodachi embodies and the use of Kabuto's colors to create a similarity.
Nodachi Logo

The creation of the health bar was something that the artist struggled with and that we're finally going to show you.
Kabuto´s Health Bar

User interface
We have been having problems in the user interface department but this week we have finally settled on what we want to do and to use as we continue to develop our game. This next different images will show you the UI that's being implemented.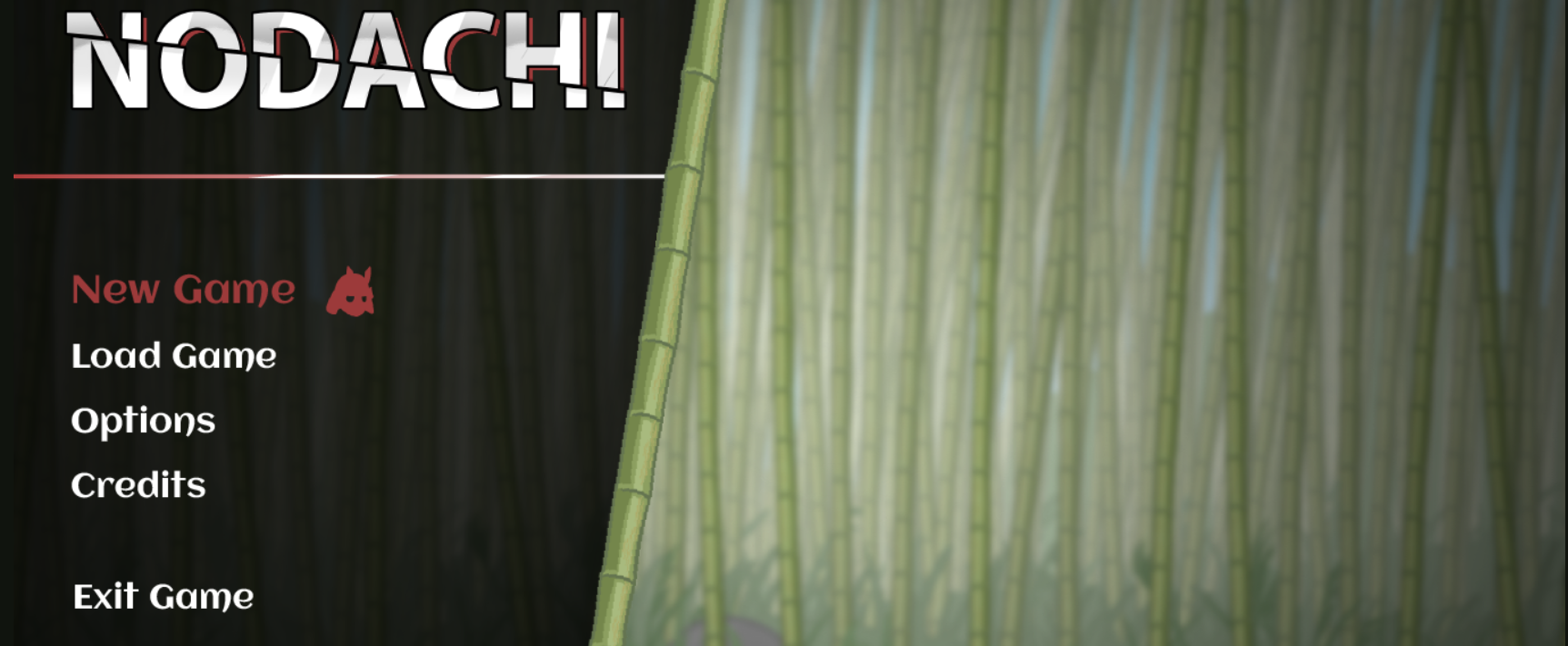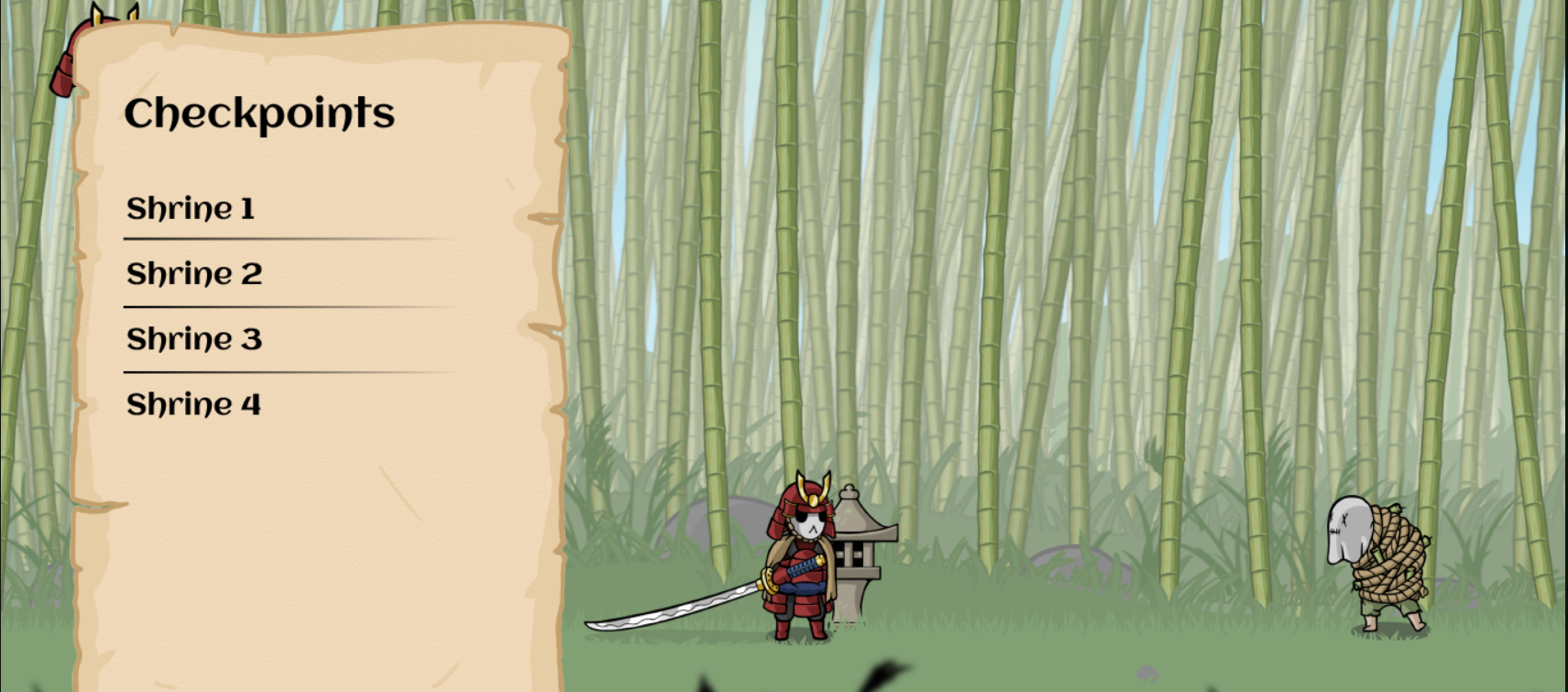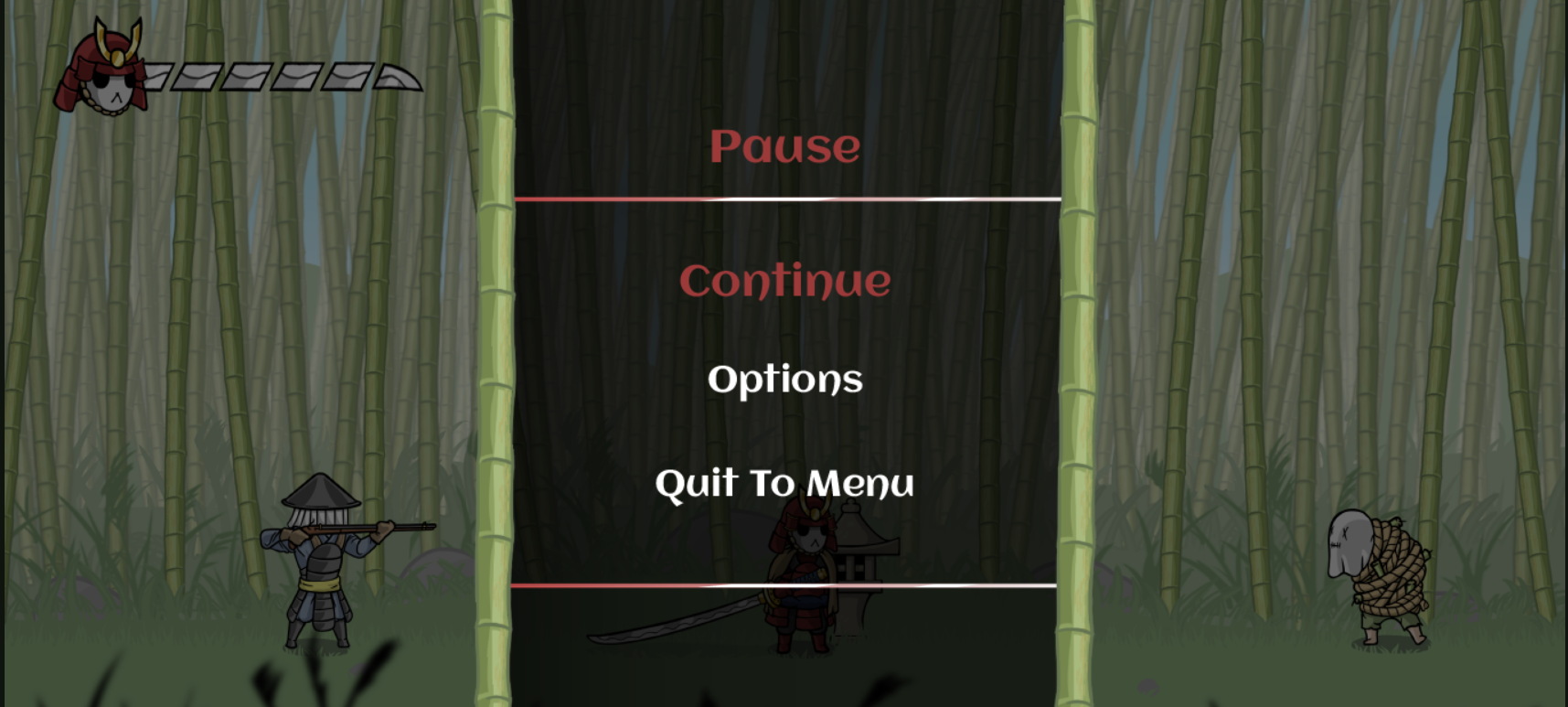 And this concludes this week article. Don't forget to leave a comment below about your opinion.
Make sure to follow us on our social media, such as our Facebook and Twitter. Stay tuned for more news and development updates next week!