Happy Friday everyone!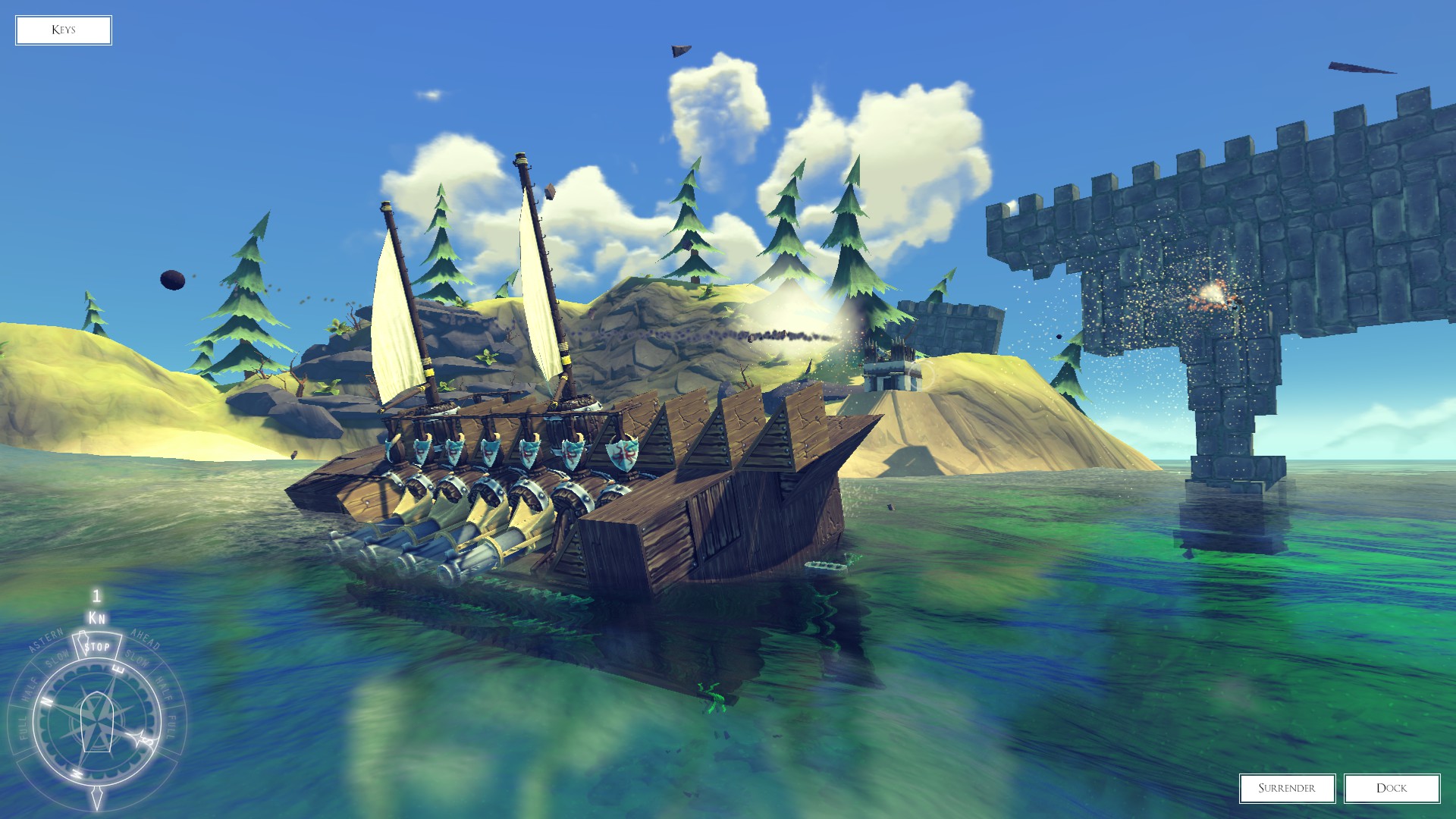 This week has been crazy! As you know, The Last Leviathan released this wednesday, and we are so overwhelmed by all of you who purchased our game and have been playing it so far! Many of you have also been submitting your ship designs to the Workshop, and sharing your designs with others, which is awesome! We surely love seeing what creative and unique designs the community creates. It is also great to see so many Youtubers and livestreamers featuring TLL in their videos/streams!
As some of you may know, we've also been running a competition event these last few days. There have been many submissions, and we can honestly say, that we NEVER expected you guys to make it look so easy! Currently, the first place record is 17 SECONDS! However you all have until July 4th to submit your runs, so there is still plenty of time!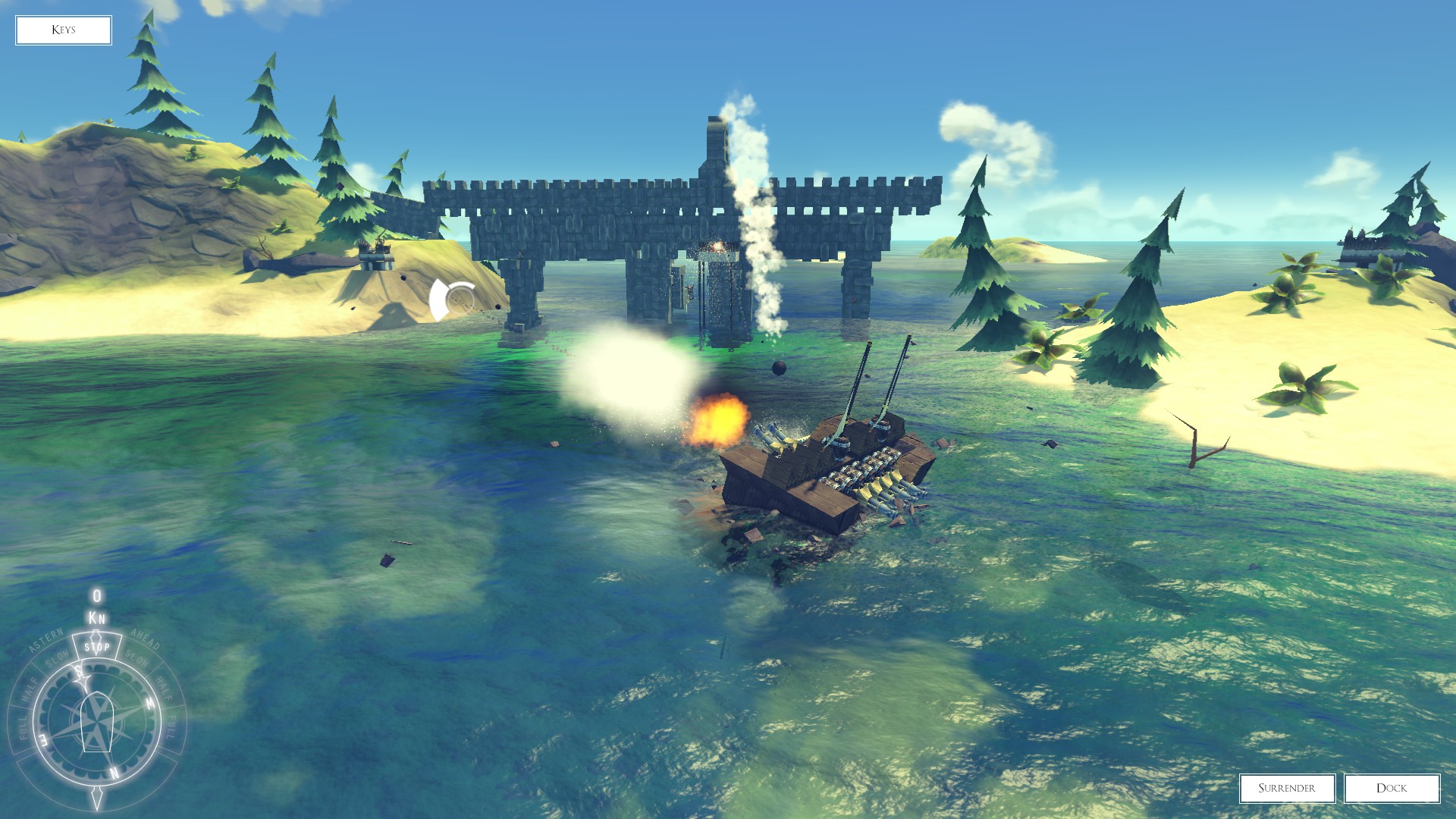 Instead of showing off what was done this week, since we've been mostly focused on launch, instead this week we'd like to showcase some of the fixes and features that are coming up in our next build!
A fix for the camera being upside down in lower graphical settings

Small increase in FPS for "Beautiful" and "Good" Graphical settings

A new buoy and gravestone model

A fix for being able to click on a weapon during the surrender dialog

Fullscreen mode will now be default, to eliminate confusion

A fix for triple-cannon bank firing

A way to finally delete your ships!

A fix for rudders turning the wrong direction at 0 throttle

A fix for strange particle system artifacting

Projectile trails will now last a bit longer after the projectile hits the water

Many new updates to our website are in the works also!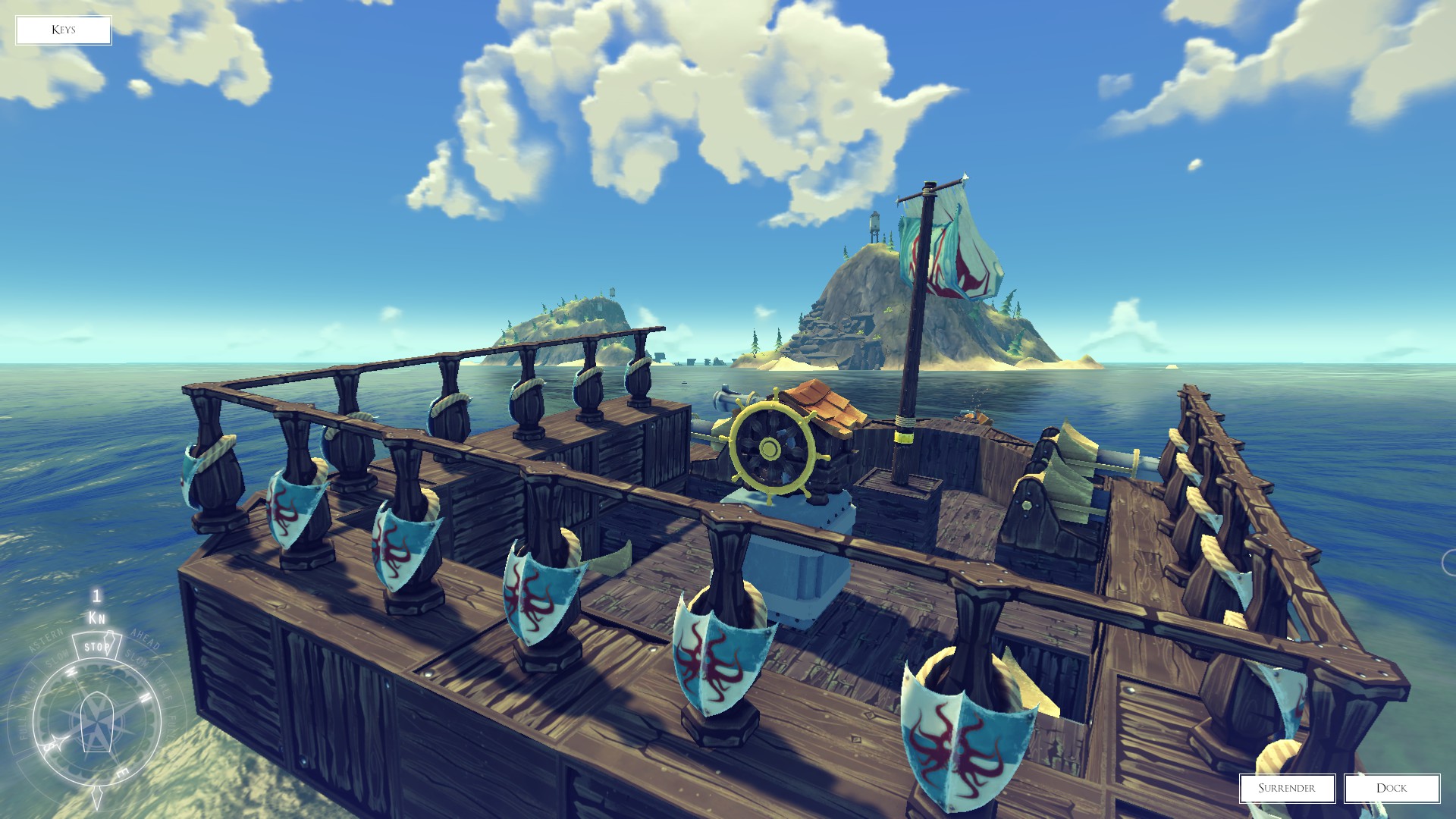 Lastly, we'd like to showcase a couple of workshop items we think are quite cool!
First off, DESSERTMANIA created the first Pixel-art creation in TLL...Megaman!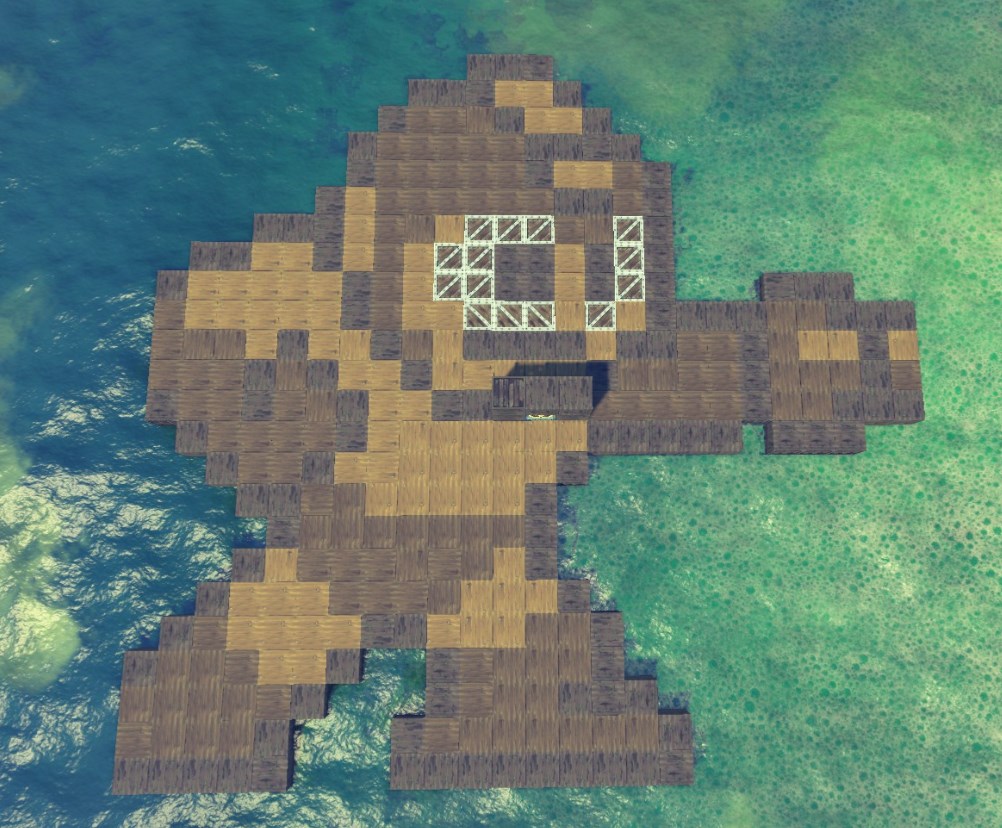 Secondly, Orange took advantage of a little bug we have currently with triangular sails, and made a flying ship!

Nataliee_Chan made a cute looking stubby ship!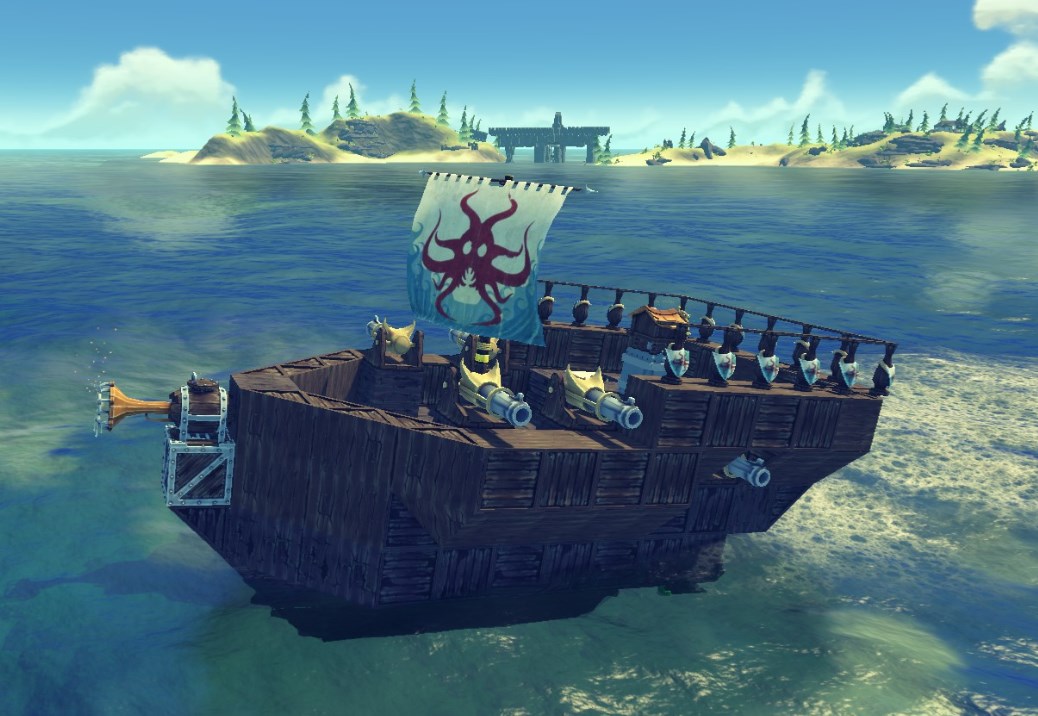 And finally, here is a really beautiful traditional-looking ship made by eNtaK!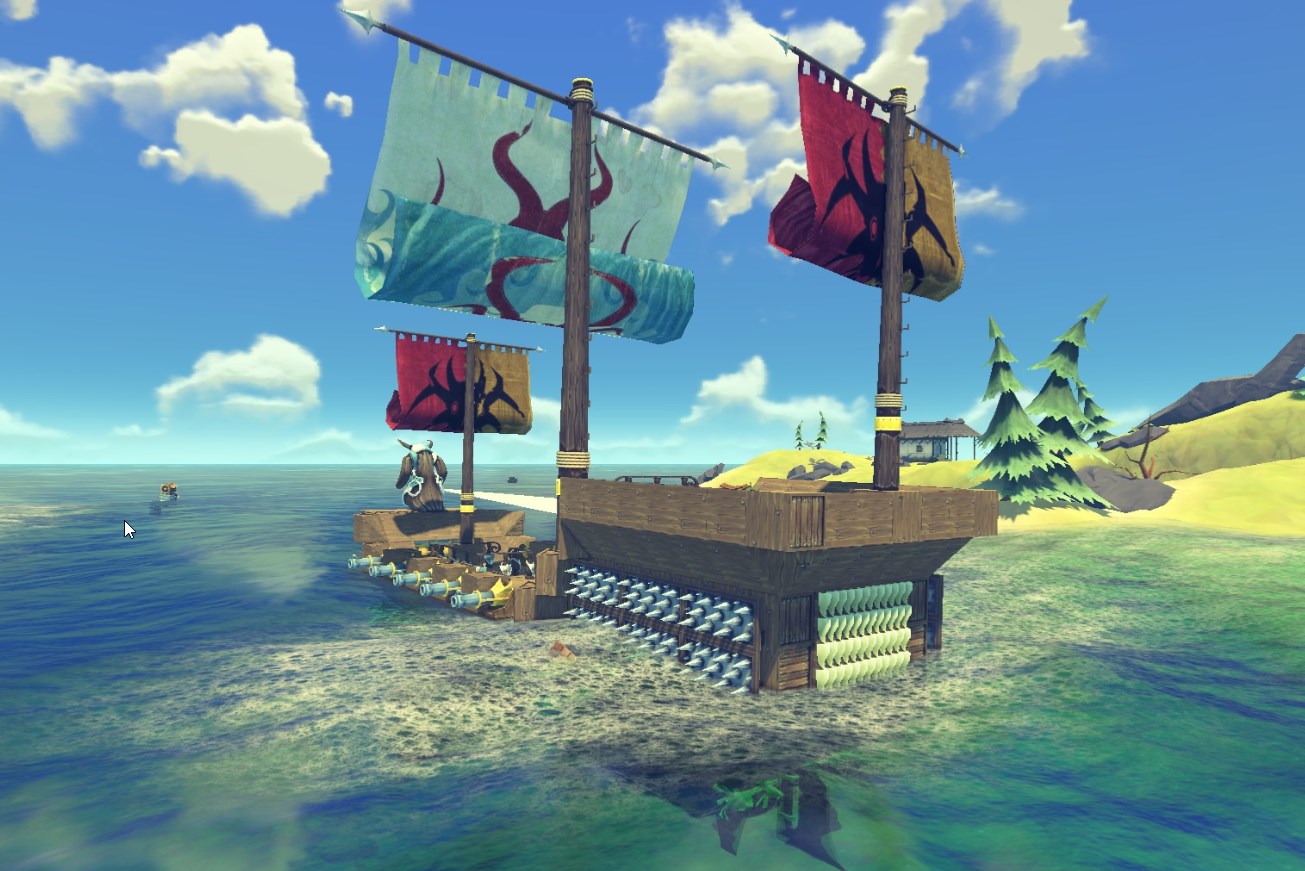 So look forward to a new build coming next week! Thanks for all your support so far!
-Kimmy T