Hello everyone, this is our seventh post about our game Hunder.
For the last couple months we have been working on fully detailing the backgrounds as well as the assets that are going to be used in our game.
We are going to show you guys how it was in the first stages and how much it has changed on the final version of the backgrounds, to make some comparisons.
We finished our game Icon too, as well as we started to shape our character.
Finally we are going to give a sneak peak at what we are aiming for our OST in the game as well as a small video showing the final credits.
You can find all these pictures down below and the video of the credits on our YouTube page, that you can follow through the link below.
Here is the link for the rest of our pages: Linktr.ee


First of all, we introduce you our Icon: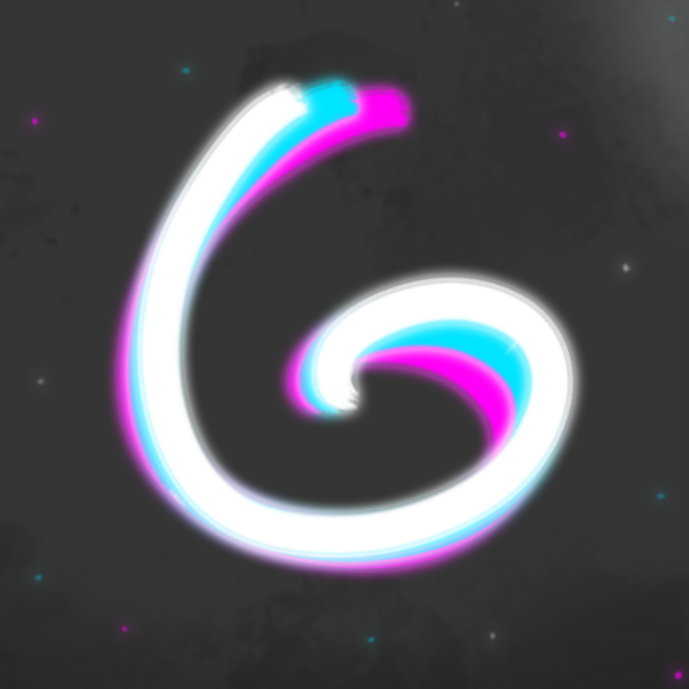 The pictures of the first phase of the backgrounds: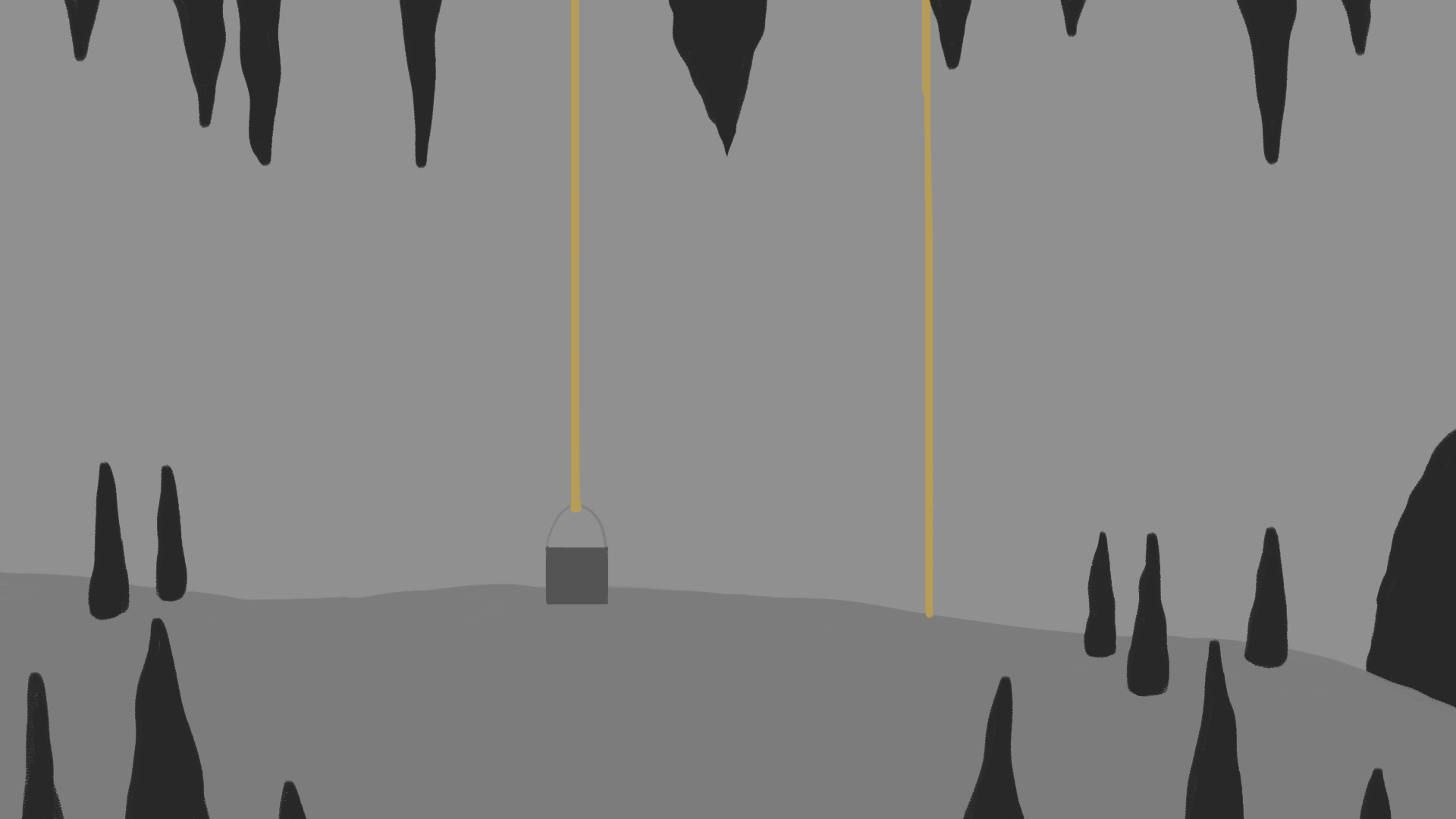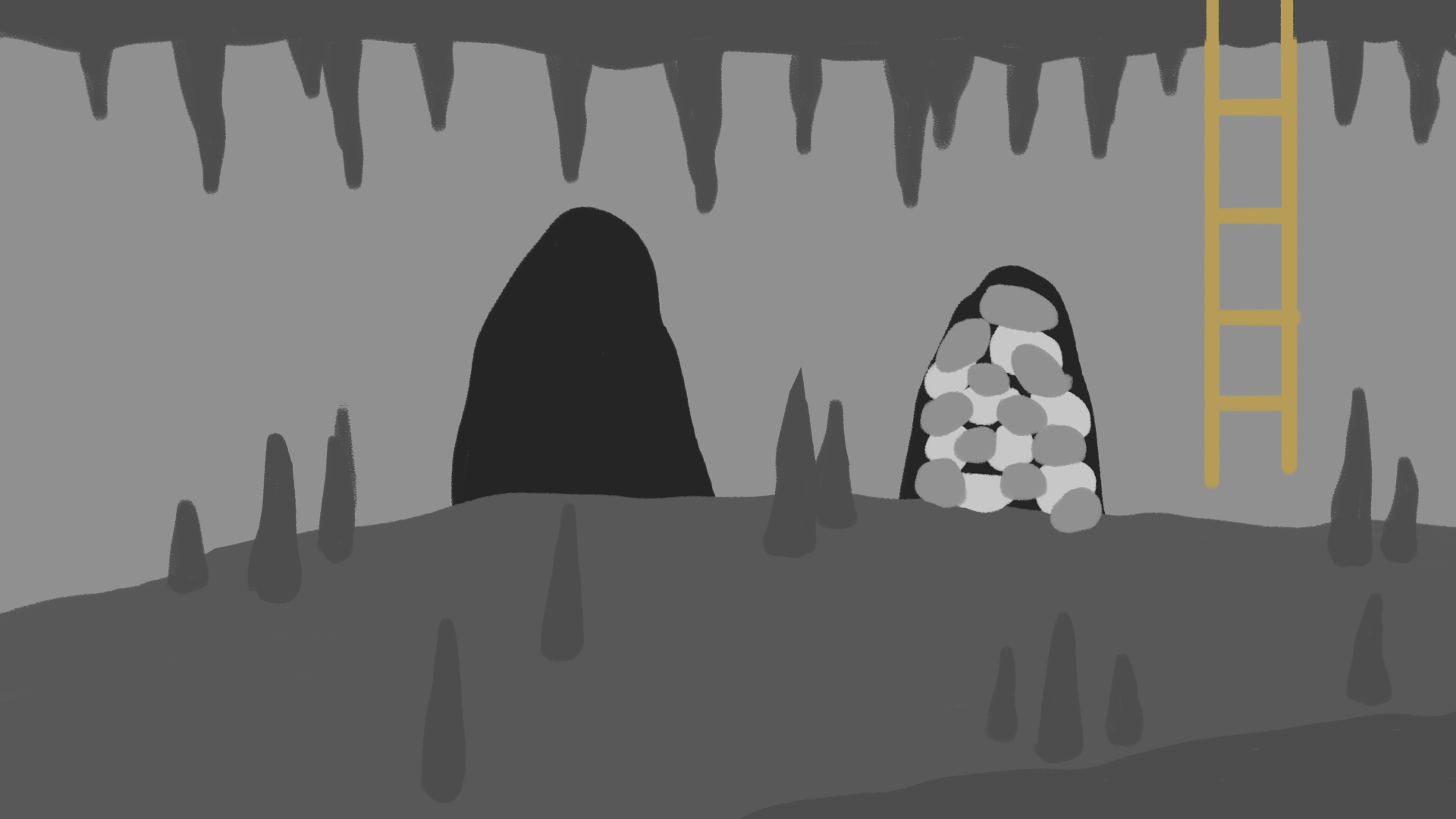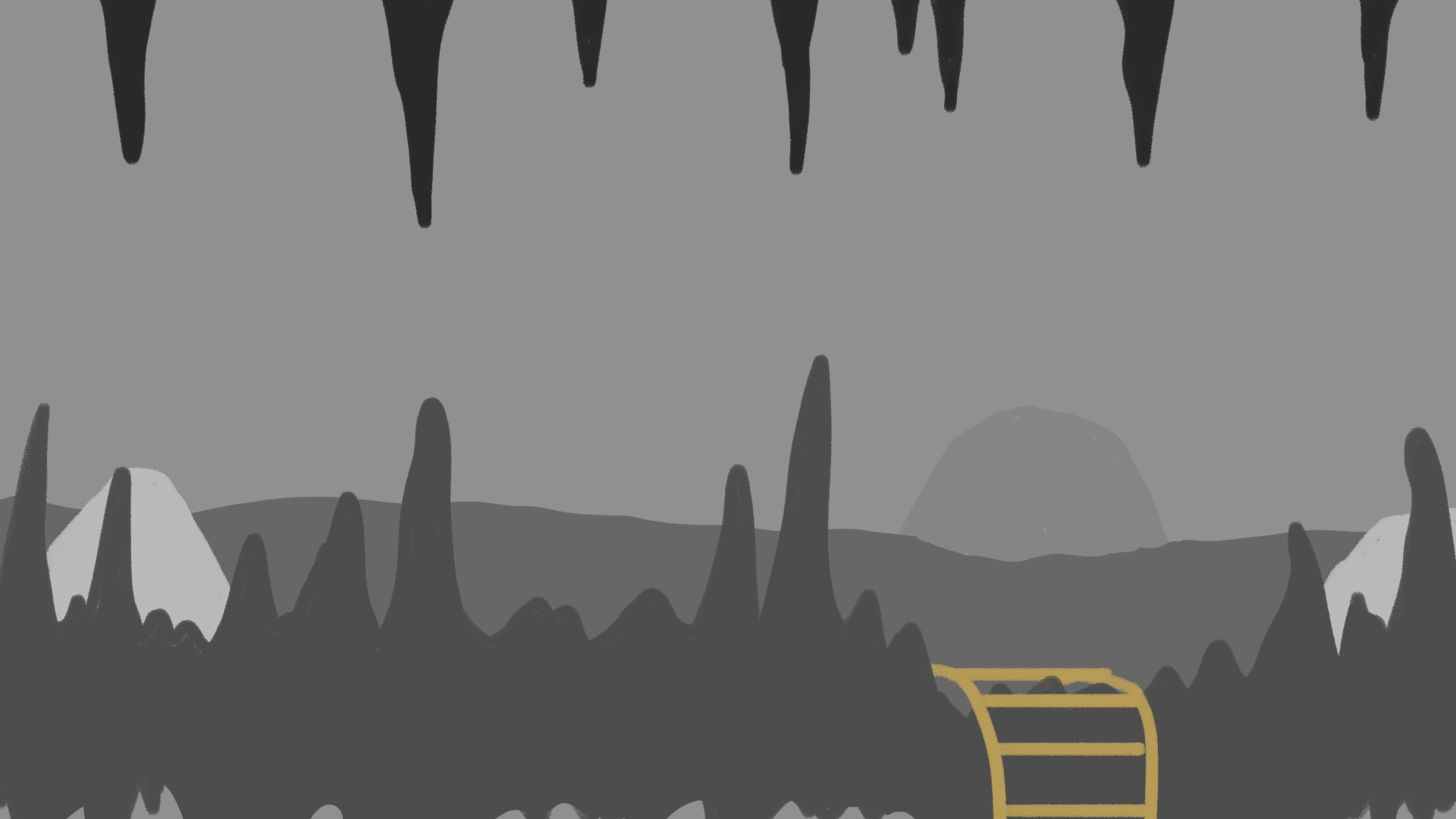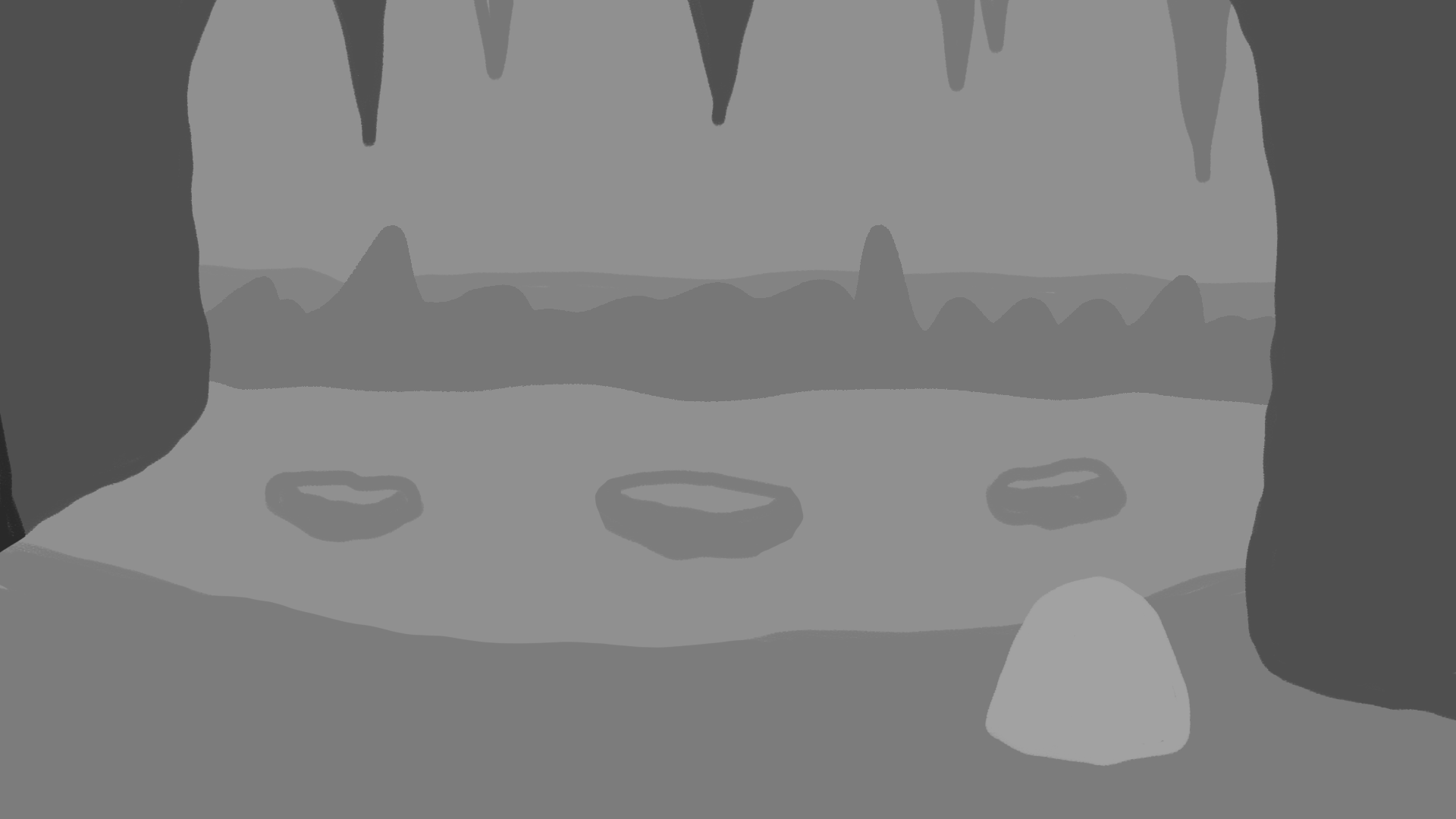 The second phase of the backgrounds: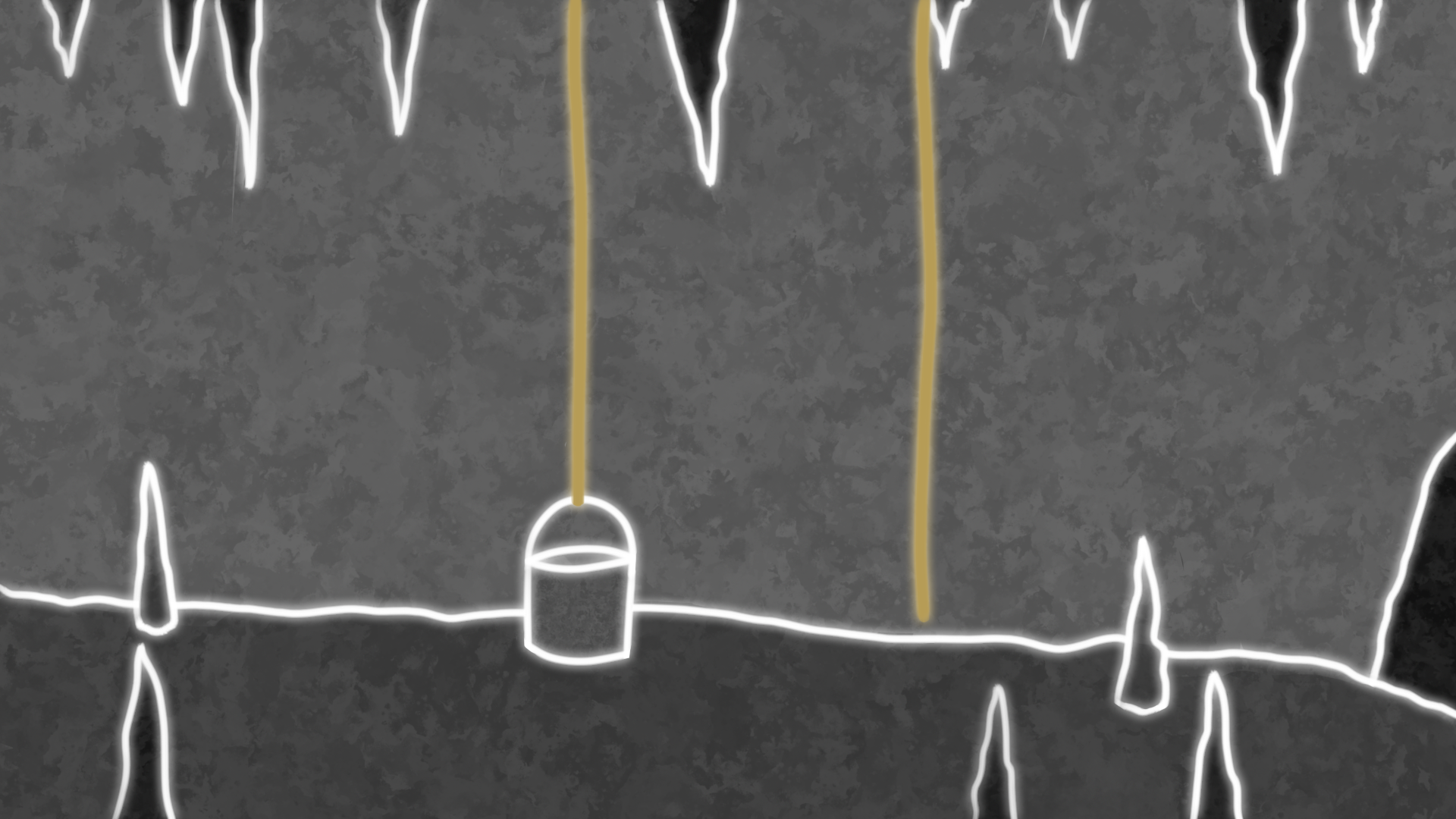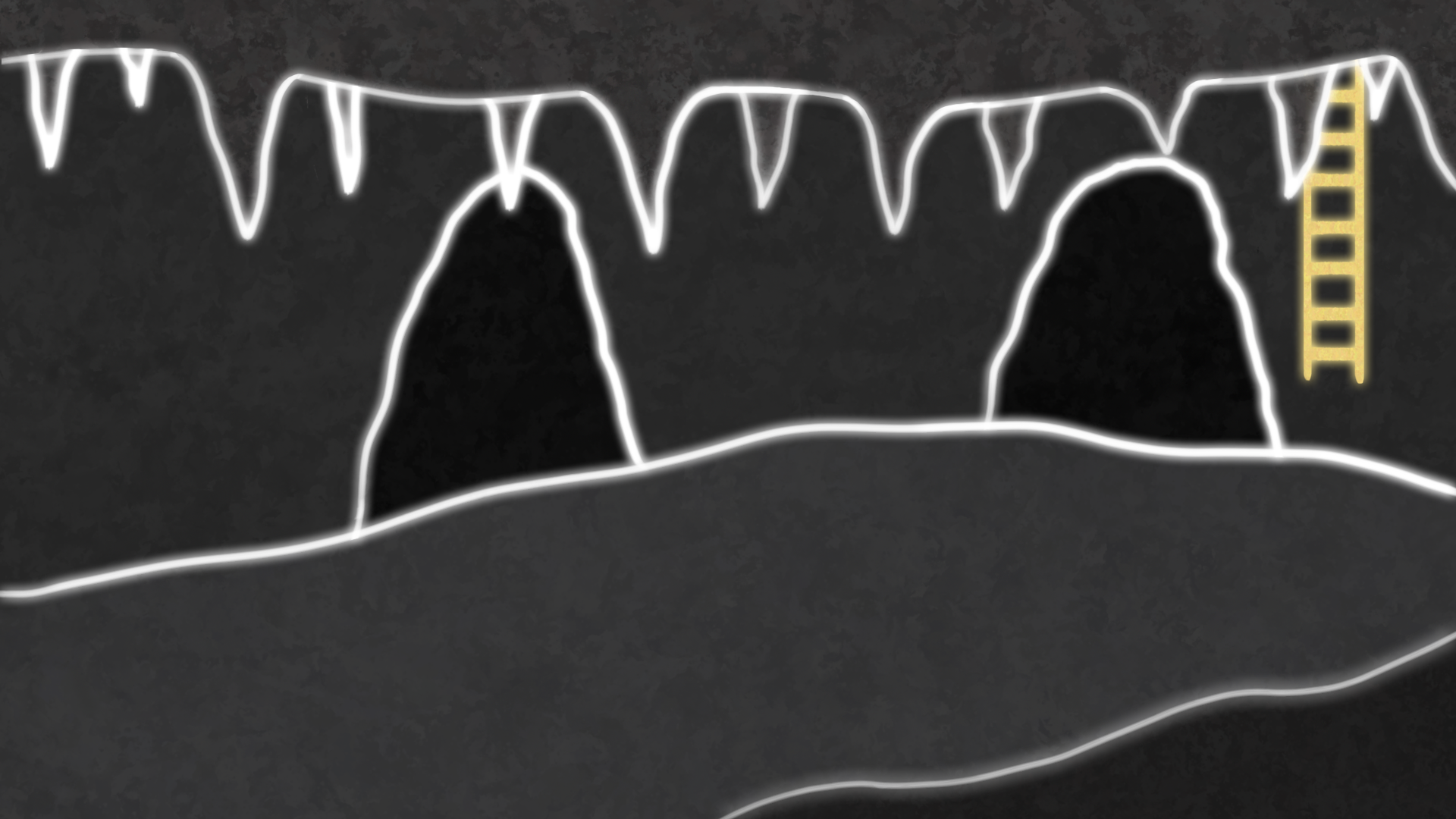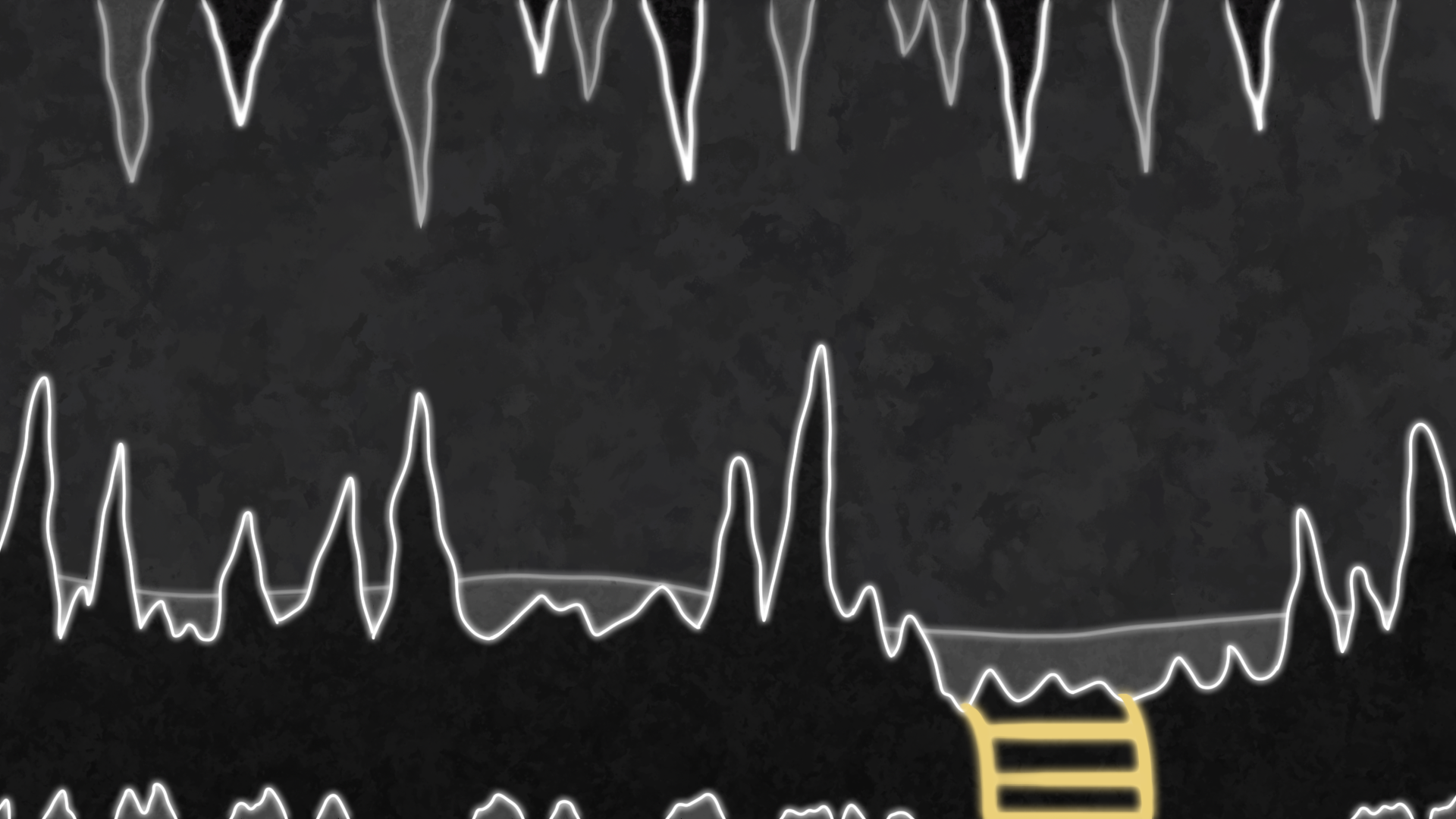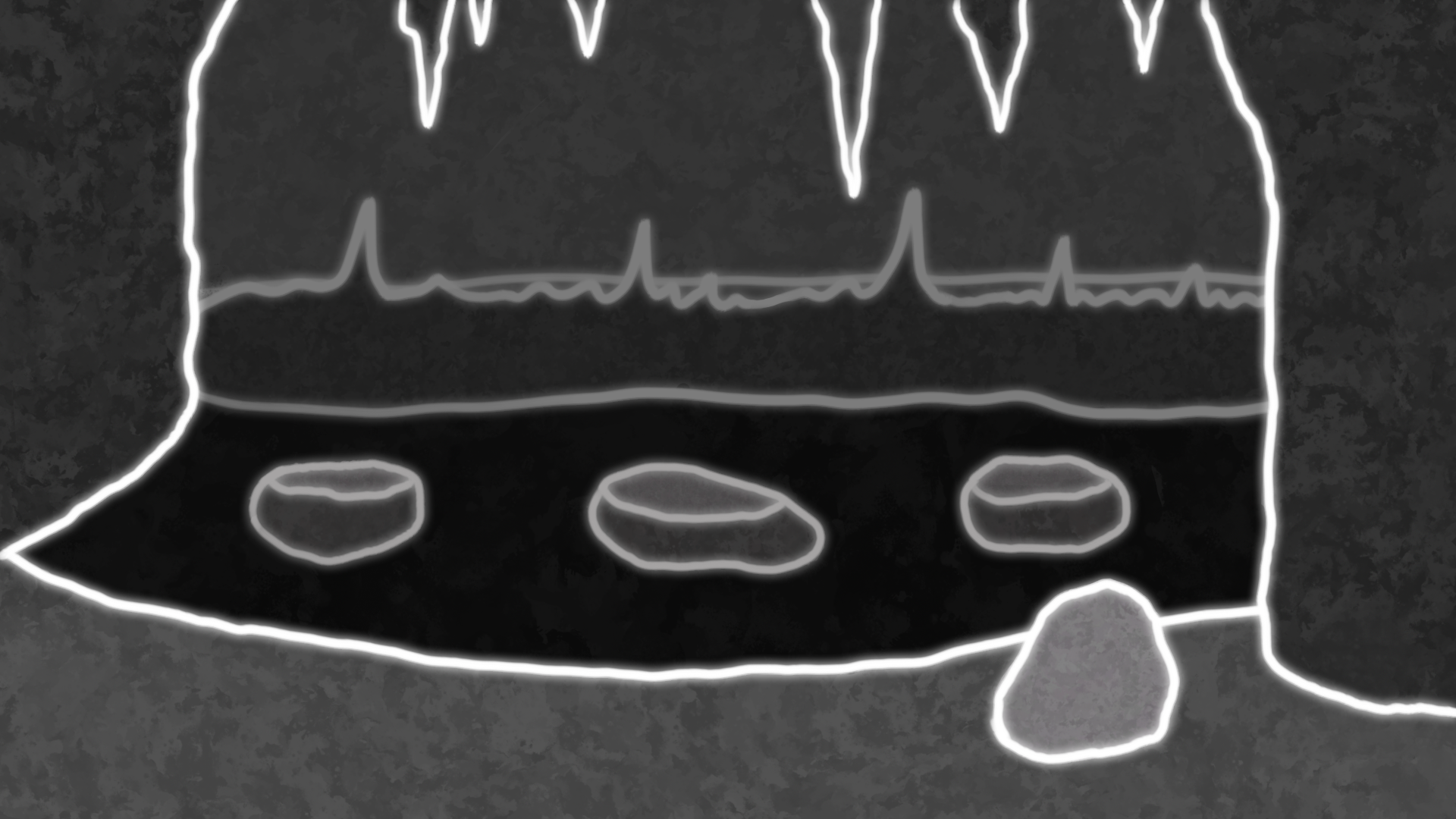 Here you can see the third phase of the backgrounds, as you can see, much more polished and looking a bit more like our main inspiration (Arrog):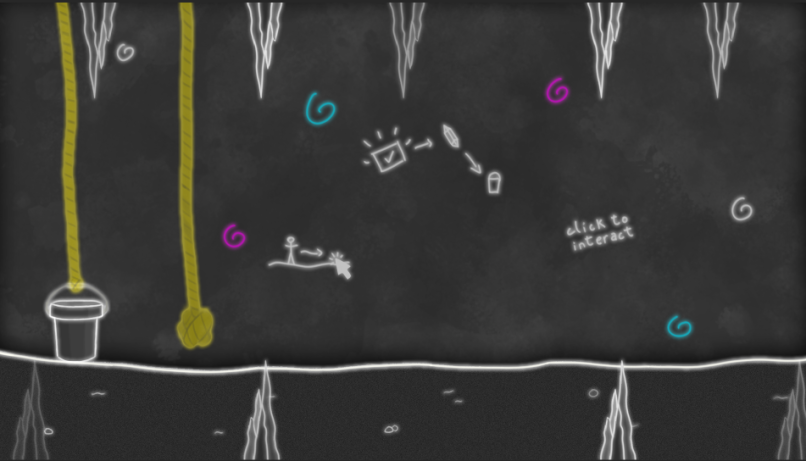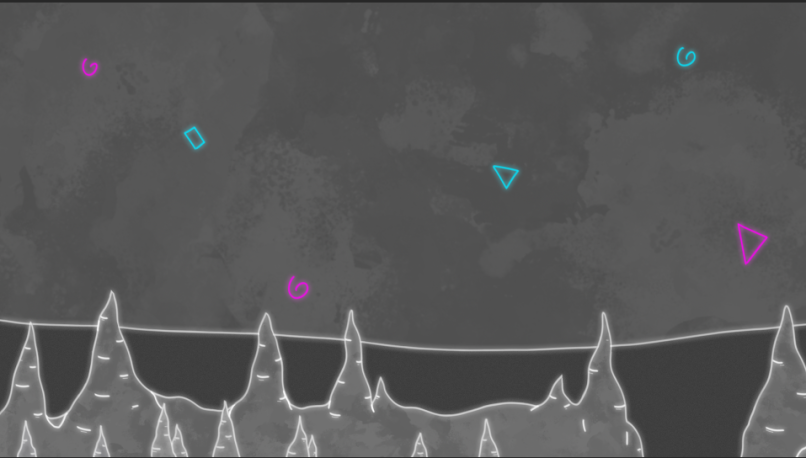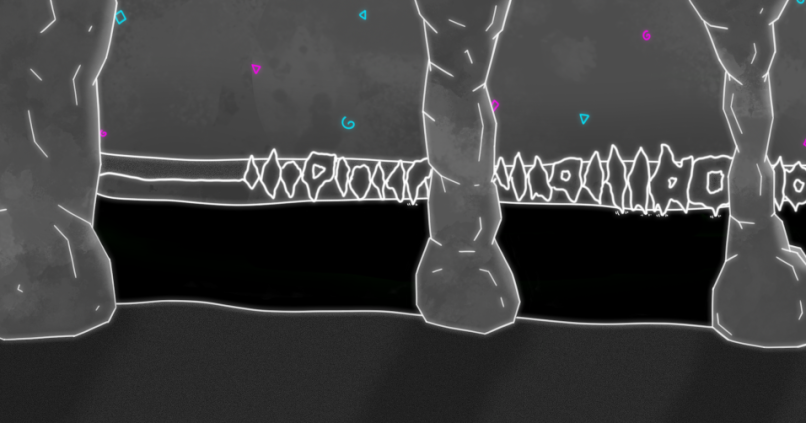 And finally, very well polished backgrounds done by our artist, as you can see everything has much more detail and now has visible shadows: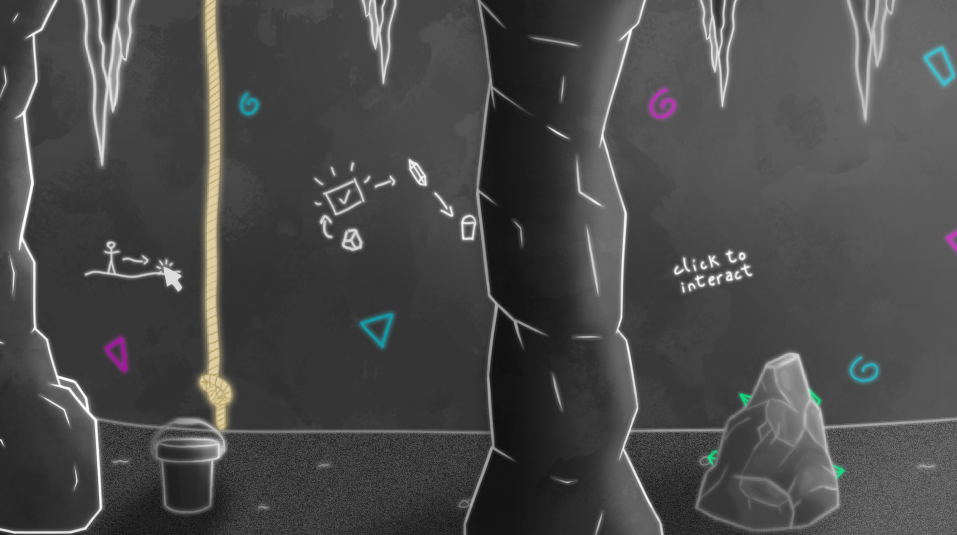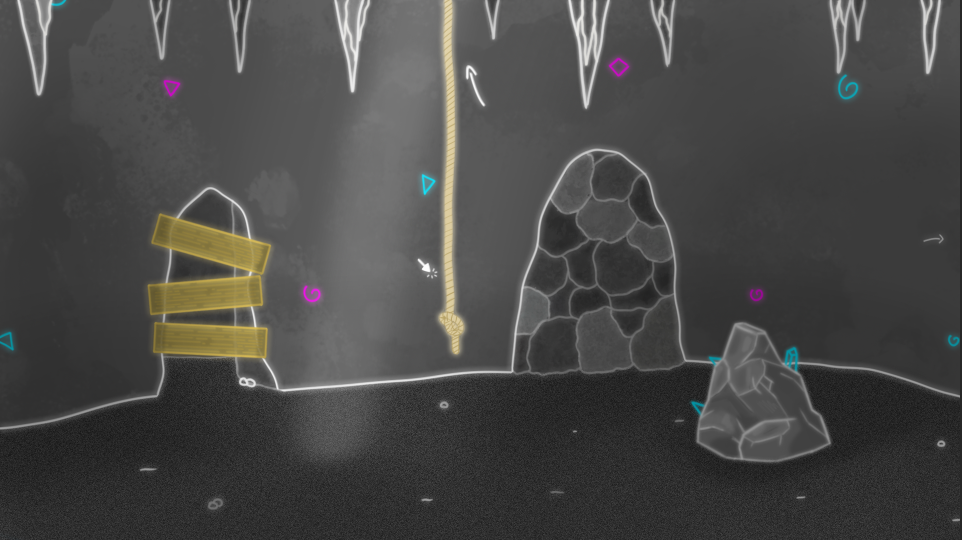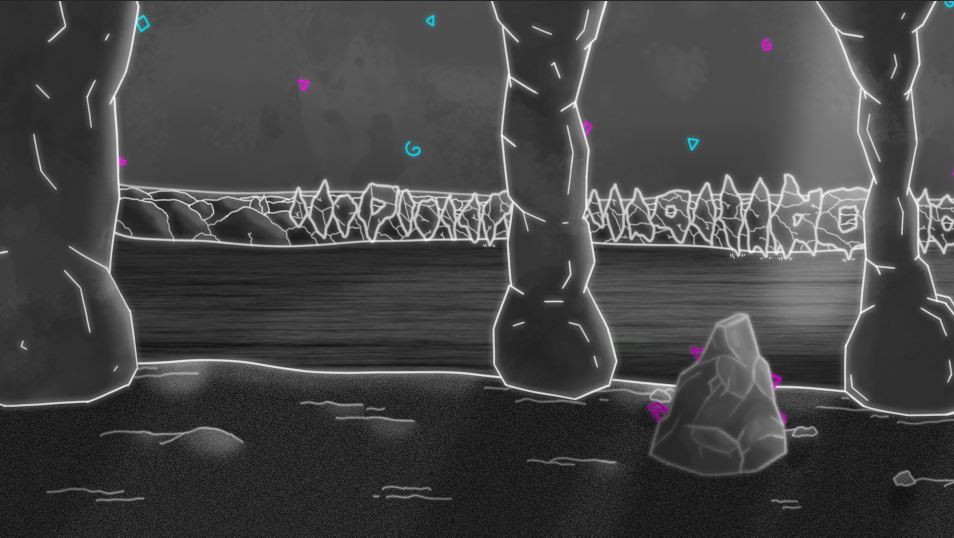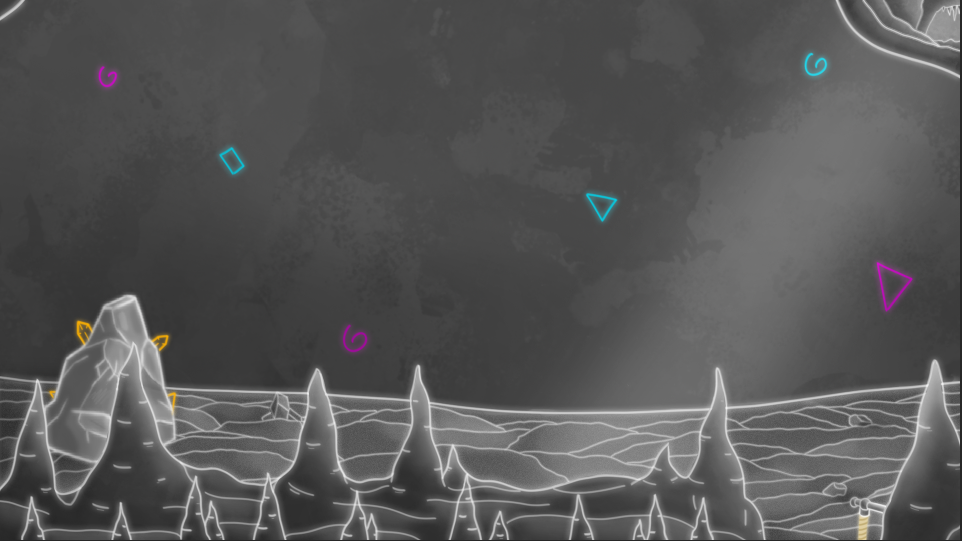 The first sketch of our character: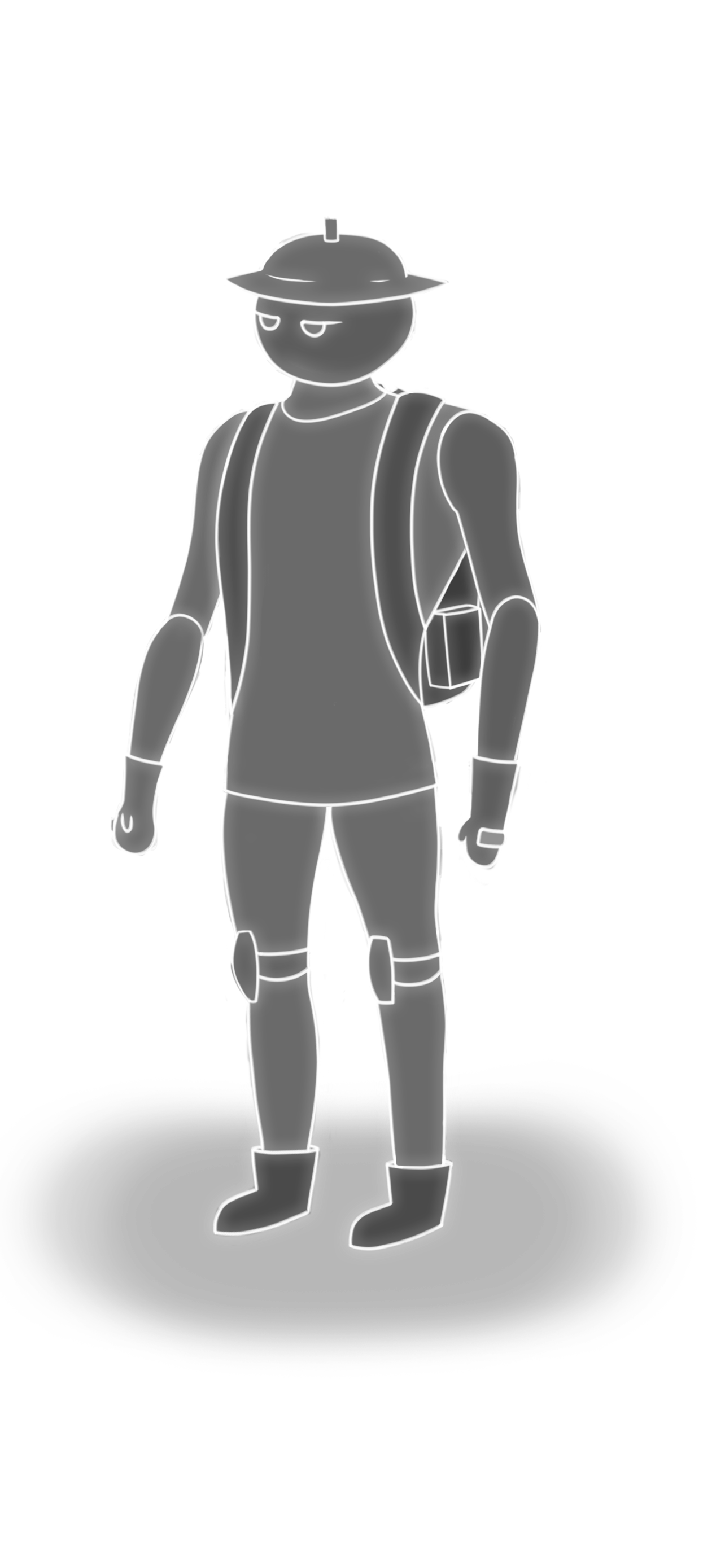 To check the Soundtrack you can check the "Video" section on our IndieDB page and the credits scene, please check our Youtube channel linked above.
Thank you for checking our post!
LightCaveStudios