Hello everyone and welcome to the seventh DevLog of Rusalka!
First of all, I know it's a bit late but I've been extremely busy and honestly slightly stressed, so I decided to take a little bit of time for myself during the Easter break! Hopefully you had a great Easter break as well!
So what's been happening to the game? Well my last week was spent finishing rigging Rusalka's character model. It's not perfect by any means but fortunately it's good enough to do some very rough animations for the game, even if they are just placeholders for now.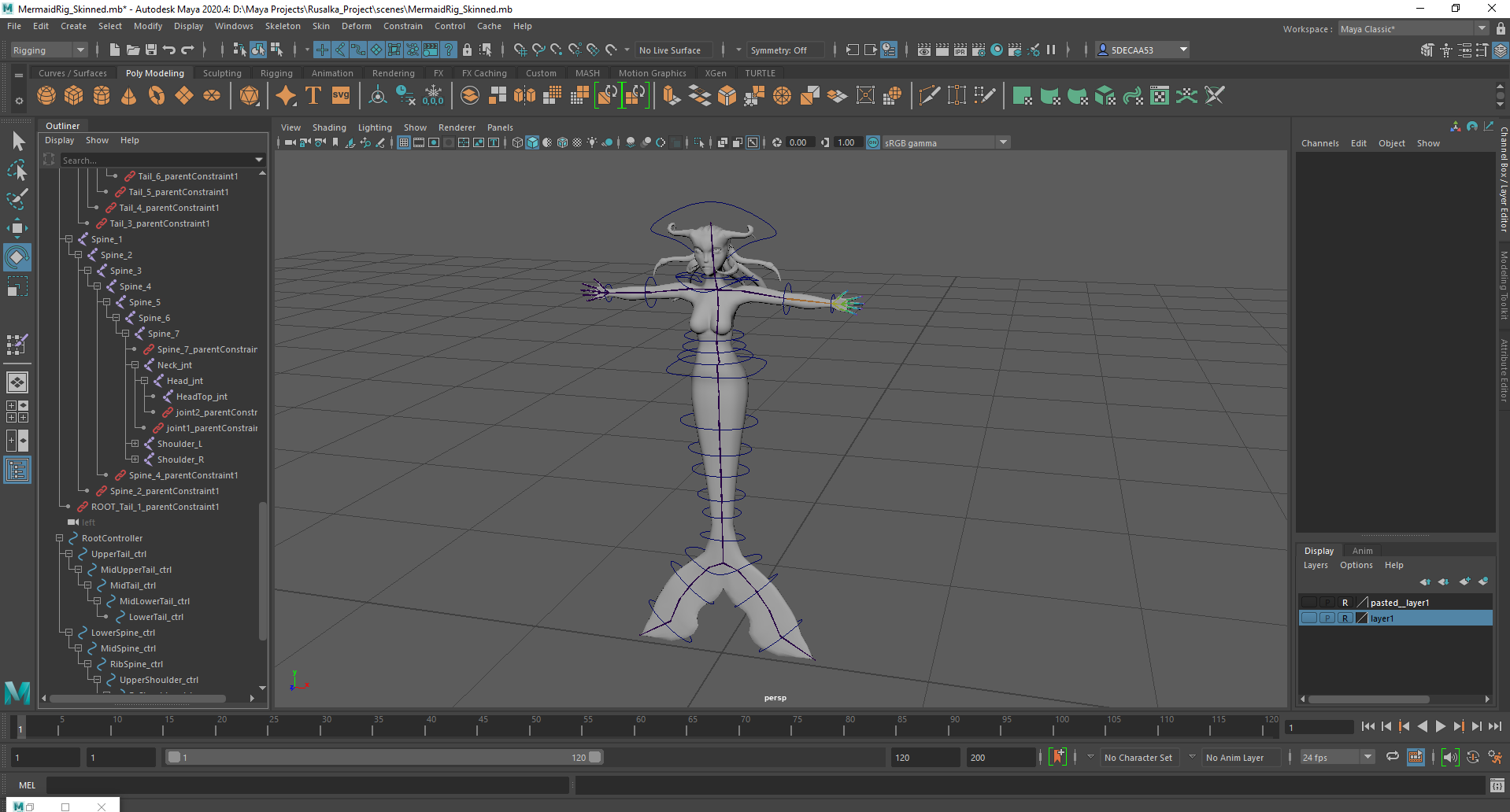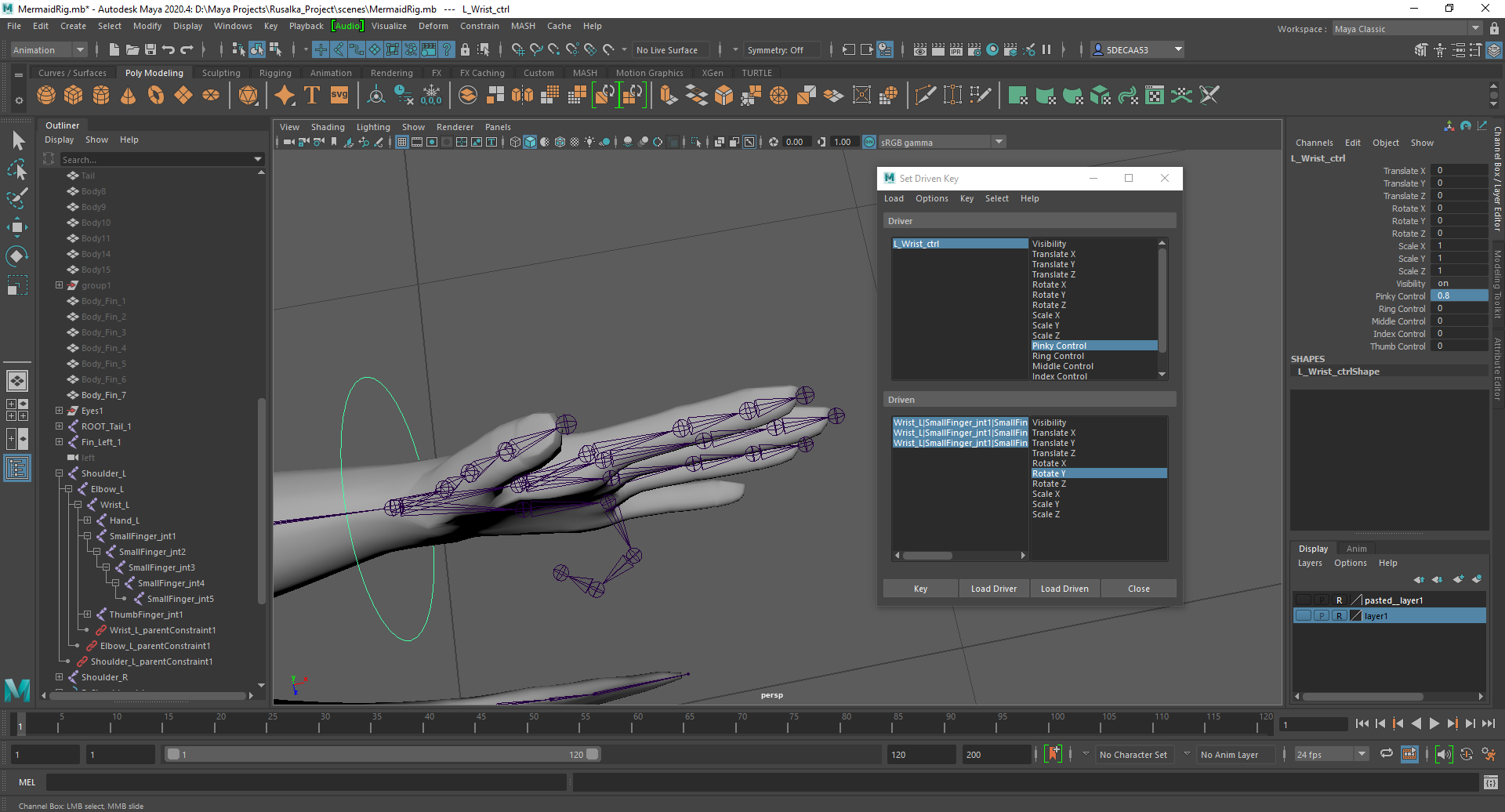 During this week I've been working on my final technical goal which is to have everything working! That's pretty much it really. Basically what I mean is to have all the coding done, plus some minor tweaks to the gameplay so that I can just spend the next week fully polishing what I have so far.
In the meantime, I've implemented a dialogue system for the player to interact with certain things and obtain feedback from the game. The main interactable at this point is the statue of the Shrouded Maiden at the start of the level.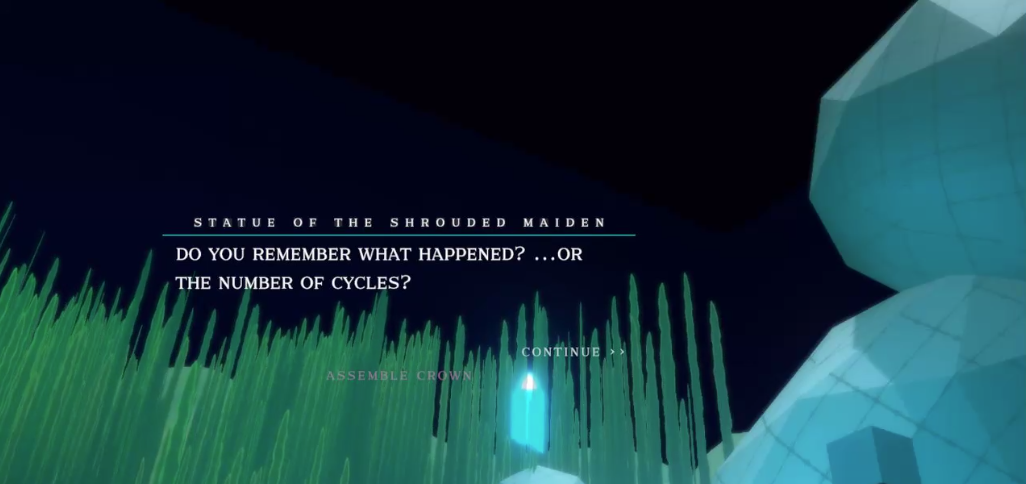 The statue (which is not present, I know) is going to be the one place where the player will learn the objective of the game and to assemble the crown. I also did some very cute animations in unity while opening and closing the dialogue panels.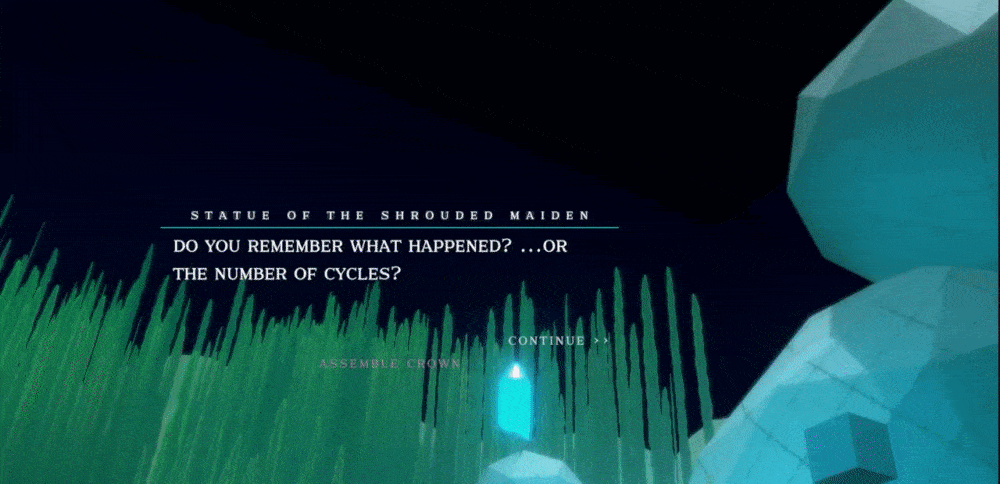 I know this is not much info for this week but I've been very tired. Also next week will be the one and only week I got for polishing unfortunately because the first week of May is going to be spent on developing the project portfolio, meaning that next week will be the final DevLog that I'll be making for this vertical slice, I will talk more about the future of the project then. Hopefully everything will be fine and I won't burn myself up working on this project.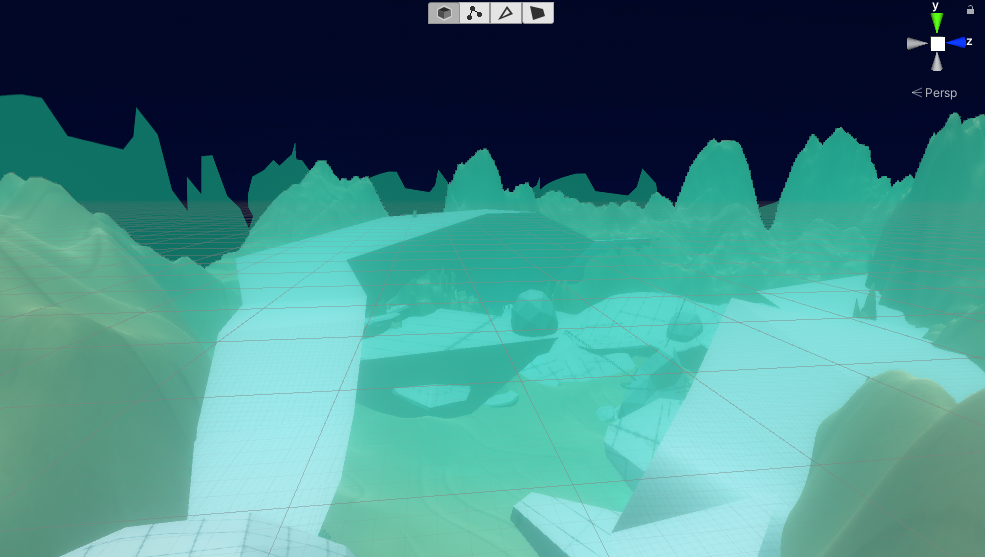 As always, I hope you look forward to the next DevLog and the project as a whole. Thank you for reading.
-Lowie