Introduction
Hello again everyone!
This time we will be showcasing the progress on the UX for the game!
The UX serves as a base of what the final menus and icons will be like, and also allows for us to test the best ways for it to function, so this can still suffer a lot of changes.
UX progress examples
These are some screenshots of what some of the menus will look like!
Here you can see how the recipe book, chest and other menus are coming along.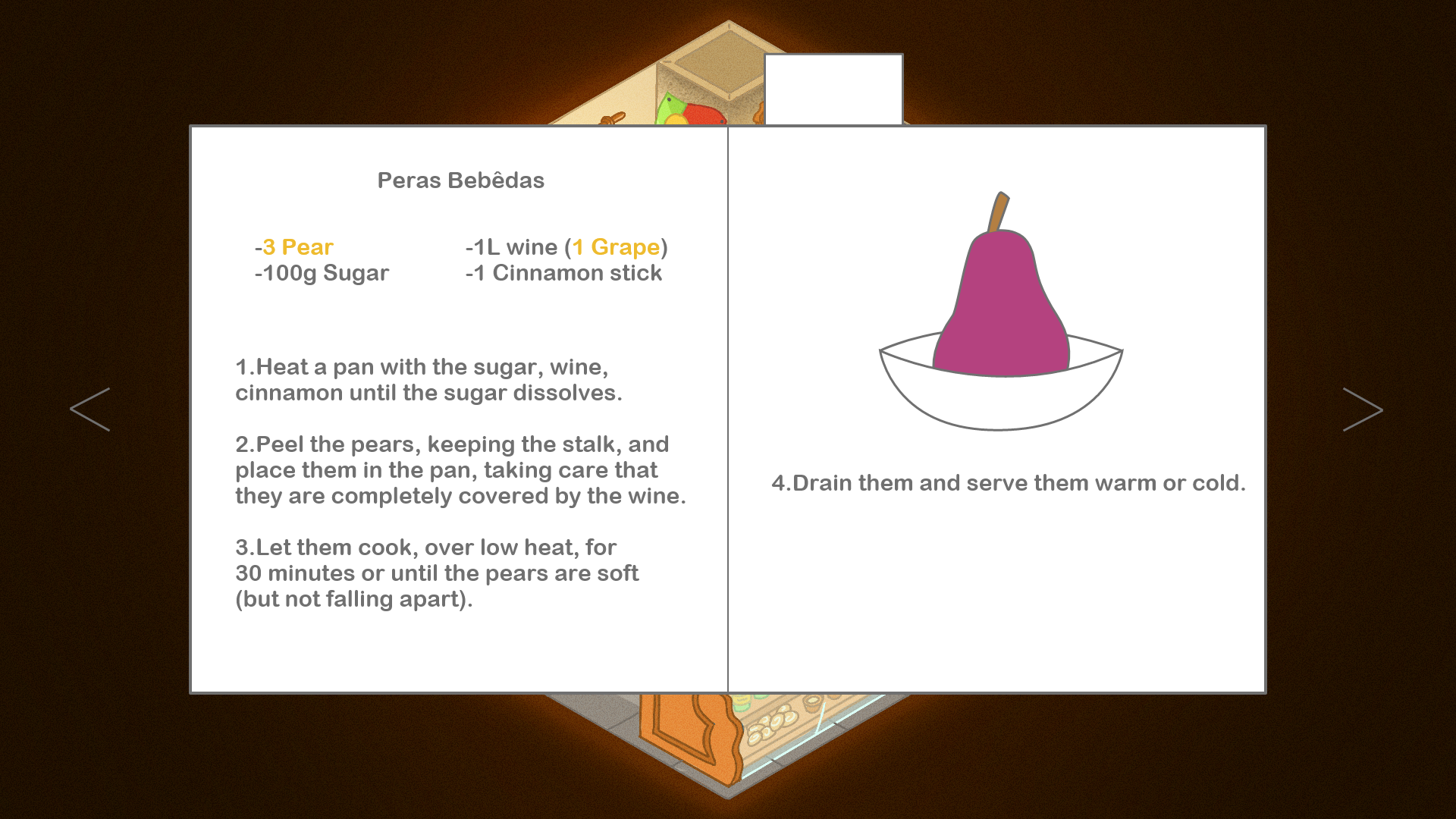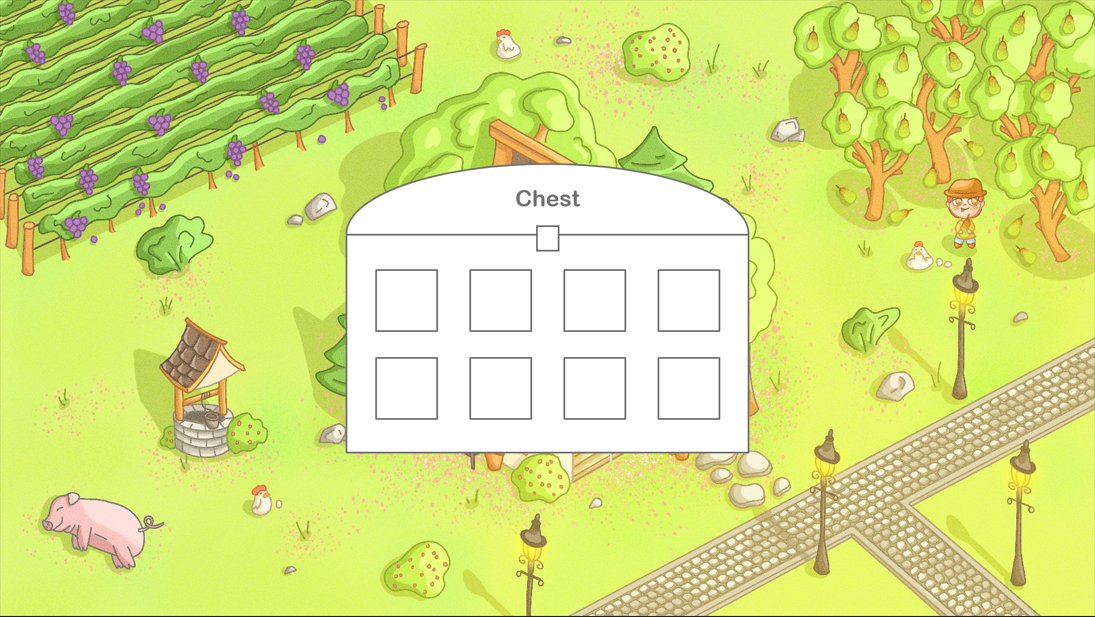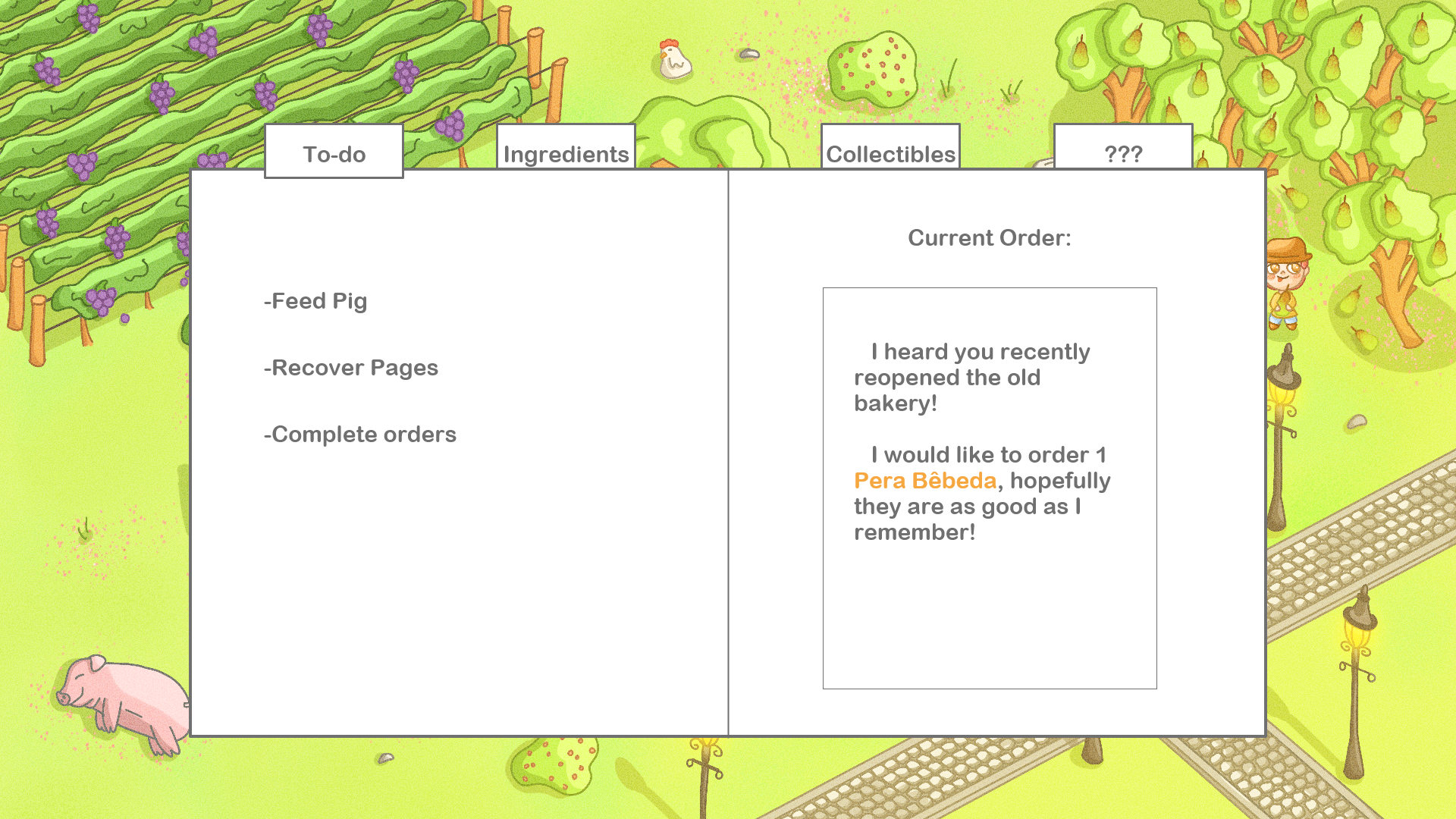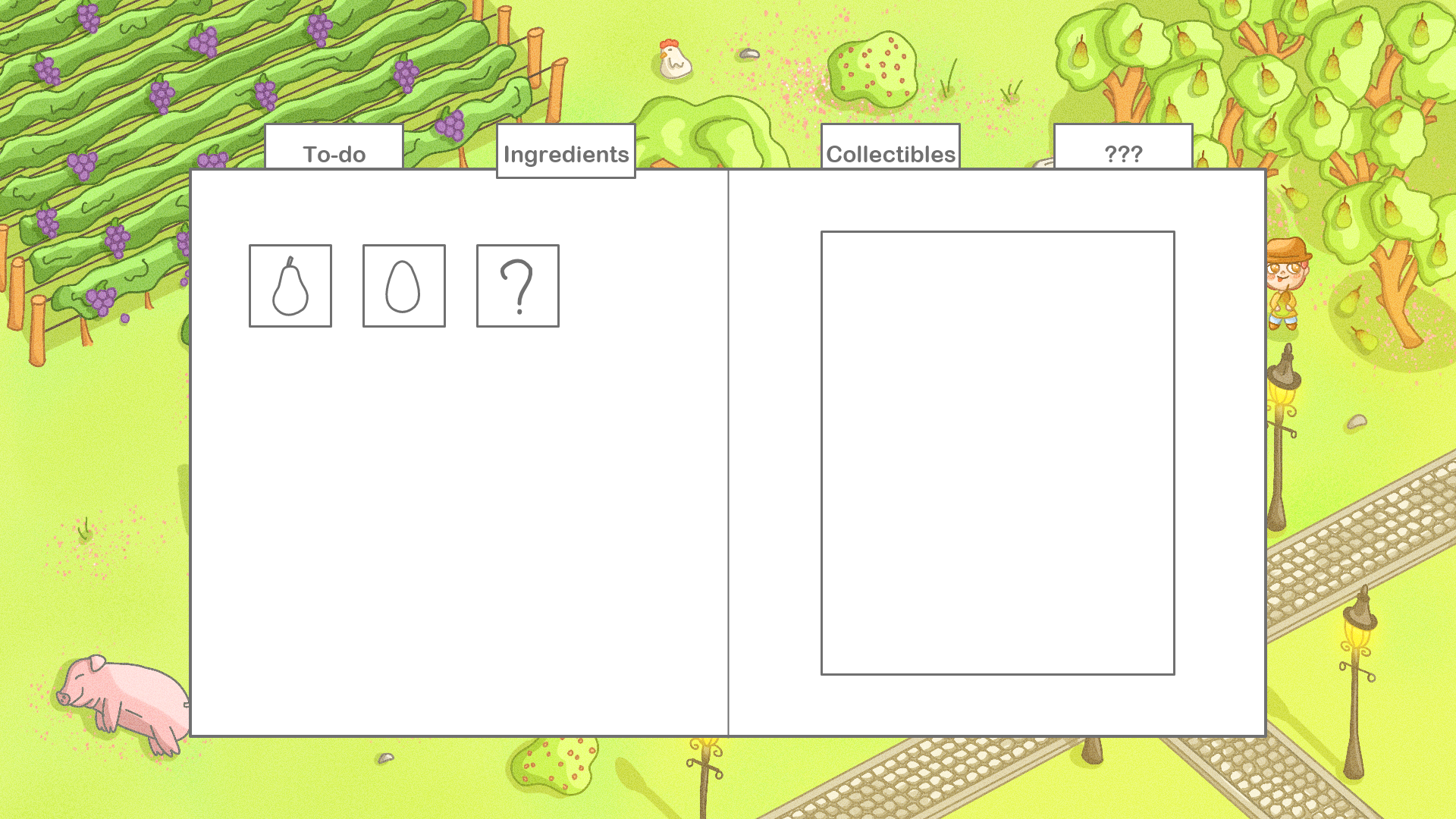 Remember! This isn't final, but it does help making sure that the final product is as good as possible, hopefully the final UI will be much prettier!
Conclusion
We hope you enjoyed this update and thank you for taking a look at our latest post, it means a lot!
See you next week!