Hello everyone,
For this week's log, we brought you all the mechanics implemented for Nocturnus.
---
The mechanics present in the following images are the Climb, Slide and Wall Run.
On the engine, the mechanics were made with a trail for better understanding of the movement.
Let's take a closer look at them.
Climb: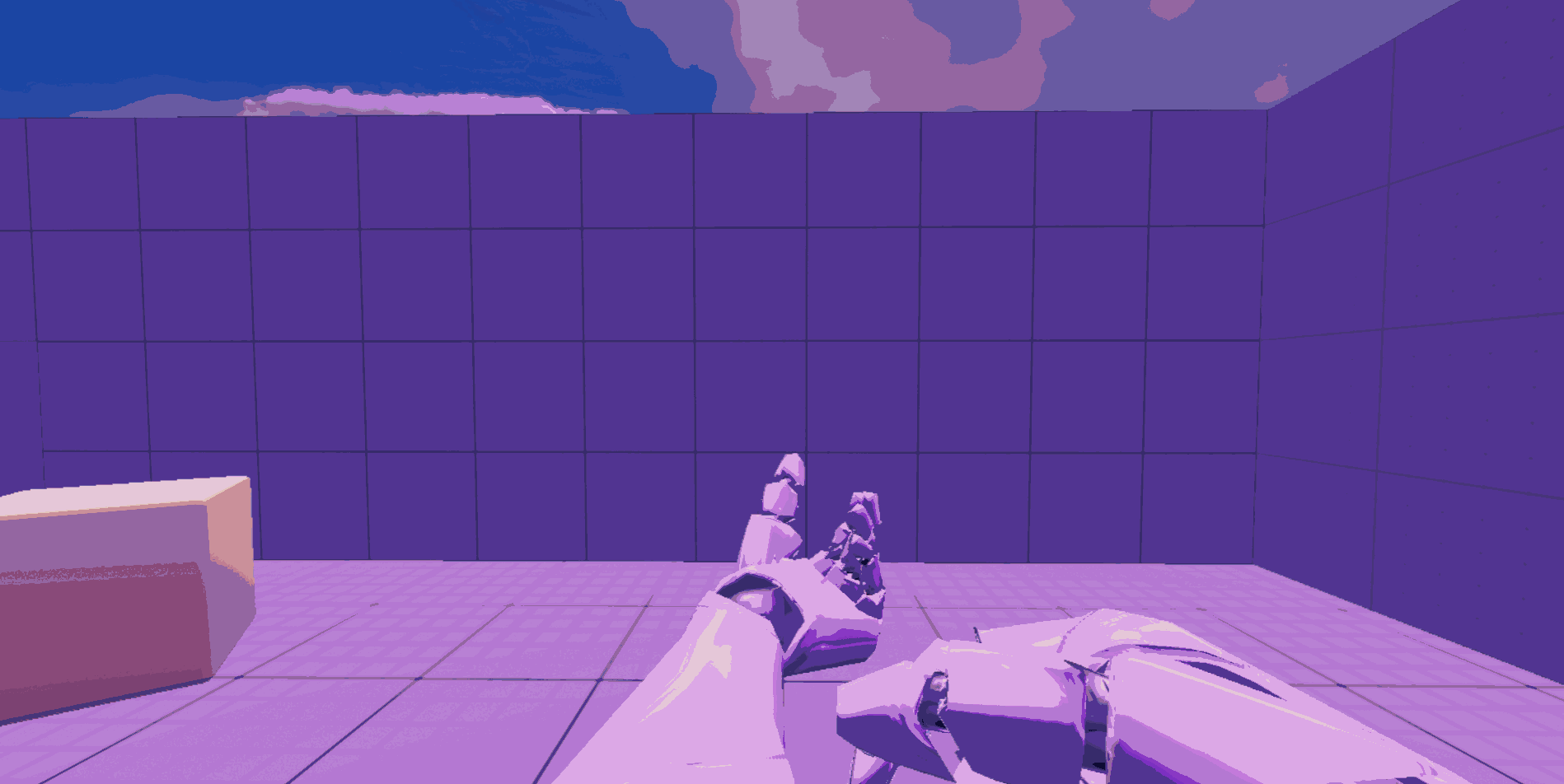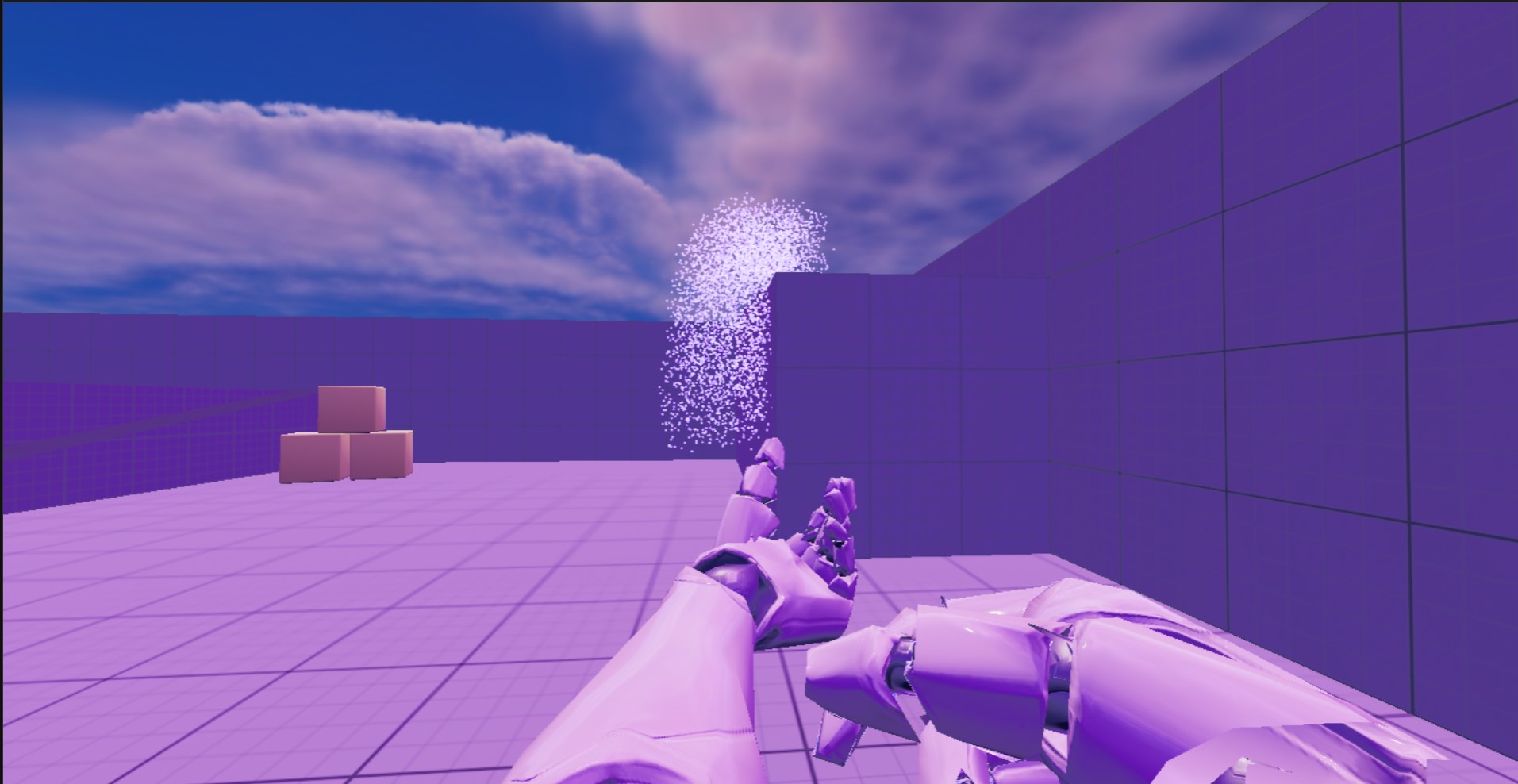 Slide: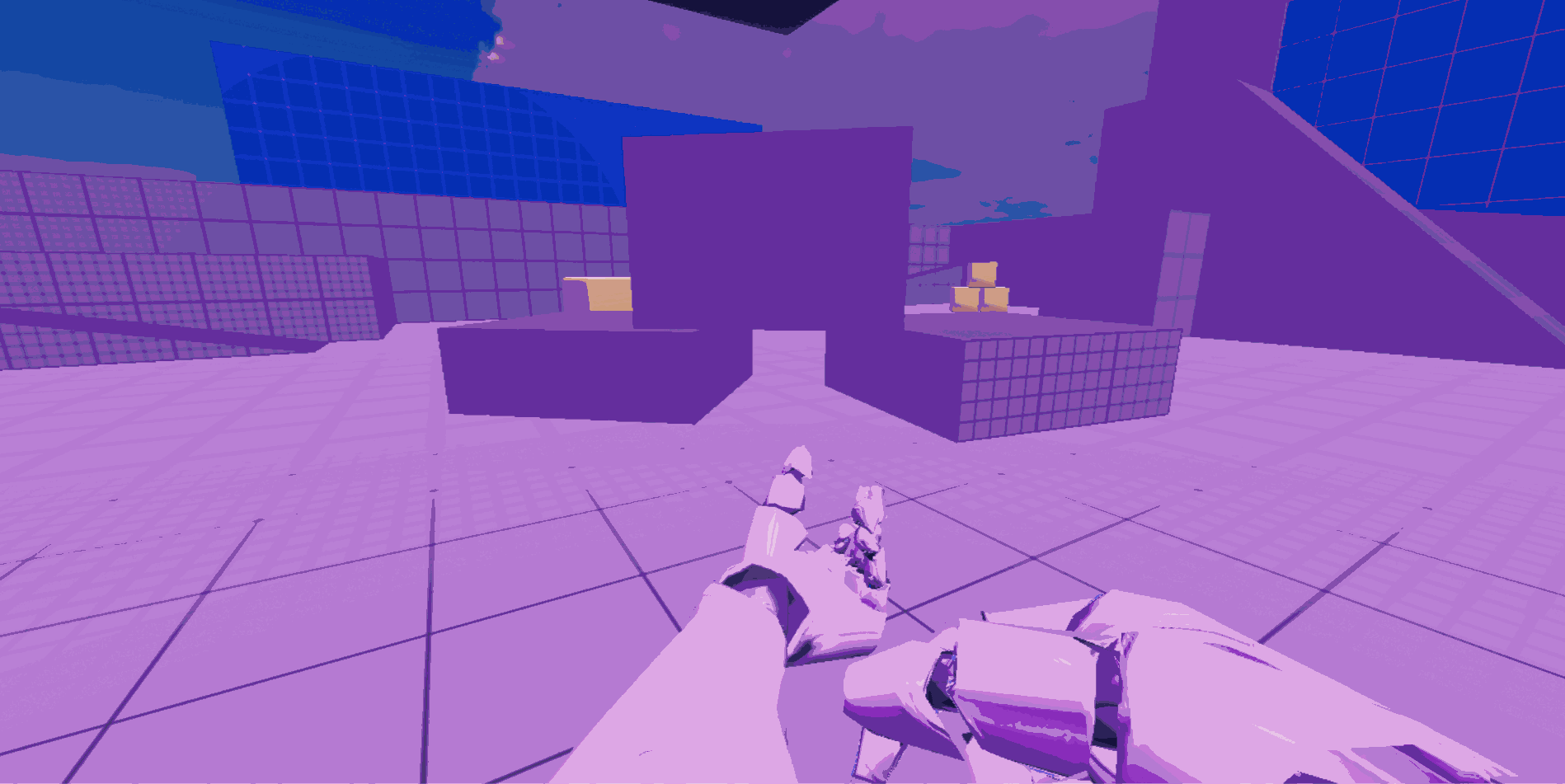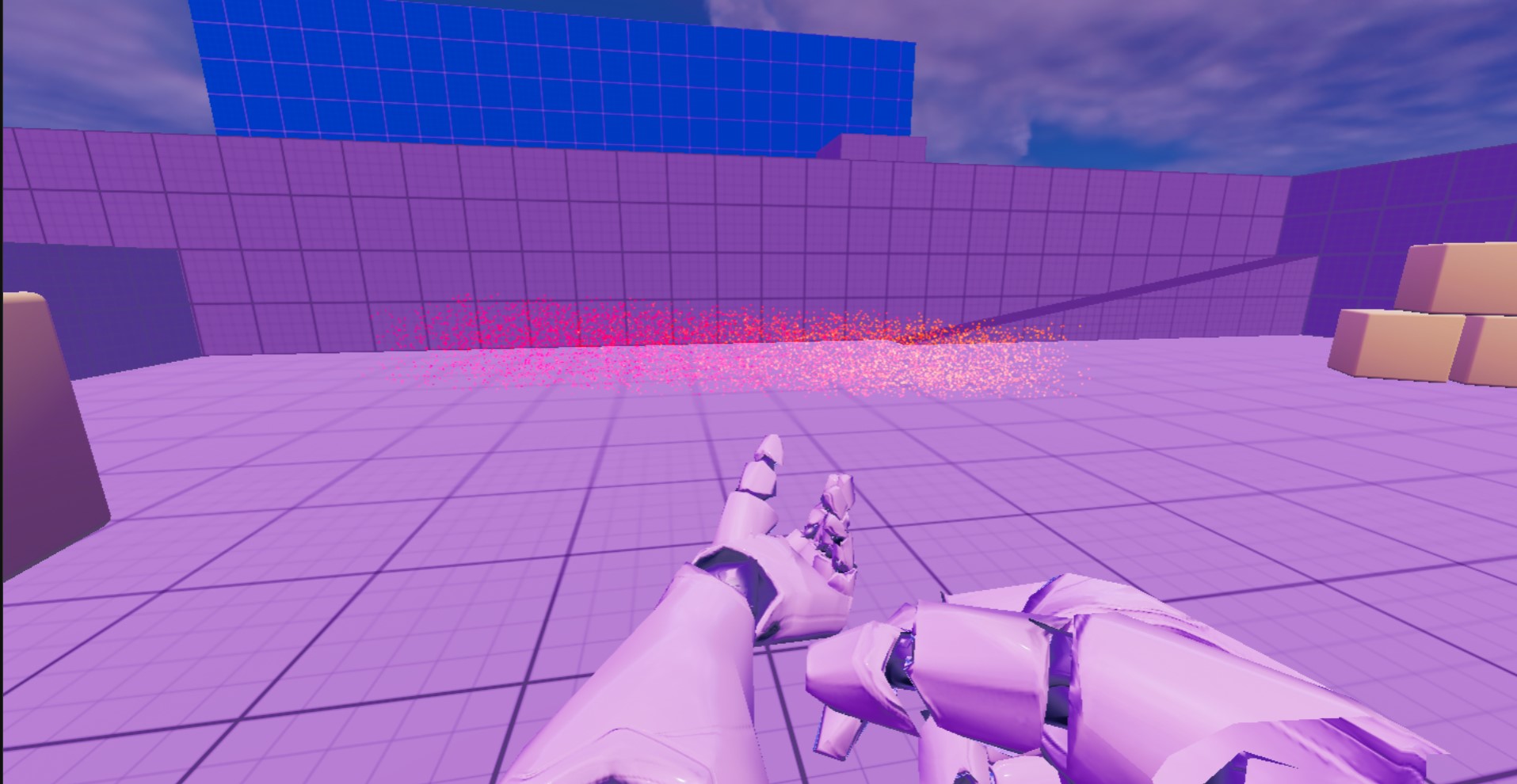 Wall Run: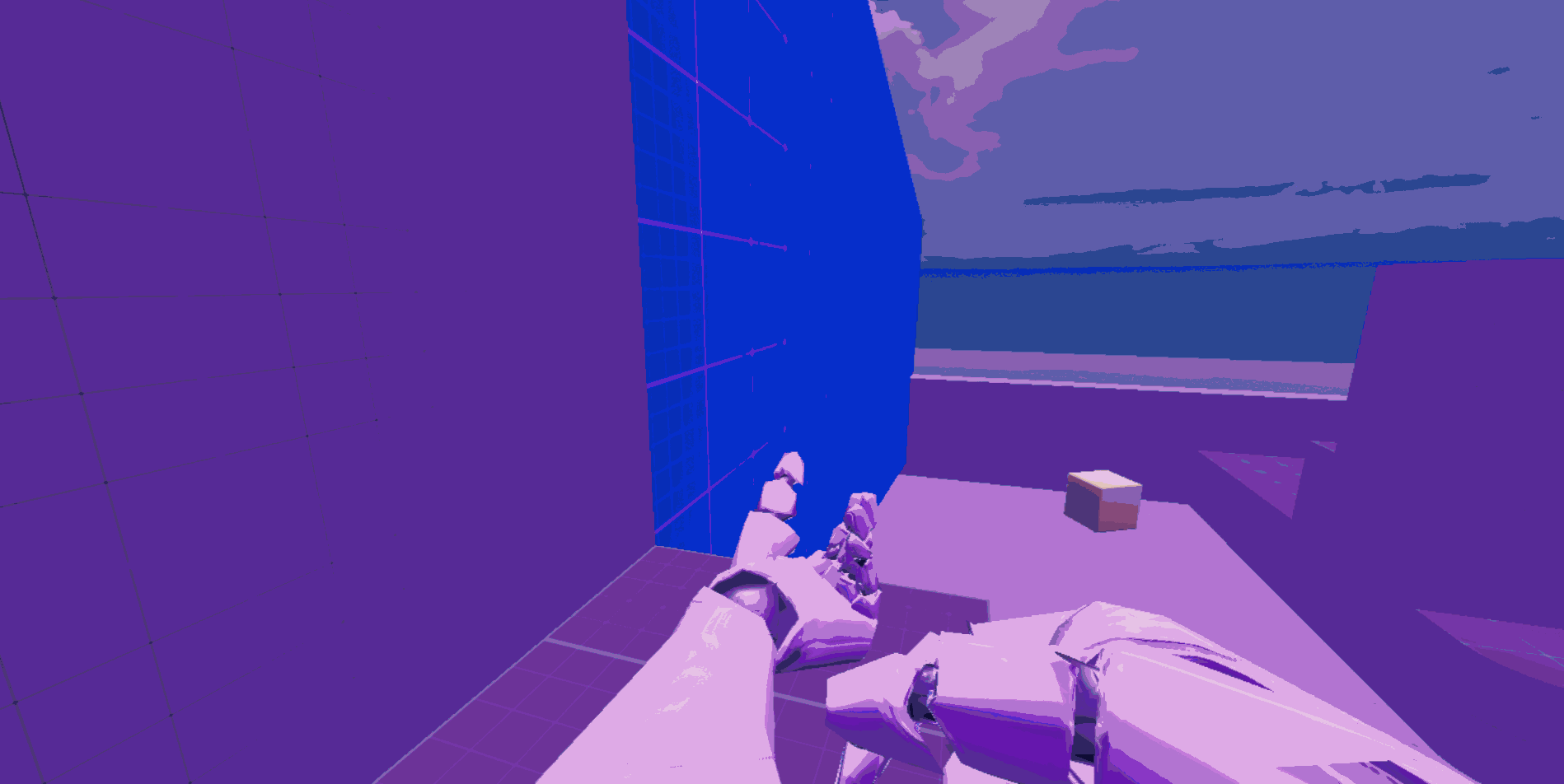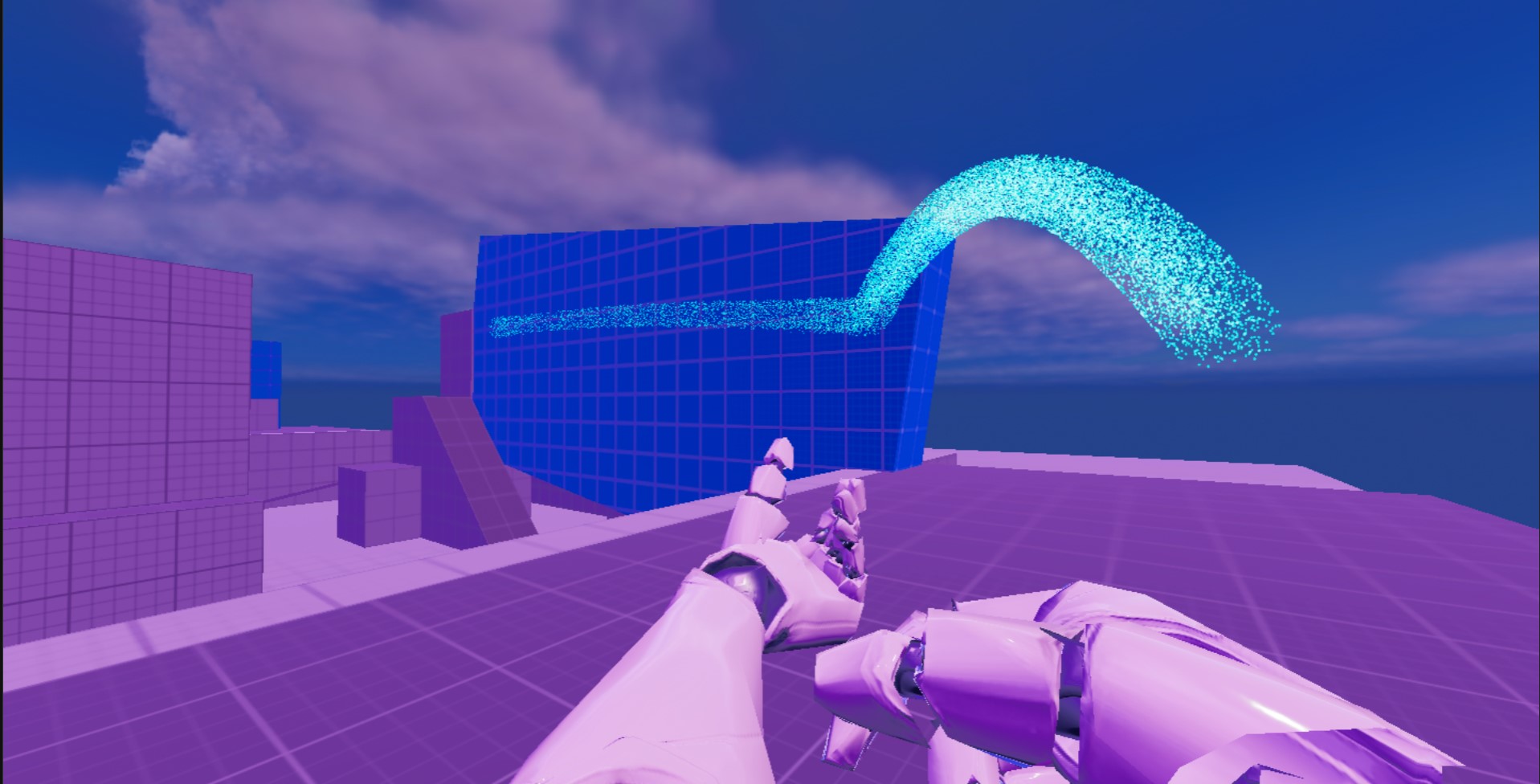 This is not the final movement of the hands, and our own movement of the hands will be added. This movement will be important to help the players to understand well the feedback of a successful mechanic.
---
If you have been enjoying reading our updates and you want to see more of our work keep an eye in our social media.
Instagram: Instagram.com
Twitter: Twitter.com