Hello everyone, this is our sixth post about our game Hunder.
Today we present you what we have been working on this past week, which was testing and deciding the type of fonts that we pretend to use on Hunder, the logo that we are going to use and some of the in-game icons as well.
You can find these pictures down below.
Here is the link for the rest of our pages: Linktr.ee


Here you can find some of the first sketches that we did for our logo: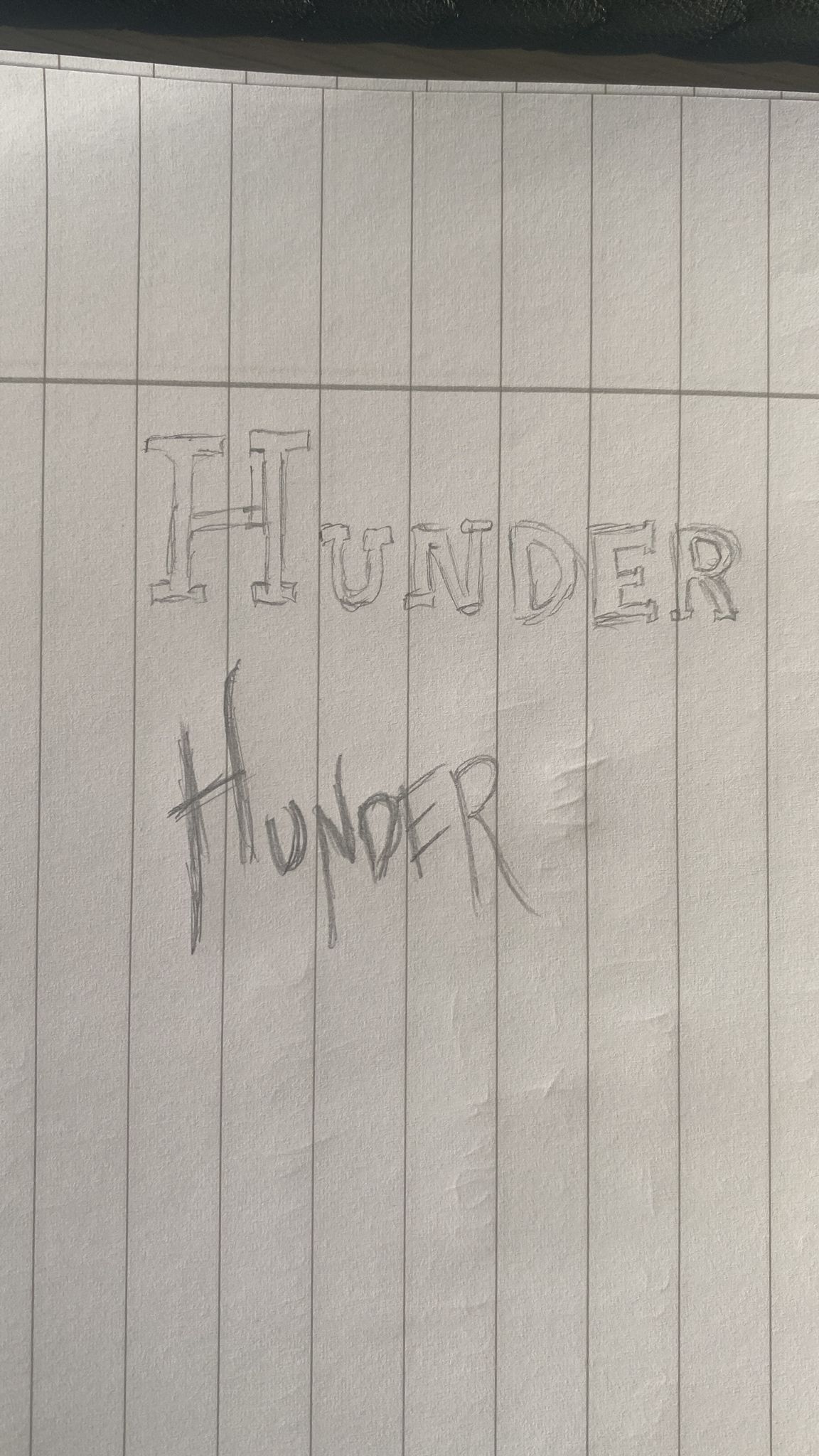 Some more concepts for the logo: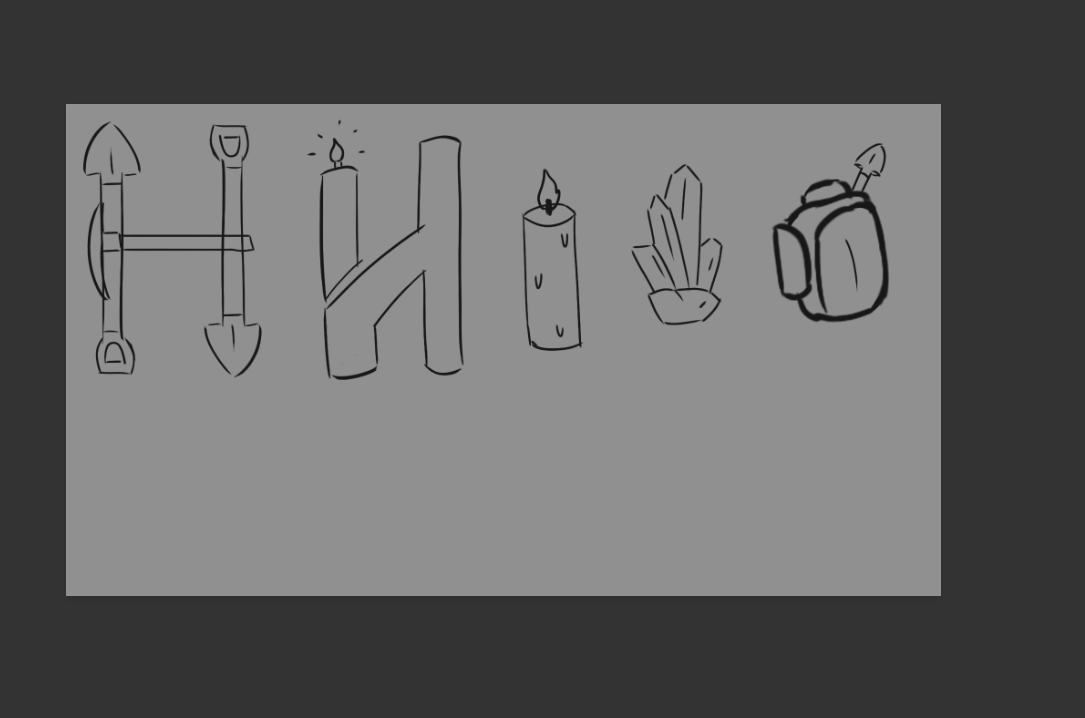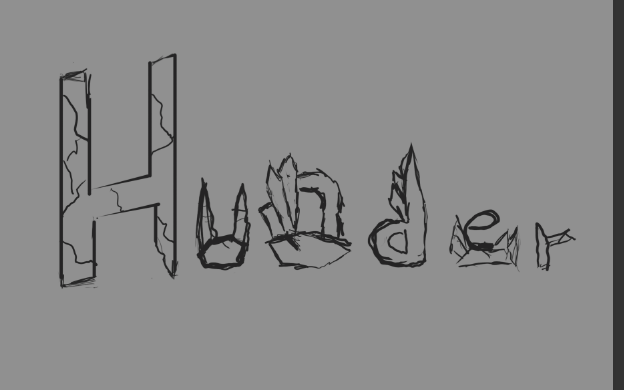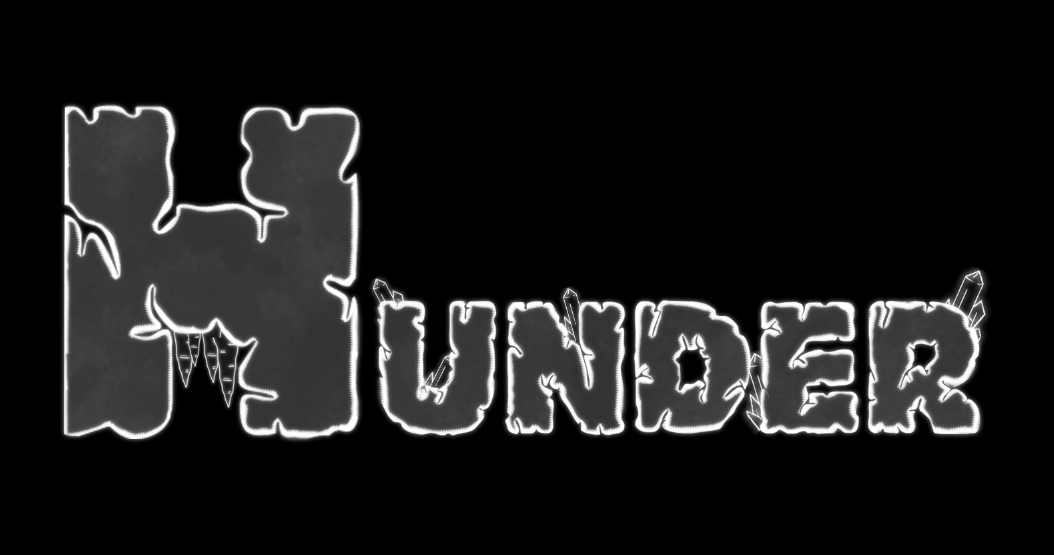 Here's the final product: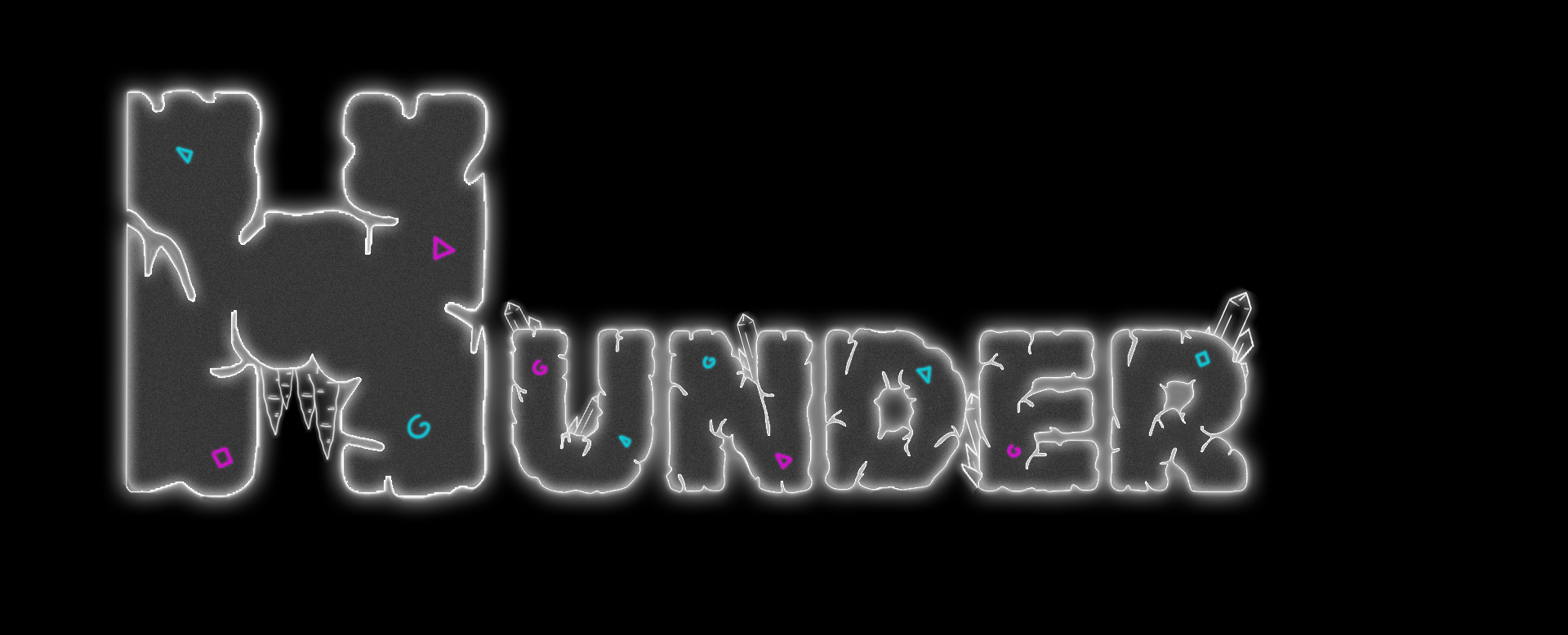 Here are some of the concepts for the in-game icons: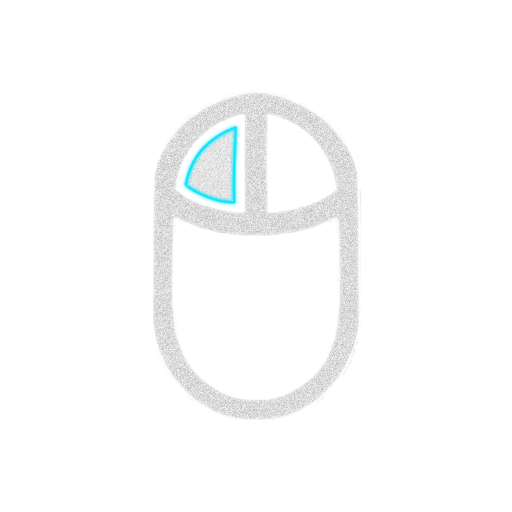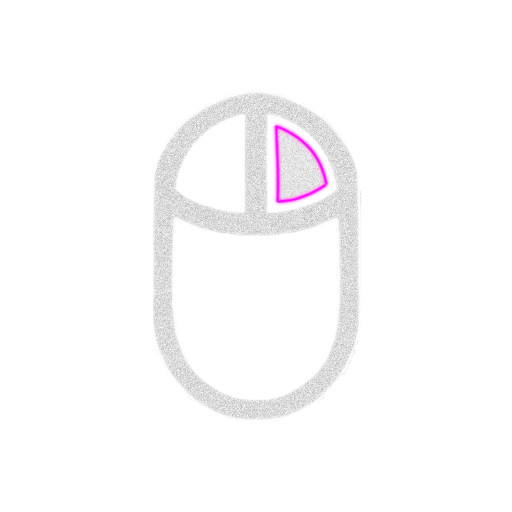 Here is the final product: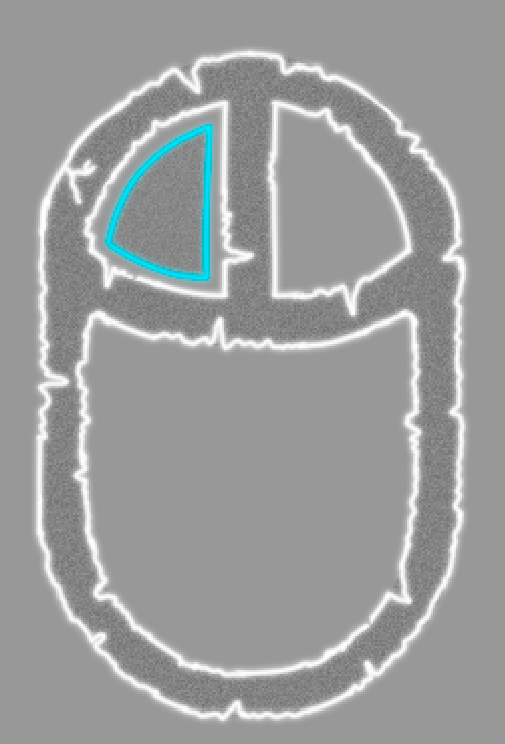 Here you can see some tests of the fonts: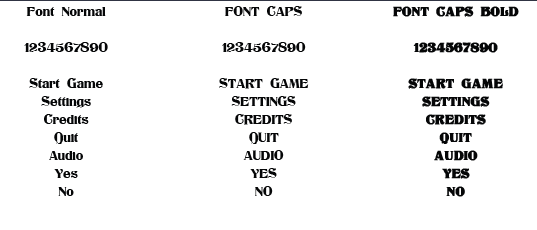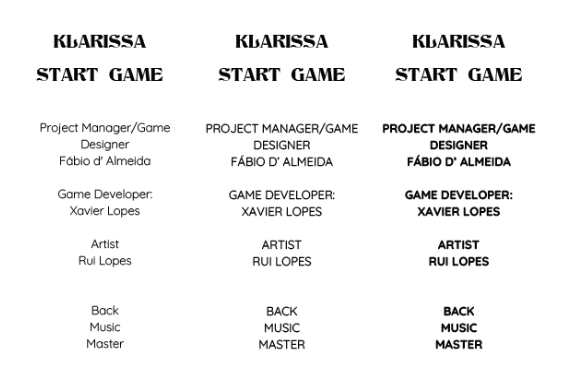 And here are the final choices: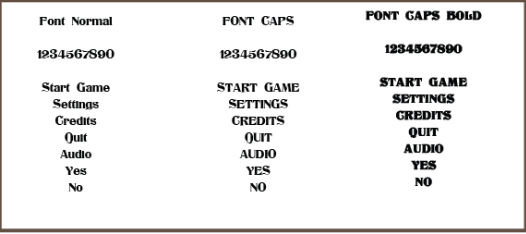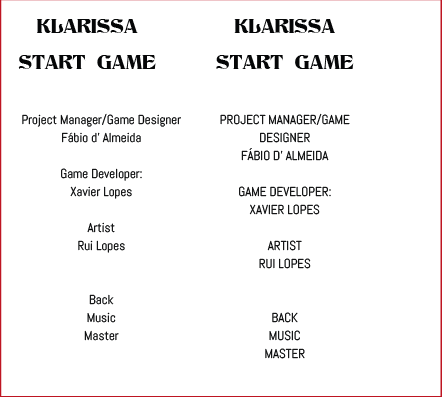 Thank you for checking our post!
LightCaveStudios