Hello everybody! I'm back! Long time I had no updates, that's right. But I had thousands of reasons why it happened.And some of them are really impressive!

What's new?

First things firsr, I had family things, I was about to go to a local army for 1 year, but most importantly... My previous project been (a course called Creative Environmet Creation in Unreal Engine 4) awarded of MegaGrant by Epic Games, and it is supposed to support my current game!

That means, I've already built a new and much better PC with nVidia Geforce RTX graphics card on board. So, now I'm gonna test this famous raytracing feature in my game; as well as, there will be less problems for optimizing it and do more experiments!

More progress and results will be shown soon, so follow my game here (or on the Instagram) for an upcoming updates.

What I was working on?

I made many things during last 3 months. An Alpha version of the game been already finished on early September. A friend, who helped me with a storyline, left my game recently. He gave me some of his drafts, but many of them didn't suit me; that is, I've started building my storyline in solo (almost from scratch).

And you know what? That's extremely hard and interesting! Especially when you try to make it interesting... If you're going to make a game with non-linear/explorational story, you have to keep in mind many options. So here is an example of story-line events I came for. More details about that will be shown later.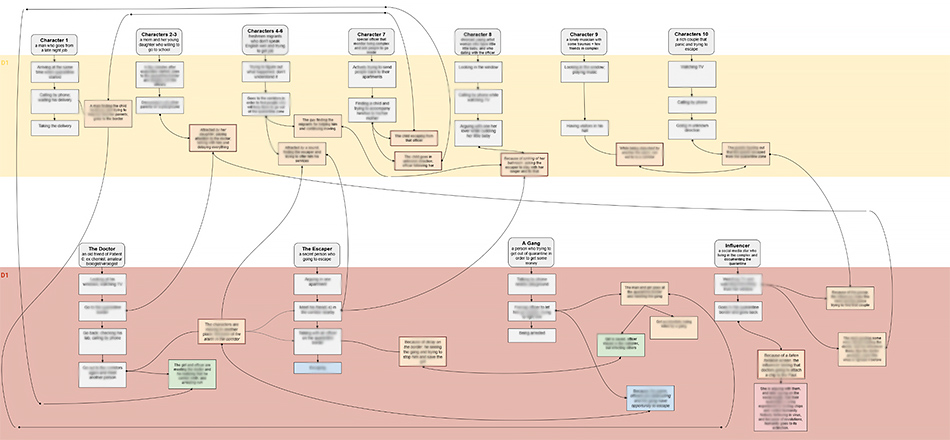 I'm gonna be honest with you: initially, I've planned this game as just a quick adventure related to the pandemic theme and earn some money... But, since it taking much time and quarantine routine topic isn't interesting for anybody now, I made a decision - I want to create a REAL game, a real project that I can call myself an artwork or even a masterpiece. That is, my game concept is fully changing right now, and it won't be about just quarantine routine. It supposed to be something bigger. And of course, you all will be seeing that soon
Some progress?
Yes, I have a lot of that. However, let's make it in a right order. And today you could see my July progress. There's not much updates. I made some modular fences and sidewalks in the same "next-gen" way, as in my previous article, and put them together. I think it doesn't look that bad anymore.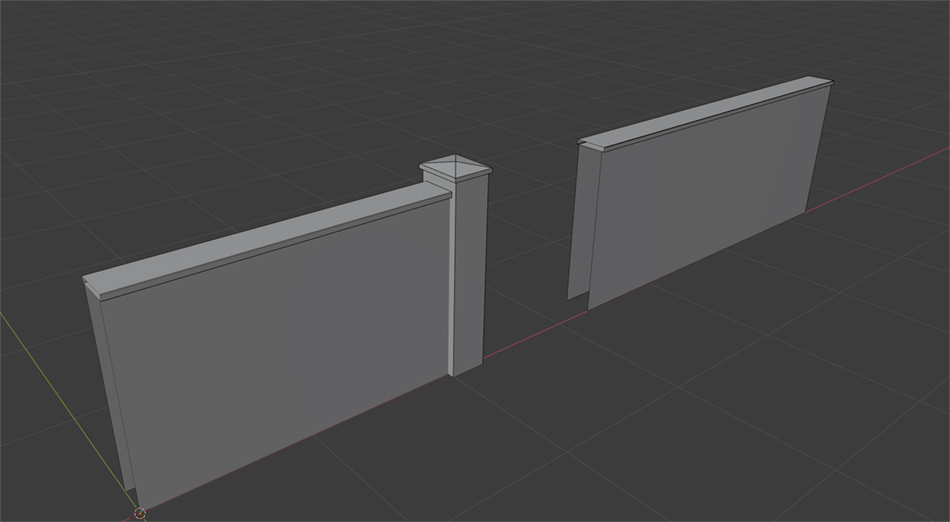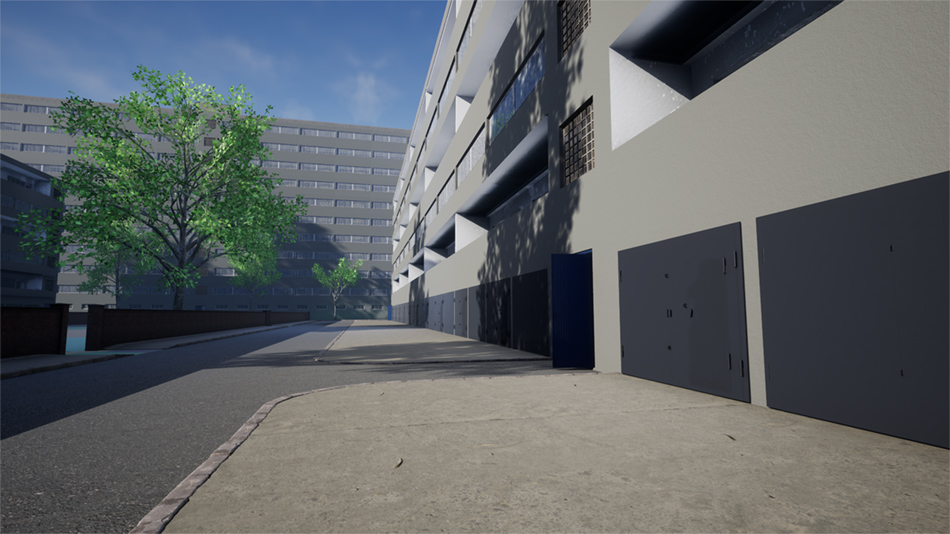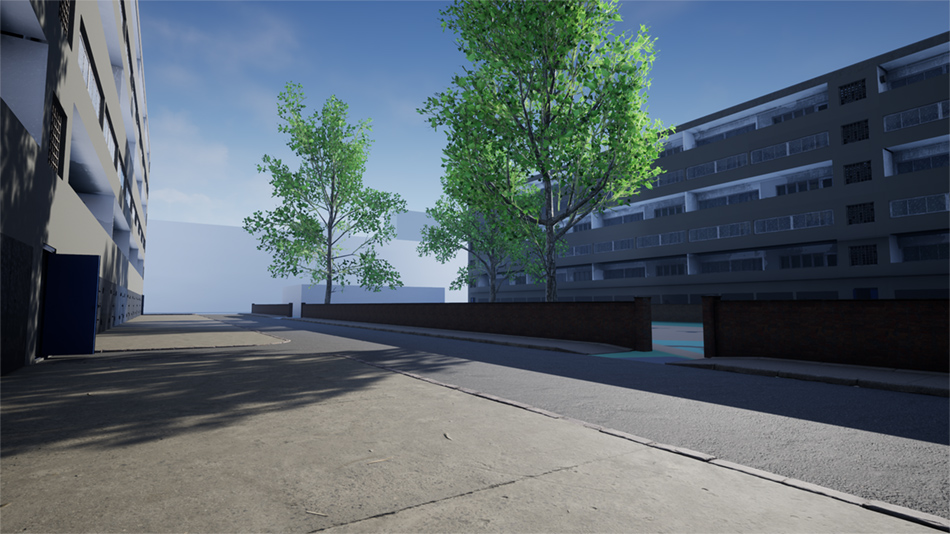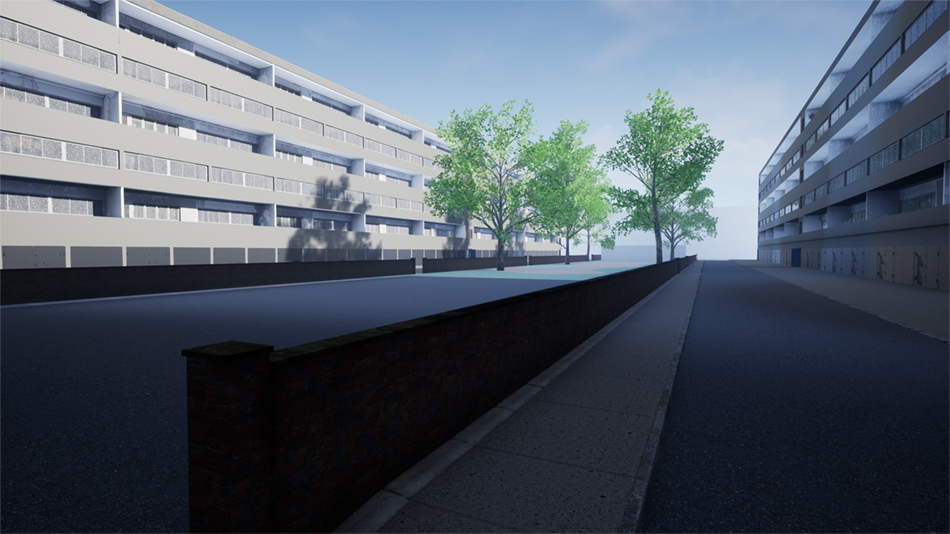 What do you think?

Keep in mind, that I have much more progress at this moment! Please, check my game page to look at the current screenshots and more articles​.
You could also follow me on Instagram

and look at my current progress.