Save/Load System
We're finally adding a save/load system to the game which has been somewhat overwhelming for us. This is a system we've been constantly postponing and it has become clear to us that this was probably not a good idea. Now that the game has a huge amount of stuff in it, setting up a proper save/load system is no piece of cake. All difficulties aside, we think that this whole system can be ready in about a week.
Asteroids
The game now has a whole new "natural disasters system" which will increase the difficulty. This can be disabled when creating a new game if you prefer a somewhat calmer experience.
The first natural disaster is asteroids! There is now a slight chance for some asteroids to come at your stations' way and damage your buildings. You can build shield generators to defend your buildings, or you can pick the more aggressive option and just build some lasers and melt the asteroids away.
Police Scans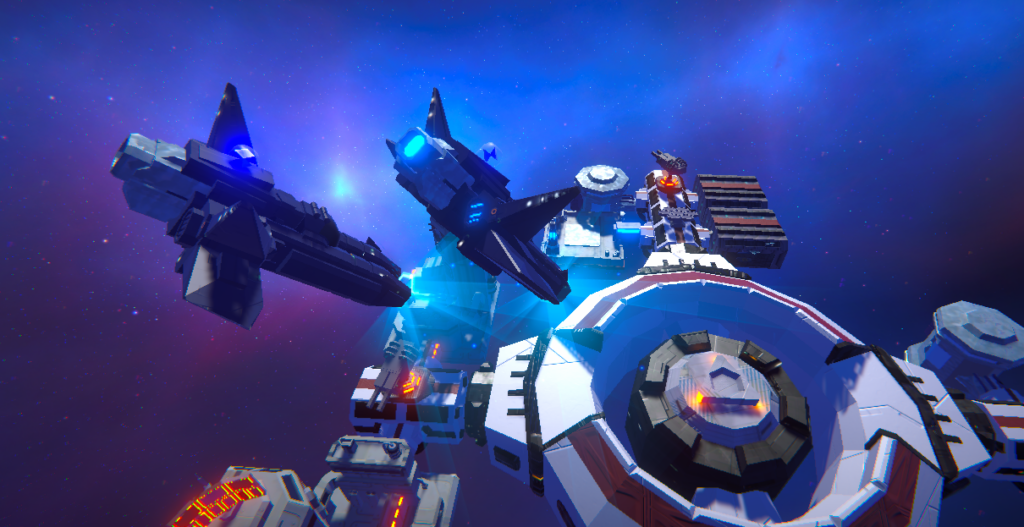 The police will periodically scan your station to check if anything illegal is going on. You can prevent this in many ways, the most effective being the "bribing method".
First Look at the Pirate Attacks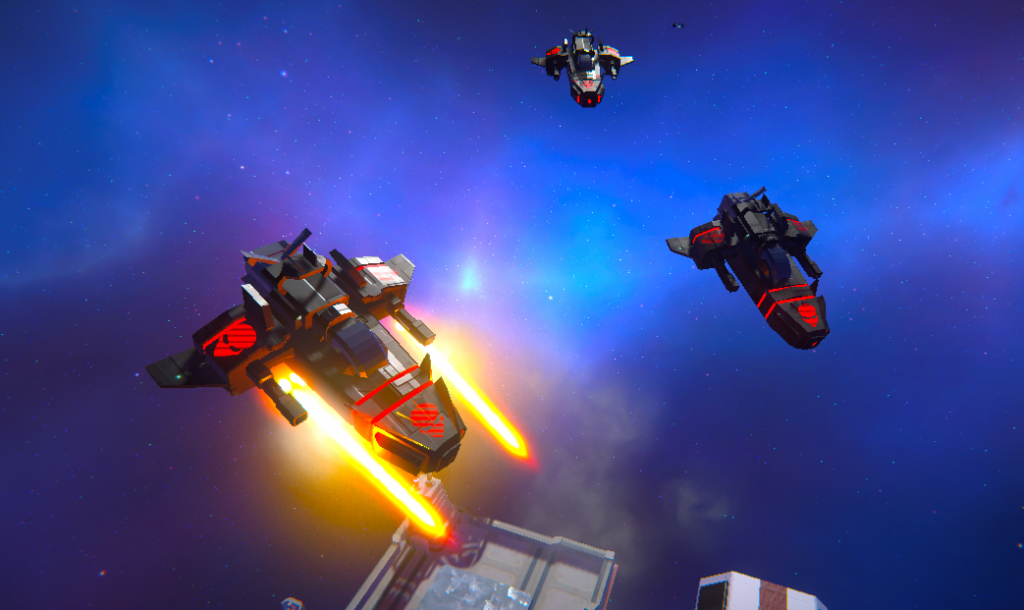 Here's a first look at the ruthless space pirates of Space Station Tycoon. These pirate attacks are the games' main method of punishing low-security levels. You can keep your security level high by building security systems, defense layers, and turrets.
If your defensive layers and turrets fail against the pirates, some of your buildings and modules may get destroyed. If any civilians lose their lives during these attacks, you will also pay a penalty to the federal police.
A Turret for Everything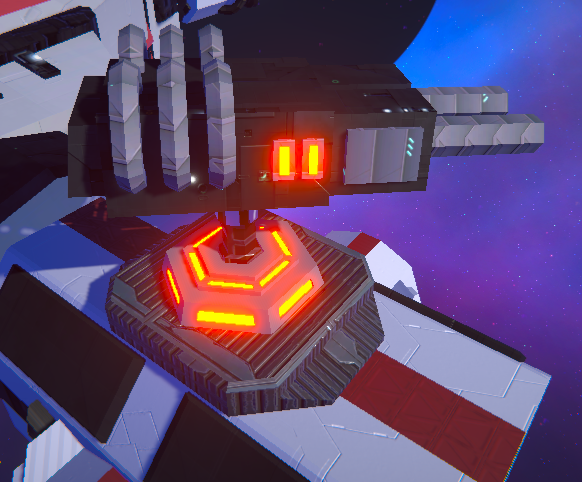 This is a simple turret and it shoots rapid laser beams at enemy ships. It has decent damage and range.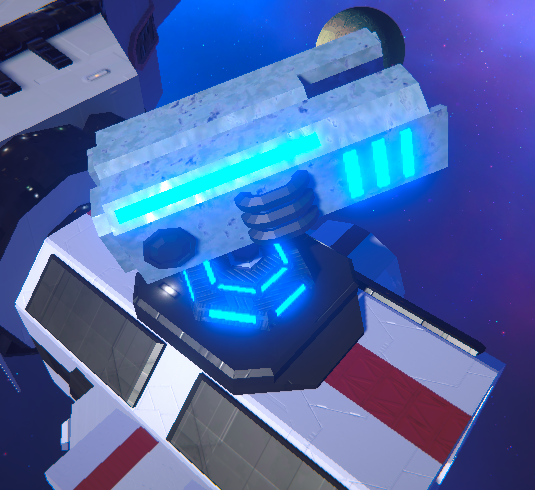 The plasma cannon shoots destructive amounts of plasma in a huge range. It has a slower rate of fire when compared to other turrets.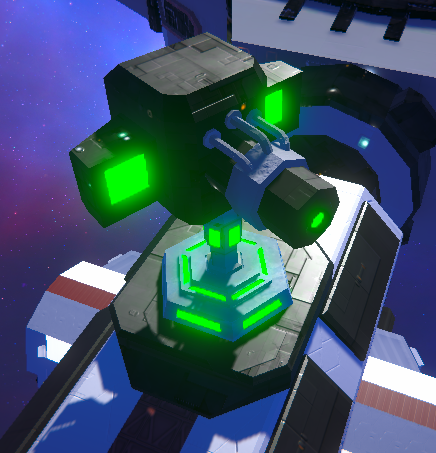 The laser does small damage to enemy ships but easily melts away asteroids.
Some In-Game Screenshots
We always try to make the game more appealing to the eye. The changes we make to achieve this are too many to mention in every devlog so instead, here's what the game looks like: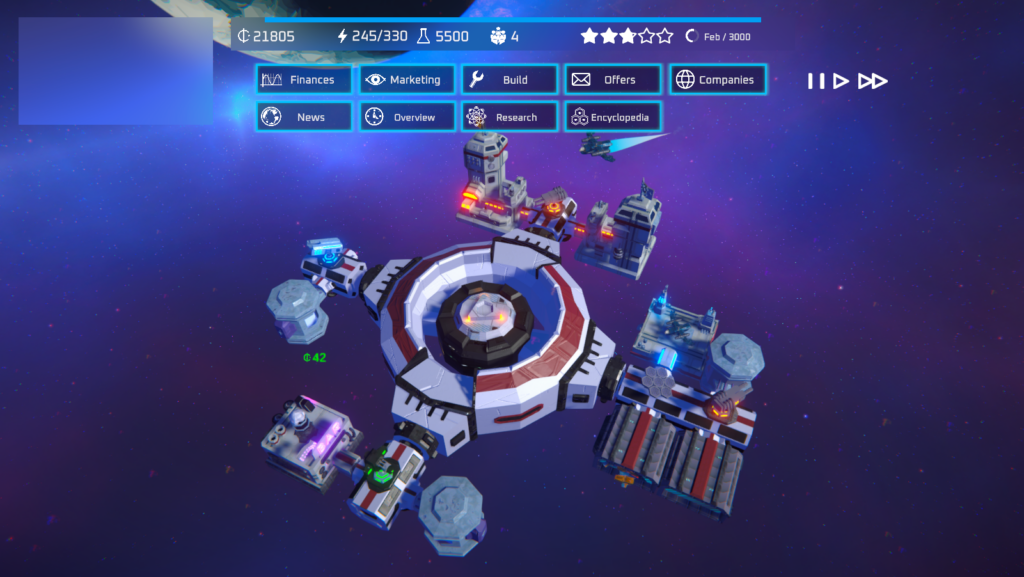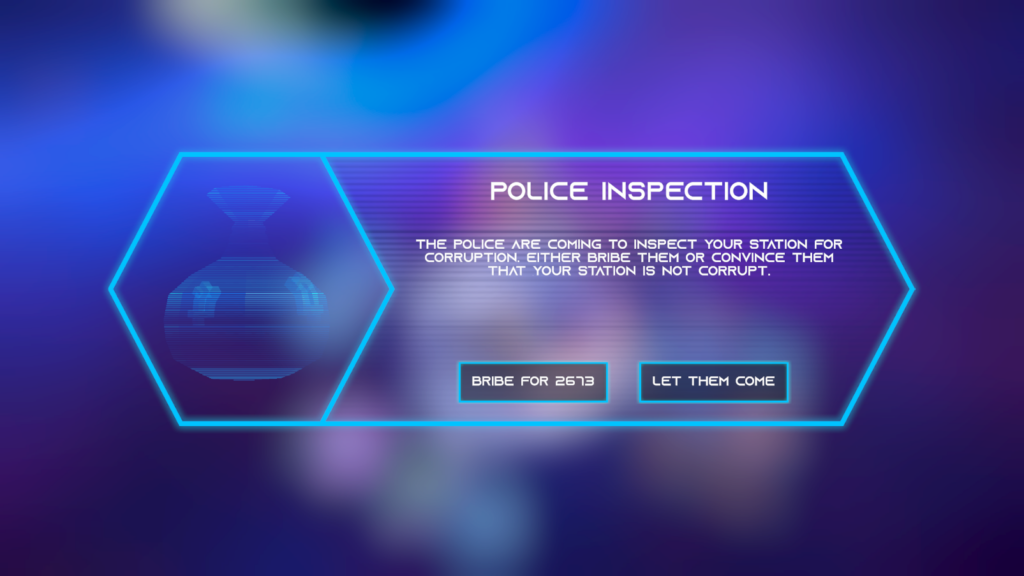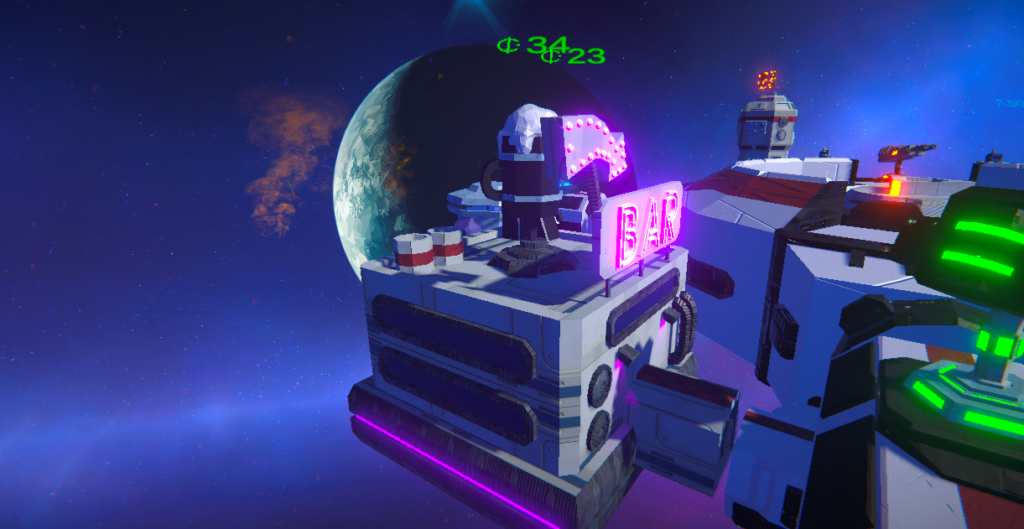 Main Menu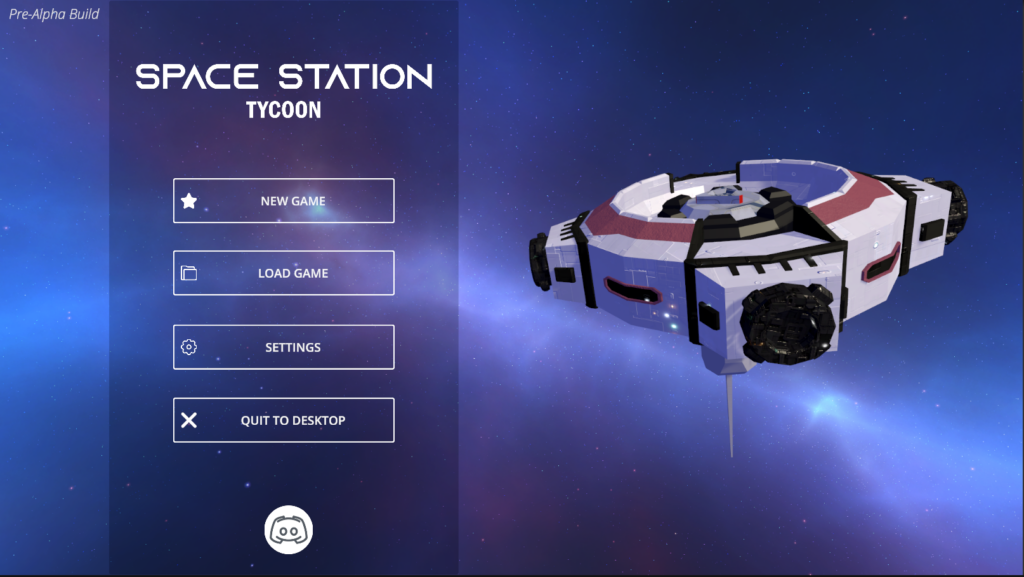 This part is pretty self-explanatory; we built a main menu screen for the upcoming closed demo. It'll do the job for now.
Thank You!
Thank you so much for reading this little devlog! Please also don't forget to support us by wishlisting the game on Steam.
You can also join our Discord server.