Hey everyone,
We have been working on some concepts lately and wanted to do prototypes in order to imagine how the game will look like when it's finished.
---
Some time ago we uploaded some images of prototypes we created to refine an art style that would fit the game, but it didn't look exactly like what we wanted. The colors were darker and less saturated than the references images we used, what made us go a step back.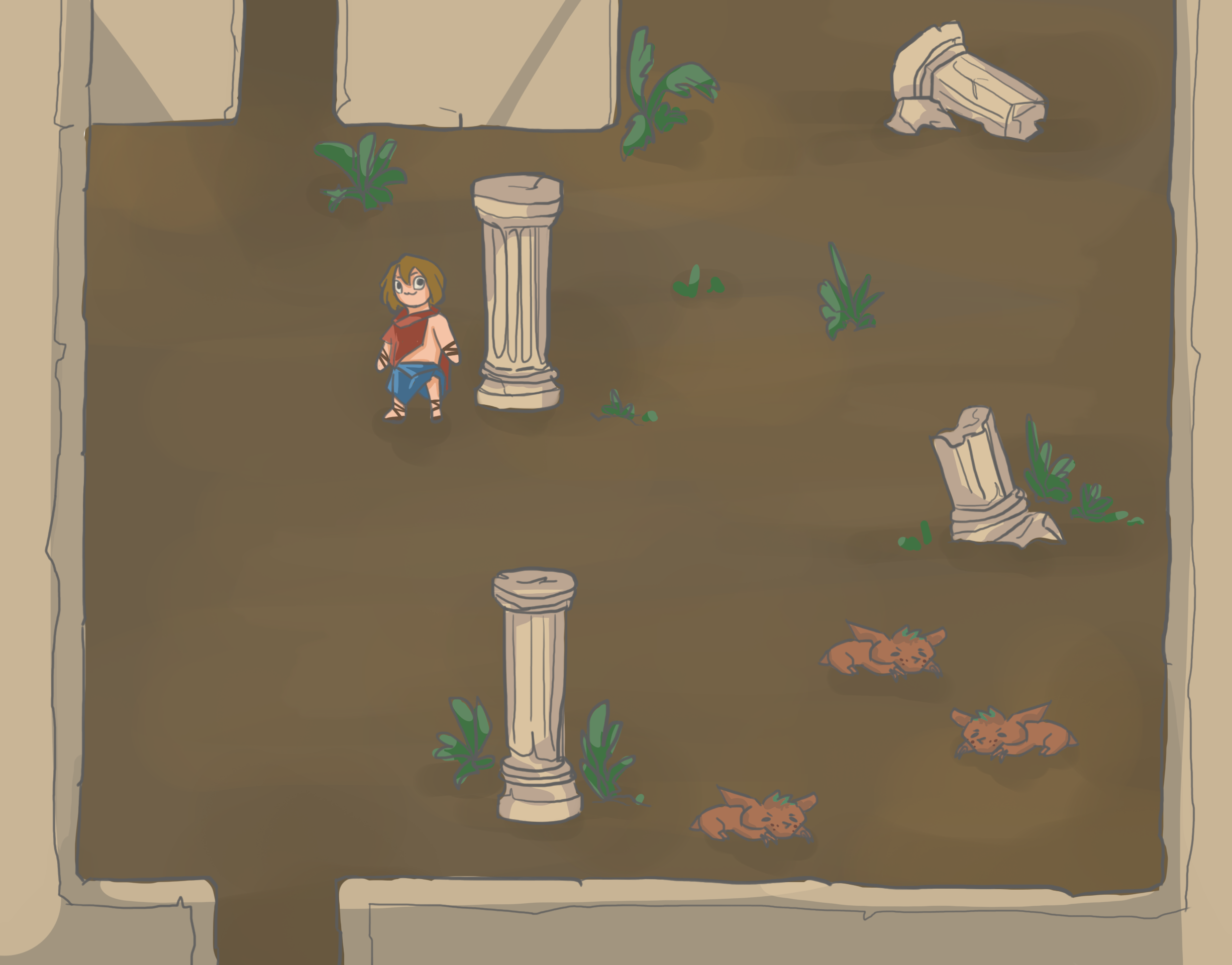 Image 1 - First Prototype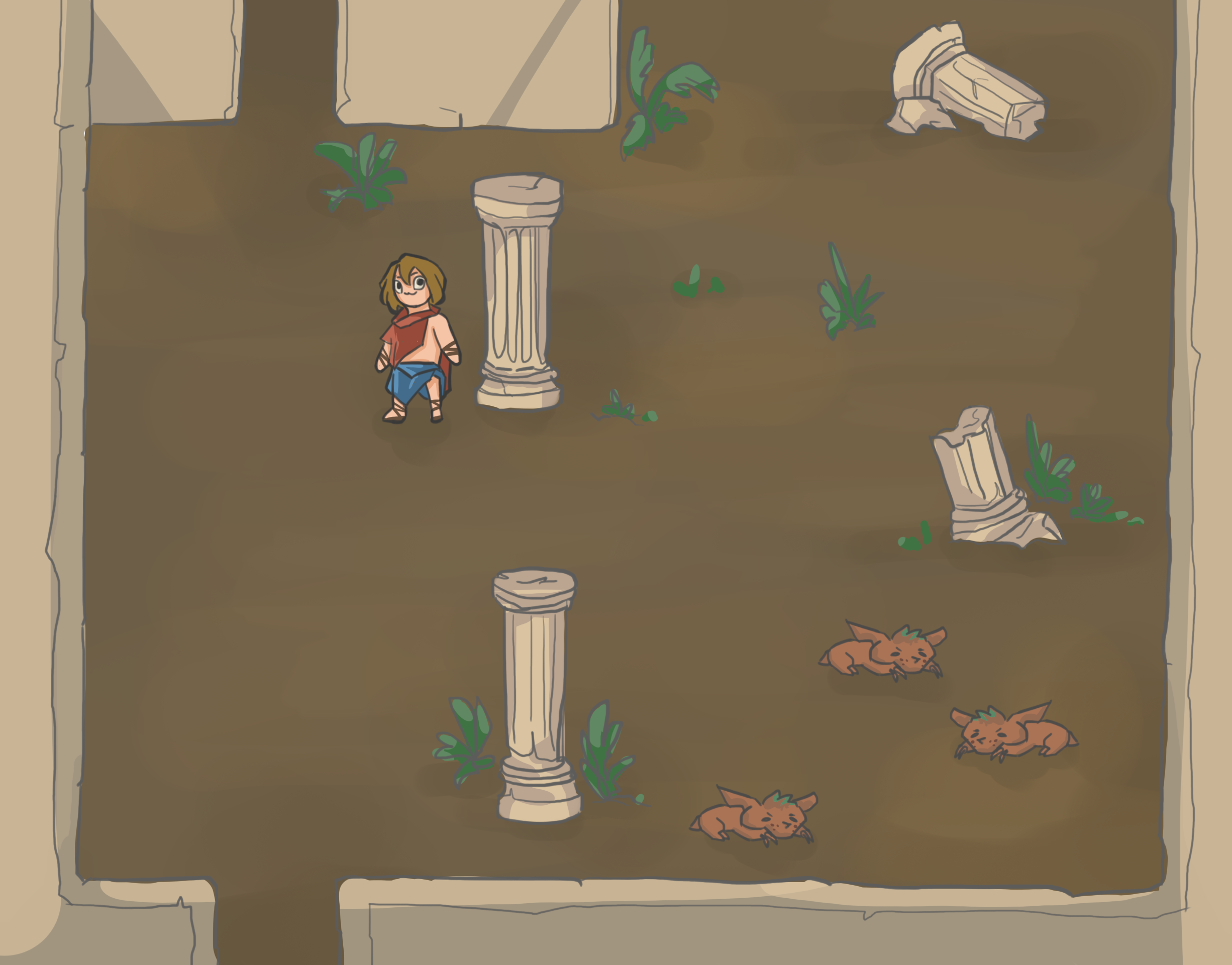 Image 2 - First Prototype V2 (lineart experiments)
First, working with the file of the previous prototype, our artist tried to see if we could reuse that work, only doing some minor changes on the color and swap the enemy to the new chosen one.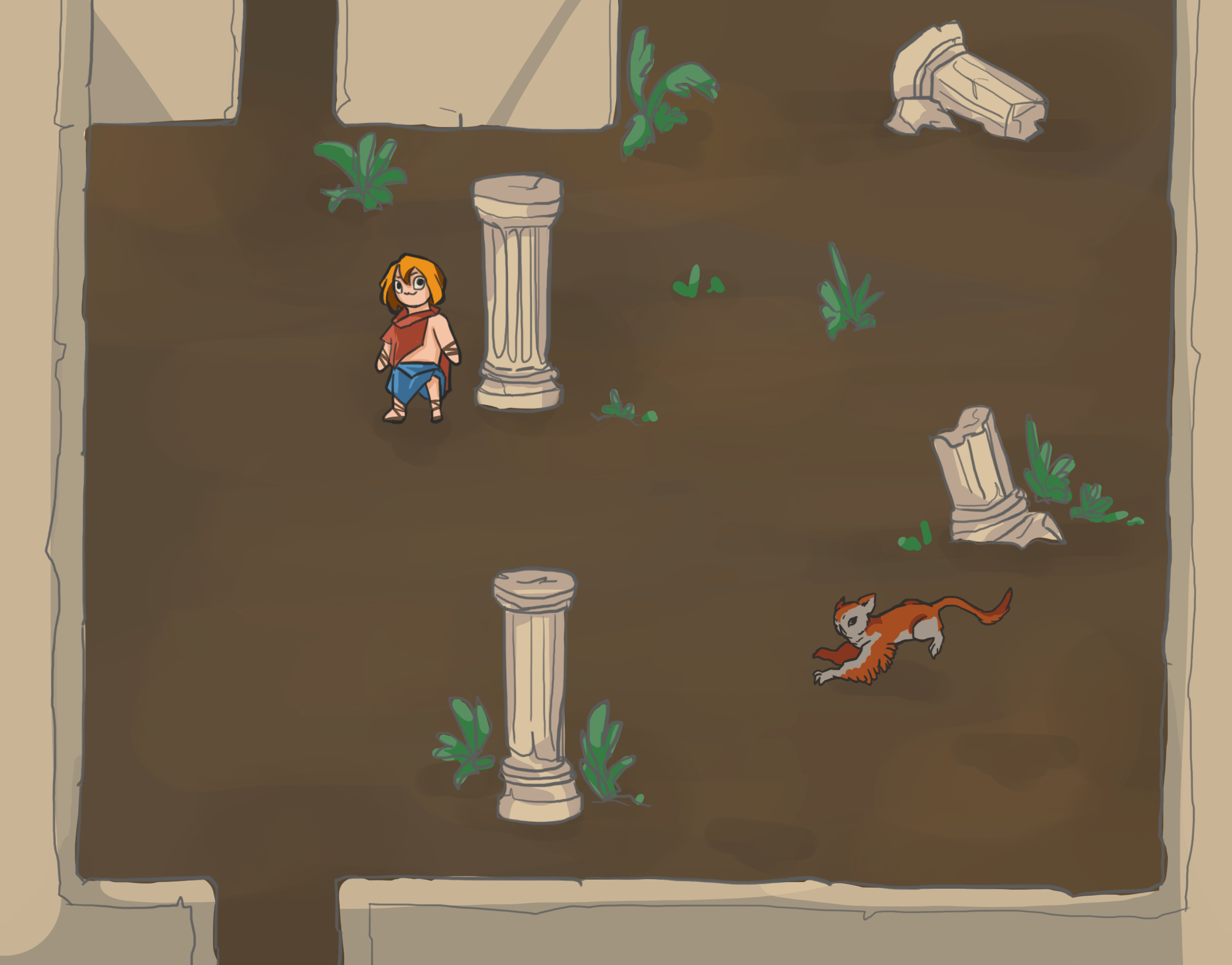 Image 3 - First Prototype with changes

Image 4 - Comparison
The colors weren't exactly good still and the enemy felt out of place, so we needed to redo it again, this time using the reference images to better define our artstyle.
We decided to don't draw the enemy in this new one, instead, we will work more in his concept so he can feel like he belongs in the environment.
Overall, the new prototype shows us a darker that contrasts with the environment and the characters better, while still being clear. It feels more cartoony like what we expected and the details just feel better.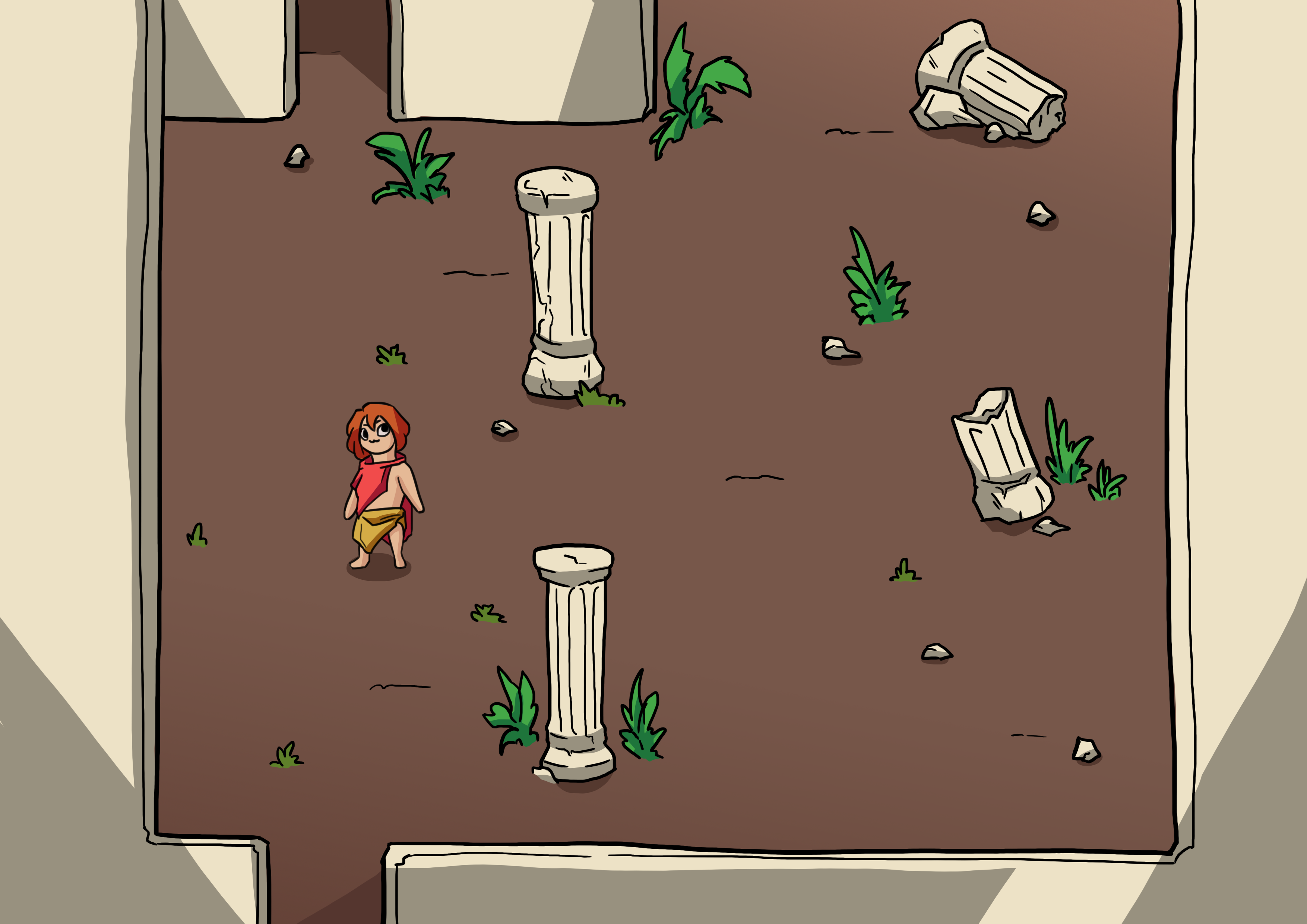 Image 5 - New Prototype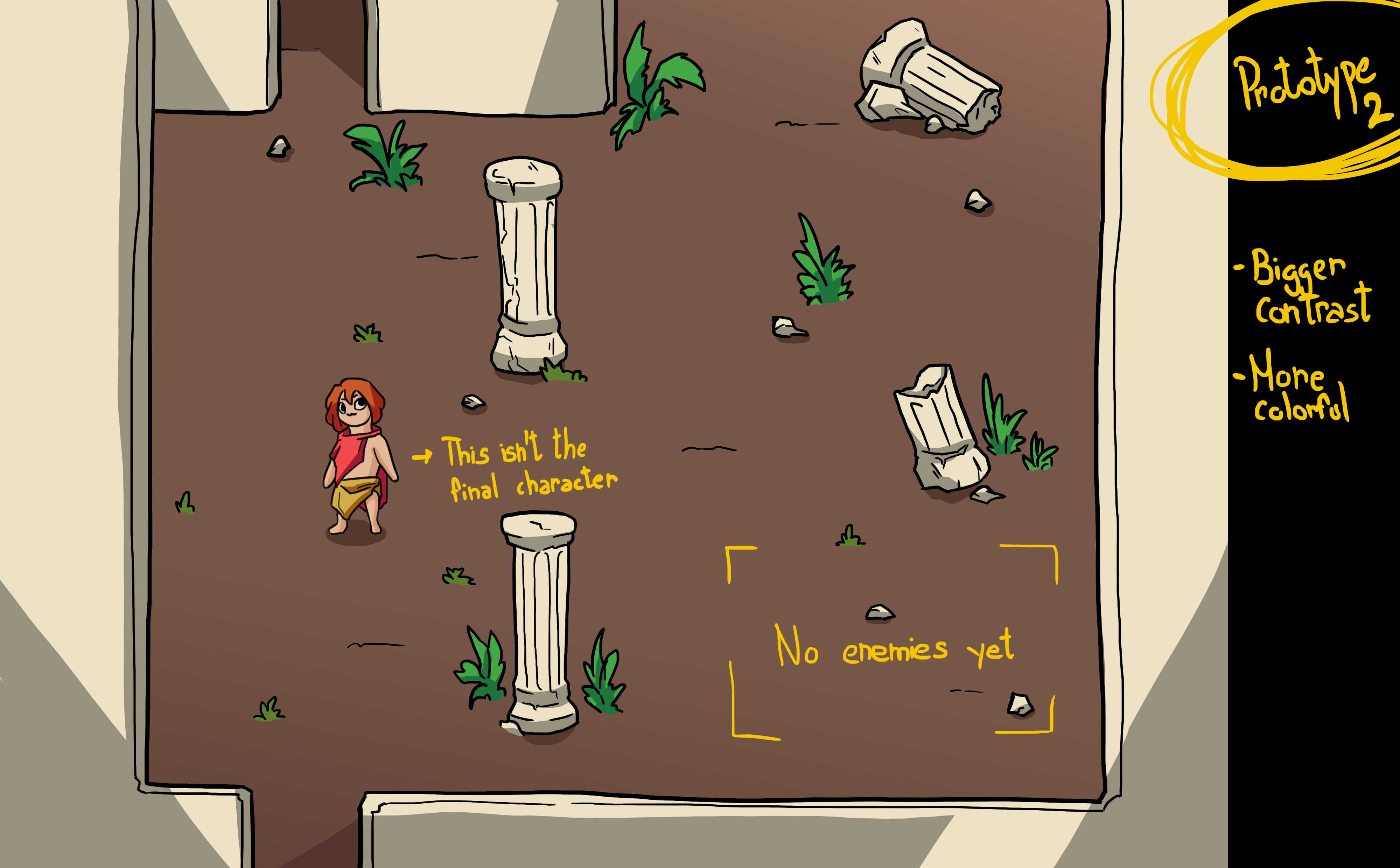 Image 6 - New Prototype with notes
With all that organized, it's time to talk about the user interface. We did some experiments using the new prototype as base and drew some ideas. We are thinking about doing some tests with people from outside the studio so we can get a better understanding of the general likes and dislikes of this type of interface, stay tuned!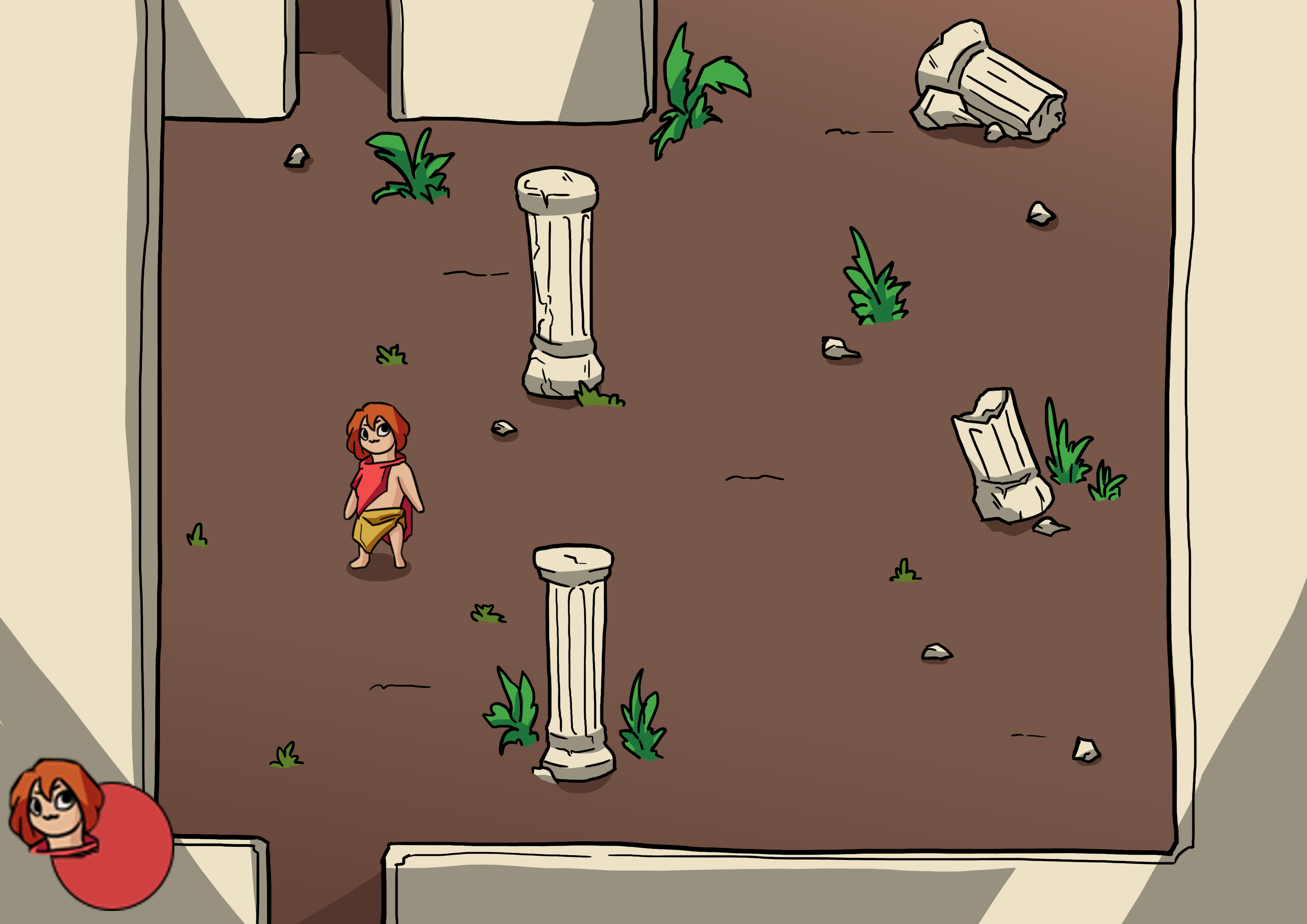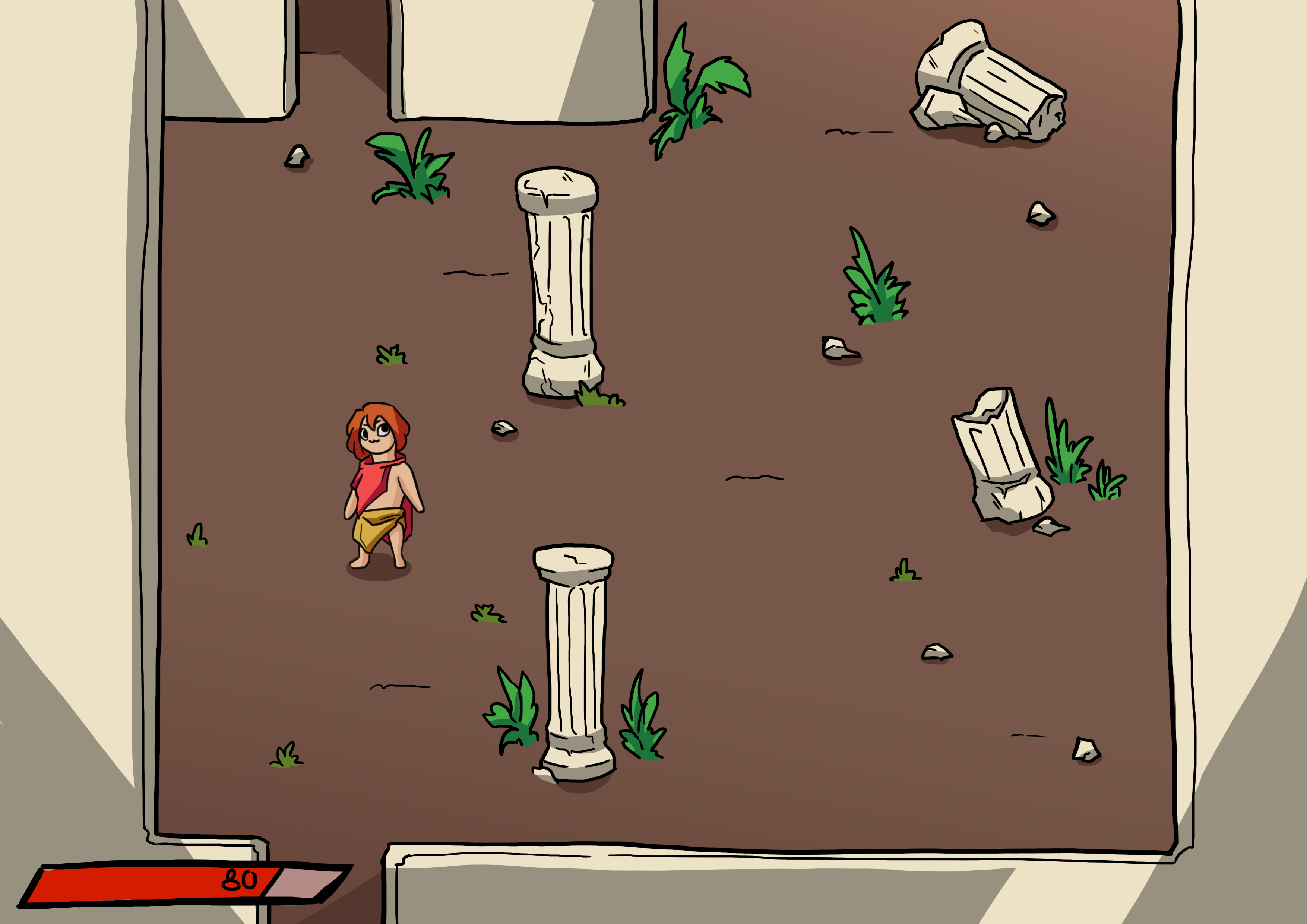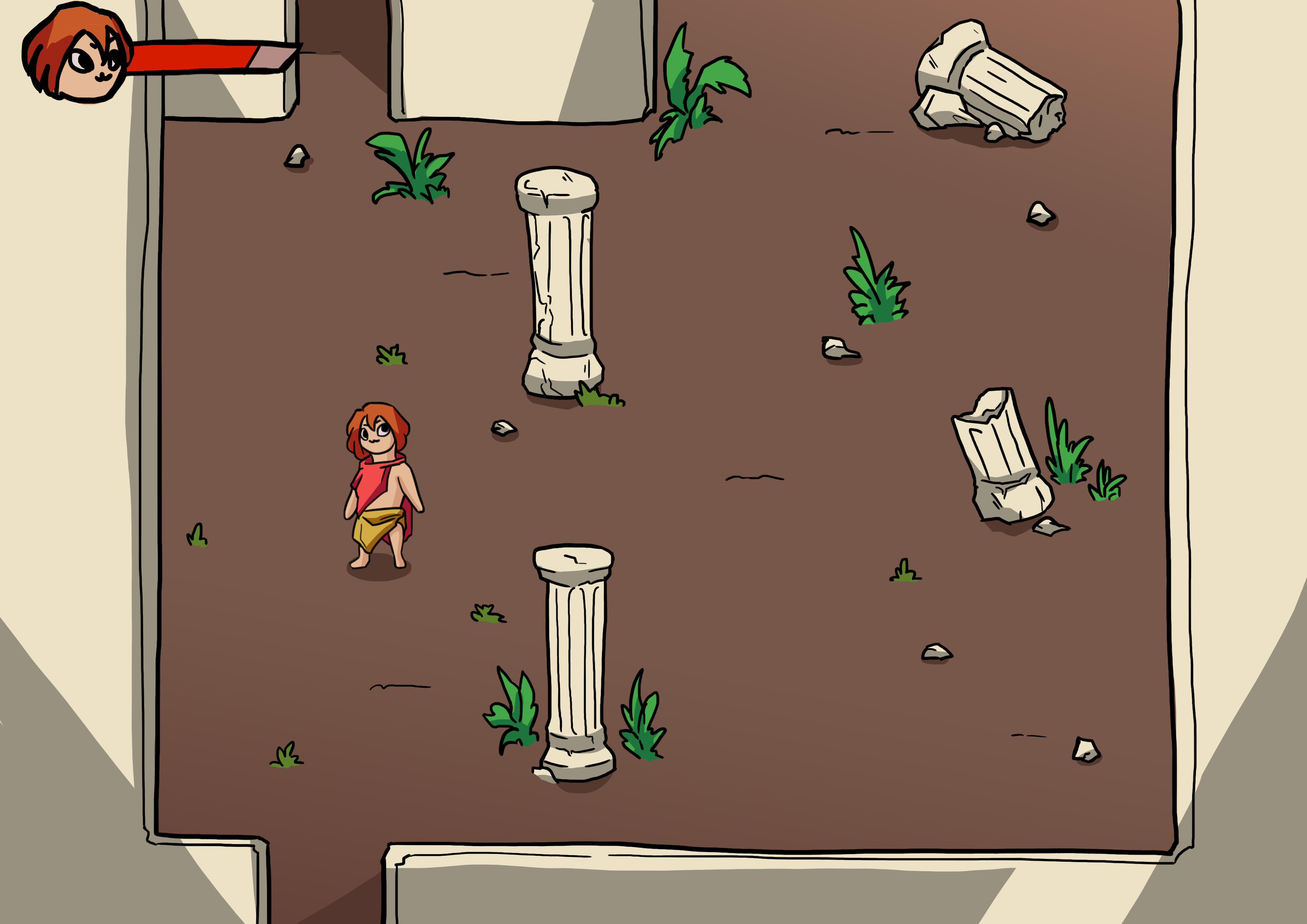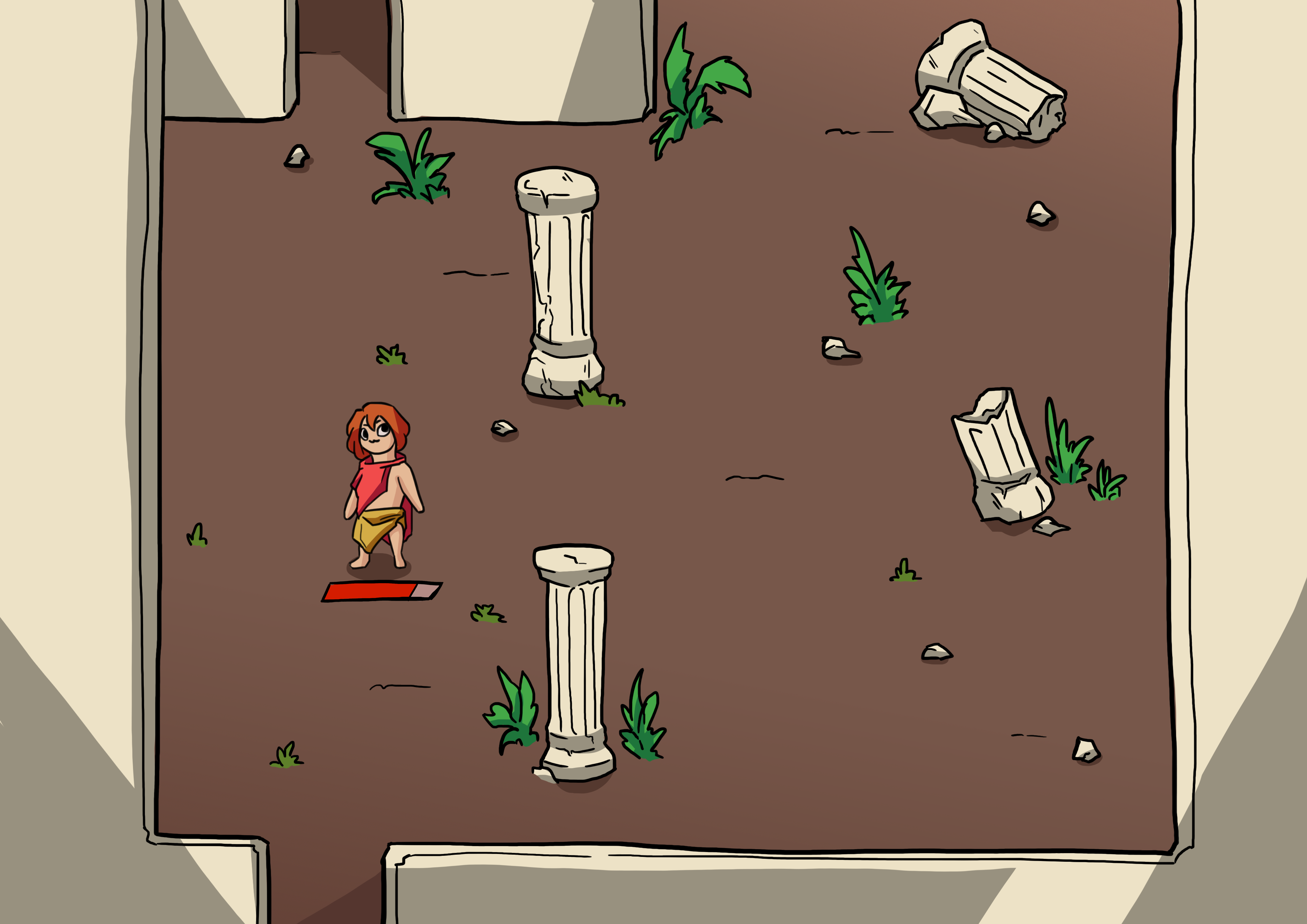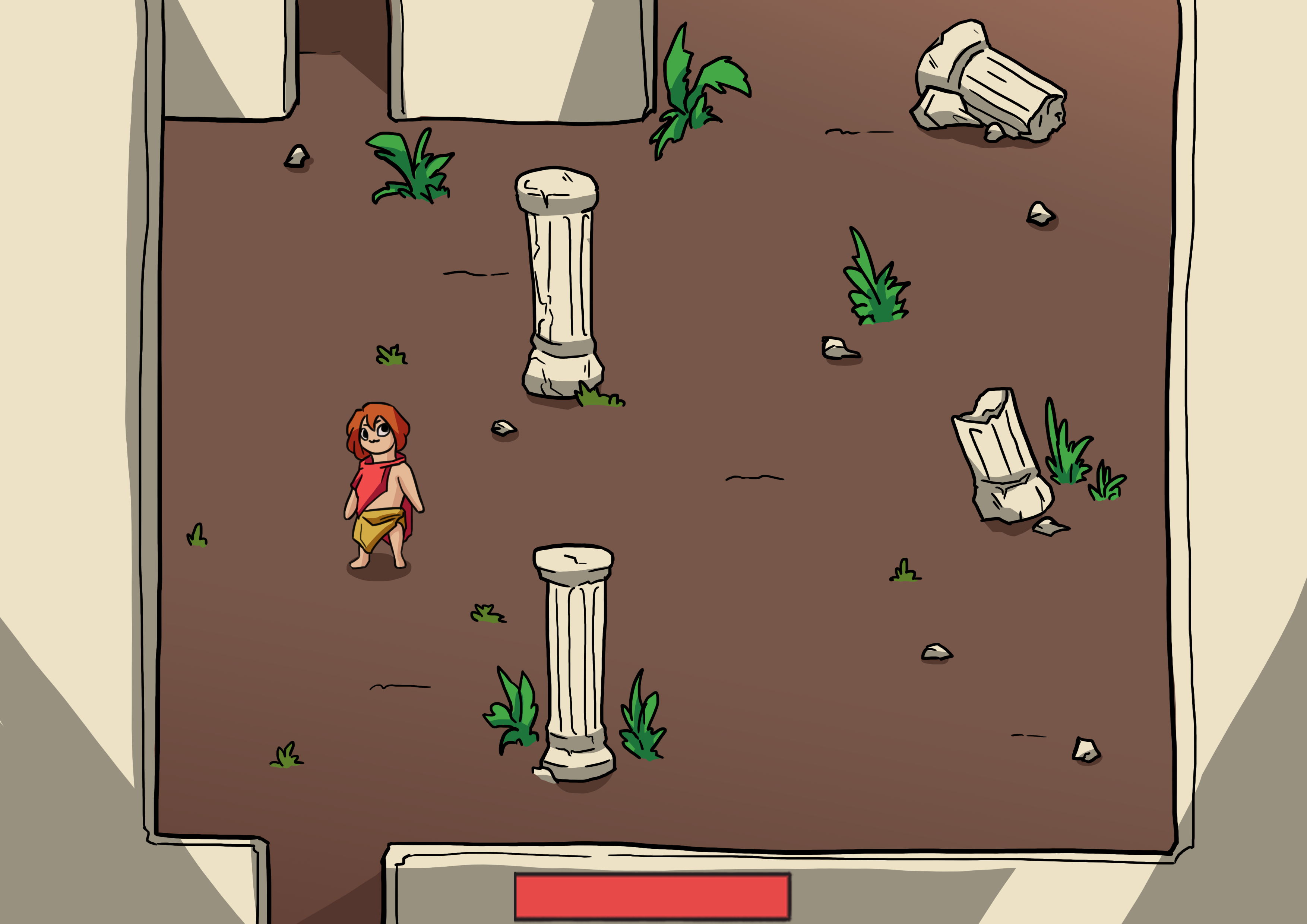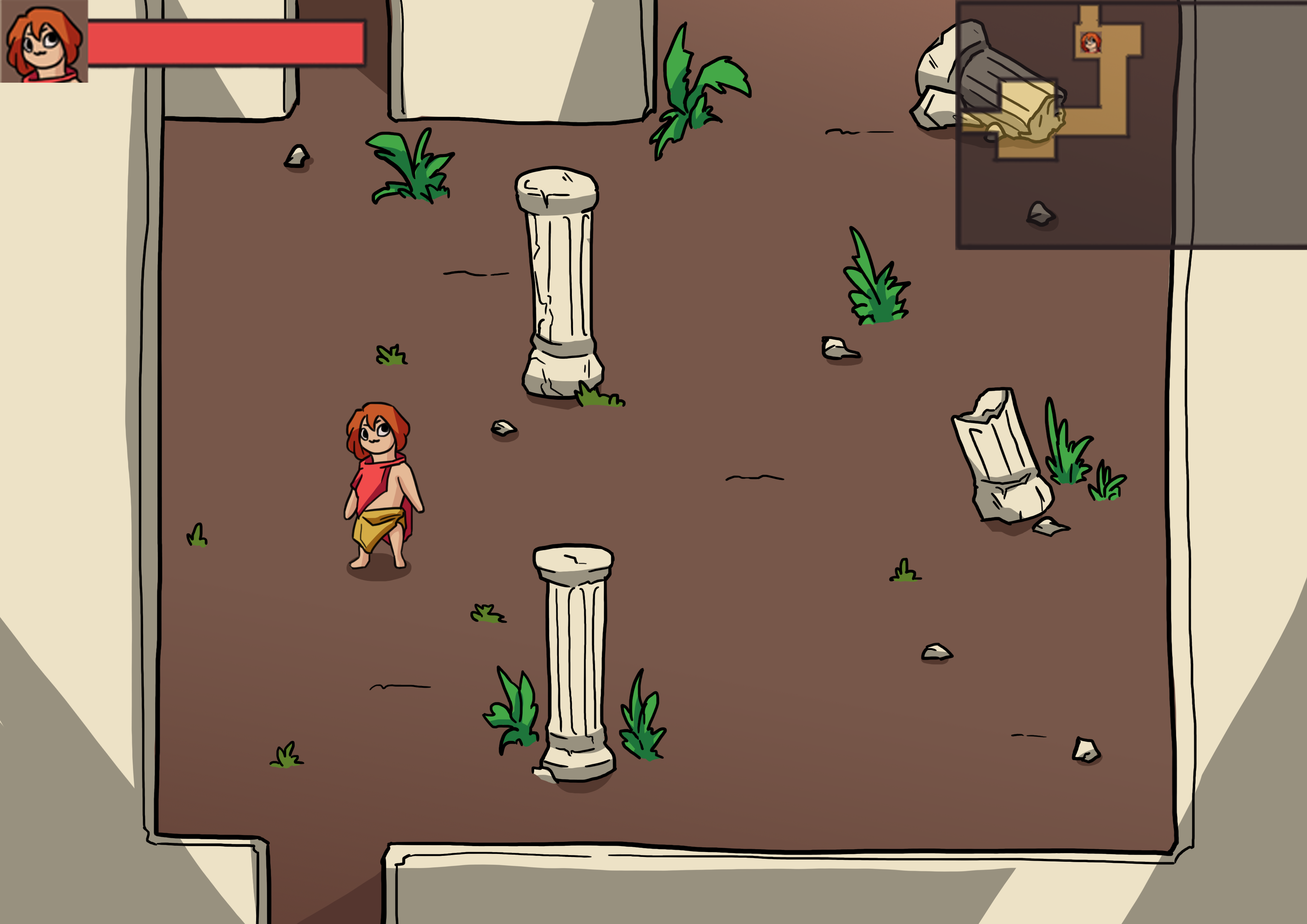 Images 7/8/9/10/11/12 - User Interface Design Tests
---
If you have been enjoying our content and want to follow more of our work keep an eye in our social media.
Instagram: Instagram.com
Twitter: Twitter.com