Hey everyone!

We wanted to come here today and show yow what we've been working on in terms of our prototype!

We were finally able to get everything ready for our prototype this week, so we have already started testing out the mechanics of our game and have also published the first build of the game on itch.io!
This was a huge step for us since this is the first time we actually saw a little bit of the game design, art and programming work together in something that resembled a game.
The art in the prototype is not final, and the assets in the prototype are only being used as placeholders for the final art that our artist is going to start to make really soon!

Here are some screenshots of the prototype: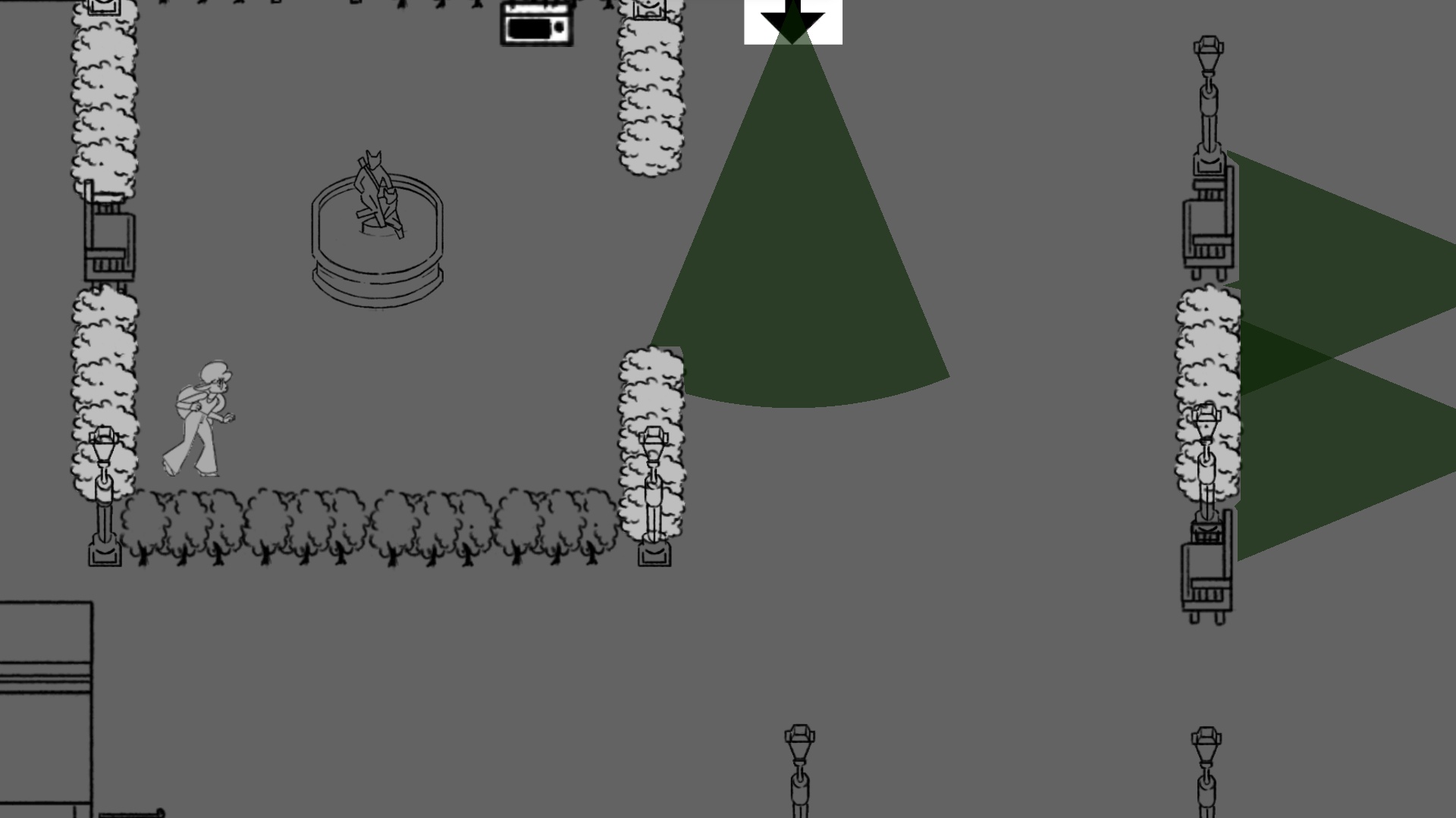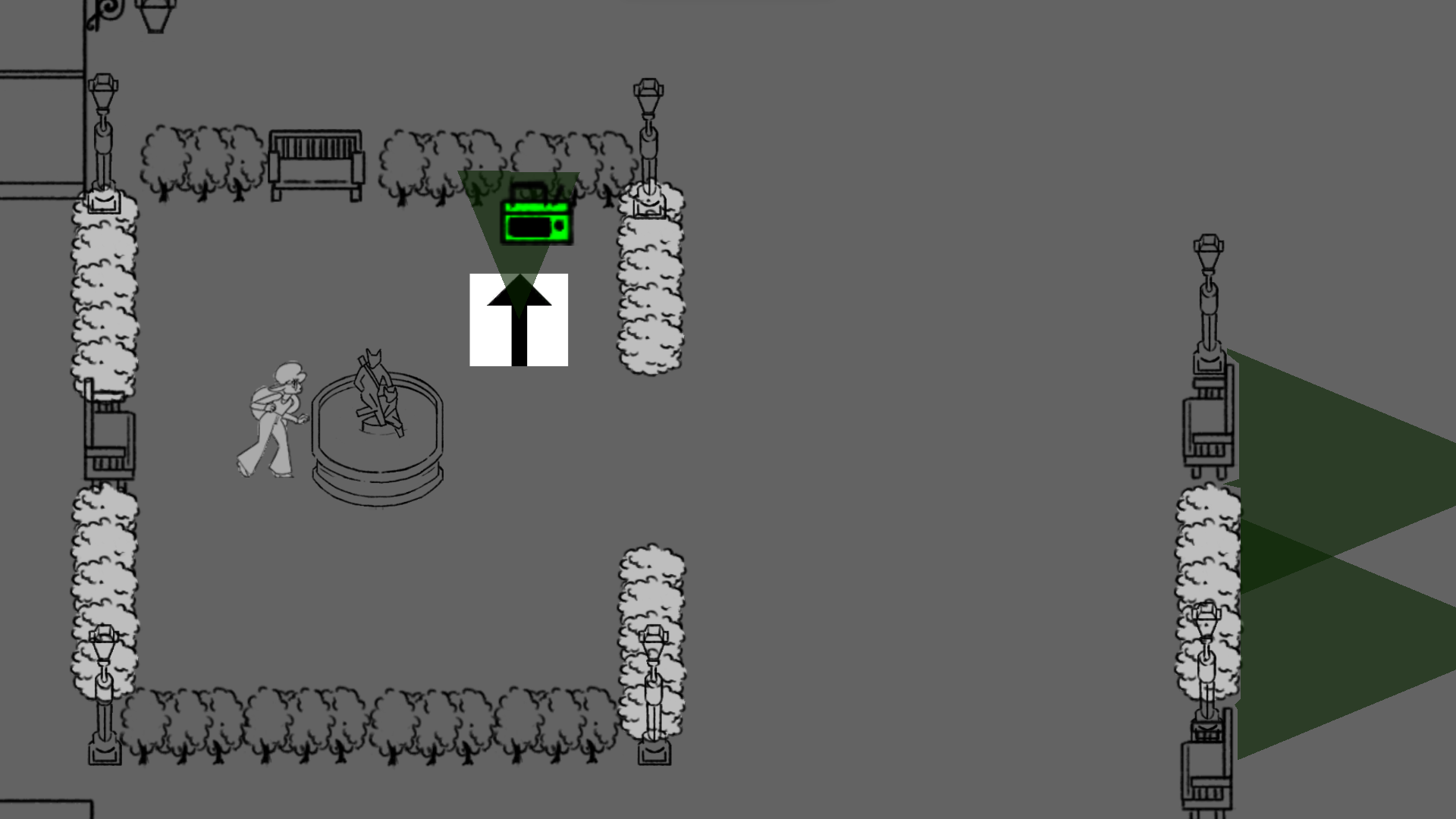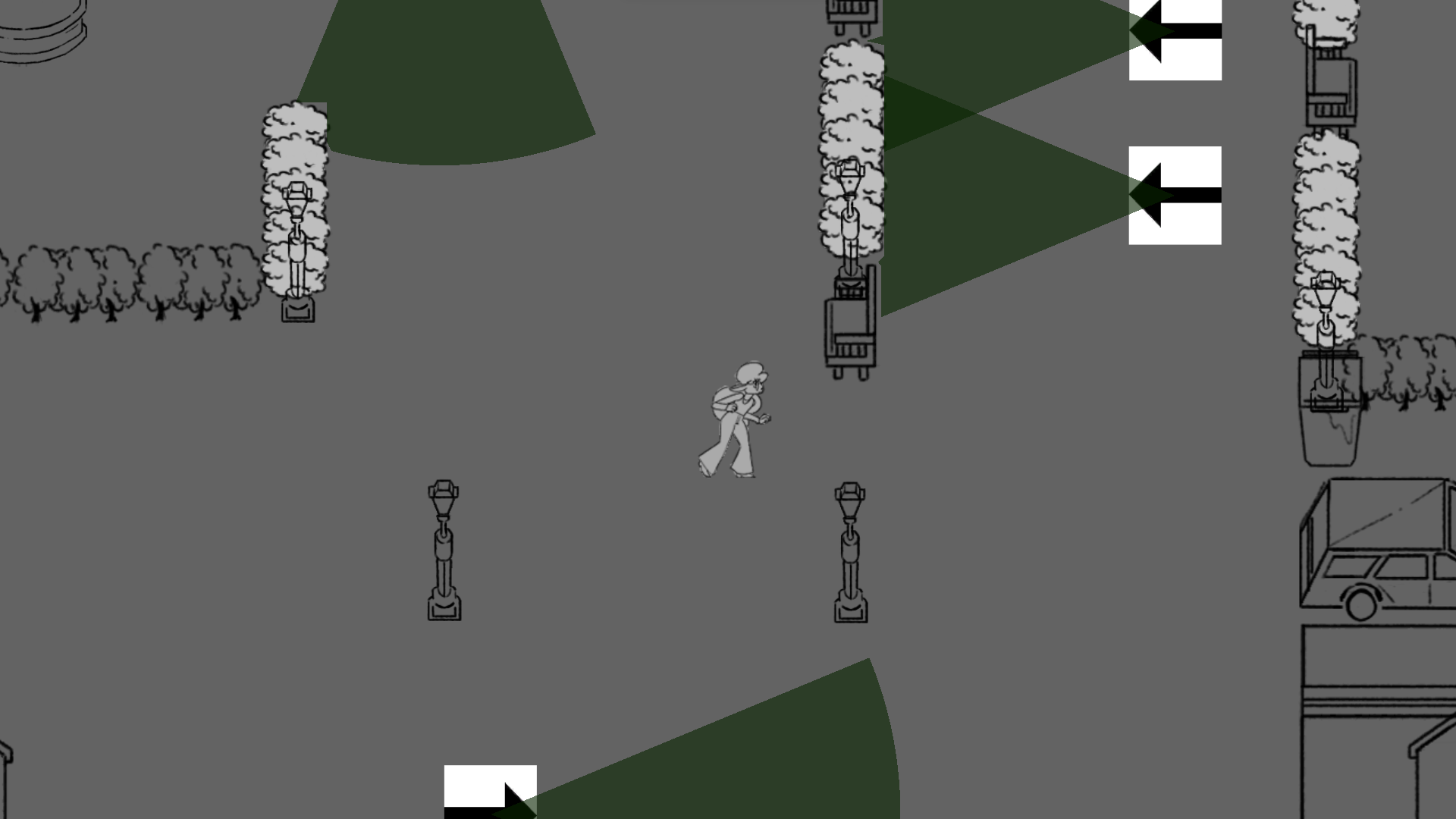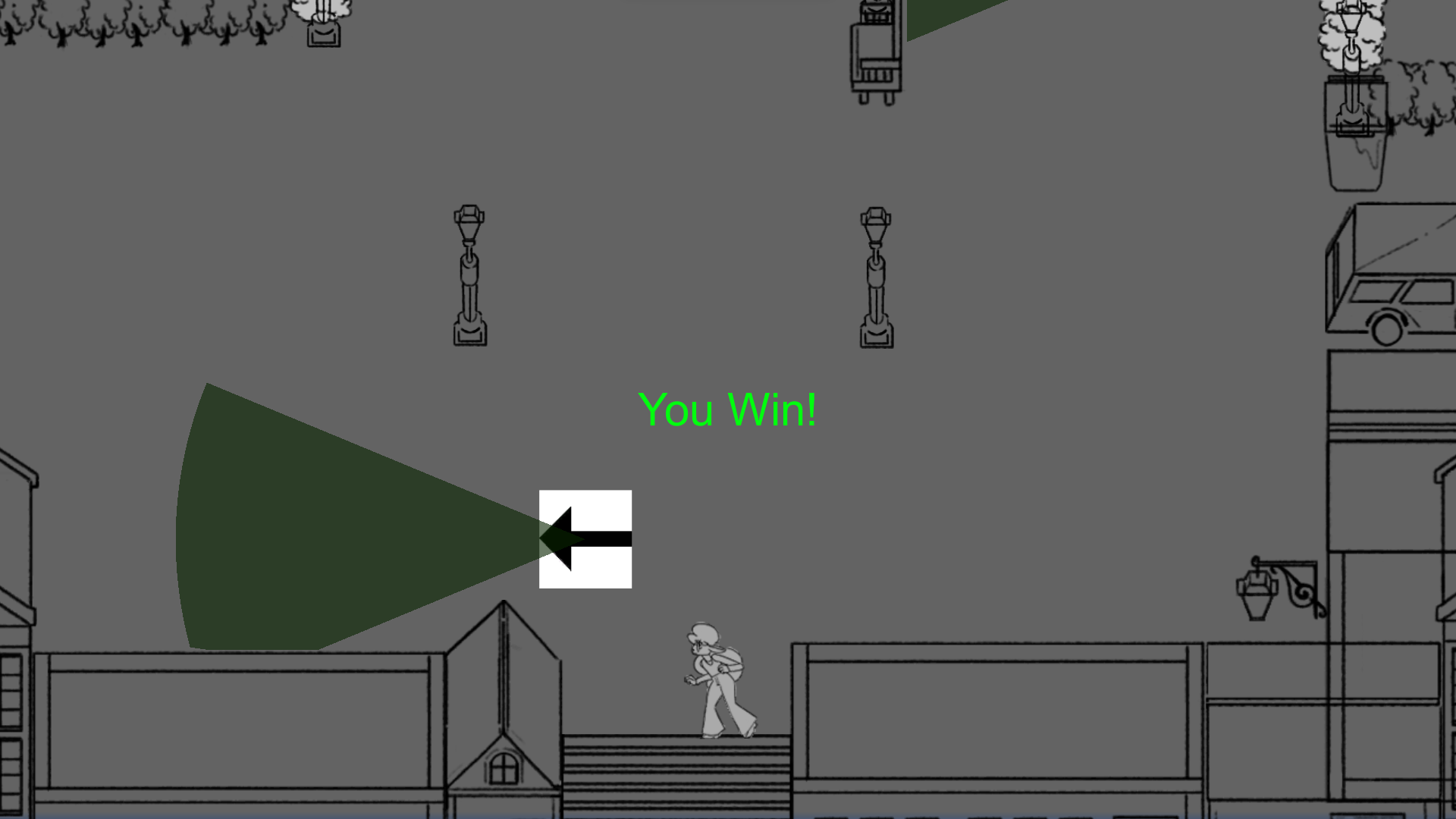 With this prototype, we were able to publish the game on Itch.io for the first time!
There you can learn a little bit more about our project and about what we had in mind when we had first ideas for the game.
By publishing our game on itch.io, we were able to finally release this build of our project and get public input on what we can improve by linking a Google Forms document where people can test the prototype and answer a few questions about the gameplay.
The question on the forms are mainly about the two mechanics of our game- Sneaking and distracting the guards.
The link for the itch.io page is here and we would love to get some input on what you guys think of the build so far!


This is it for this week!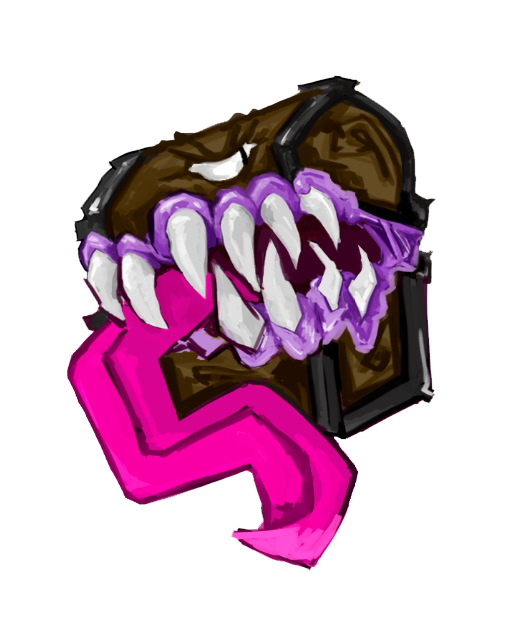 With Love,
MMS.