This week our artist created the new jump animation. See it for yourself right below!
Player Jump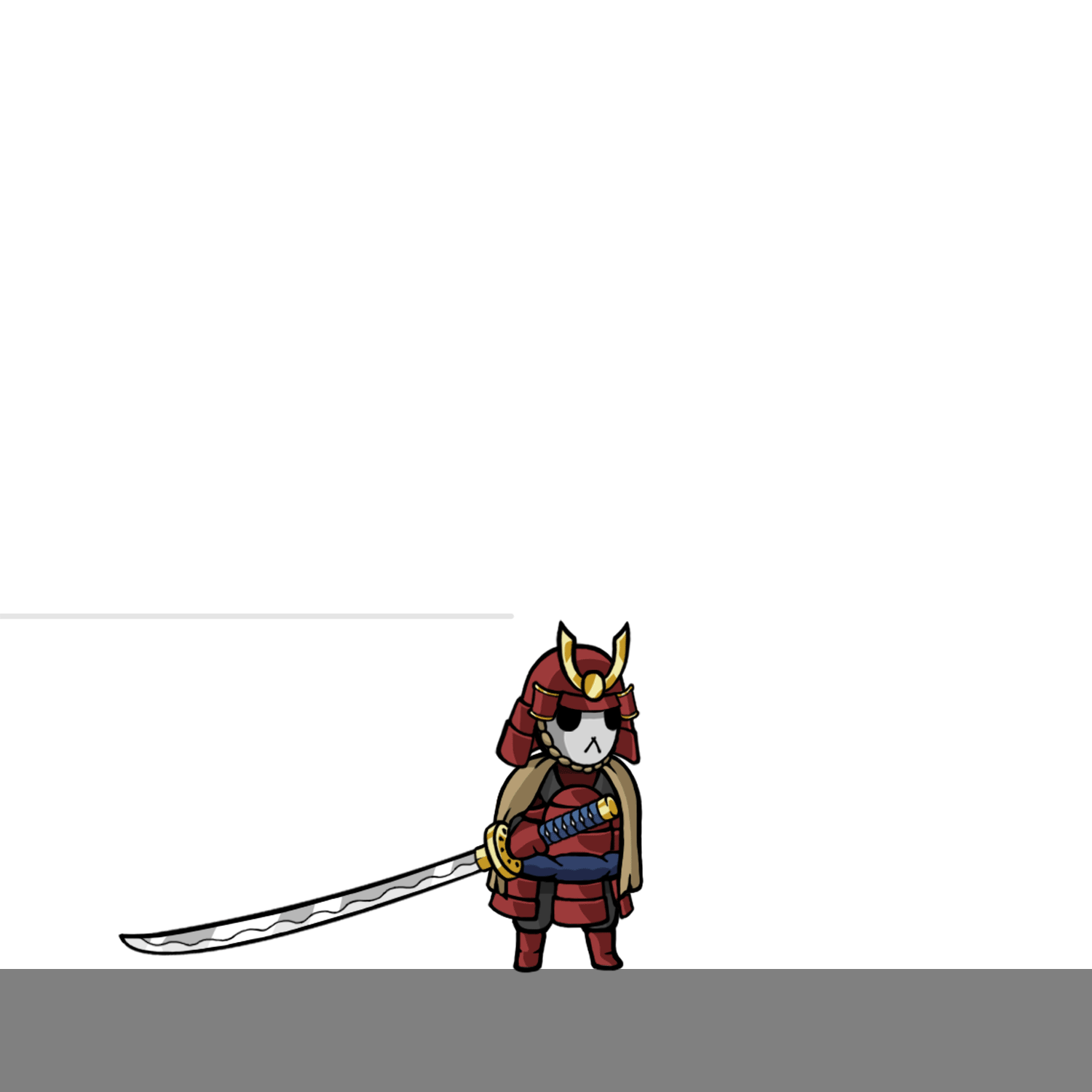 Today we are going to show you the implementation of Kabuto gliding, the upgrades made by our programmer in the player jump and boosted jump, wall jump, wall slide and cling. Take a look below!
Player Jump/Boosted Jump/Gliding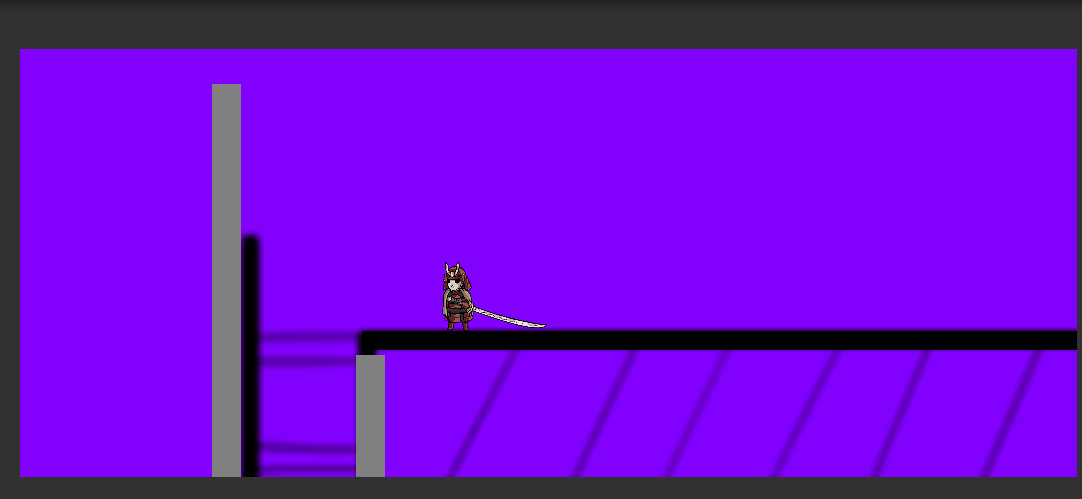 Player Wall Jump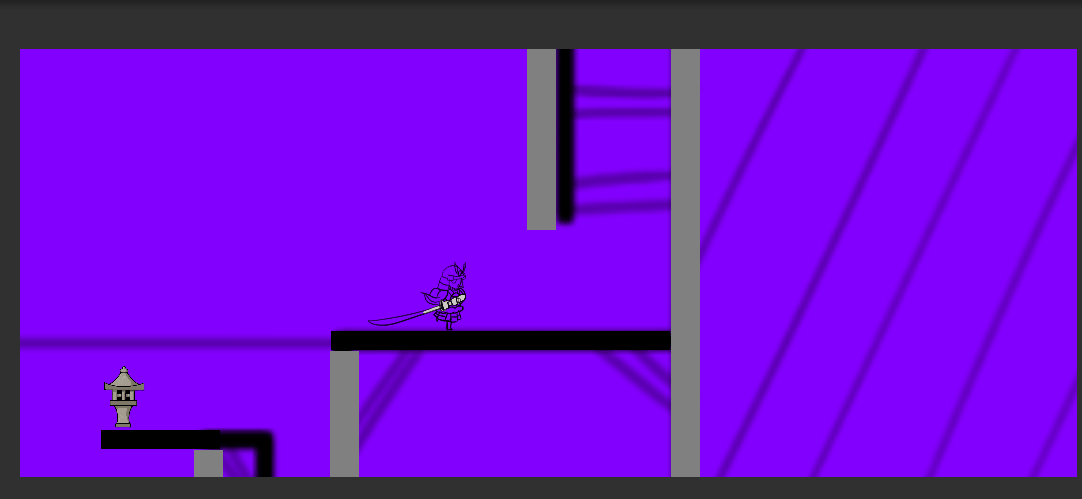 Player Wall Slide and Cling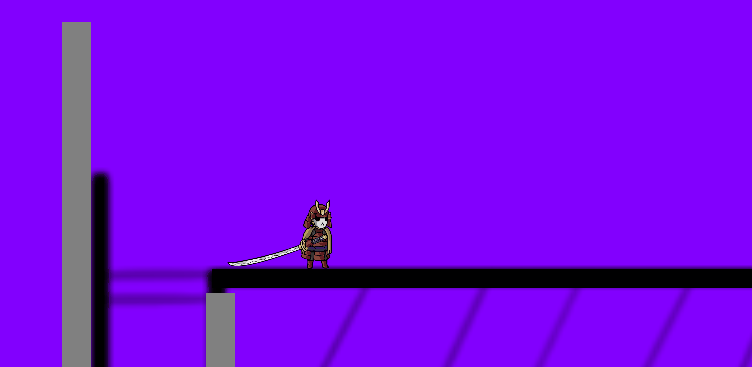 And this concludes this week article. Don't forget to leave a comment below about your opinion.
Make sure to follow us on our social media, such as our Facebook and Twitter.Stay tuned for more news and development updates next week!