The Shield AI companion Armor.
The artist updated the 3D model of the Shield companion, by adding pieces of armor and perfecting his work.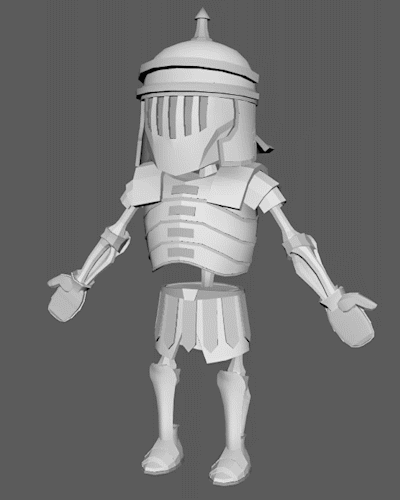 The 3D Model of the weapons.
This week our artist worked on developing assets for the main characters as well as for the companions.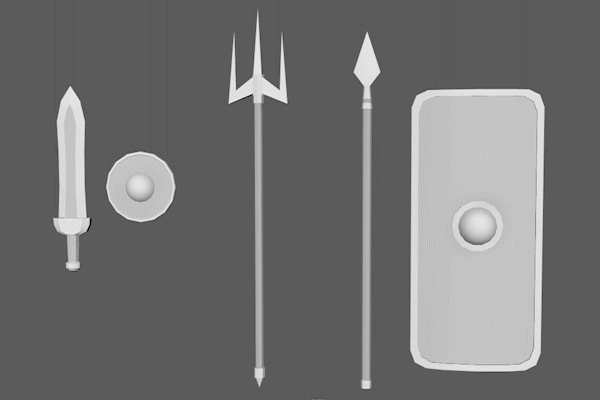 Logo Sketch.
We have been working on the logo for some time and this is our concept, it's still a work in progress but it will be finished soon and used in all our social media.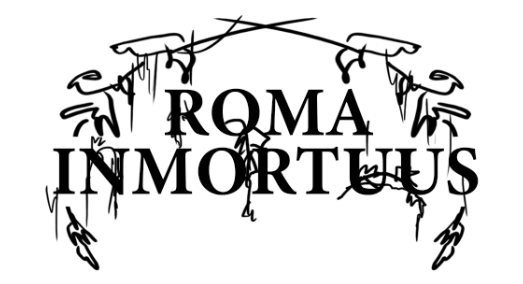 Interactions sketches.
The artist develop some drawings to explain some interaction that the player will have to preform to move through the dungeon, although this has been mentioned in other articles, now we have a more definitive layout.

And this concludes this week article. Don't forget to leave a comment below with your opinion. Make sure to follow us on our social media, such as our Facebook. Stay tuned for more development updates next week!