Updates Summary
Since our last post a few things have changed, some of them include bugs and others include elements that we didn't know if we were going to implement in the first place.
Besides that, we are working on finally implementing a second level to the game.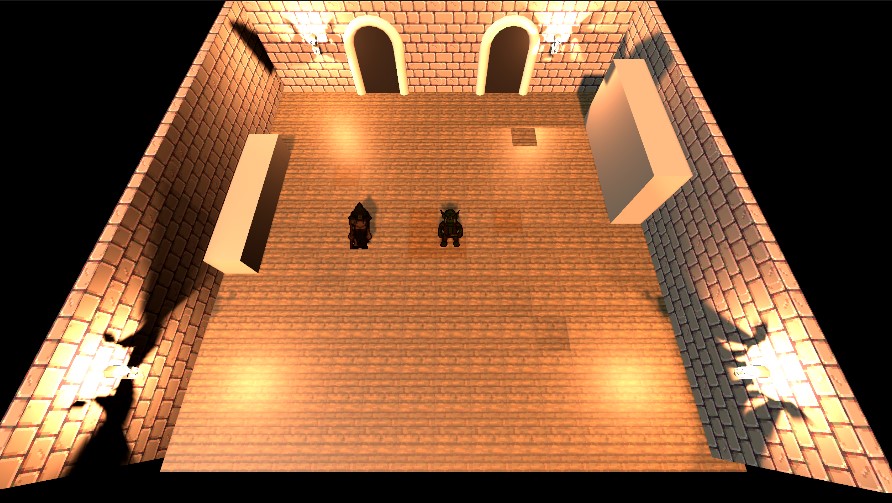 ---
Patrol
A patrol system seems like a no brainer to some people, but with the player requiring to kill all enemies to progress, at first we thought it would not make much of a difference. However, after testing it we decided to implement it since it forced the player to think more because he could be swarmed quite easily if not careful.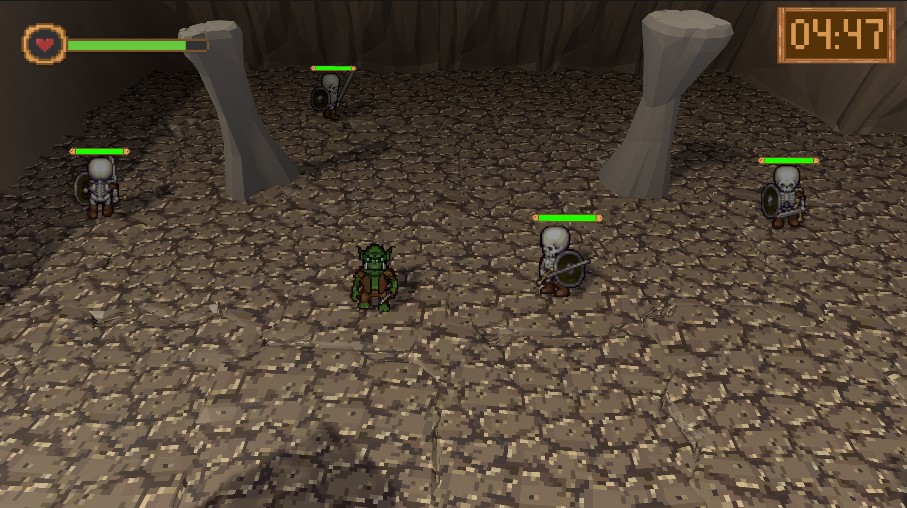 ---
Bugs
Some of the major bugs that were plaguing the game have been removed, mainly the one shot bug and a patrol bug.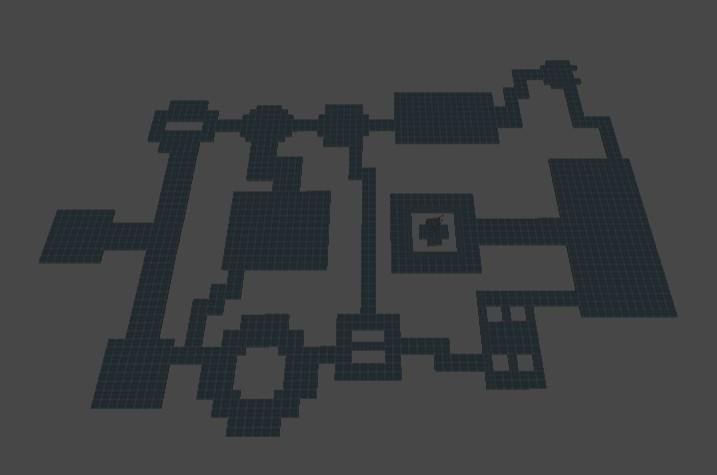 ---
Conclusion
That is all for this weeks update, next post we intend to bring a more visual type update with a better look at some of the new enemies as well as the environment. Thank you and stay tuned fore more updates.