Introduction
Hey there everyone!! Welcome to another devlog!!
In the next weeks, some off our members are going on a short vacation, so the production might be a bit slow in the following days.
We also delayed this devlog so we could bring some amazing stuff for you guys! It's worth the wait we promise!
Among some fixes that were done, we're really excited to show you a complete cutscene and an entire remodelled level!
So, without further ado, let's get to it!
First completed cutscene
With much dedication, we got our first cutscene fully animated with all the panels together!
We were thinking in including the subtitles to the cinematic video file, but our programmer informed that it would be easier to make the subtitles through Unity, since we have the bilingual system, was sorted that would make more sense adding them via code.
All the animations were made with the pin tool in after effects, giving a sense of movement even with minor movements, but still giving it some dynamism to the scene, making also the background move even if it's little.
Regarding to the rest of the cinematics, the final part of the last level cutscene is on the make, still in the backgrounds department. So, soon the last cutscene will also be completed, still missing the characters and animations.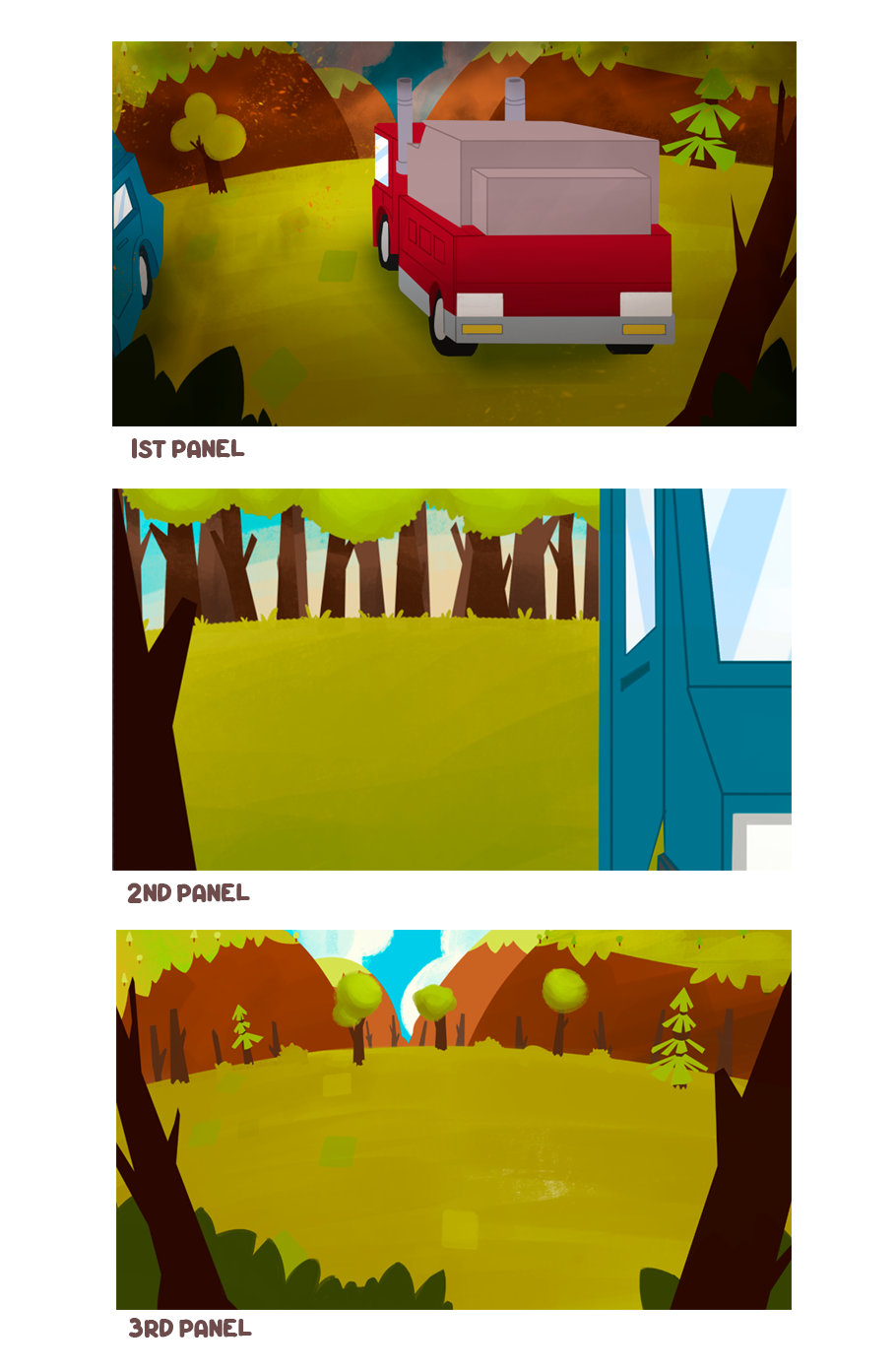 Level 1 remodel completion and others
Having most members working on the levels remodelling, we got the first level mostly polished with the experimental QTEs (Quick Time Events) included, having to resize the UI and fix some visual effects.
Character dialogue and character animations were mostly changed and looking better than ever! Even though, we are aware that the character movement of the lynx still needs a little fix.
Other levels remodelling are still in development.
We also have more wonderful sound effects completed, but for us to show you we have to compile all these and put in a video. We'll most likely add to a devlog in the future. Look forward to it!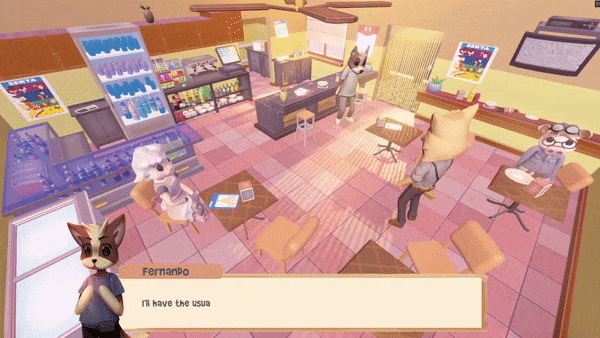 level 1 remodelled
Conclusion
And would you look at that, we got to the end of this devlog!!
Thank you so much for reading our devlog! That truly means a lot to us. It makes all this work and time put in our project worth it!
We hope to continue to provide more content of our game to you everyone!
We'll see you in 2 weeks or so!
And don't forget to stay safe!