Logbook, day 47
I am in my chamber, reading the steward maps.
For the last three days we have been rammed by a minke whale! Even being one of the smallest wales, our boat is hanging by a thread. I am trying to find a way out using the ocean currents registered in our maps, but luck so far.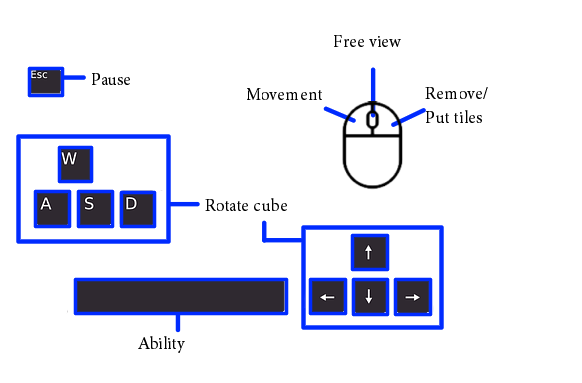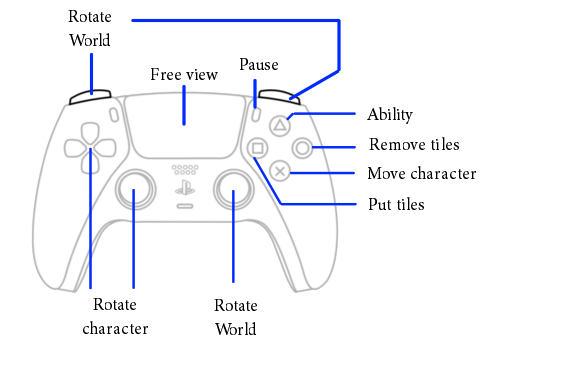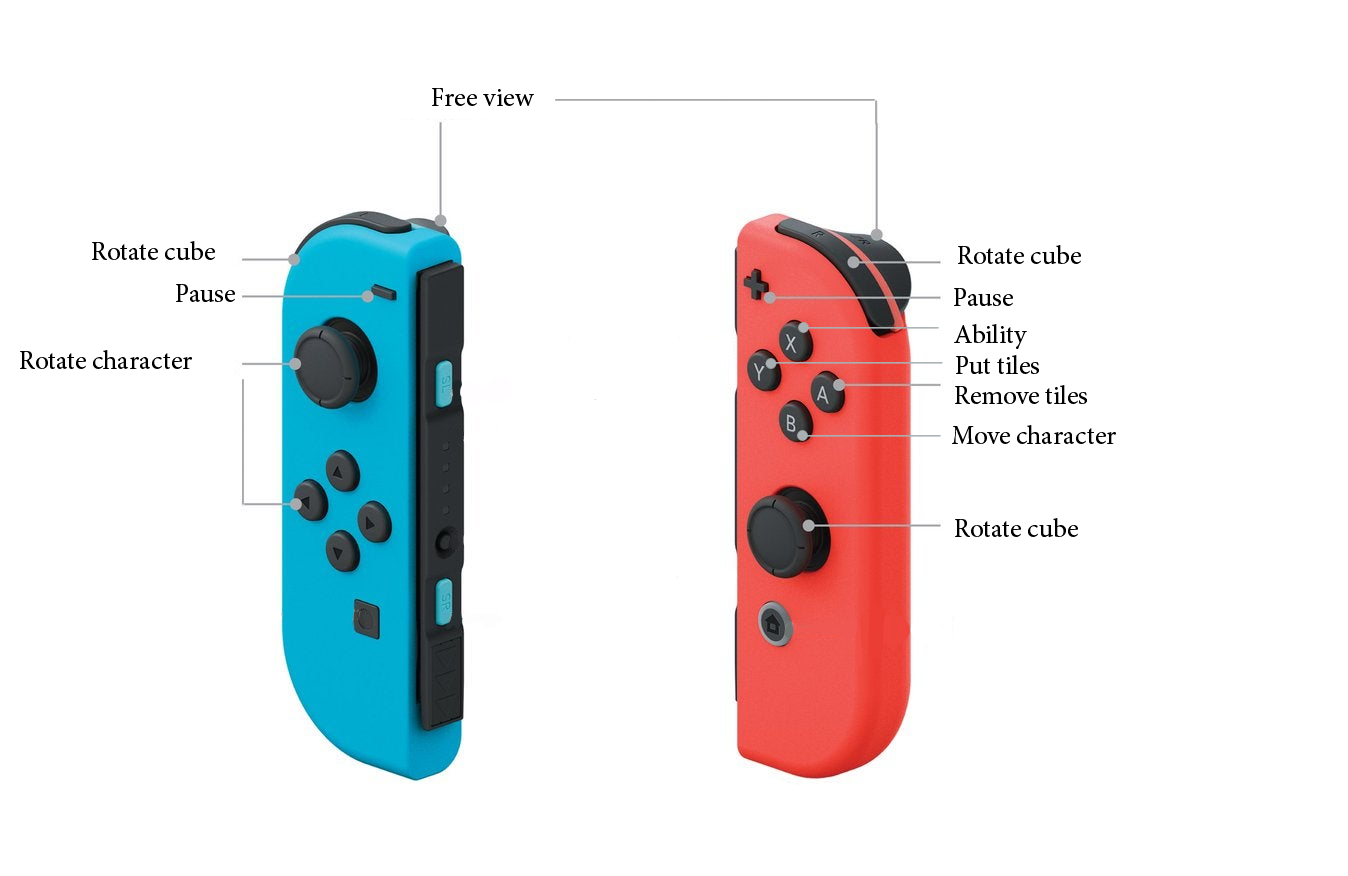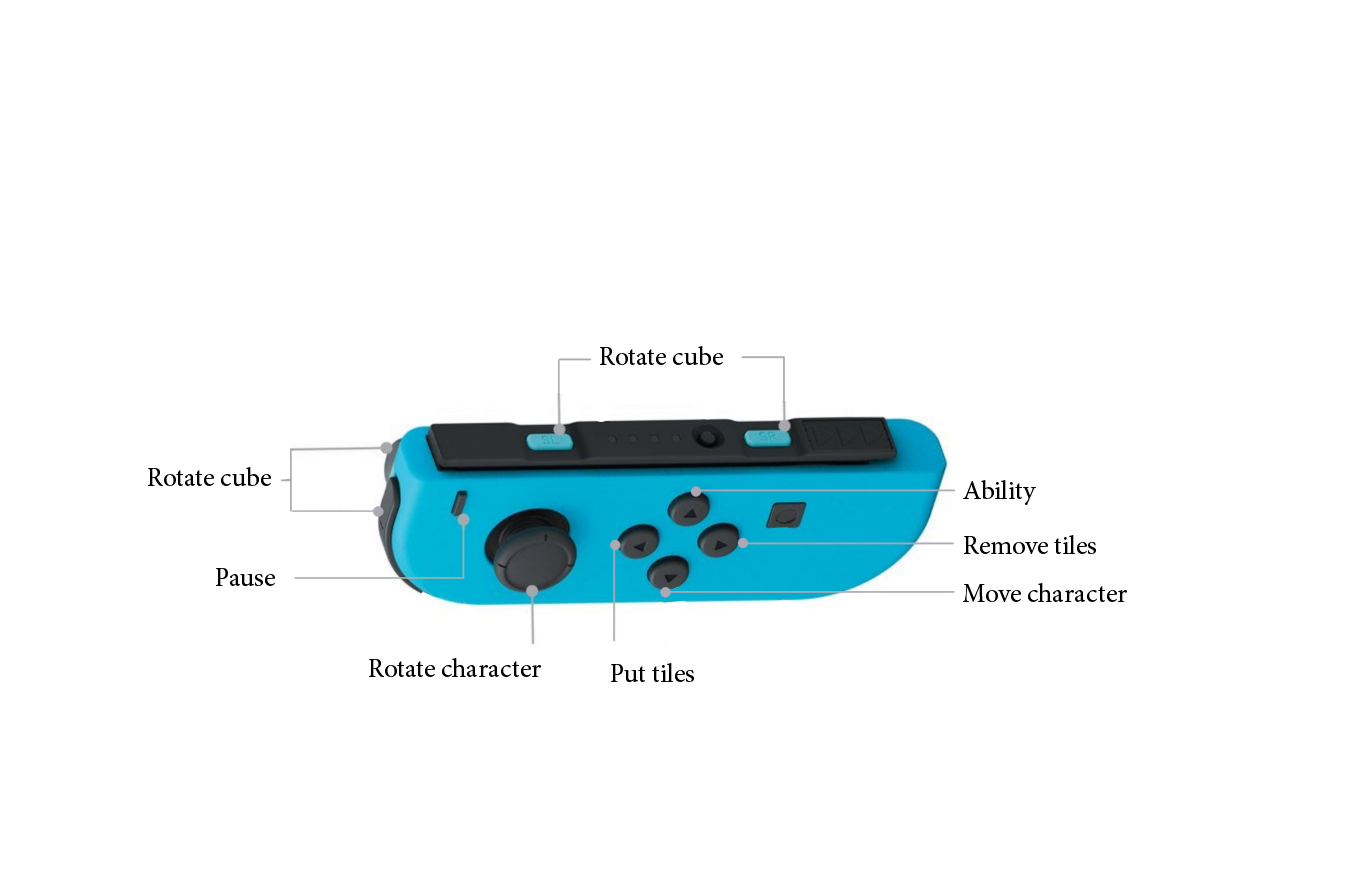 Without guns or harpoons the only way to reduce the damage of our ship is to turn it in direction of the wale. We have been taking turns to sleep and eat, always leaving one person to watch the whale and another to control the boat.
Logbook, day 48, morning
Couldn't hear anything within the last two hours… So we start looking everywhere for the wale.

Two more hours flew by, and we finally manage to calm ourselves down. I ordered Luís to go to basement to see the state of the ship. Luckily, we managed to escape without suffering any leaks, but our cargo took some damage, and while not everything was broken, the ship was a complete mess, forcing us to spend quite some time putting everything back on its place.
End of entry!