Welcome! In this article we're going to delve into what inspired SpaceShifter's game design and how the game's core concept came to be!
Initial design:
The initial conceptualization of spaceshifter had non-euclidean physics in mind, but this was quickly set aside by the limitations brought by exposing users to a VR environment in a safe manner, so the attention shifted to a static position approach in which the player's mobility is limited to the 360º view and their own physical movements like crouching and taking a few steps around the room.
The room was set to be a lab "escape room" situation in which real cases of physical escape rooms were studied and analysed to take common mechanics that would allow the player to interact with th environment in a natural yet entertaining manner.
---
The mechanics making up the gameplay:
Dimension shifting:
By placing different cubes inside the portal, the player can shift in dimensions, allowing them to manipulate different objects at different stages of time-space. This is the core mechanic that sets the motion of the escape room and allows us to interact with the rest of the environment despite the static mobility. There are currently 3 main spaces in which the player can navigate and find clues and puzzles.
Object manipulation:
Through the game, the user can pick up objects, place them in specified slots and move them around with the physics system, both from direct contact and using a raycast from a certain distance.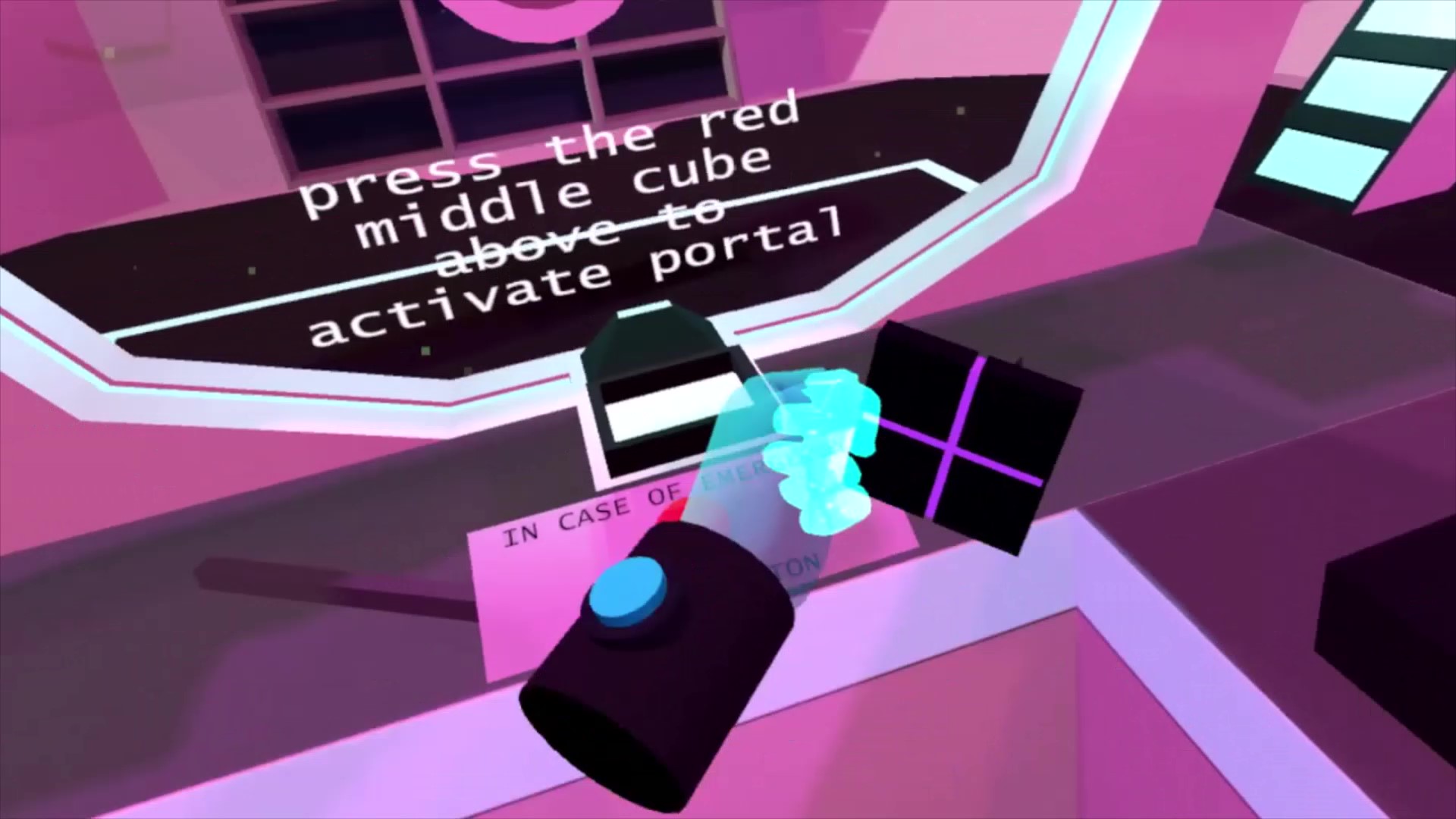 Pockets:
The player can place different objects in their two pockets to carry them around the different dimensions, available on each side of the camera.
HUD system:
By pressing the A button, the player is able to open up a HUD that will present different informations about the objects that can be interacted with, as an optional hint system.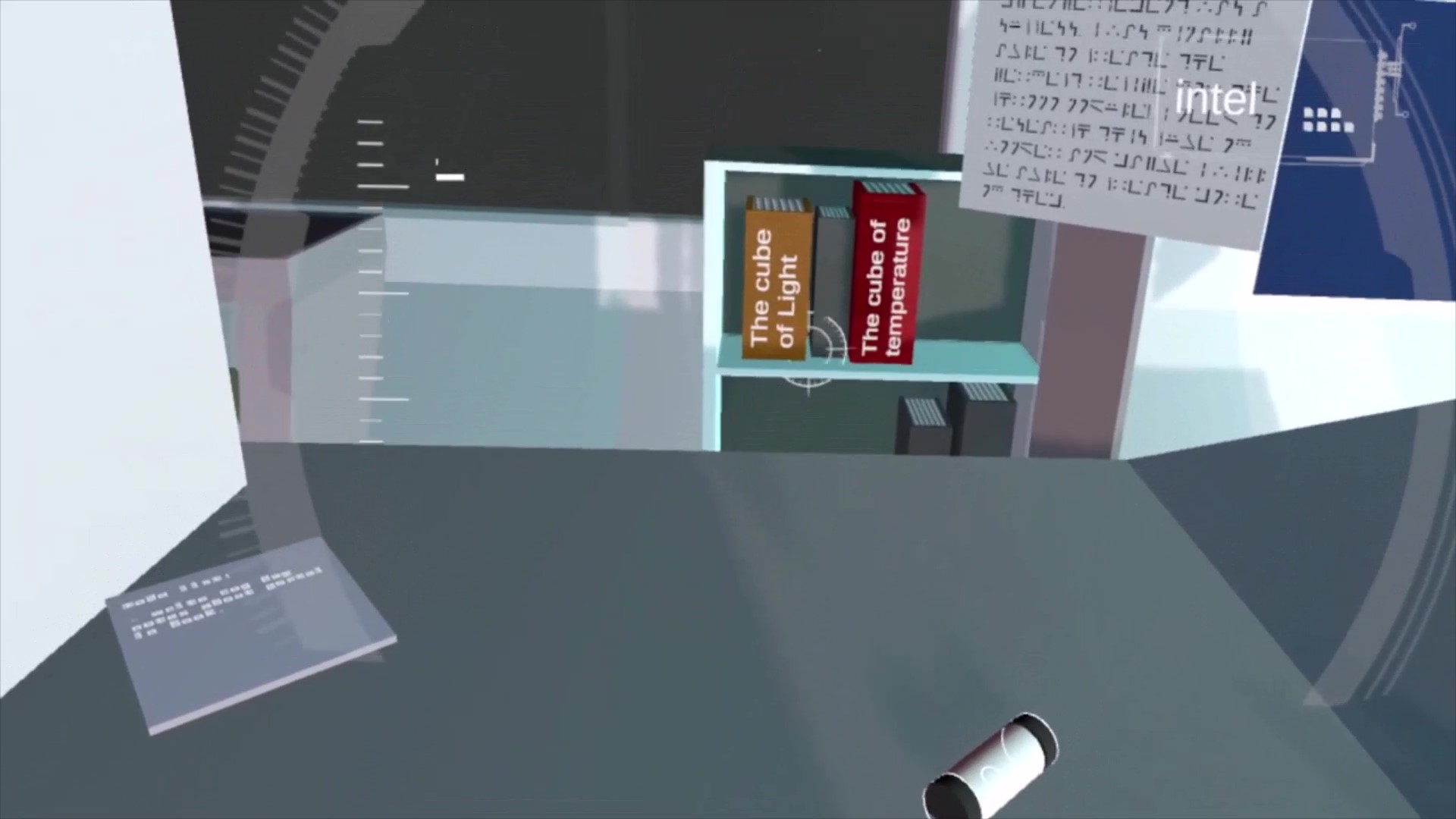 The cube watch:
The player is equipped with a wrist watch that allows them to detect where cubes are in a region so they can know where to look for them next, or if there's a locked cube they can find in a certain dimension.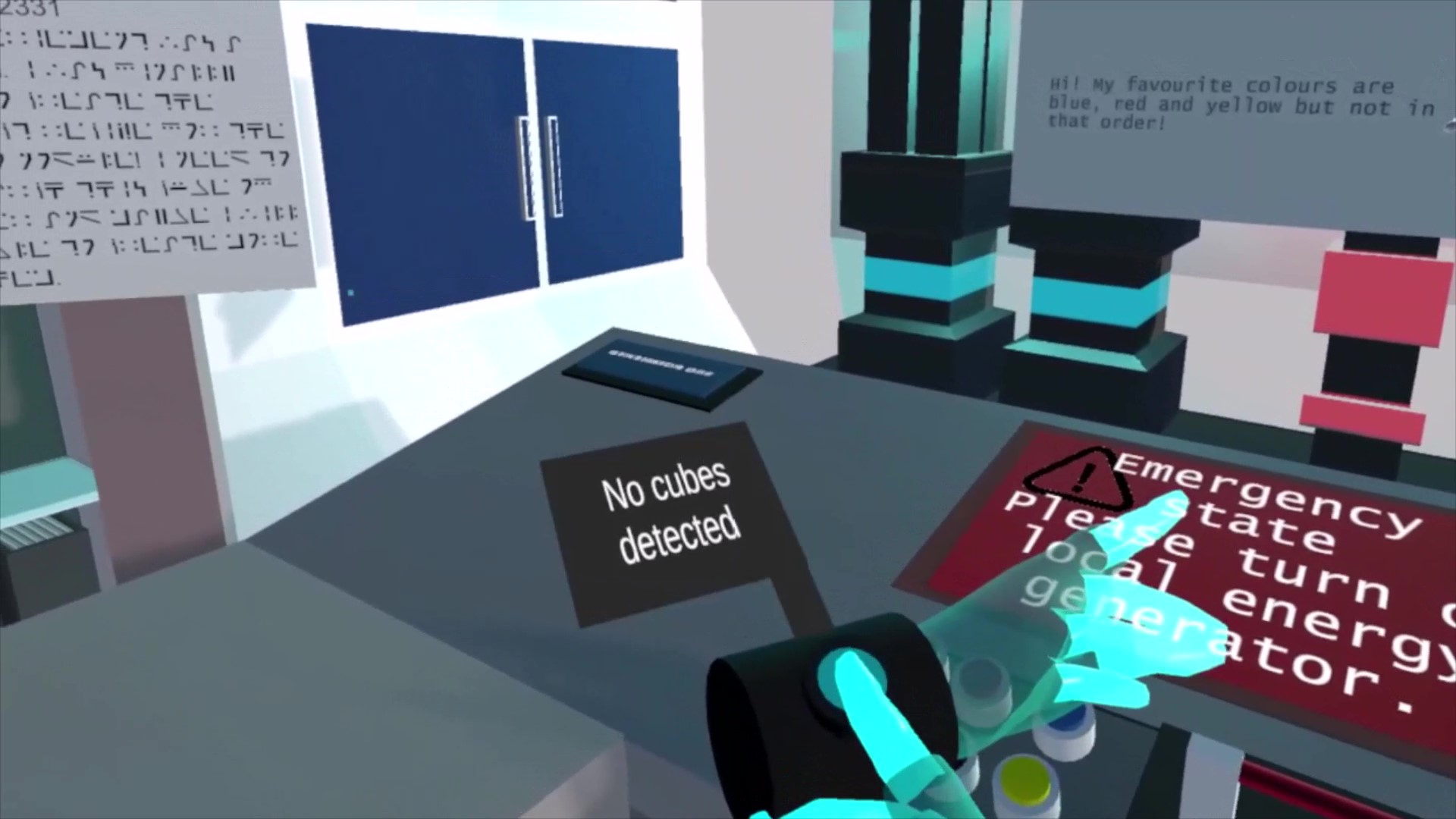 Buttons:
Keypads and activation buttons can be found all around the game for different purposes such as puzzle solutions, skimming through information and interacting with UI.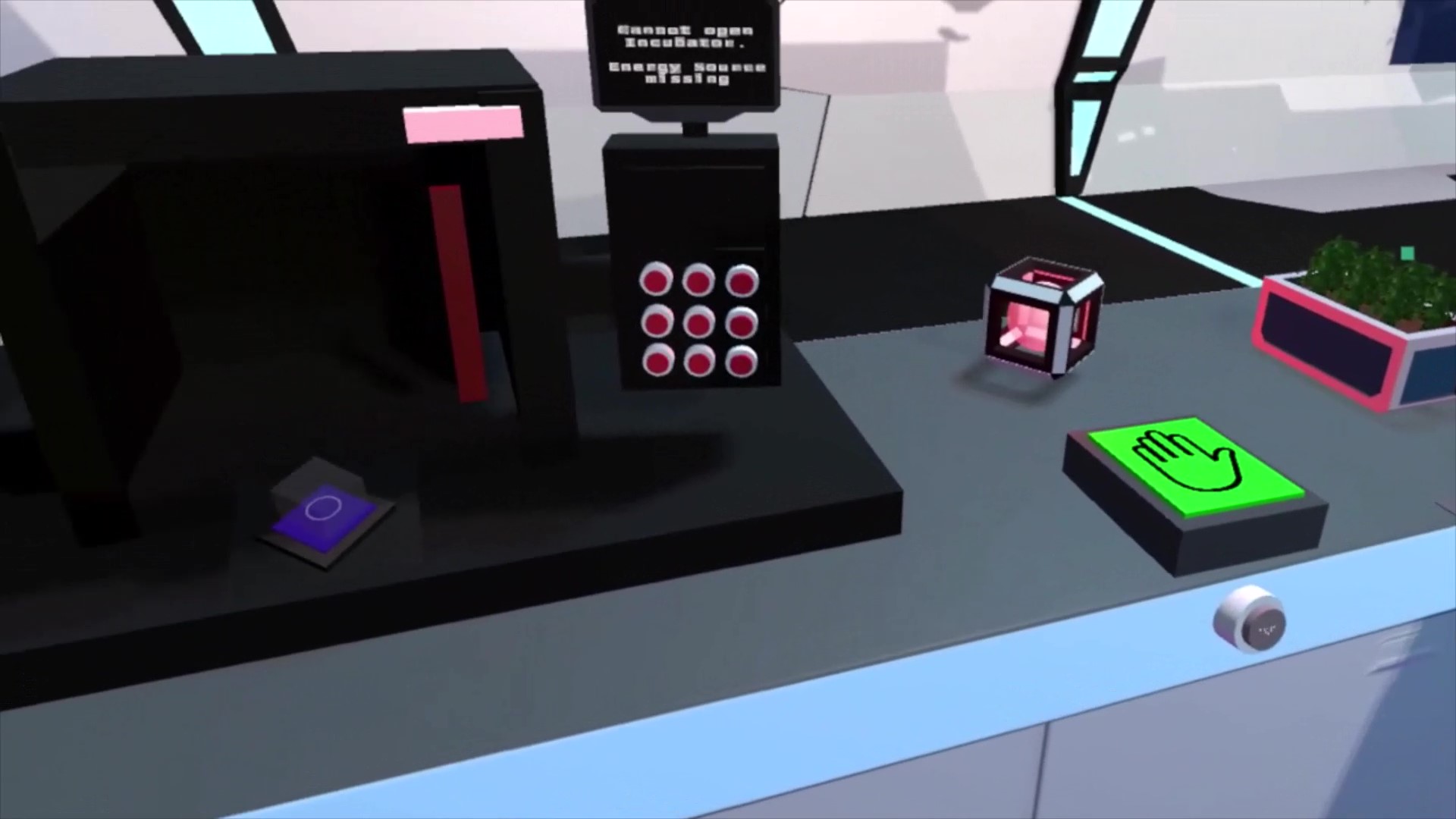 Levers:
Simple VR levers the player can activate by moving up and down to solve different puzzles.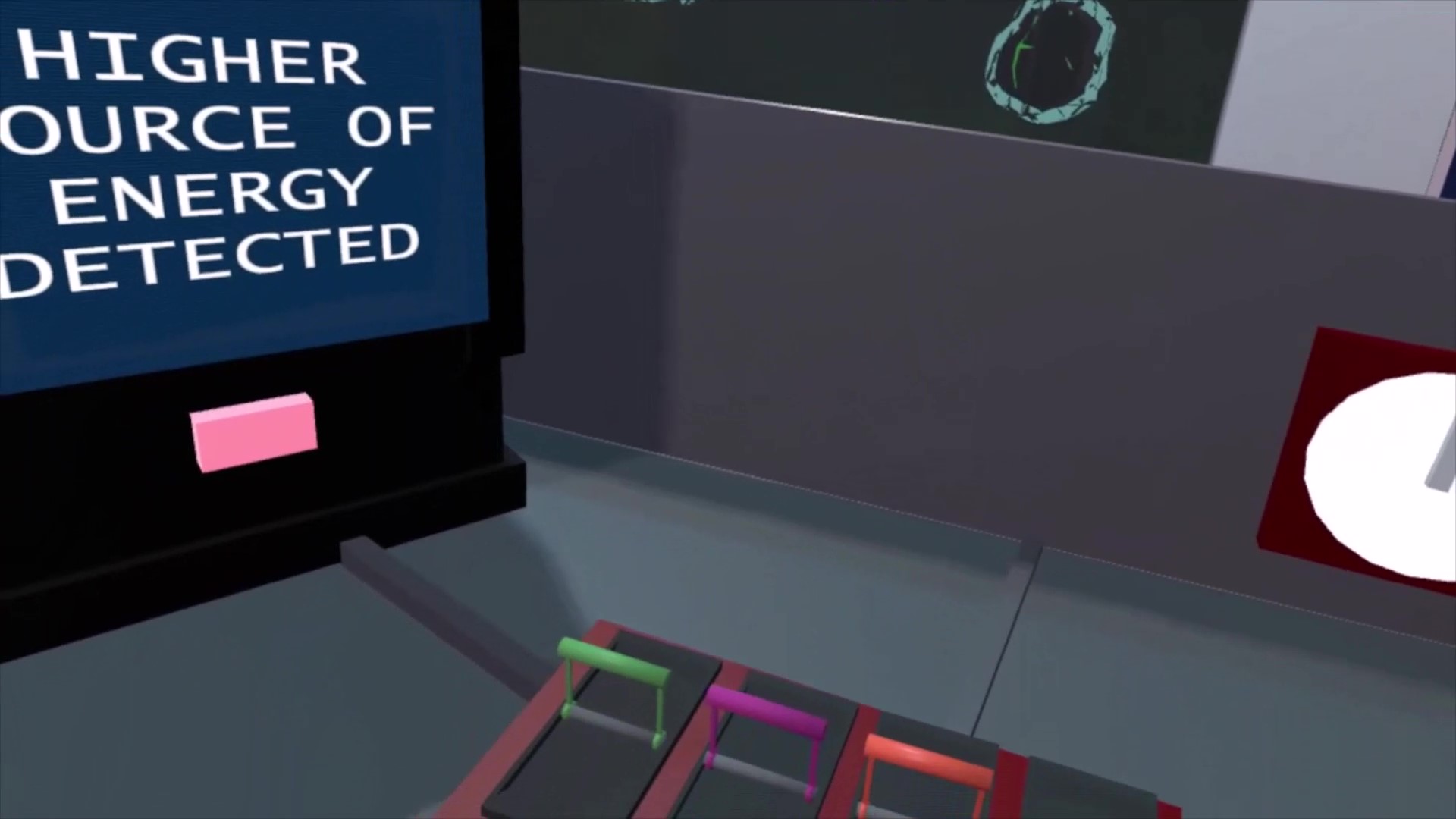 The Robot:
The robot was a latter design choice that allowed us to make the feel of the game less alienating and give a natural hint system that wasn't too in-your-face, his lines and functionality change across dimensions to offer witty dialogue and assistance in dire situations.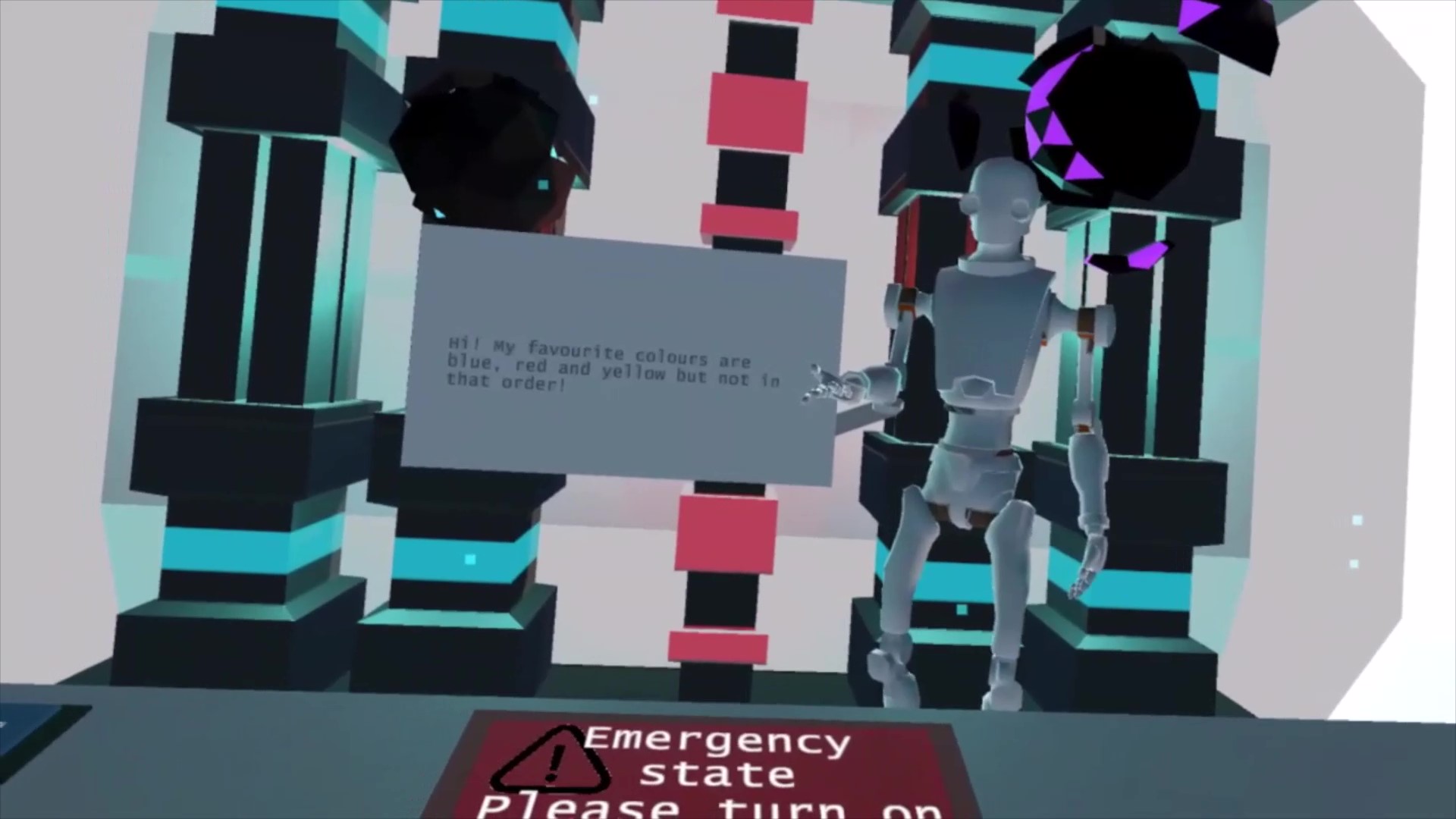 That's it for this week! Thank you for reading and stay tuned for the upcoming updates!
Next up: progress of 3D and setting up the environment.
See you soon!
---
Where to find us:
Instagram account: the.joes.co
Twitter account: TheJoes7