Hello everyone, it is us WestFell Studios !!!!
We hope you had a nice Easter last week.
But now its time to get acquainted, you might have skipped our first Devlog, so this time we have some pictures of us.

Starting with :
Me, Diogo Sousa- Game Designer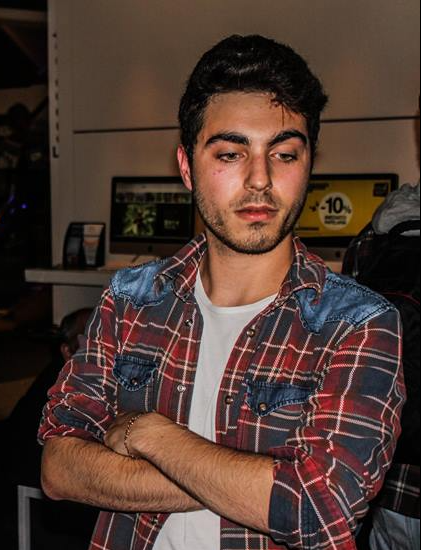 Yeah its me, a couple years younger but t's me, Hello there i have been the one writing these DevLogs as well handlng Social Media and doing the Game Design and Level Design of the game.
Micael Silva , Programmer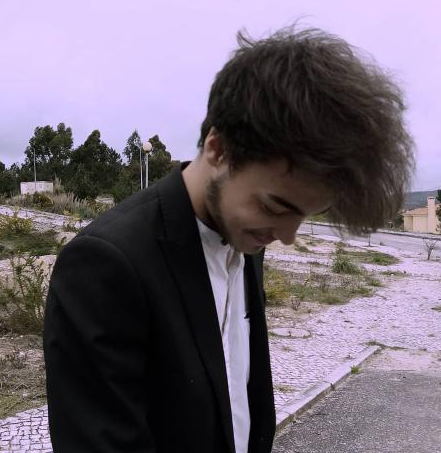 This is Mykaa or Micael Silva, he is the one who is coding the game and making sure everything is working as intended, he helps with the level design too.
Daniel Marques - Game Artist
Dont let the image deceive you, he is really tall (190 cm at least), he will be the one making the Art for the game, the animations and the Ui.

Introduction completed, now it's time to share some sketchs of our warehouse.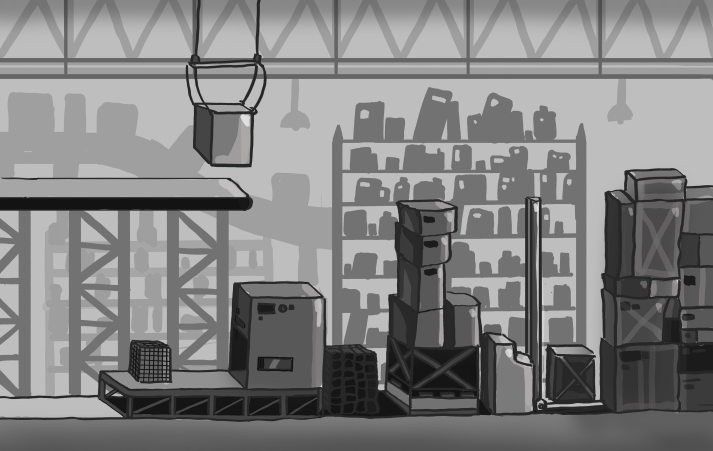 While things had to slow down a bit this week, we have already some things we want to show as soon as we can. Stay tuned for the next devlog.
Have a nice weekend and Stay Safe.
Follow us on Social media: