Hello everyone!
We've been making some changes to the game's narrative that allowed us to create a new character and revise the existing ones. Today we're sharing some of their traits, while also showcasing some of our artist's latest work in designing them, according to their personalities.
The Girlfriend
Inspired by Chinese empresses and Kung Fu fighters, she possesses the ability to heal any sort of wounds inflicted on other people. She's the source of the main character's motive for each level, by giving us tasks and rating our performance, and also the one who's responsible for healing us if we make a mistake and touch a trapped surface during gameplay.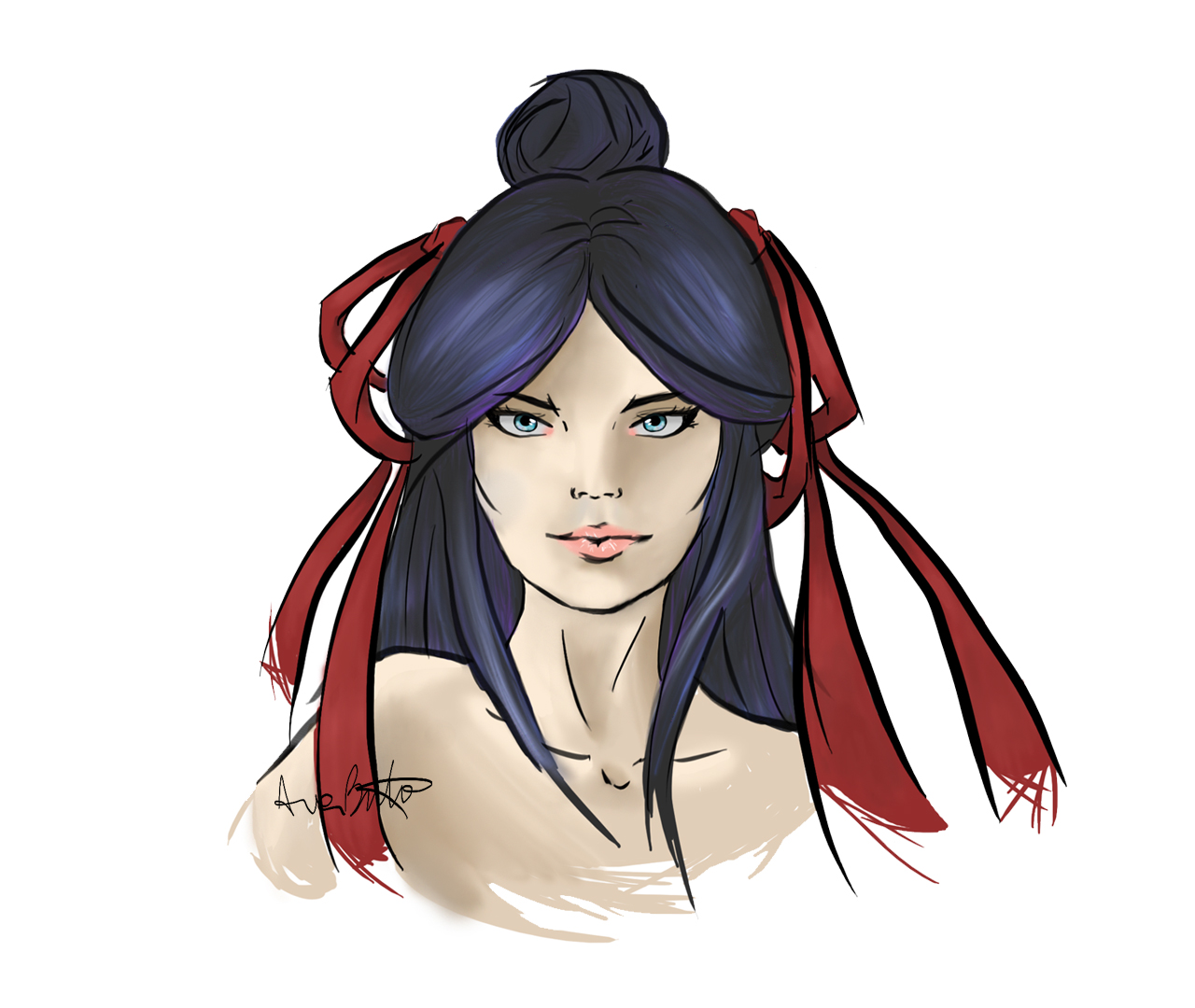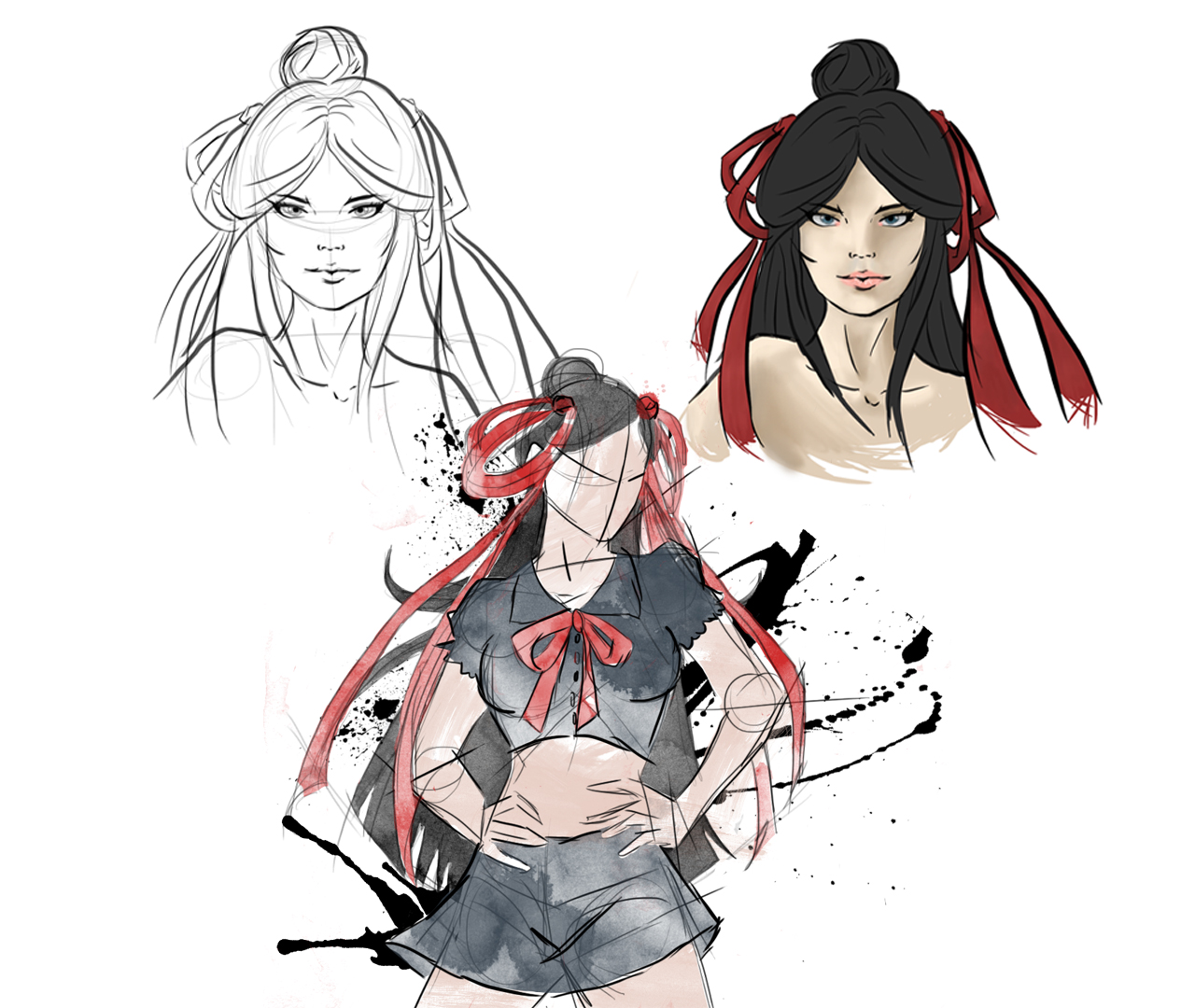 The Housemate
Inspired by 80s punk style with a touch of Asian contemporary fashion, his carefree temper, as well as his dangerous and involuntary ability are shown in his style. Through this ability, that consists of creating an explosive trap in every surface touched, he'll be responsible for setting up the obstacles that shape each level.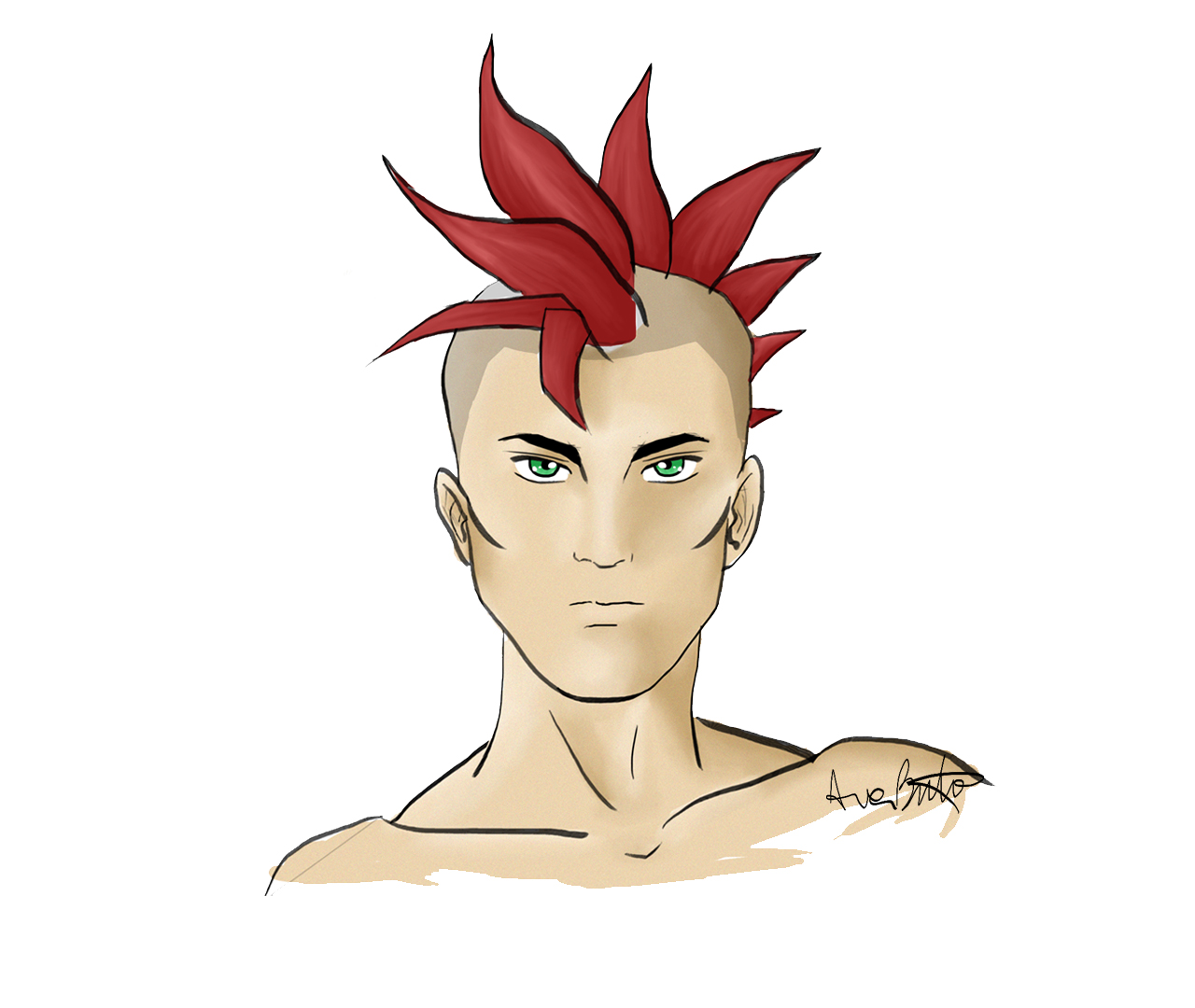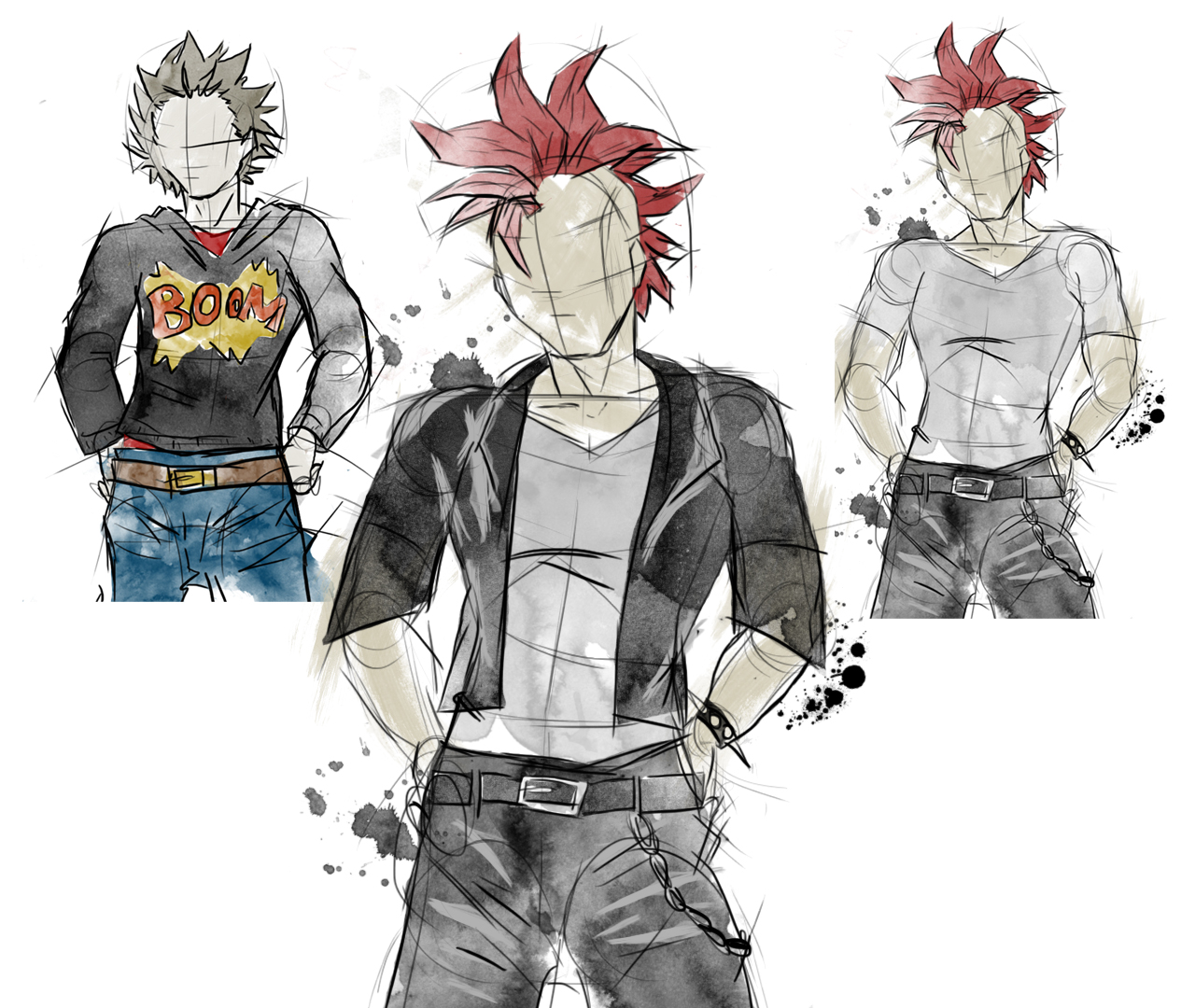 We hope you enjoyed this quick look at our more charismatic characters. Stay tuned for more news soon!