Hello!
In previous article I showed you how to make realistically accurate imaginary location based on real one. That time we talked mostly about interiors. So, this time I'd like to show you some of my resulsts
NOTE:
This is still early Alpha screenshots. More details coming soon.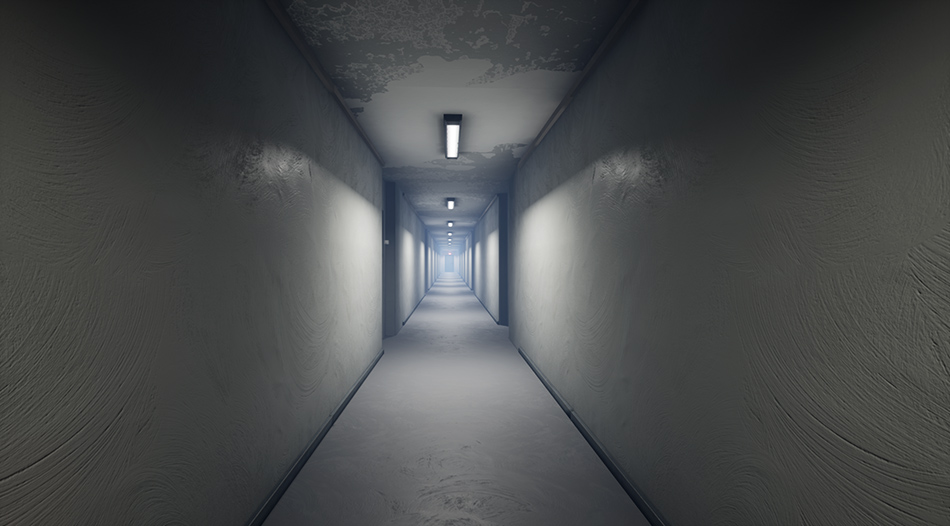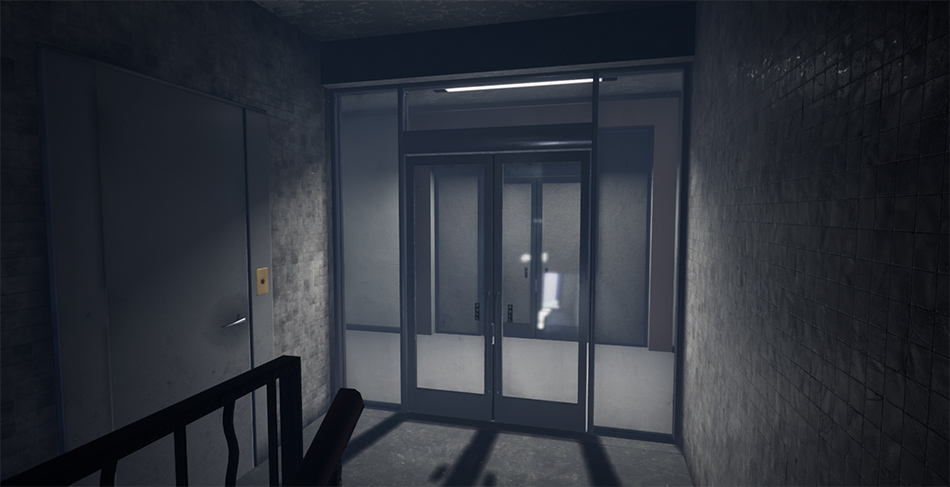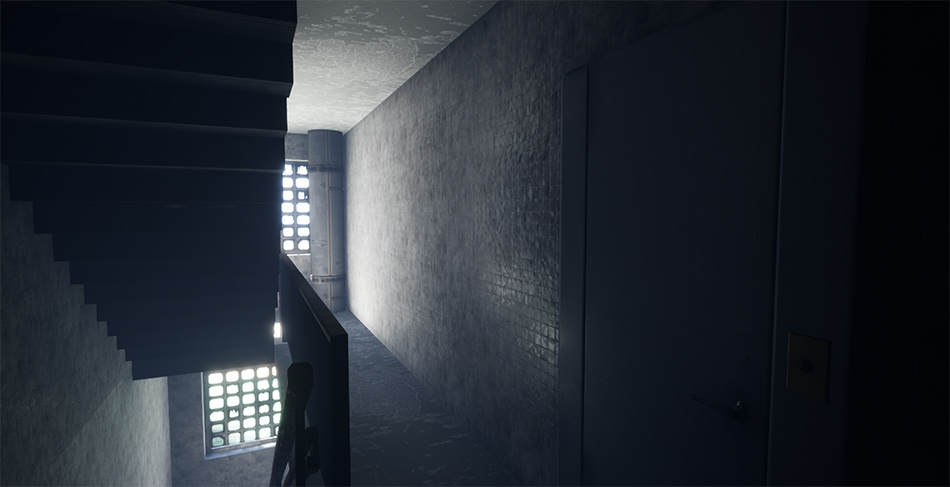 Like you may realize, I made a decision to post mostly my progress without in-depth making-of. That's because it takes me a lot of time and I don't get any feeback on this. So, my apologies to those who were really interested in them.
Hope you enjoyed that progress :)
Keep in mind, that I have much more progress at that moment! Please, check my game page to look at the current screenshots​.
You could also follow me on Instagram (for now, only perosnal page),
and look at my current progress.