This week our artist created a new type of enemy that we are characterizing as the ranged enemy.
Enemy Ranged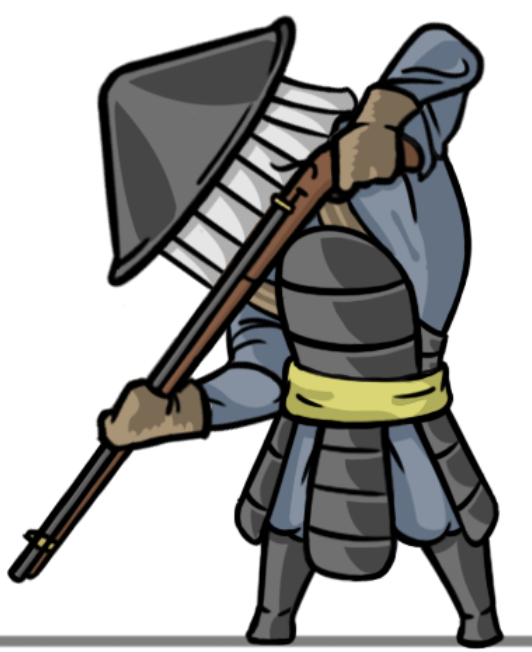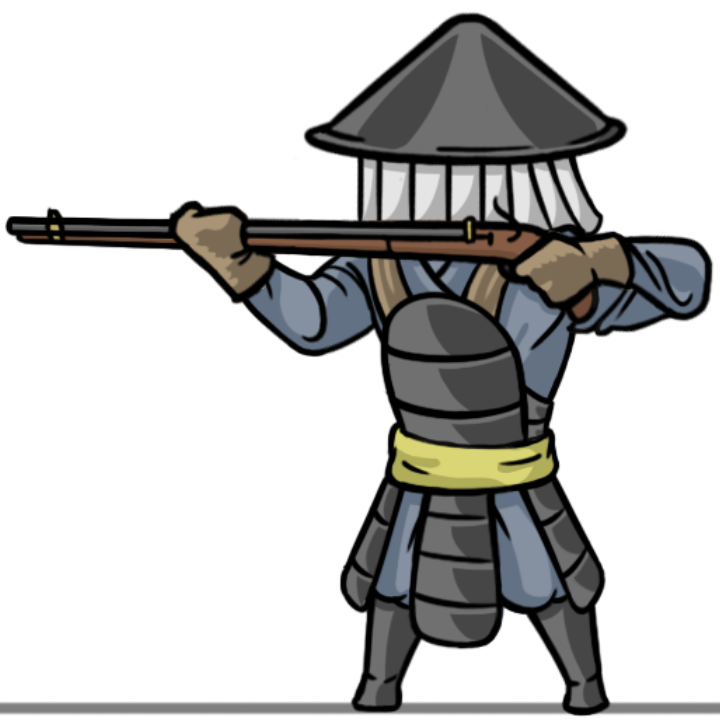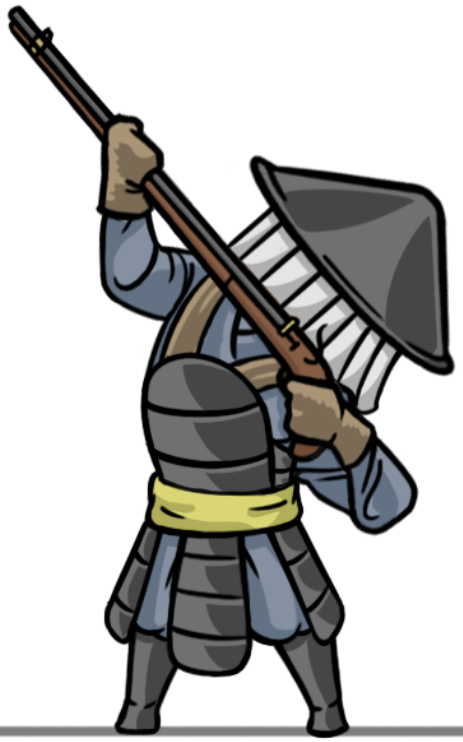 This is the bomber that we've already shown you before, but we've decided to change his colors, to fit with his overall design.
ENEMY BOMBER COLOR

Today we are going to show you the in game implementation of the enemies created by our artist and programmer, and we hope you like them as much as we do
Video: Enemies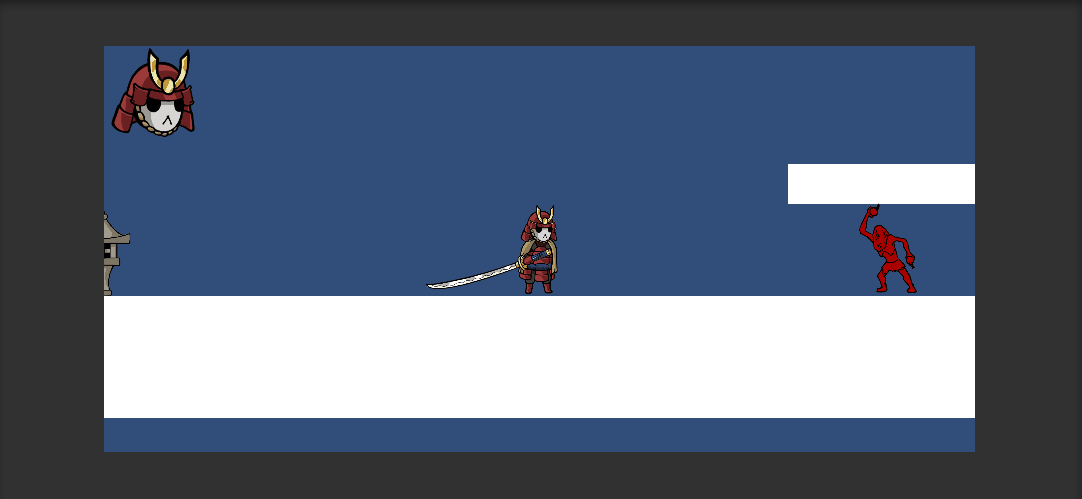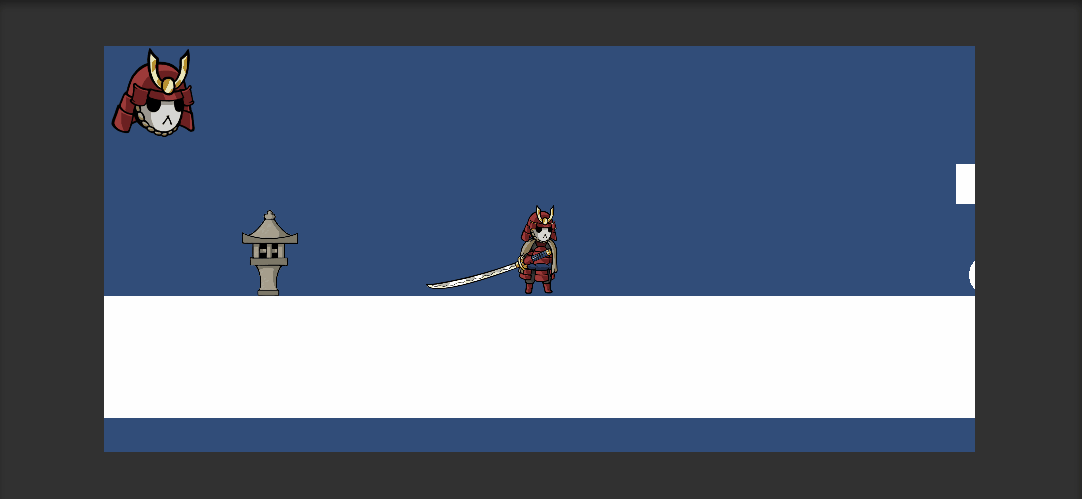 Our travels system was updated and wall climb mechanic was created and implemented this week! Check it out below.
Video: Travel System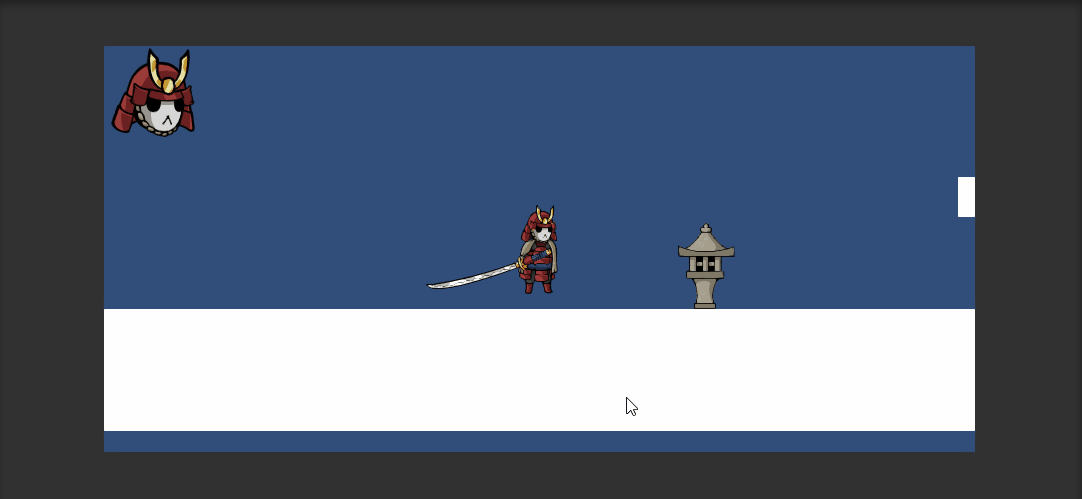 And this concludes this week article. Don't forget to leave a comment below about your opinion.
Make sure to follow us on our social media, such as our Facebook and Twitter.Stay tuned for more news and development updates next week!