Day 40,
Easter island, weird faces, and a green meadow. The sky congratulates us with a sunny day.
We land on an Island with a fantastic view, according to our calendar tomorrow is Easter.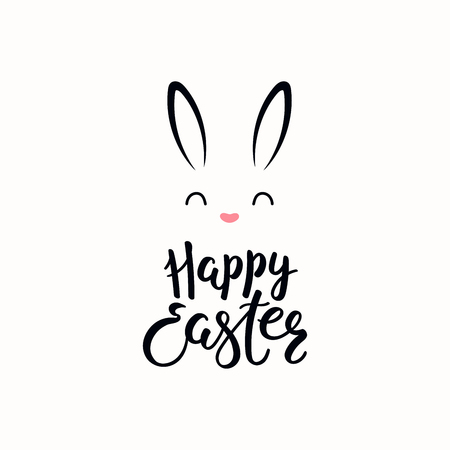 Our boatswain, Joana, has been sketching a new sail.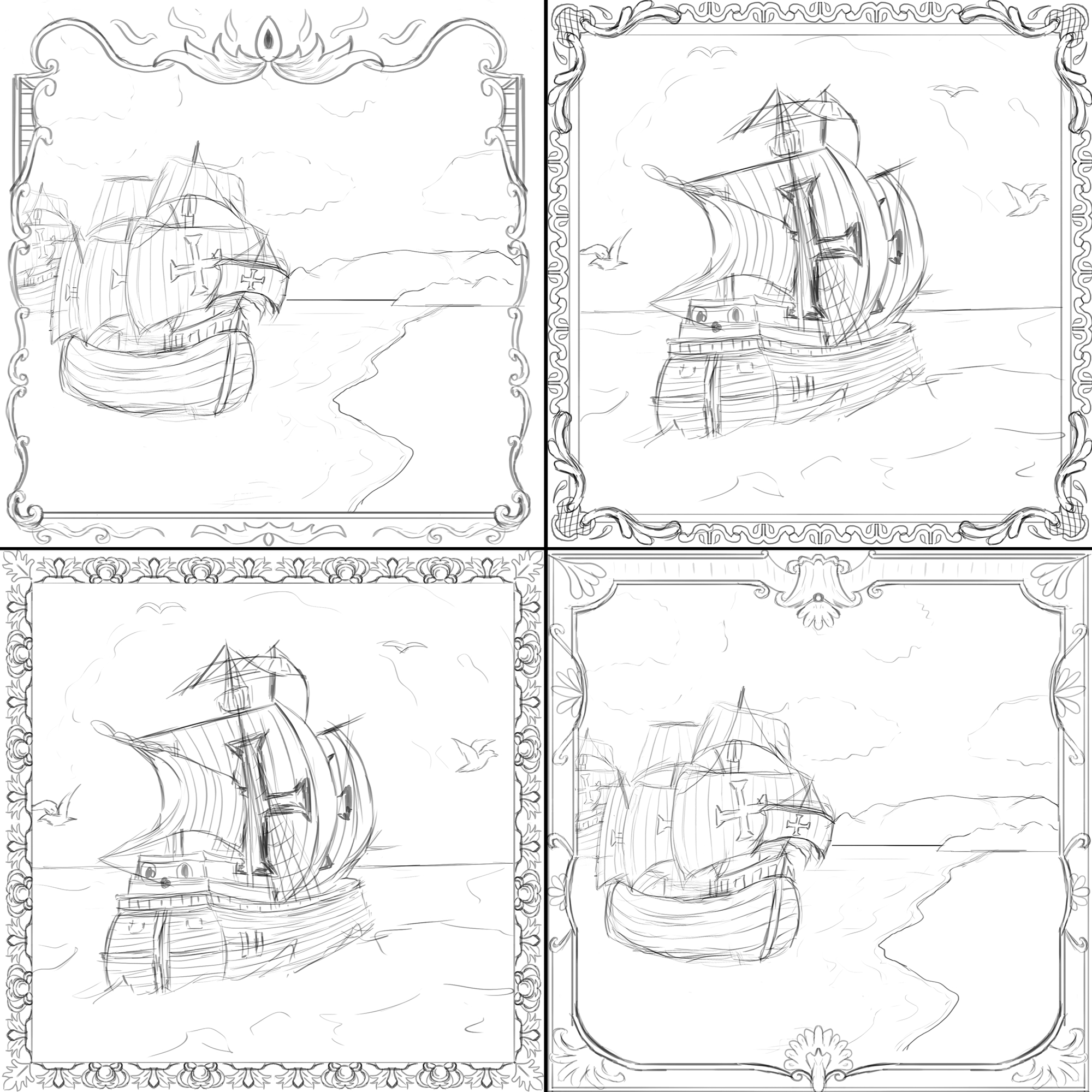 Luís, tweak our rudder.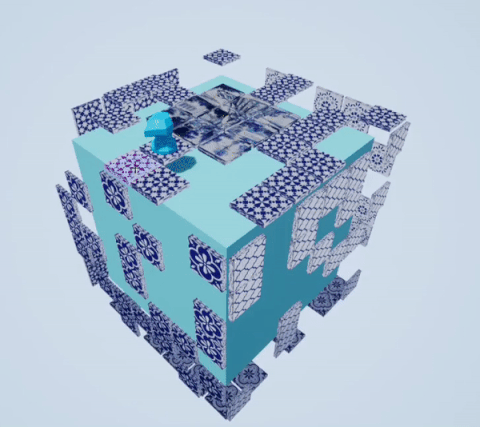 And our steward has been occupied drawing maps of where we have navigated.
End of Entry!