Devlog #4: Big Changes!
Hi everyone! Hope you've been doing alright!
We have finally settled on a new, permanent (hopefully...) name for the project: Wounds of War! You may also see the game being referred to as Feridas de Guerra, the Portuguese version of the title. We feel like this title captures what the game is about much better. Also, it works very well in both English and Portuguese.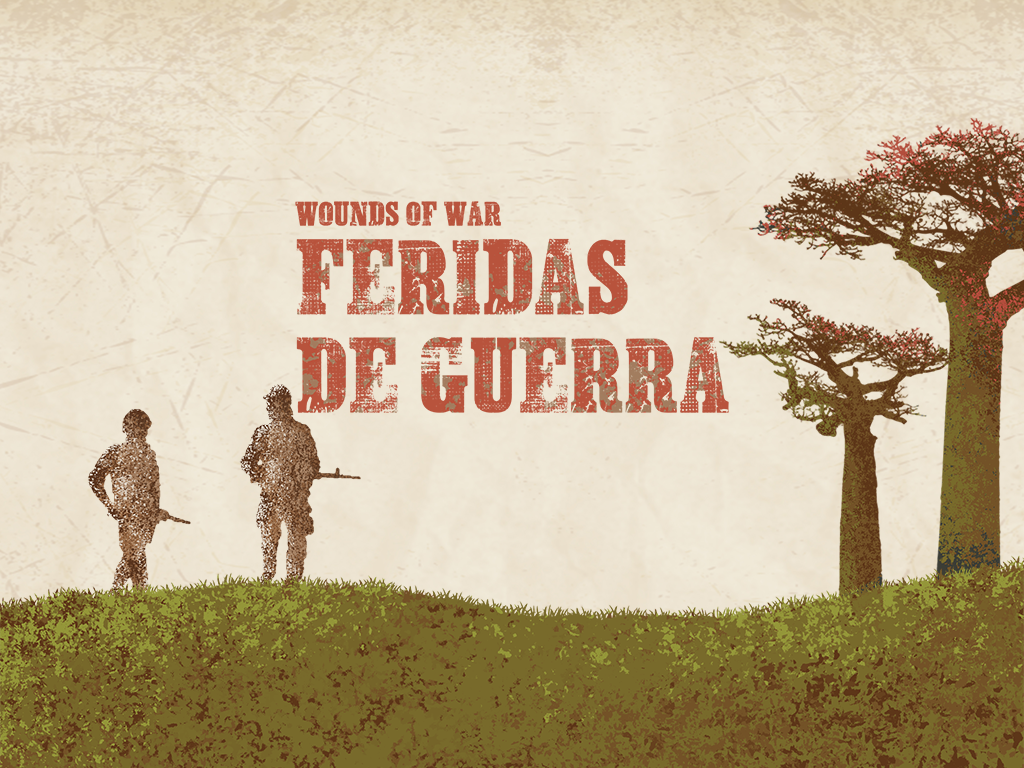 We also prepped up a new trailer to show some of the latest updates to the game! Check it out, we hope you'll like it!
That's all for now, thank you so much for keeping up with us!
Stay tuned for more updates soon.
See you later!