Welcome to Sandblox Devlog #3
Took a break for about 2 weeks, but now I am back!! I am ahead of schedule and have almost fully implemented a tile system that replaces the single block object for world generation. Pros and cons are pretty much the exact same as last post.
---
Image Preview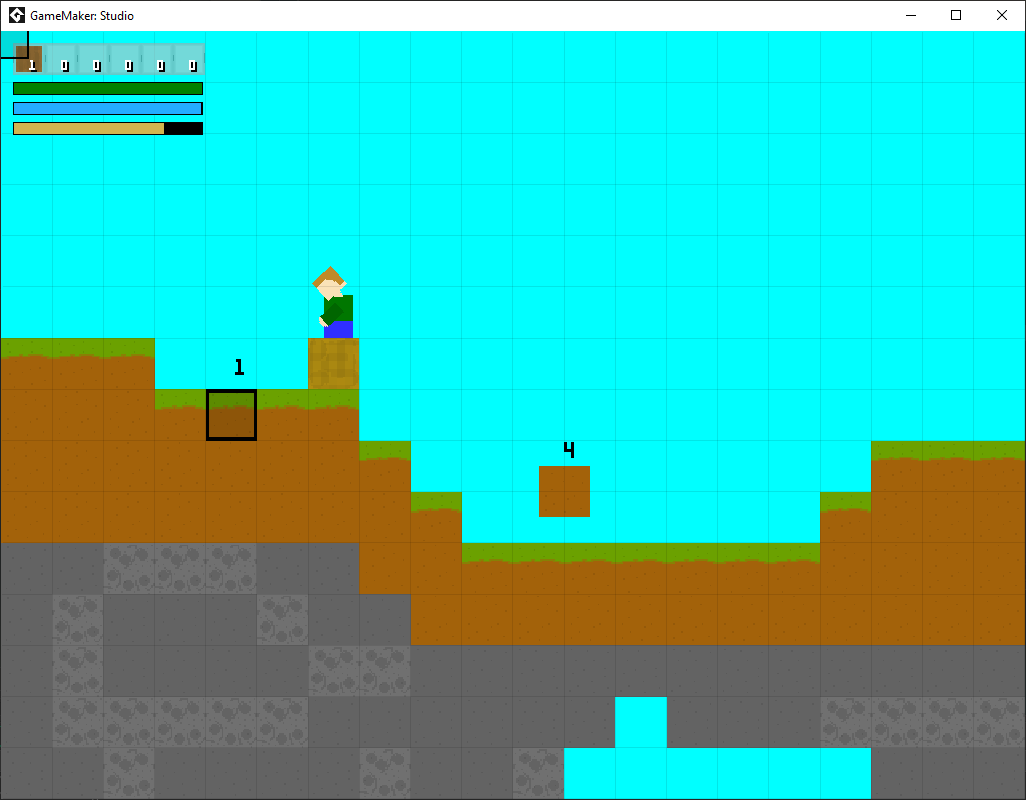 The player now interacts directly with tiles.