Hey Everyone!!
Today we are going to show some inspirations for the inventory of our game as well as the early build of our game.
---
Inspirations

So here are some inspirations for our inventory and UI of our game might look like letar down the road of development.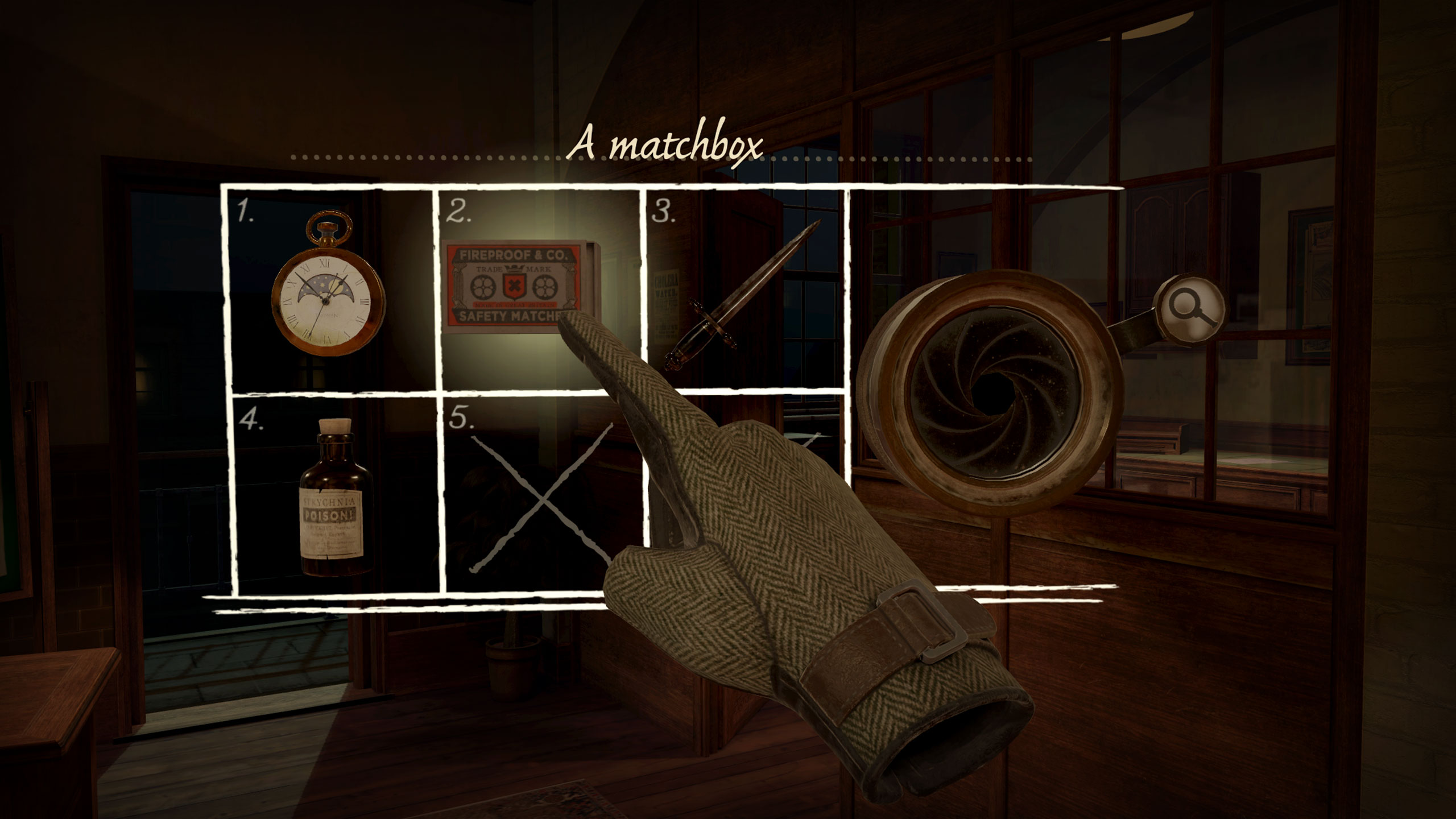 Fig.1 - Inventory from the game "The Room: A Dark Matter"
Fig.2 - Inventory from the game "Resident Evil 7 : Biohazard"
---
Build

And now that you have seen of the inspirations, take a look at how our inventory looks like in game, as you can see in this short clip when the player picks up an object he can click the "i" key (still a temporary command) to see the object he has picked up and to see if he can use them in a certain scnenario.
Fig.3 - Screenshot of our Iventory in-game
Fig.5 - Short clip showcasing the inventory in our early build
---
Dont forget to follow us on twitter: @OwlithStudios.
See you next week!