Hello everyone!
We are finally back, sorry for the radio silence for soooooo long, we had a lot of work, a lot of changes. Back to the main topic, in this month we wanted to bring you closer to game mods in Wreckin' Ball Adventure.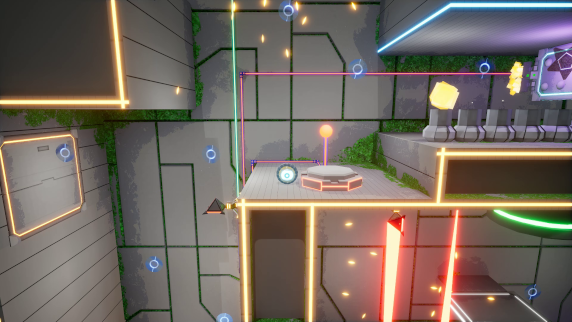 Today story mode. In this mode, the player will have 60 levels available to play. At the beginning of the game, the player will have access to prolog and 1st map. In classic style to unlock new level player have to beat a current map, collect orbs and stars. Stars are crucial to unlocking new levels, every map will have always 4 stars to collect. Levels are divided into the set of levels (e.g 1-10,10-20, 20-30) and to unlock a next set the player has to collect a certain amount of stars.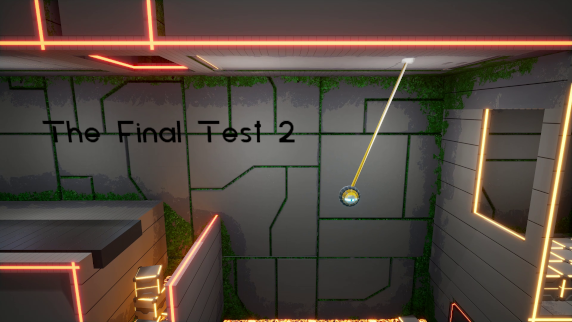 Like the name of the game mods suggests, levels are story-driven. But in no typical understanding of story mode, a lot of a story will be hidden in the environment. With each new map, the player will discover more and more information about the word of Wreckin' Ball. There is even a boss fight! But I don't want to talk about it, I don't want to spoil the fun.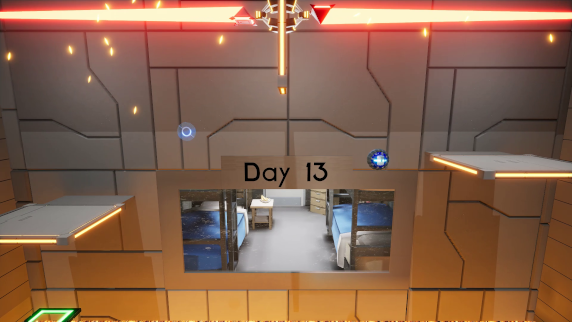 We designed story mode for players cooperation but if they want they can race against each other. Every game mode can be played in 1-4 players.

Let us know what are your favourite game modes and why :) Do you enjoy playing storyfull games? Or maybe just free modes?