Devlog #3: Mocap!
Hello everyone! How have you been doing?
We had the awesome opportunity of recording animations using motion capture and we'd love to share our experience with you all. This was the first time any of us had any contact with this technique, which made it all the more exciting. This process really made it easier to get some of the more specific animations required for the project.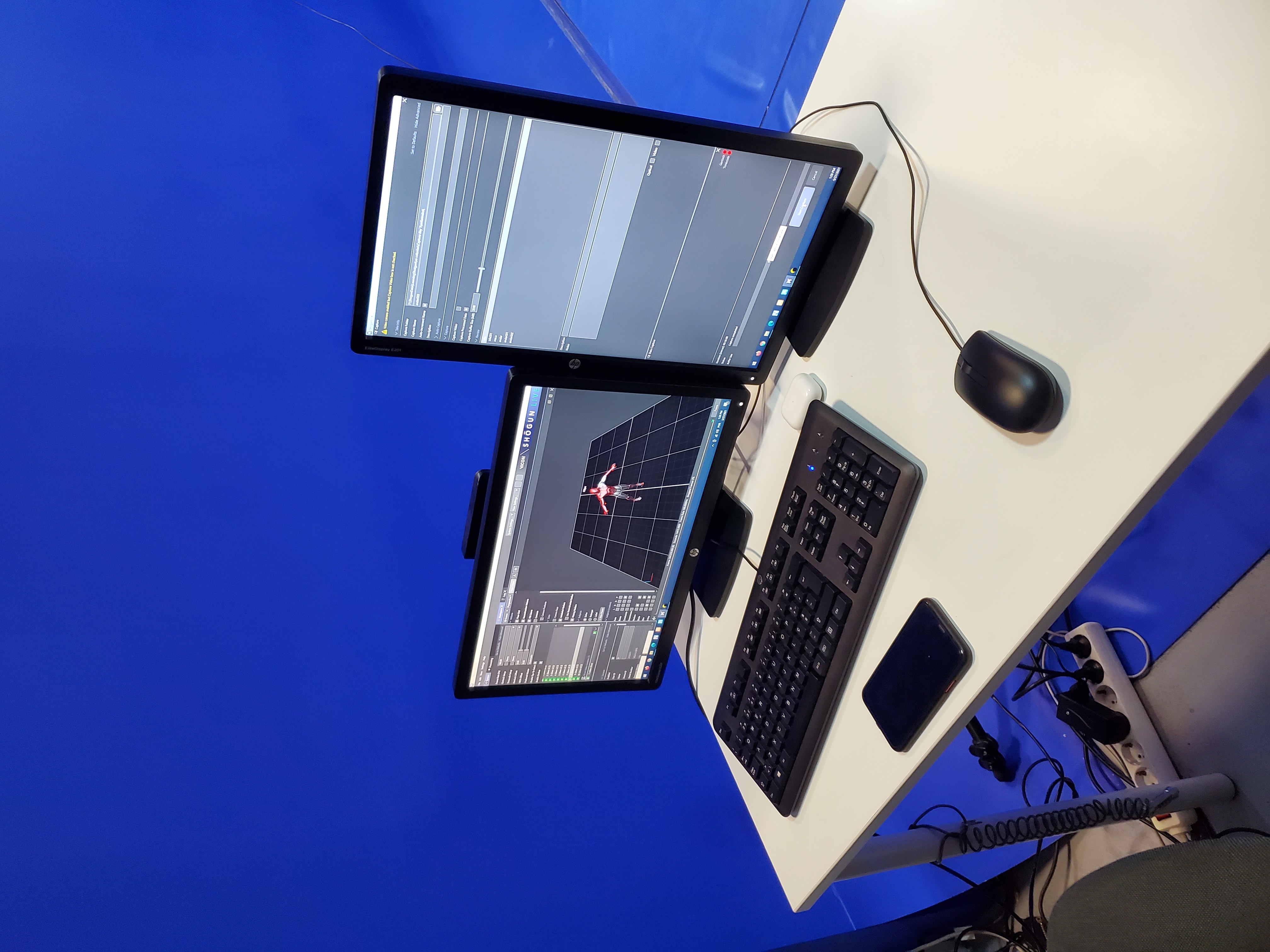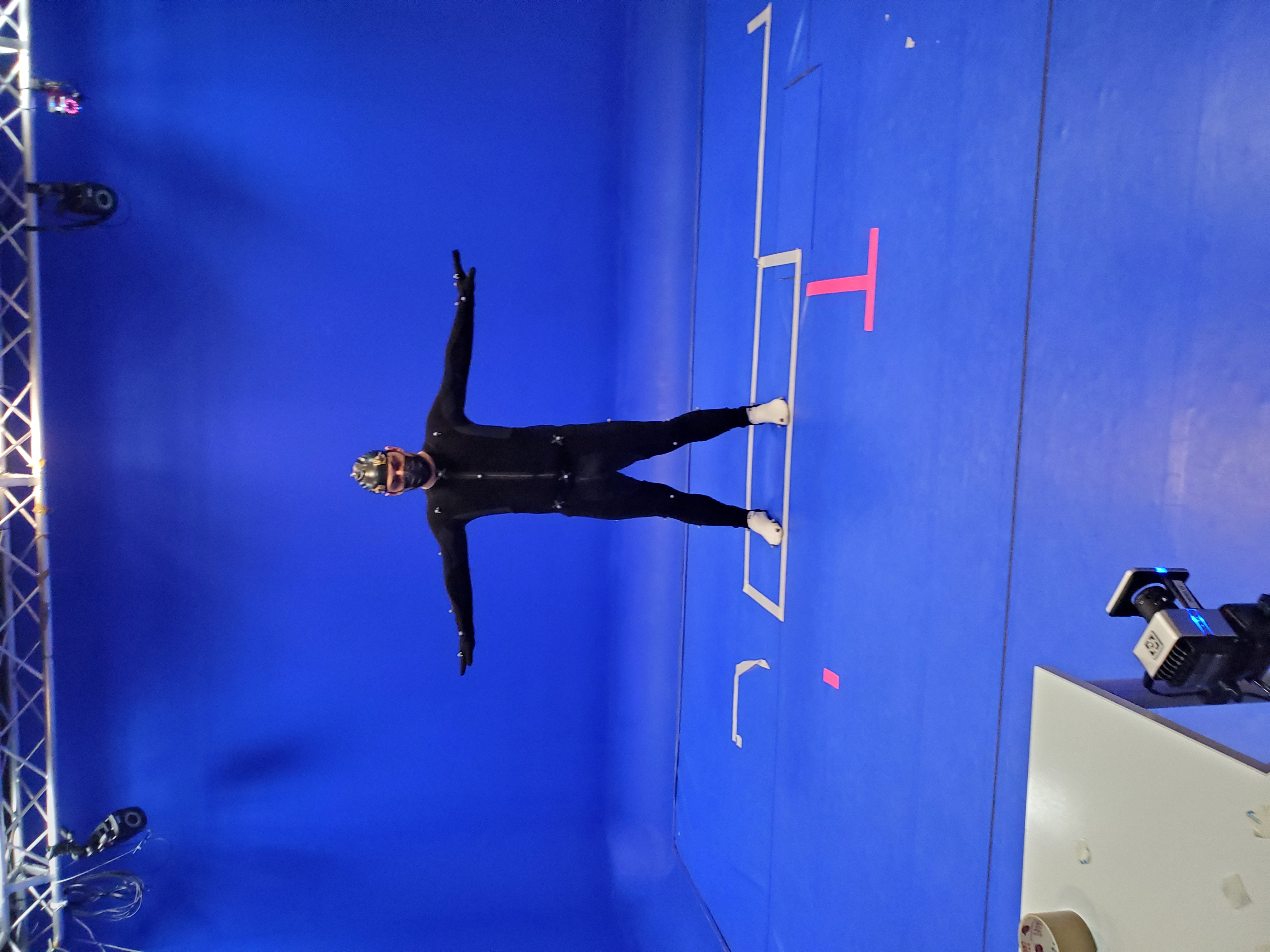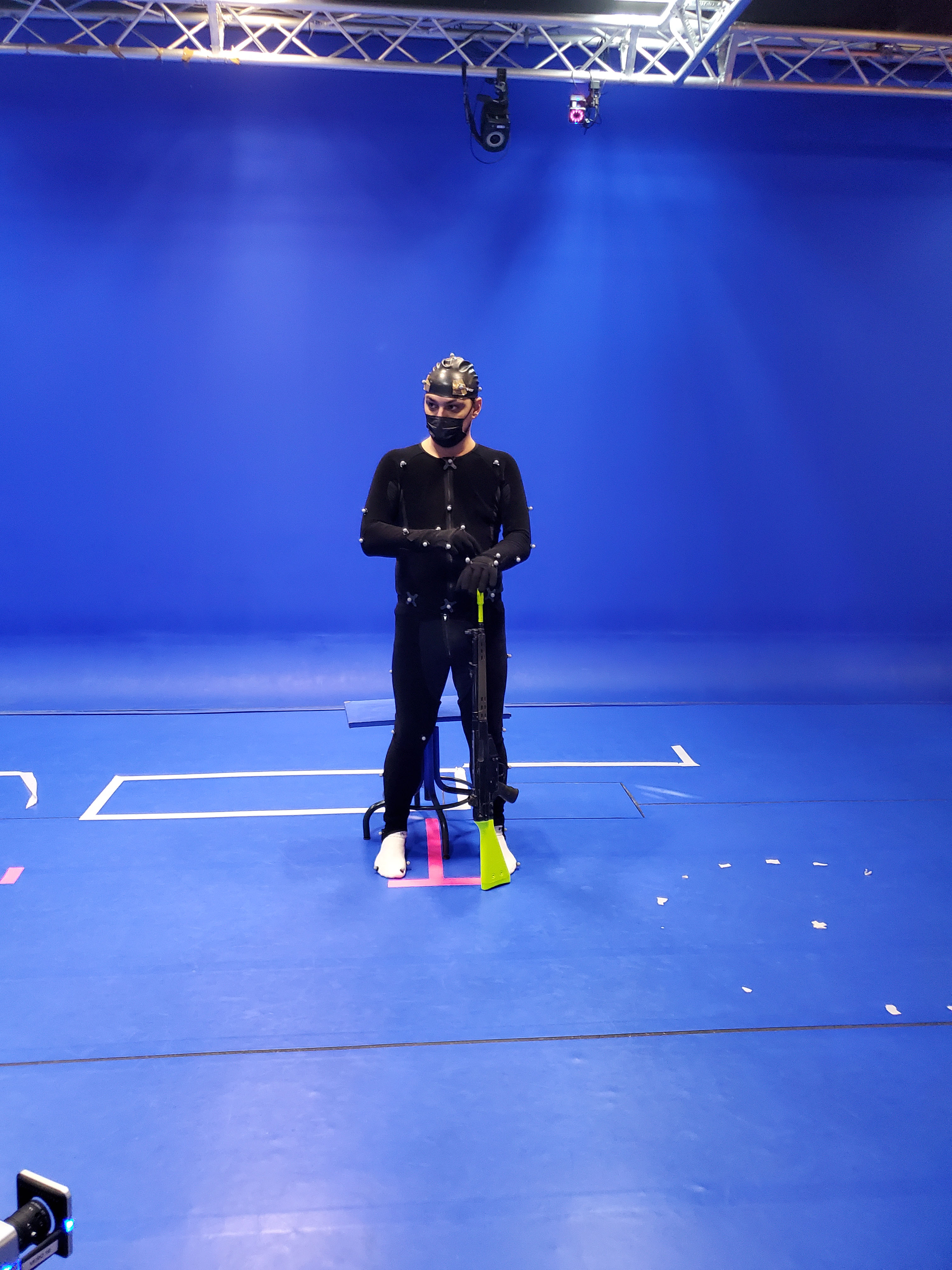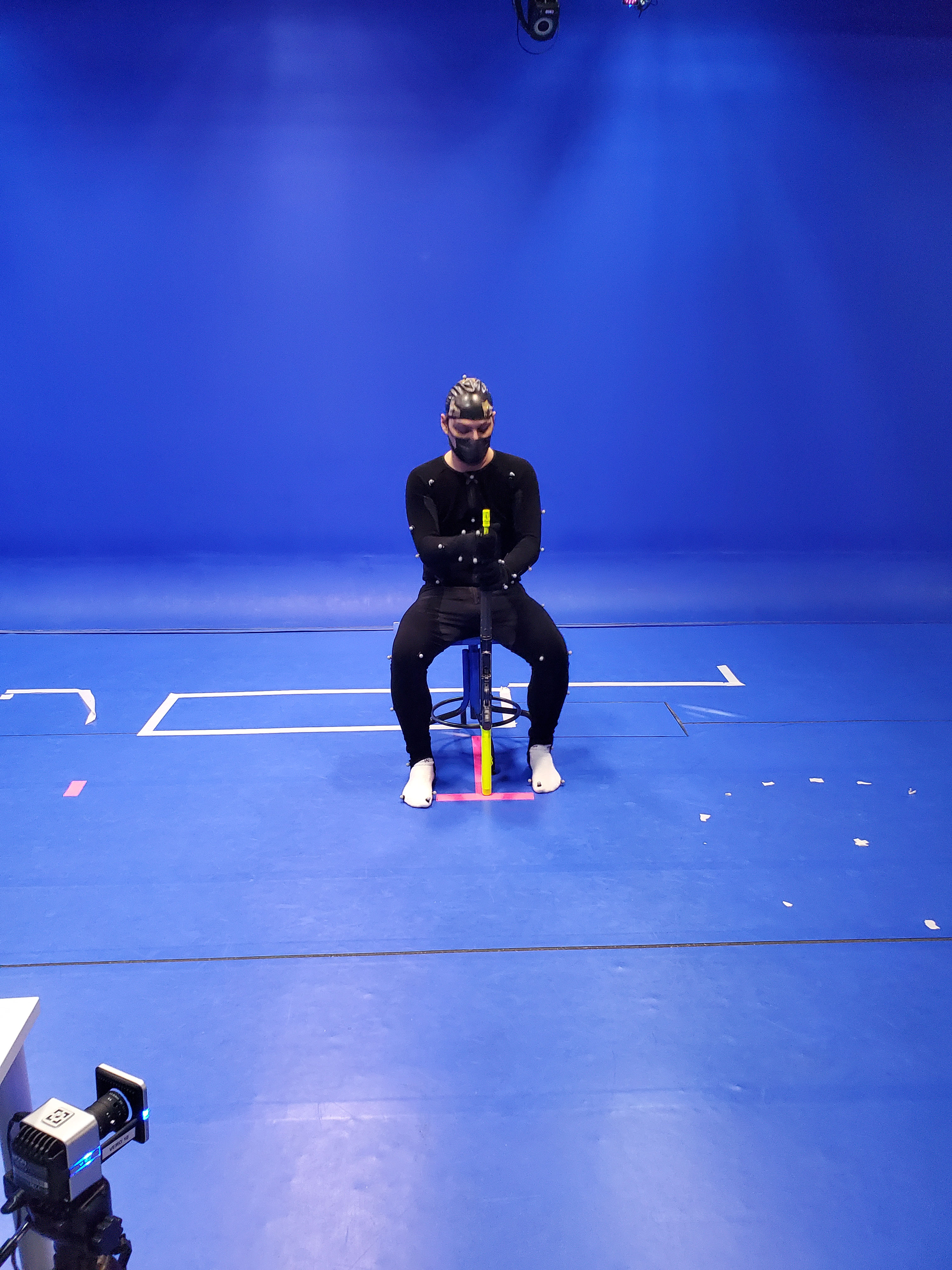 Even though the animations are not yet ready, we're confident these will be very valuable additions to make the game feel unique and immersive. We're very happy with the number of animations we were able to record and the players will surely notice them when they play the game.
That's all for this week! Thank you very much for your time and attention, stay tuned for more updates soon!
UPDATE: Some of the images may appear in the wrong orientation. We've noticed this may happen depending on the browser and/or device used. While we have tried to correct this issue by reuploading the affected images, we couldn't fully resolve the issue. We apologize and hope you can still enjoy the article! Thank you for your understanding.