Introduction
Hello everyone!
This week our artist made some really awesome studies for all the different props that you might find inside the bakery!
A lot of them have been inspired by Portuguese ceramics, cutlery and gastronomy, so we hope you enjoy them!
Interior prop studies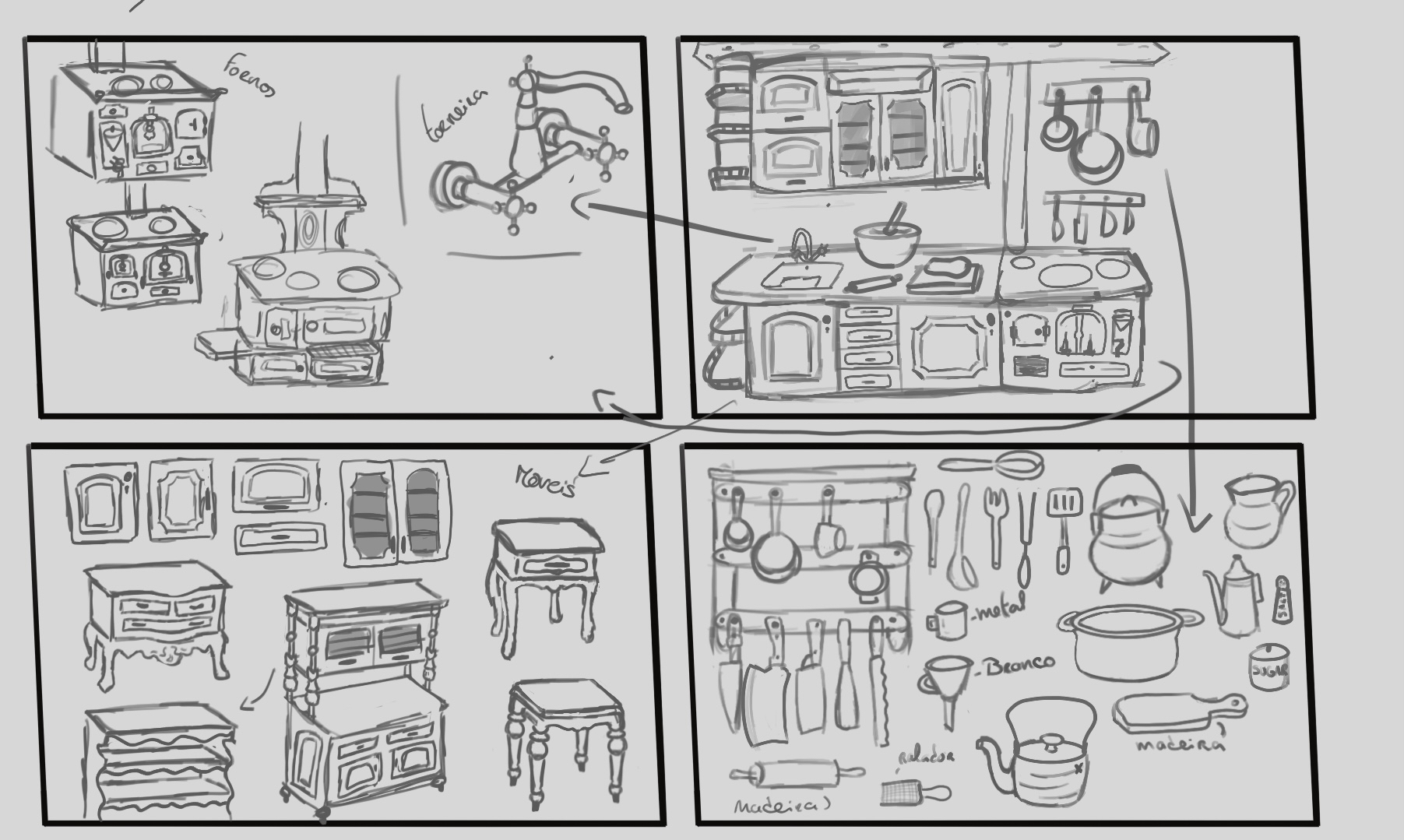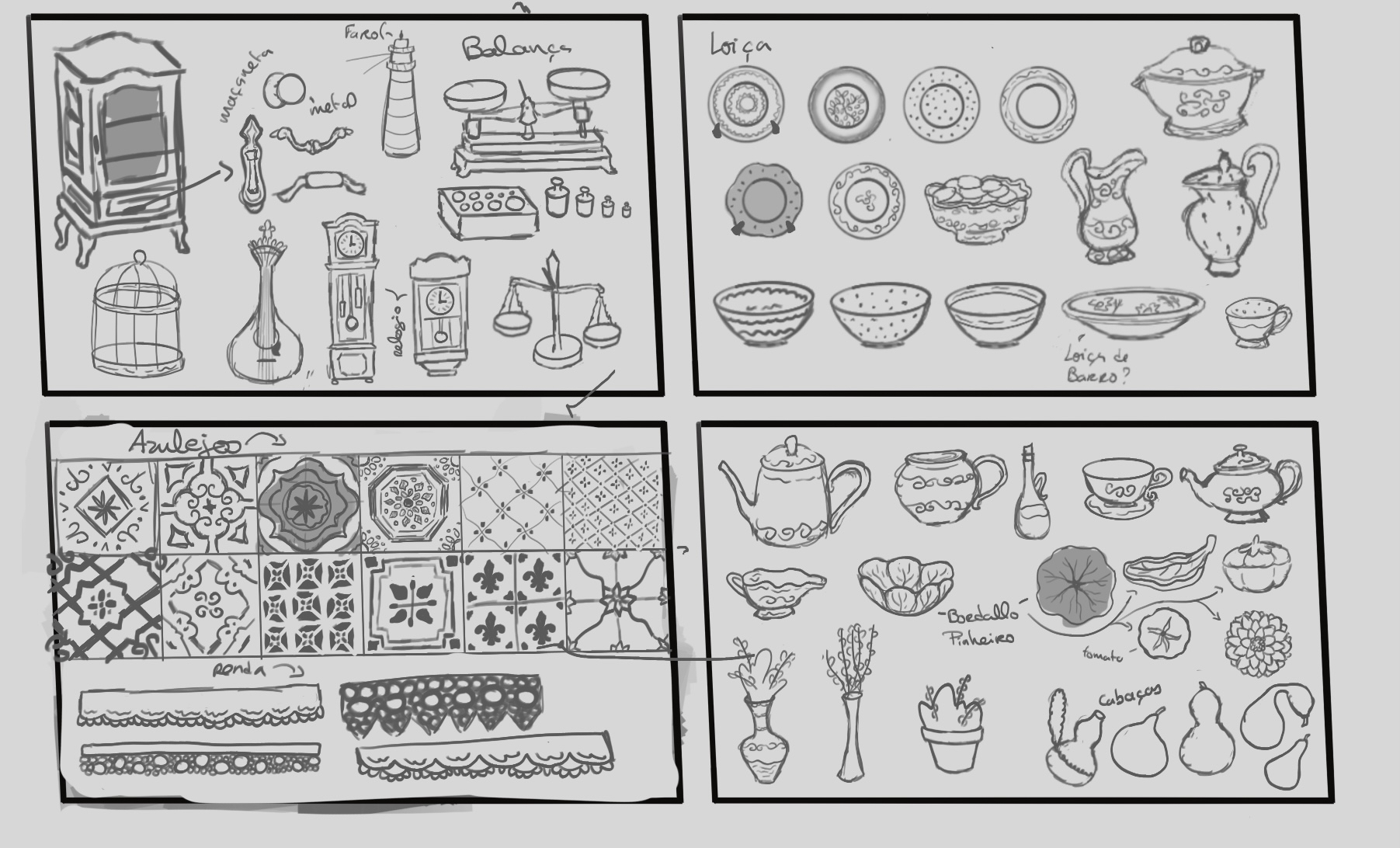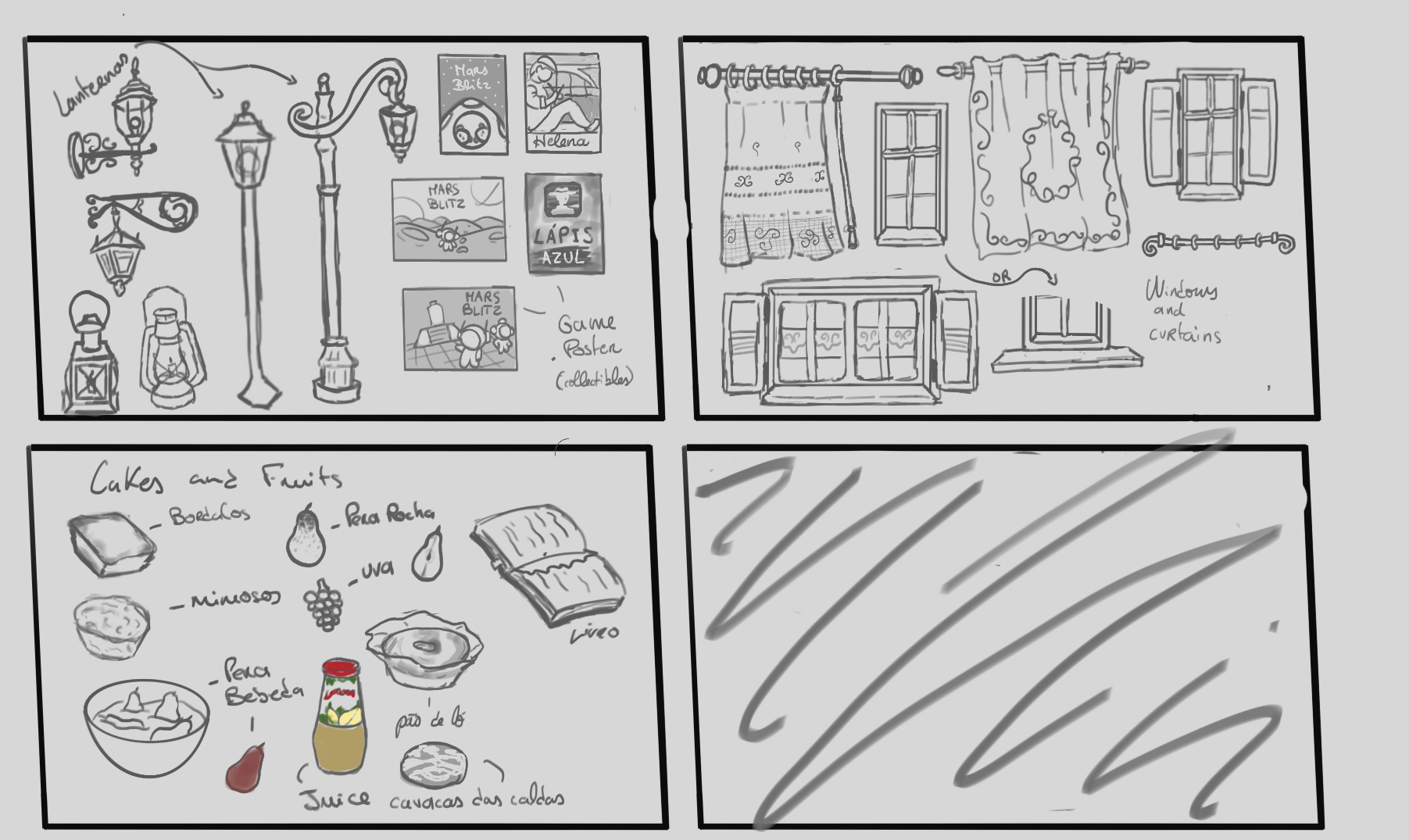 Conclusion
We hope you liked this week's post, hopefully next week we will be able to show you some of the work in progress gameplay!
See you next week!