DevLog #21 -Raising Awareness

Welcome to this week's article of Chama!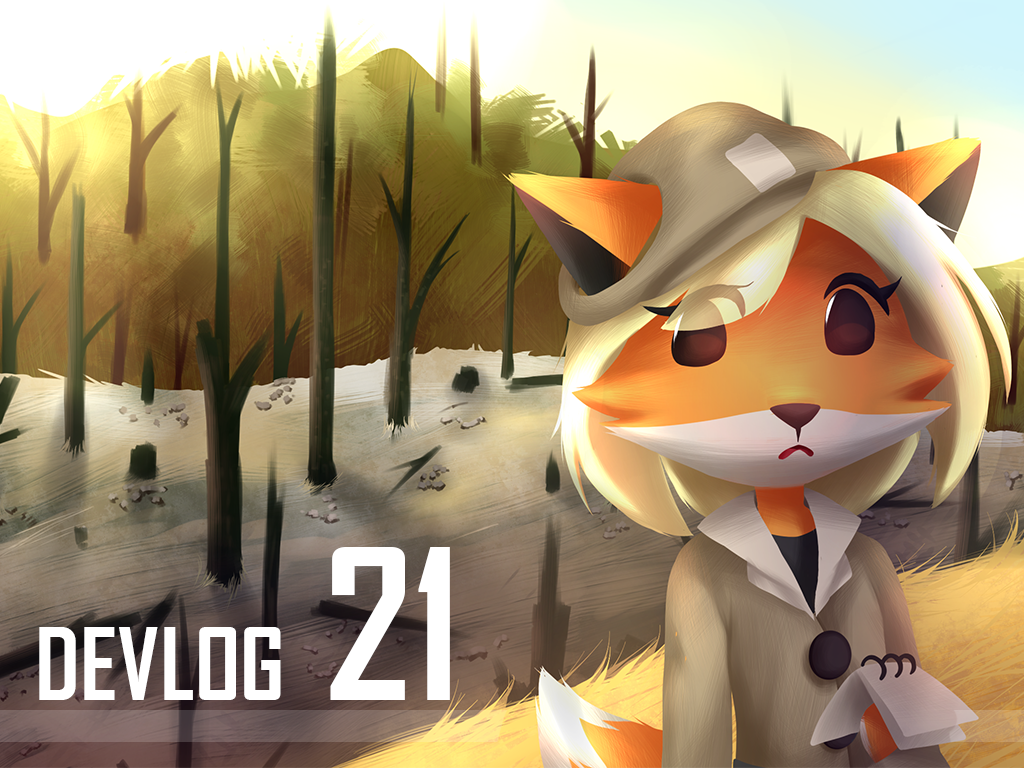 We've been getting a few interviews from various news articles websites, local radio stations and even news companies. As such we've decided to dedicate this article to share with you how it has been and how Chama is more than grateful for it.
Nintendo Indie's Poll
Starting with the most recent events, Chama has been voted for a poll on NintendoLife. We've managed to get second place in all of the amazing indie titles that were present. Thank you for all of the participants and voters! The team is amazed and more than enough grateful for those who voted on us! We hope to bring you more interest in the future with the release of our game for your prefered platform!
Poll: Nintendolife.com





Console Articles

With the confirmation and pre-alpha trailer on the Nintendo Switch, Chama has since got more attention dragged to it. We hope to deliver that expectation and further improve on it! As such chama's also appeared on NintendoEverything's article alongside the Switch confirmation. Metacritic and NintendoLife have also added up with a dedicated page to the game.
NintendoLife: Nintendolife.com
Alongside there is also the Playstation 4 articles, which have been surfacing from the start of the development. From local article websites likes salaodejogos and meusjogos and more known GameReactor which also have a localized article of Chama.
SalãoDeJogos: Salaodejogos.net
News articles
That isn't all that Chama has to it. As previously mentioned, we've been interviewed by several companies. After having articles posted on RTP (Radio e Televisão de Portugal), we've had an interview which was aired on RTP3 channel. Alongside we were also contacted by oitobits for a live stream interview where we shared our thoughts about the game alongside what plans are for the future.
Adding to that and going back to localized articles we have news articles joining in. Featured on JN a national news article company, tomartv which is a regional article news website. But it's not all just national, Chama's also got the attention of the world appearing on the brasilian website PSXBrasil and also adapted to a Spanish website named OasisGamer which also has an audio version of the article.
The Pre-Alpha Trailer
With all the articles and involvement that Chama has had in the past months, there was a need to show what has changed. Since then, the team made the pre-alpha trailer demonstrating all of those changes. if you still haven't seen the trailer you can check it out below!
Conclusion
Chama's awareness has grown both nationally and over the world. Several articles have been written and got out for more people to see our work. We hope to bring interest and also raise awareness about these fire spread events that keep occuring. With this, Chama's got a lot of clipping to it. Here's a few examples of what was said about Chama:
:: Pplware [PT]
" O jogo tenta criar uma maior consciencialização no jogador, através de minijogos, sobre as adversidades que as personagens enfrentam ao longo de um incêndio."
:: Salão de Jogos [PT]
" Uma tragédia que ainda hoje faz muitas pessoas sofrerem."
:: Medio Tejo [PT]
"pretende sensibilizar os mais jovens sobre o tema dos incêndios"
In order to maintain authenticity we haven't translated these quotes however it can be summed up with the acknowledgement of the game's focus on raising awareness about these tragedies.
That's all for this week's article of chama!
If you haven't tried our Prototype of Chama the link is right below!
Also don't forget that our progress can be followed via the links below!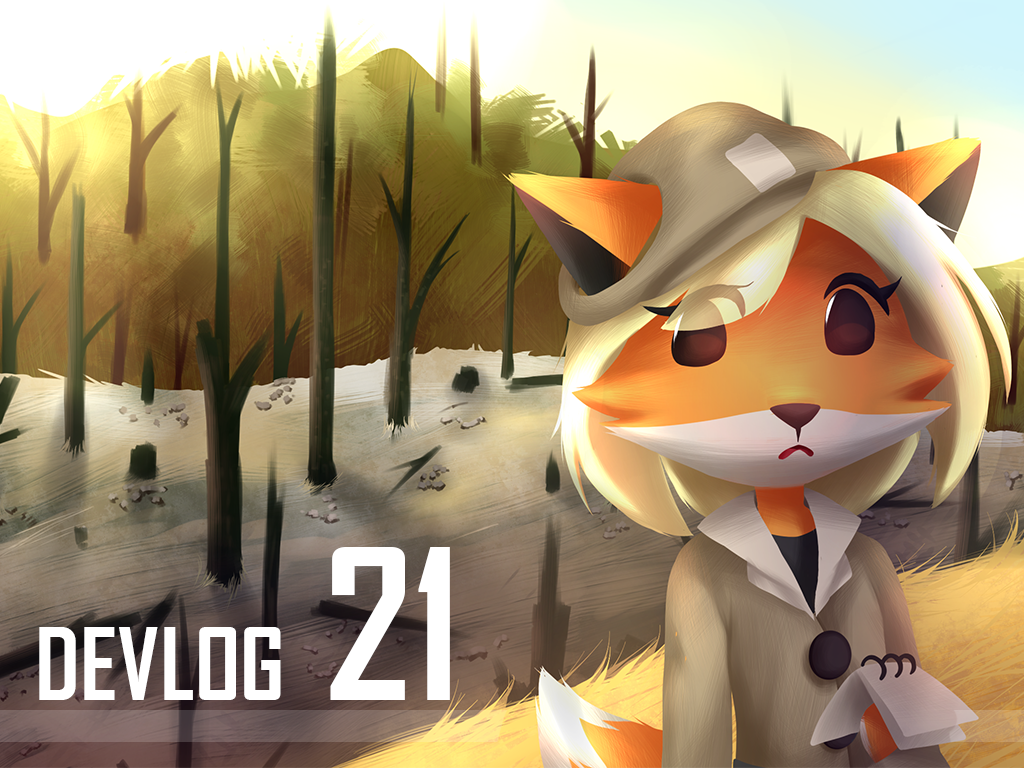 We hope to see you next week! Goodbye for now! And Stay Safe!