Busy week! But it's Friday! And that means: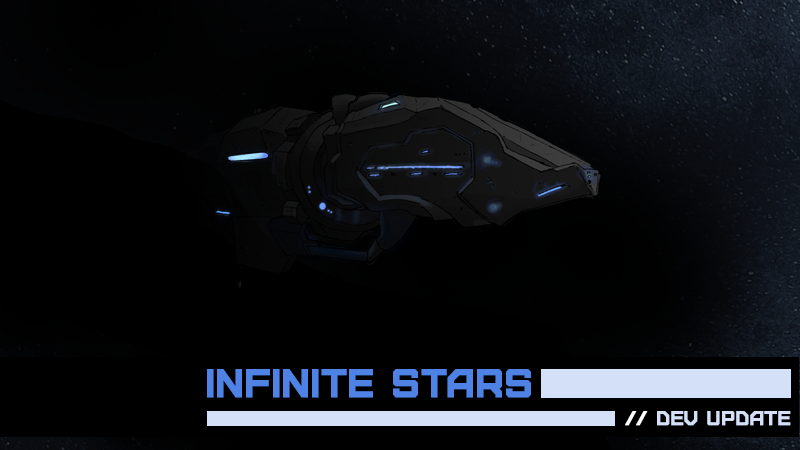 I'll try to keep this short as I have tons to do. (I'm taking point on running a fundraiser at an expo for children with cancer and other life-threatening diseases, so I'm busy wrapping up my preparations for that!)
Writing has been going well for both projects. Usually, I feel meh about my writing, but there is that golden sentence with an idea that flows perfectly every once in a while. I've had a few of those this week, and that always excites me!
I signed off on the art for the new alien species I teased last week, and all the crew underwear sprites are also signed off and done.
For those of you that are allergic to following links, here is the teaser image from last week!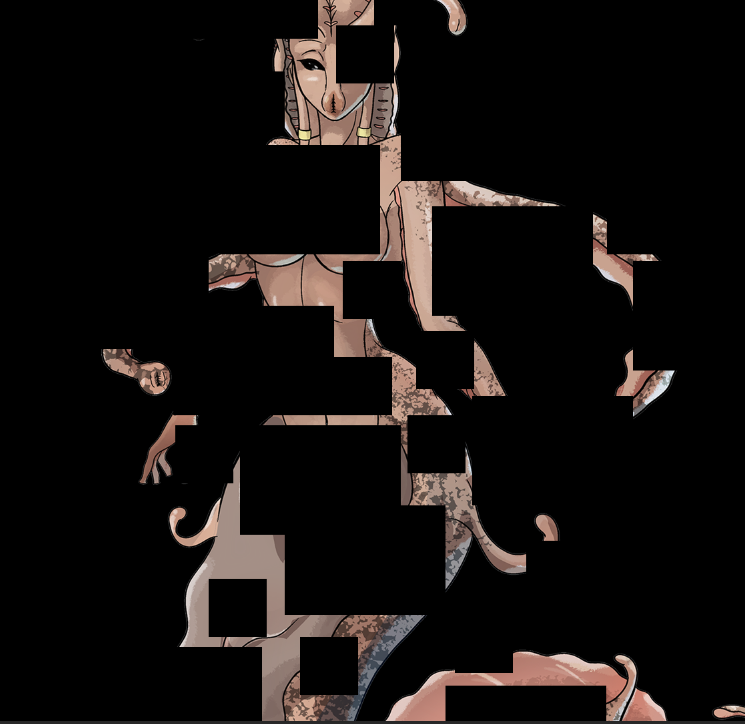 We also started working on the first Mah'Abeu side images… (Read into that what you will for now! I'll share more soon!)
Work on the layered sprites has been continuing. Slowly. As I mentioned last week, it will take a while to work through the old content, but we're getting there.
Then there are several irons in the fire of things that might be realized once negotiations conclude. I've been burned before, so I'll announce them once they are official.
Oh! And we got our first few Patrons for Draegan Herald. Yay!
I promised to keep this short and sweet, so there you go! And if you are in the Johannesburg area in South Africa over the weekend, hit me up so I can convince you to donate to the charity! That's it for me, have a fantastic weekend!