Hello, people. It's been a relatively productive holiday weekend and I have some new stuff to show (I didn't update the demo though).
Most notably, I made a new cutscene which I'm kind of fond of:
I also added a new type of enemy. The vehicle is a copy of the SWAT van with a new texture.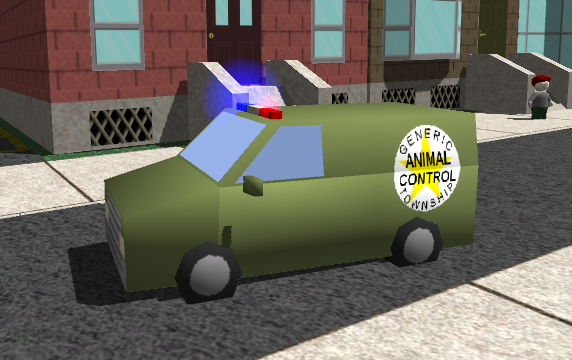 It contains these nice fellows:
And lastly, I made some progress on the intro story scene (actually it was first thing I did this week, but that's not important). It's not worth showing yet, but it's progress nonetheless.