Hey everyone!
I would like to give you another insight into the development of Tactics of World War I. This time I want to show you some recent changes to the UI of my strategy game and present to you the latest and last unit type added to the game.
User Interface
As you probably are aware, most strategy games are rather UI-heavy, with lots of icons and menus covering the screen. However, most players prefer to use keyboard shortcuts rather than click buttons. Therefore I wanted to break this stale pattern by taking inspiration not only from strategy games, but also from other genres like RPGs such as The Witcher 3. The result is (hopefully) a more streamlined while still very functional UI.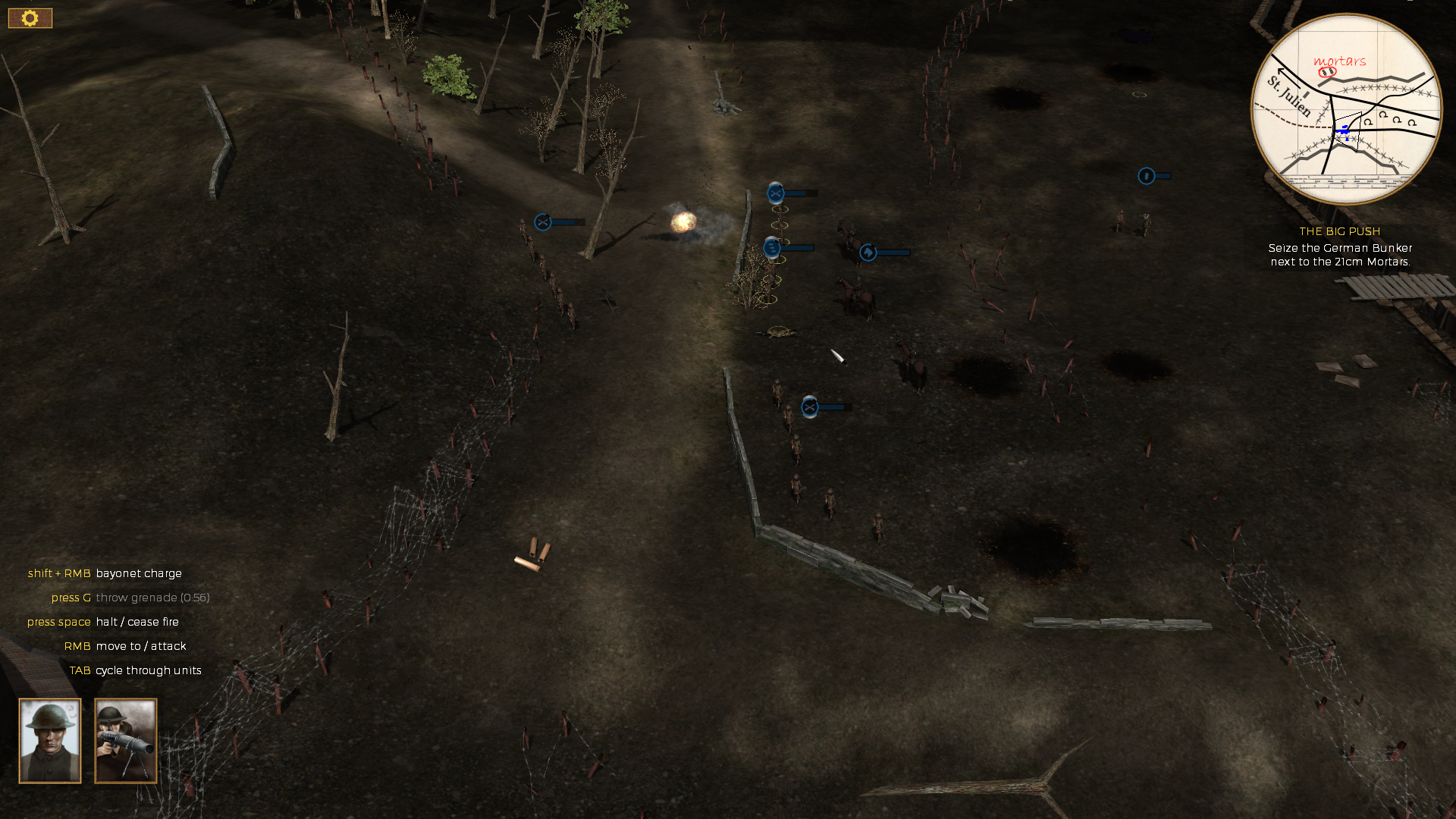 As the game became more and more complex and deeper, this needed to be reflected in the information displayed to the player. That's why I reworked the unit icons. Now you can see at a glance the remaining health of a unit, whether a unit is behind cover or flanked, and the suppression value.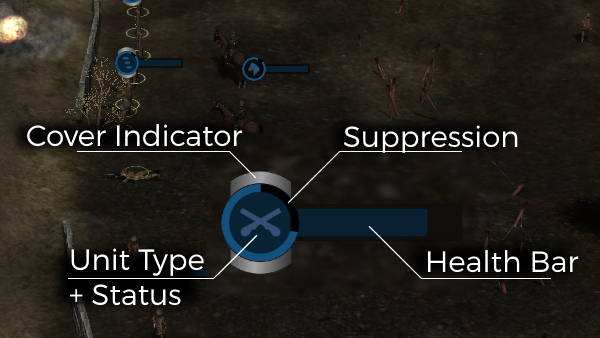 Unlike tooltips, which reveal the appropriate keyboard shortcut for a particular ability after hovering over an icon for a few seconds, in Tactics of World War I a context-sensitive menu displays all executable actions and their corresponding shortcuts at all times. It also removes unnecessary and bulky menus from the UI.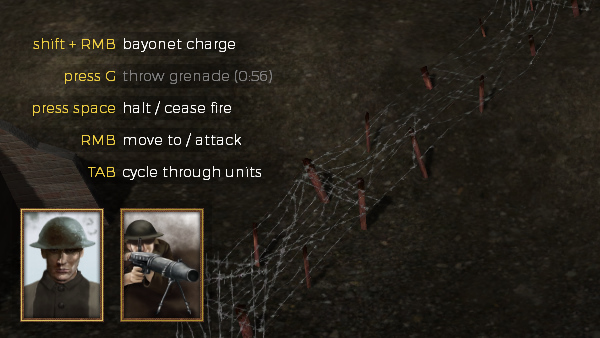 This said, there will be nonetheless the accessibility option to play the game solely via mouse. So players who find it more convenient to play the game without a keyboard will be able to do so.
What are your thoughts on this new take for a strategy game UI? Do you like it or do you prefer a classis RTS-interface?
Medic
And finally, I would like to introduce you to the medic. Medics can - needless to say - heal wounded units, which adds a lot more depth to the micromanagement of the game.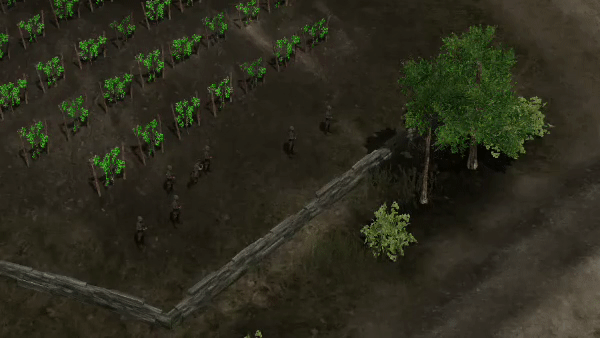 So far only the German medic model is finished, but the British faction will also get a medic added later in development. Fortunately, the code for the medic is the same for both factions.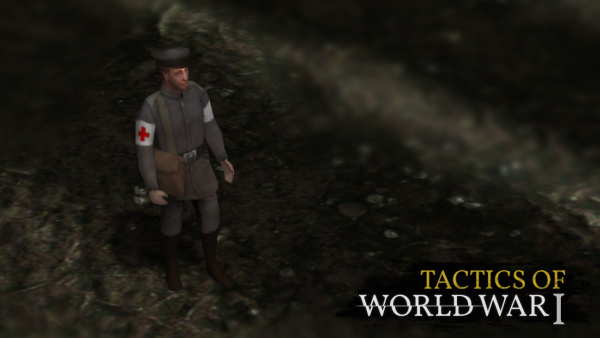 As always: Feedback is greatly appreciated. And if you like what you've seen, you can wishlist Tactics of World War I on Steam.