🎃Welcome to the second Devlog folks!🎃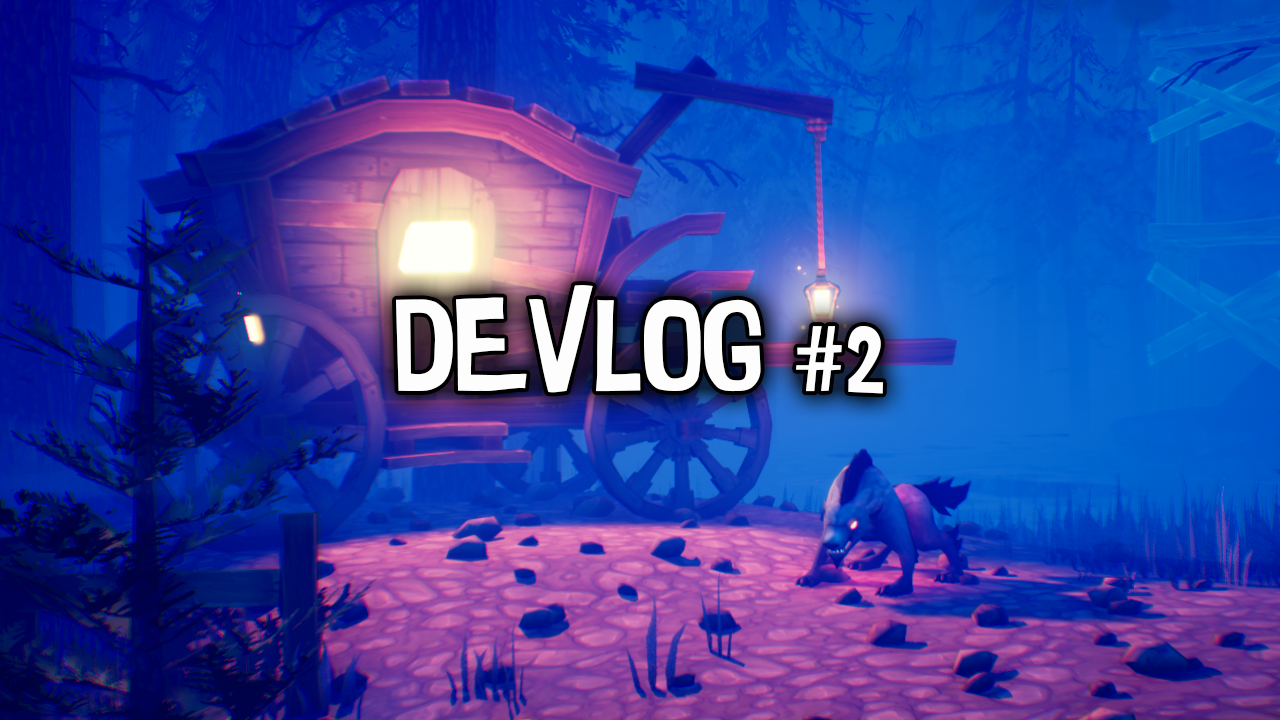 Oh no! Evil guys stole Jack's head!
This month devlog showcases everything you have to know about the Dark Woods level of Pumpkin Jack. You'll see exclusive screenshots, videos & concept arts!
Would you like to see some spoilers already? Alright then, check out this cinematic I just created then.
But that's not all! Those spooky creepy evil guys are awaiting you in the devlog!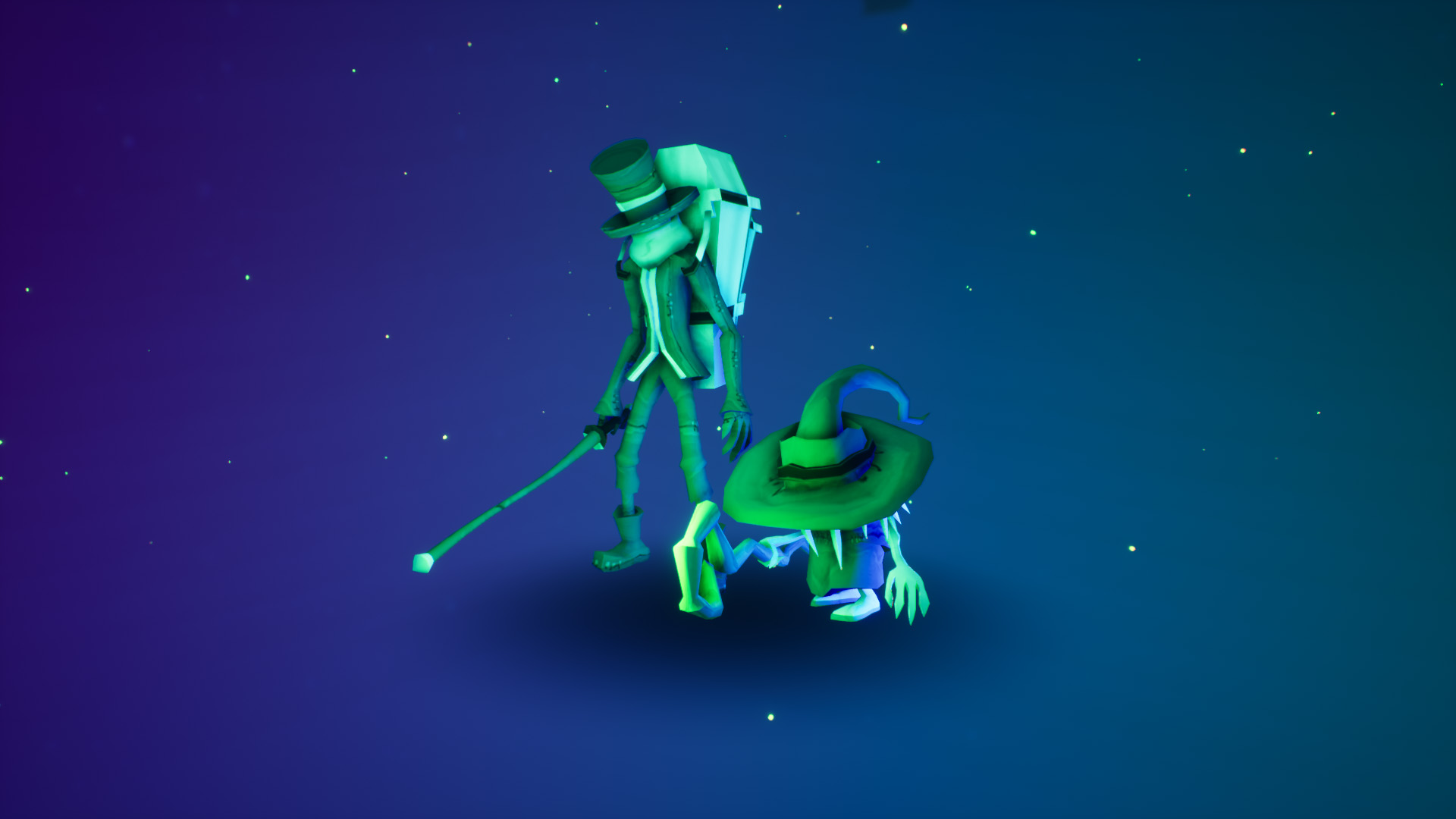 Go and check the Devlog #2 by clicking the link right here:
See you for the next devlog!