Day 33
Clean sky, afternoon.
One week on the sea…
On the bow of the ship, it was drawn the game, everything for this trip it is now prepared!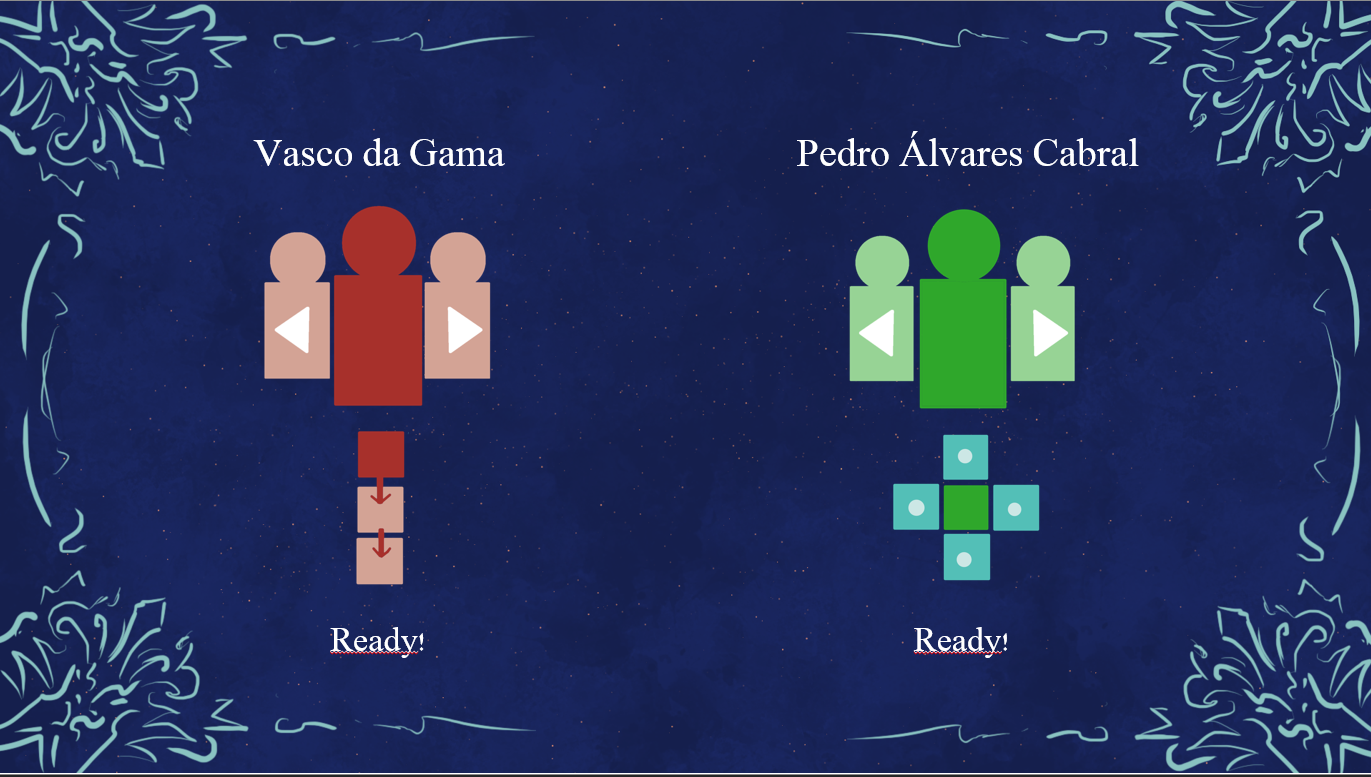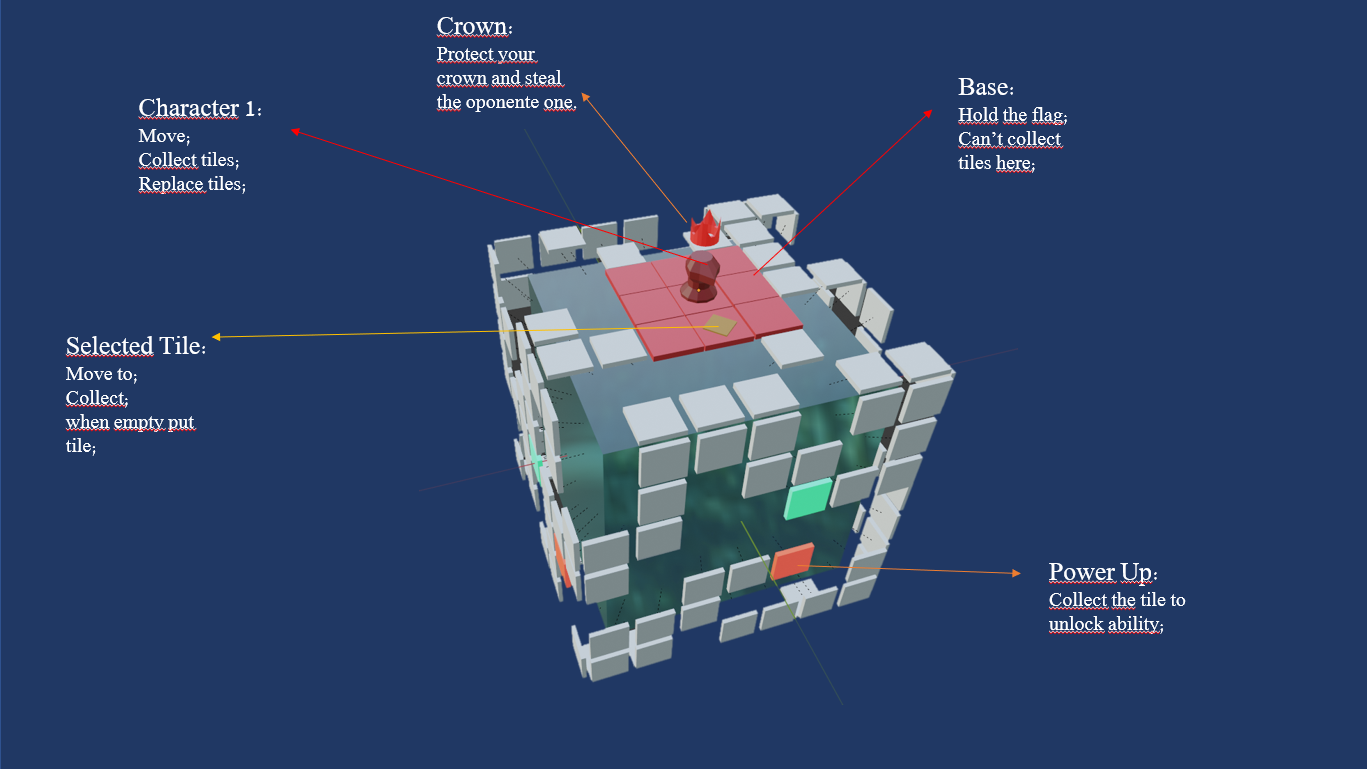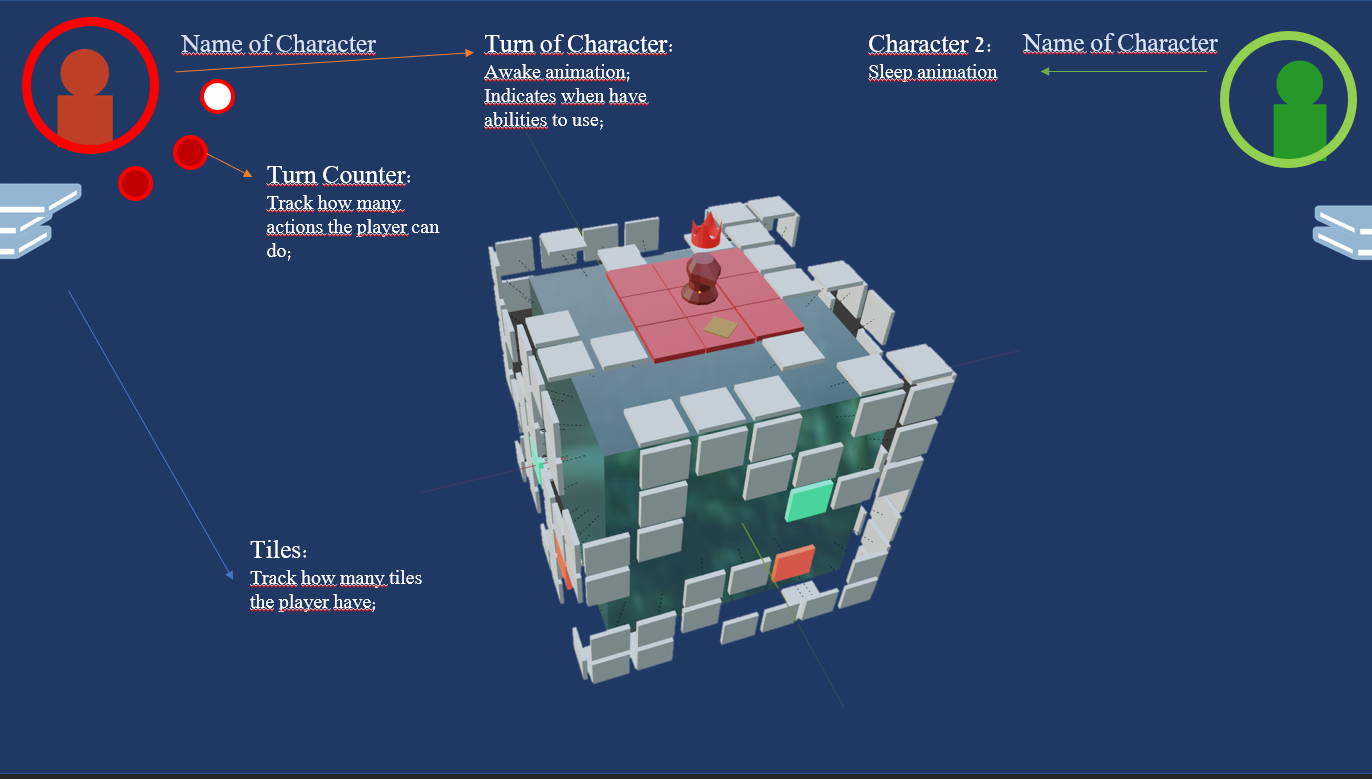 The handrails are now being carved with different shapes.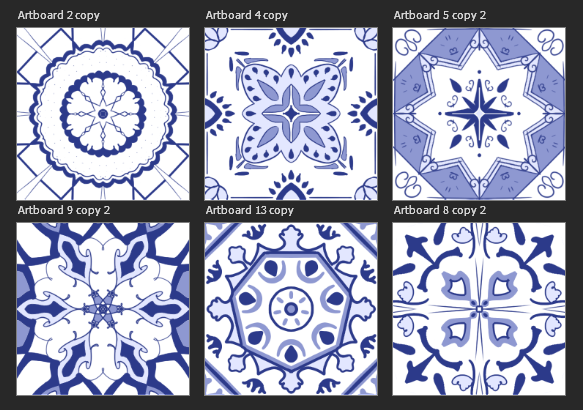 We are now sailing with the waves, going way faster than when we started!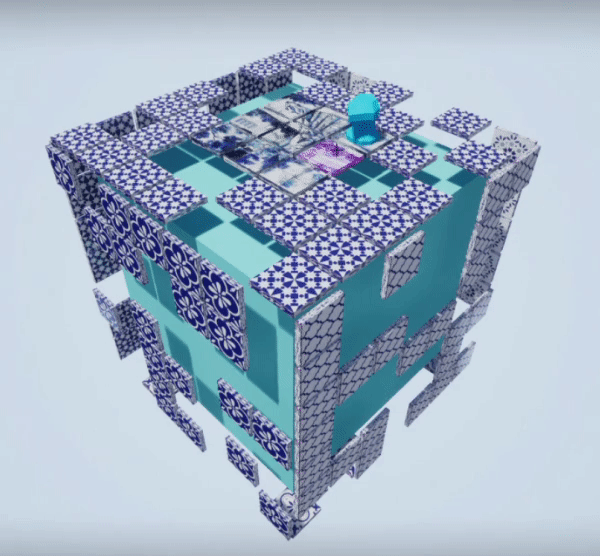 End of entry.