Dear Engineers!
As we said in the previous devlog, we are slowly ramping up the production of this game, and today we can share with you the recent progress we have made on the main rocket construction hangar. 🚀
We've lately managed to implement some of the tools that you will have at your disposal. Additionally, we've also been working on animations and mechanics. In the next few weeks, we will add more equipment and new features. 🛠️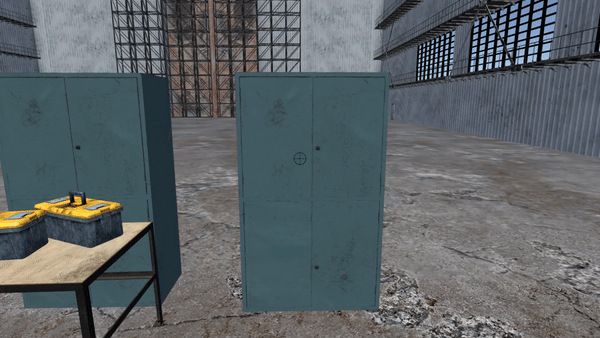 As a future soviet space engineer, what would you like to have inside your hangar? Let us know on our Discord server or in the comments section below!
Keep in mind that the game is in the early stage of development, and we're sharing with you work in progress. Feel free to submit your suggestions in the comments section, or on our Discord server.

Regards,
Soviet Space Engineers Team