Wow! It's already been two weeks (okay, maybe three!) since the last update. 😲 Let's dive into what we worked on recently...
Restyling the Sewers
The "Sewer" environment was the very first one we worked on for Guntastic and it started to look dated in comparison to the other levels as a result. Over the past few weeks our artist Simone gave it a fresh lick of paint: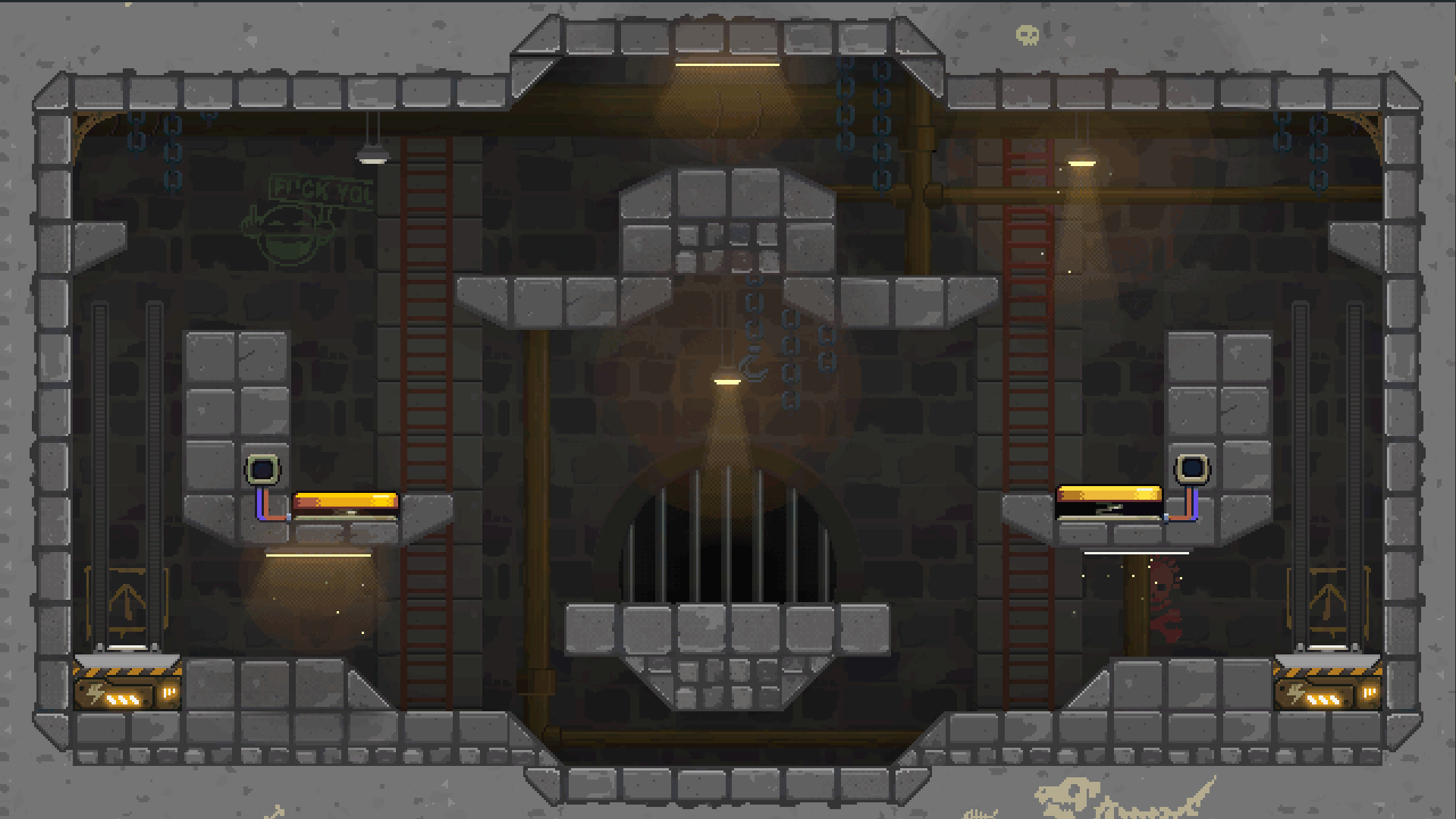 ​
This work is part of our ongoing effort to polish the content that's currently in-game in preparation for Early Access.

Main Menu, Pt. 1
One last major task is now standing between me and the game's release: the main menu. This is a major undertaking that will keep me busy for several weeks. Most of what I've done up until now is still too experimental to show, but below you can find a sneak peek of the new "Options" screen.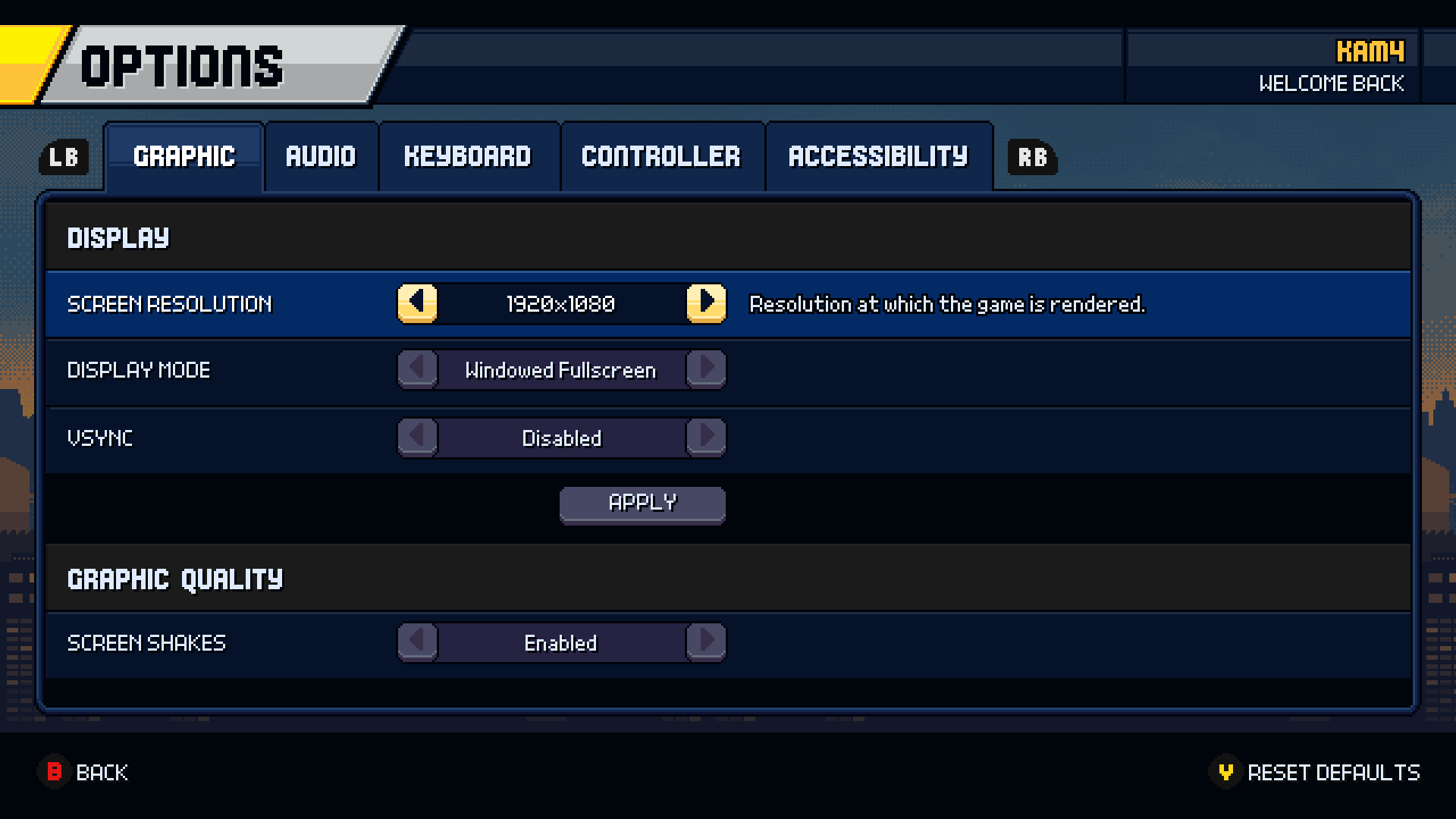 ​
Please note that everything is subject to change! Please feel free to share your feedback! Expect more in the upcoming weeks as I wrap my head around the remaining screens, dialogs, fades and actual implementation!

And that sums it up for now. 😉