Hello everyone,
On today's post, we are going to show you some of our references and inspirations for Nocturnus.
---
We started by making one for the artstyle, where we collected some screenshots from games that have a similar look to what we are looking to achieve; that includes the shader, the lighting and the textures.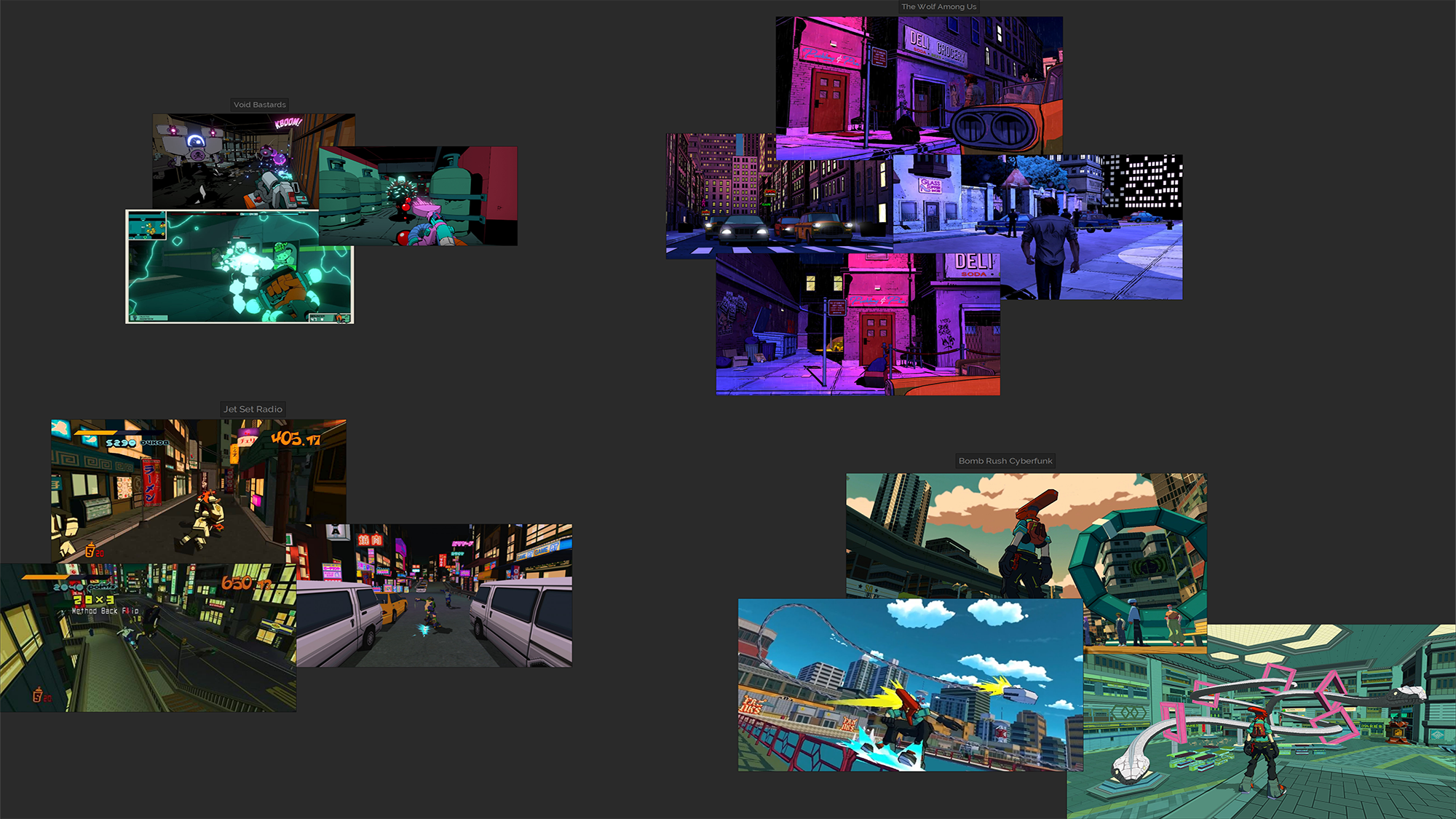 Another moodboard that was really important for us was the Comic Book artstyle, that made us able to understand the art of that style, and get inspiration from that.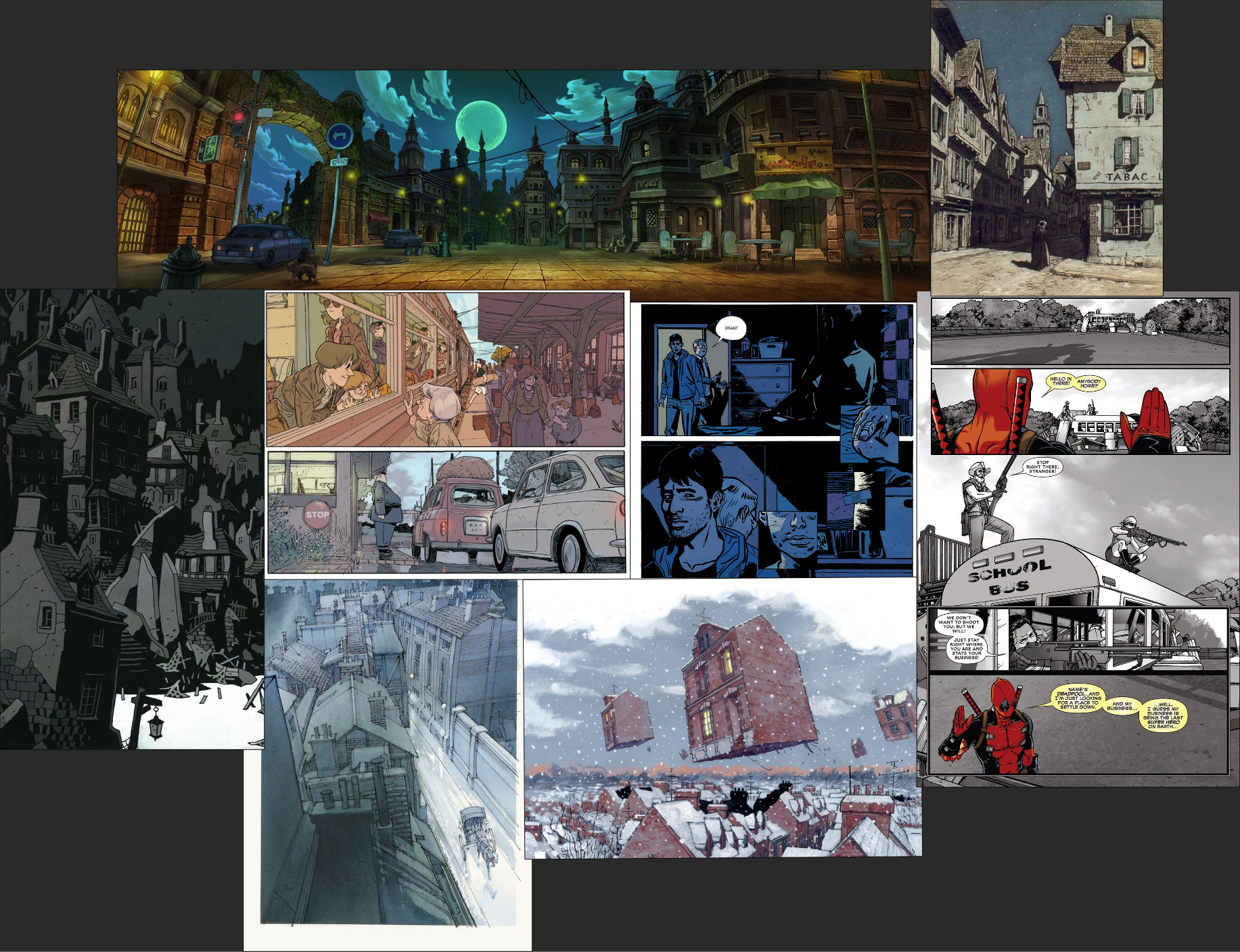 At last, we sought for photos from the architecture we want to use as reference for our game, in specifically, the village of Ourem, in Portugal. We still want to take some more pictures to use as a base when modelling, but currently, this is the extent of our research.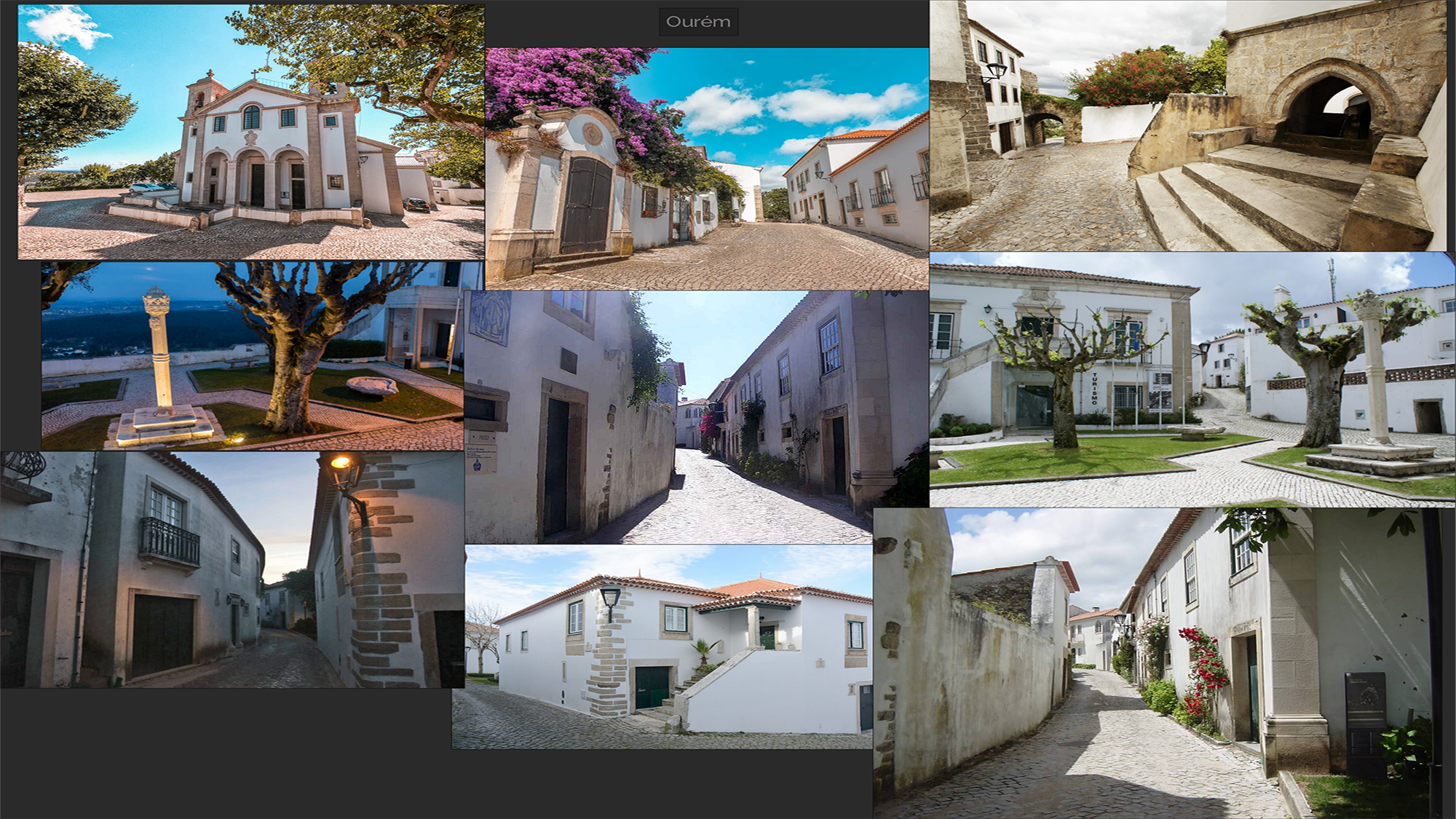 ---
If you have been enjoying reading our updates and you want to see more of our work keep an eye in our social media.
Instagram: Instagram.com
Twitter: Twitter.com