Hello chosen ones!
In this update, the goddess Vesna comes to greet you personally, bringing many new gifts;
The team has been working hard on the game's lore and many other new updates, including;
Game's Intro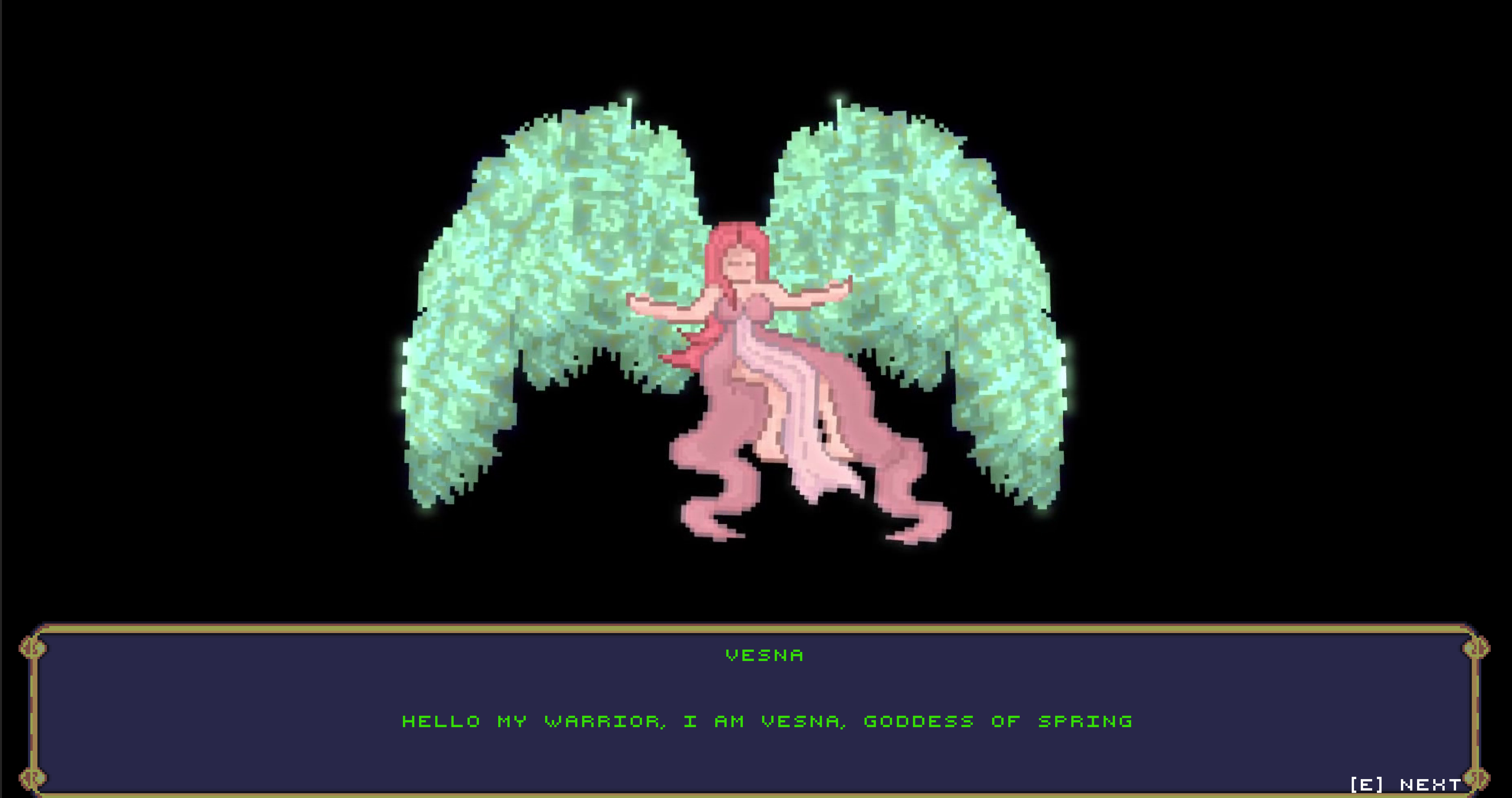 First Mission/ Introduction to mechanics: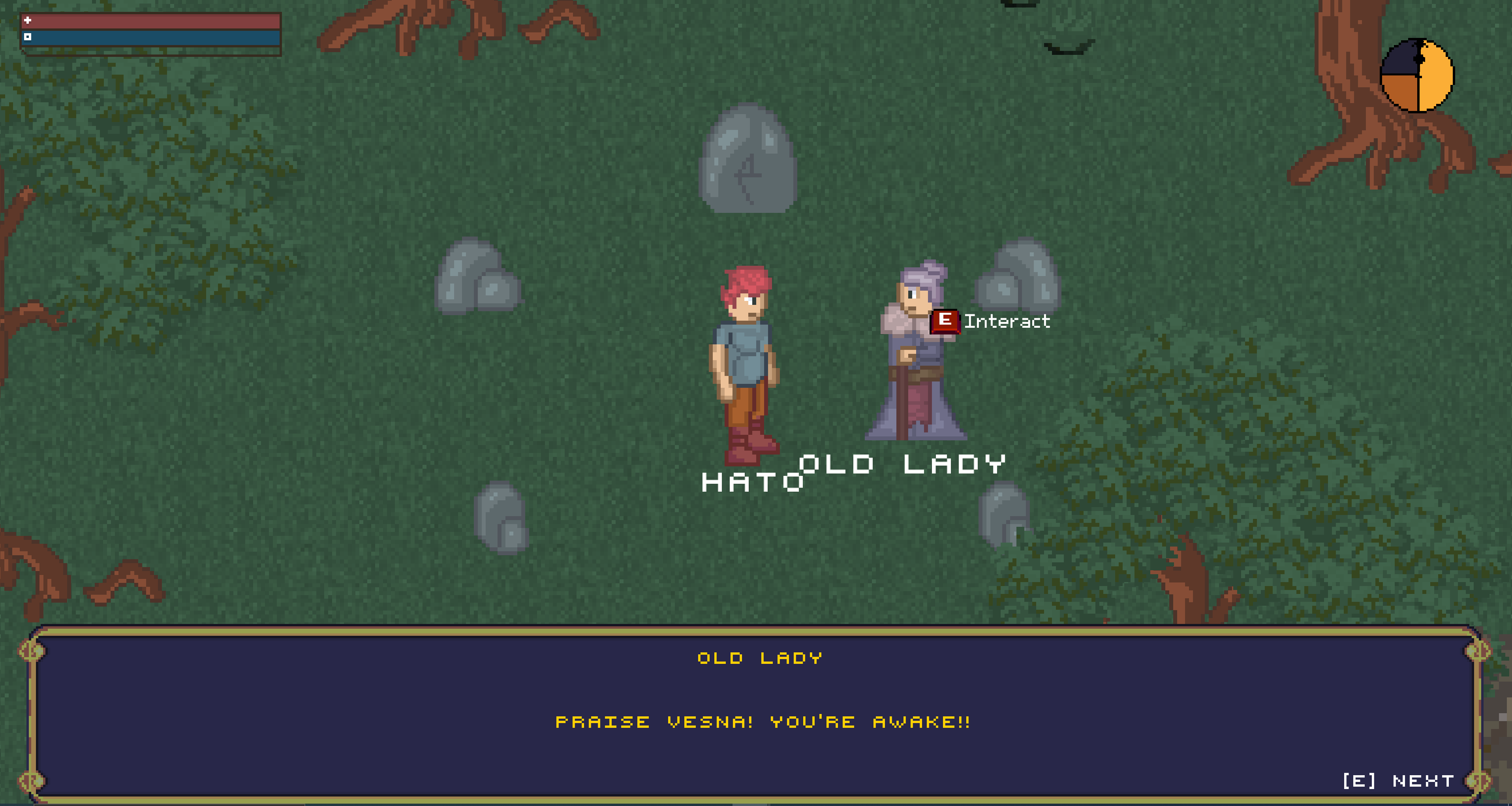 Combo Attacks (Keep pushing SPACE while attacking when the punch icon appears)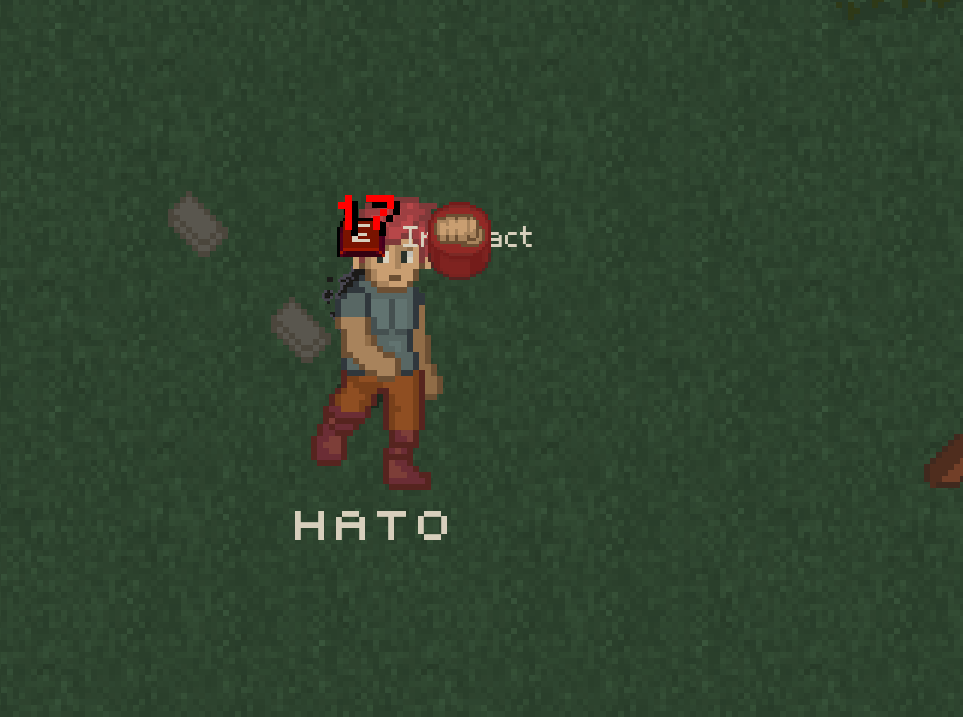 Interiors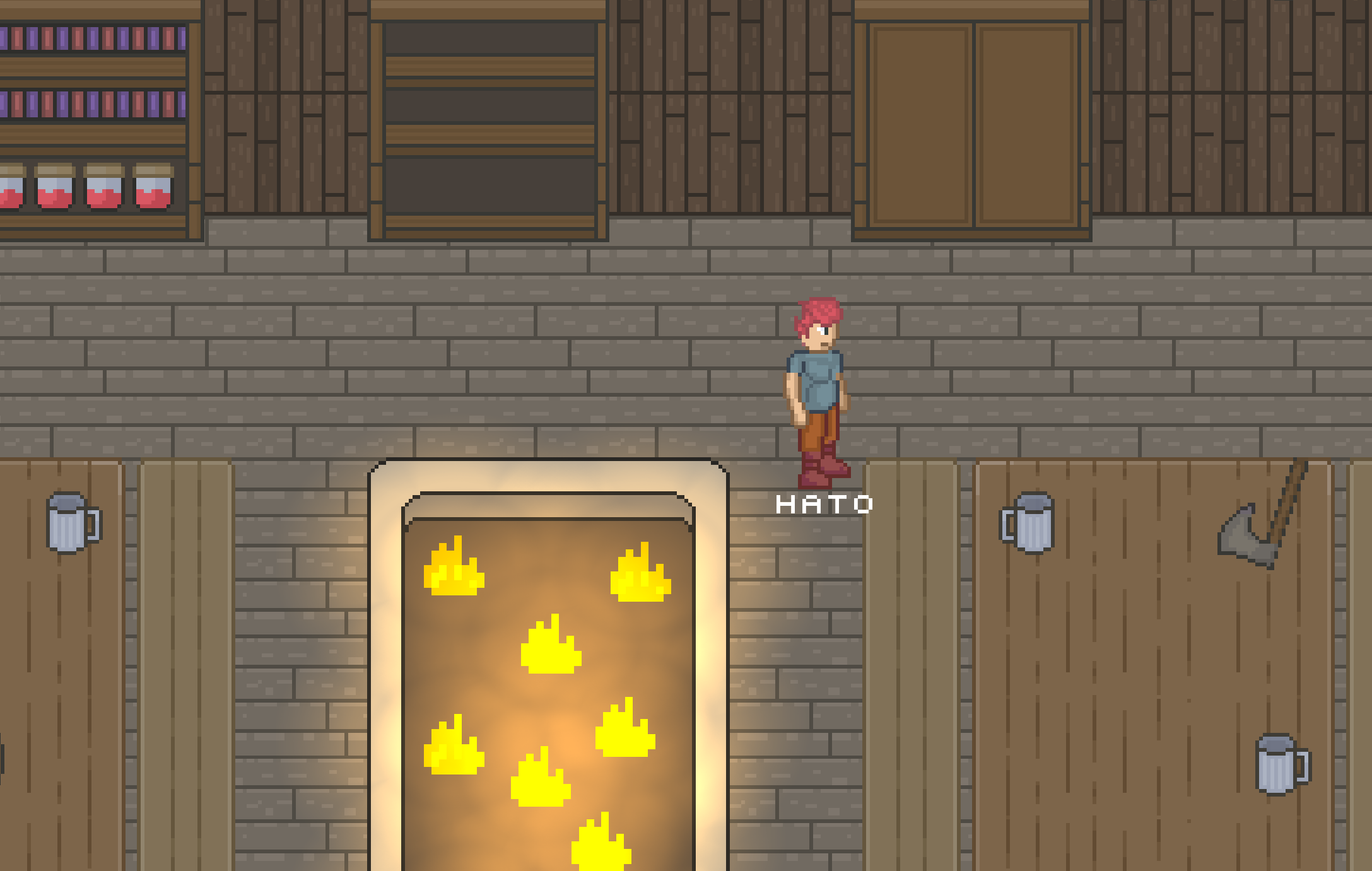 New Enemies
Besides, existing features are getting more and more polished by the day, including our new "interact" interface and text boxes with many new updates coming soon. Stay tuned!