Hi,
A high score system is something that I have wanted to implement ever since I thought of this game and have been working on it most of the weekend.
So now you can input a Username when you start the game.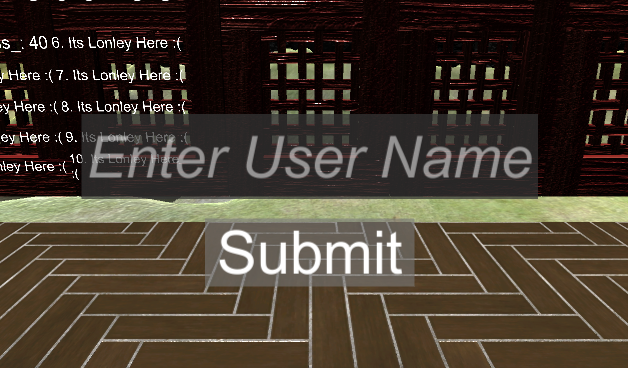 And you can see the high score board in the menu and in game.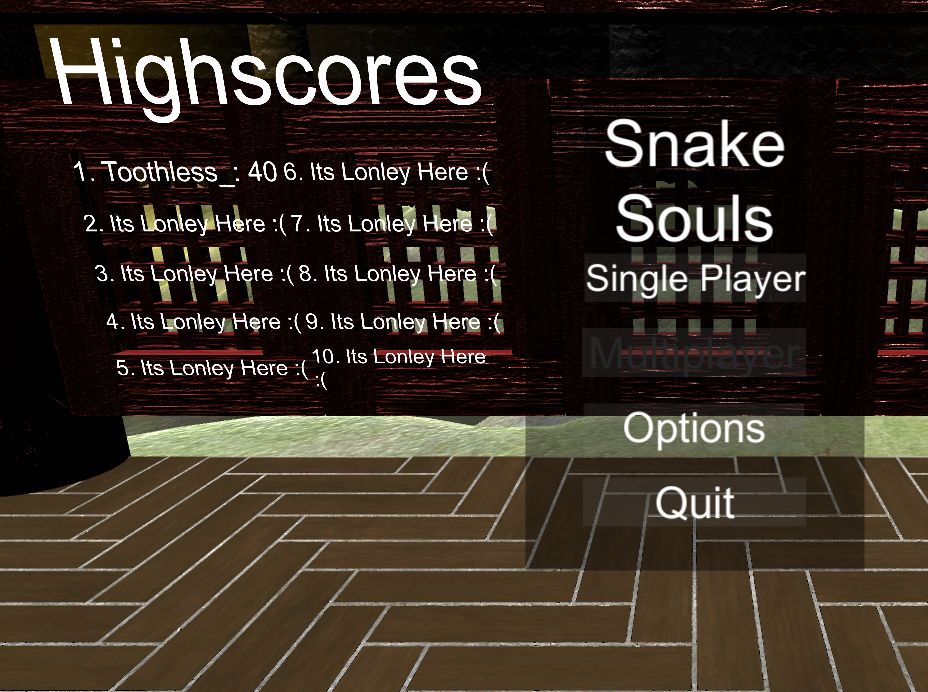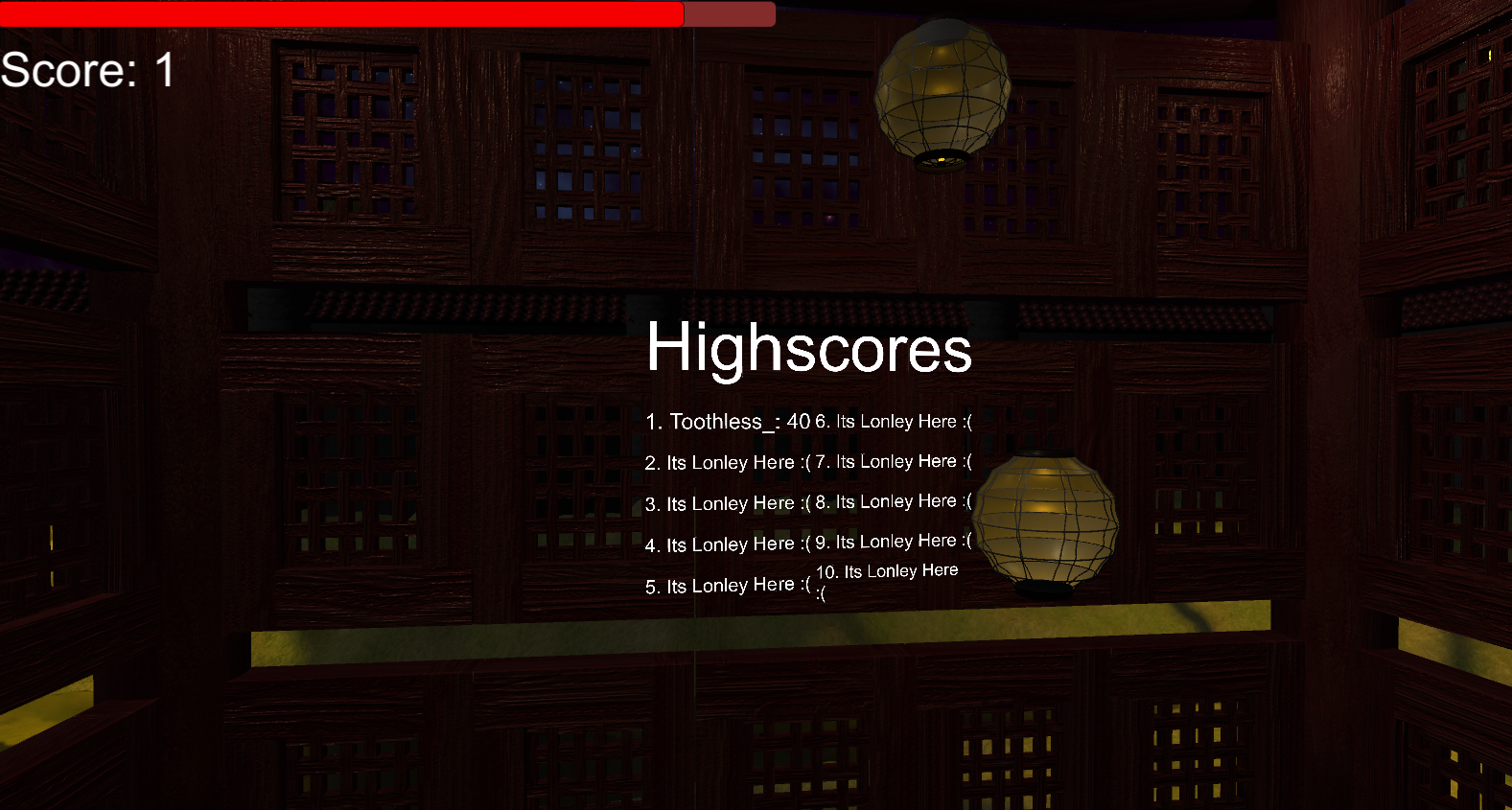 Also as you can see I changed the score to a more visible text colour as the back text was rather hard to read on the black background.
Before I upload a build I just need to finish a few things(mainly adding a profanity filter to the usernames).
So that is it for this time.
Have a nice day and see you next time.