This week has been all about optimisation!
Specifically... cutting the CPU processing time by 50%! A lot of raycasting was happening inside of an Update() function... bad times! By removing this from happening every frame, CPU time, and thus battery drain has been reduced significantly!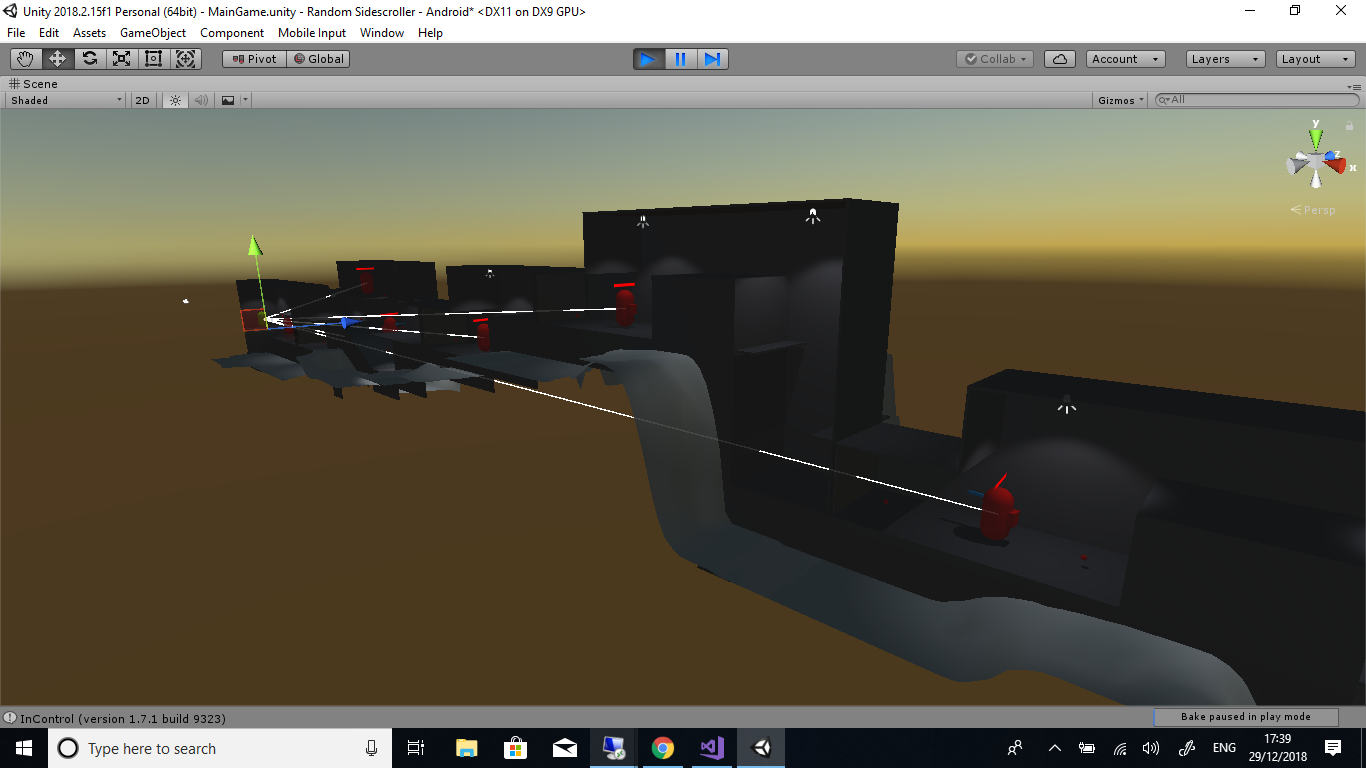 Hard to think that two months ago my screen looked like the above. This week has seen some more fine tuning of shaders and post process effects as well, and now we are here!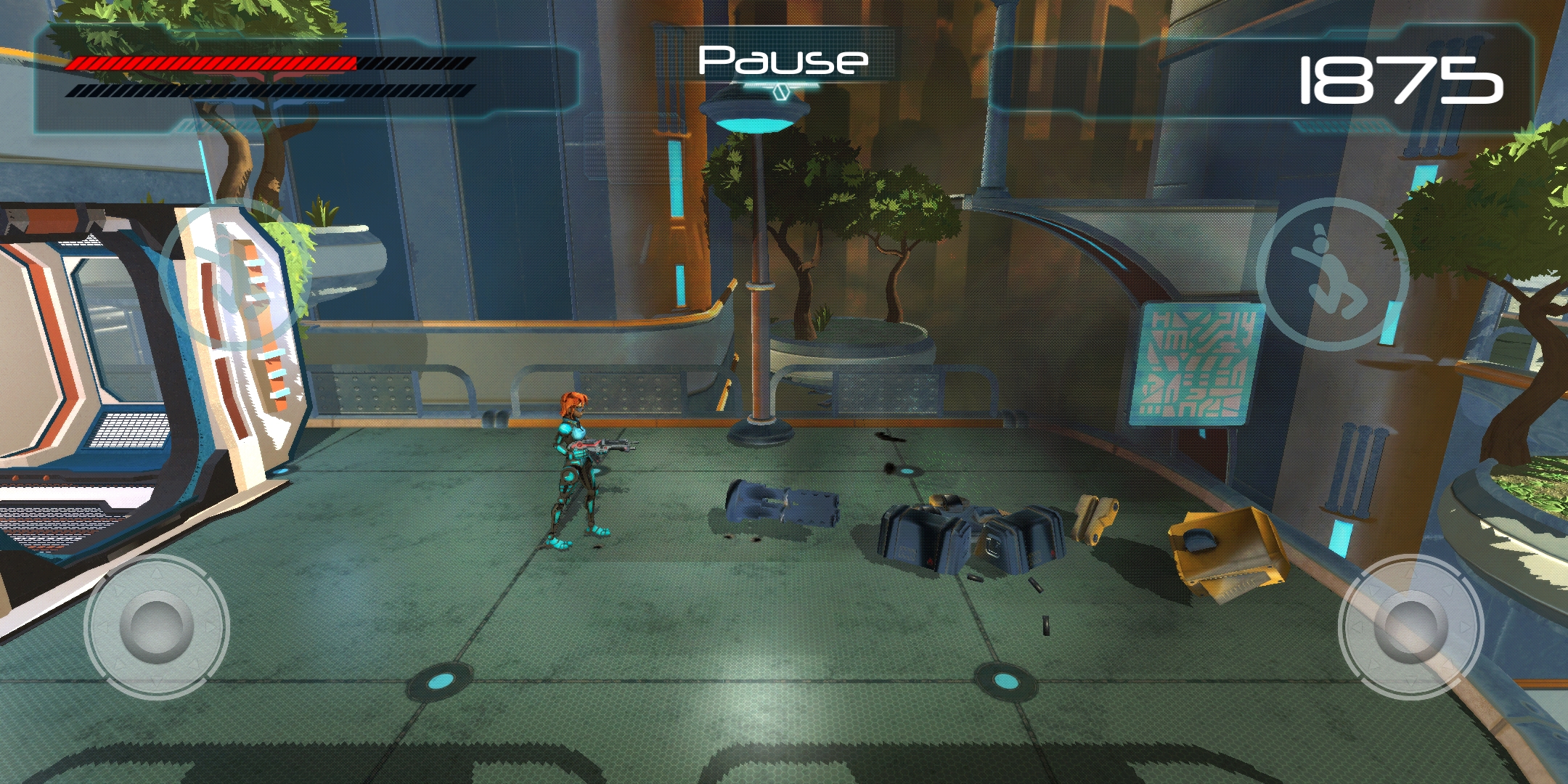 Turrets finally have a death state now! They explode violently and scatter their parts all over the battlefield!
Today, EvoCore V0.7.5 (Because its not a true feature update!) Goes on the Google play store, along with the code improvements I have started getting ready for an iOS launch as well, depending on interest! Controller support has come on in leaps and bounds, with the whole main menu now optimised for controller. UWP has come with it's own set of challenges that are slowly being overcome, but the main focus over the next week will be setting up some more options for the in game store. Currently I have planned ways to improve your burst length and fire rate on the standard rifle.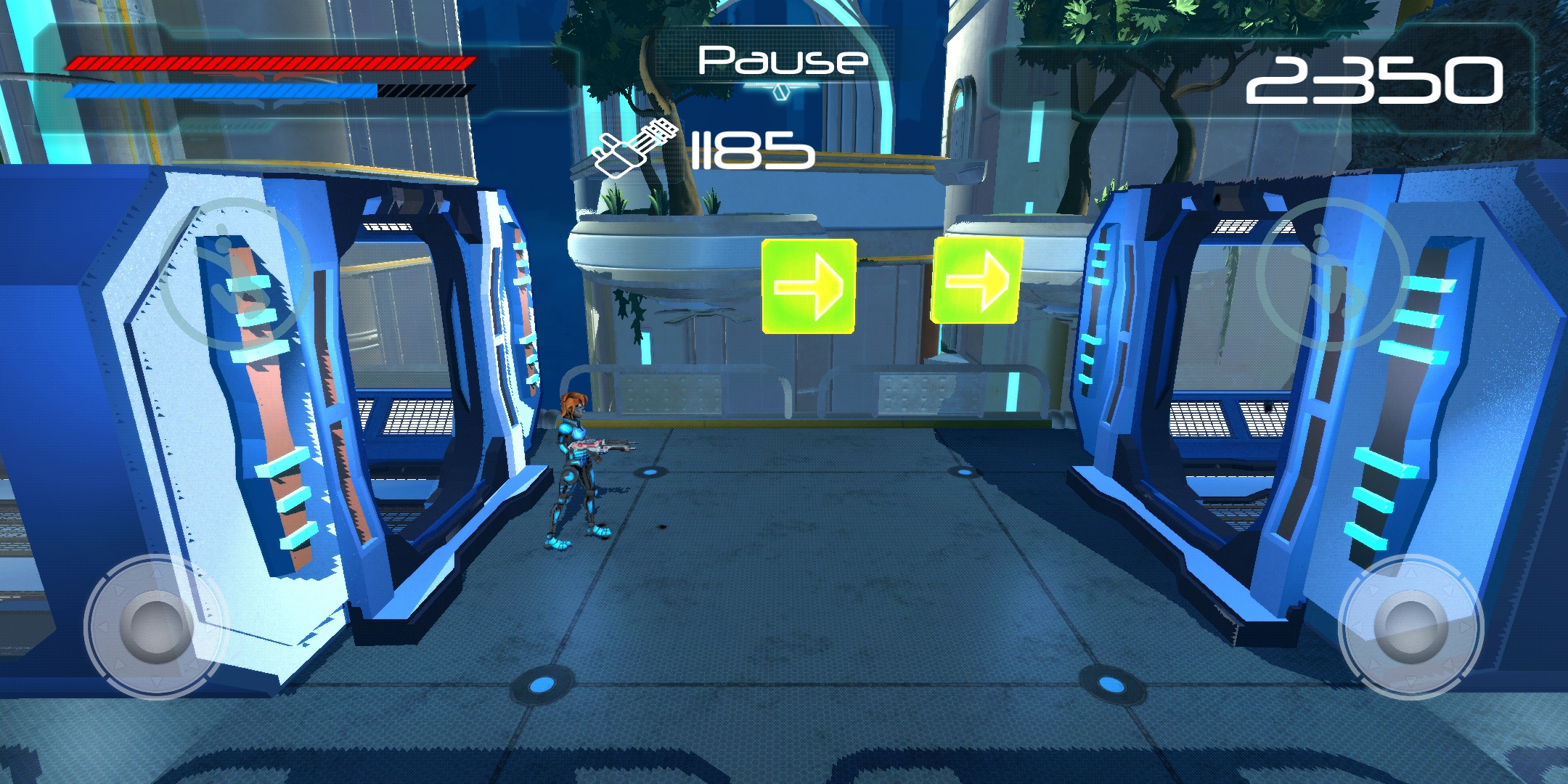 Once again, thank you all for your interest and I can't wait to hear your feedback on what you would like to see in EvoCore!!