Wait what? Did you know there is a pandemic going around? This is what happens when you close yourself at home for 4 months straight... At least we got our game to itch.io!
In order to celebrate, strap yourselves on for a quick post, and enjoy the company of our good friends Gif and giphy. In case you're new here, it's time to go full circle and break down what is Steam Chain all about!


Steam Chain is a precision puzzle platformer set in a post-war steampunk world. Pretty big talk for such a small demo, but we like to keep our bar high. In this demo you can explore an abandoned clock tower and solve its several puzzles in order to reach the summit!
If you like: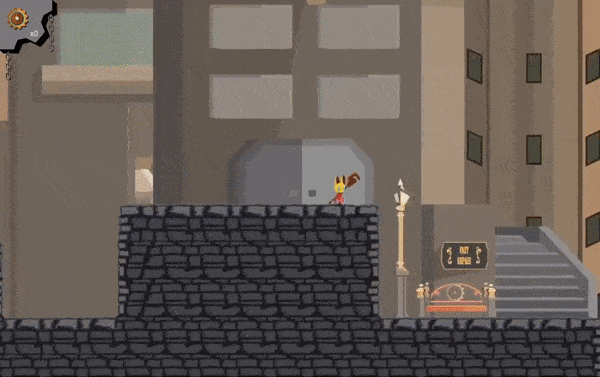 Creating platforms;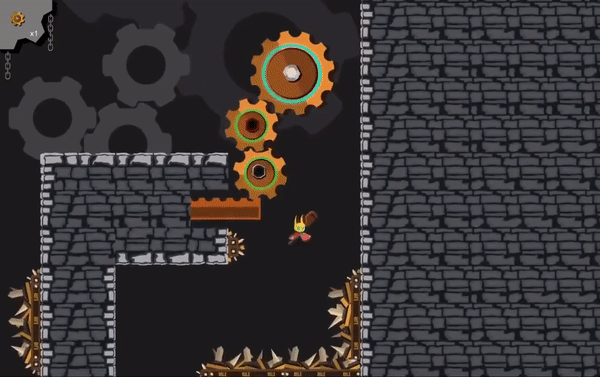 Tight Wall-Jumping;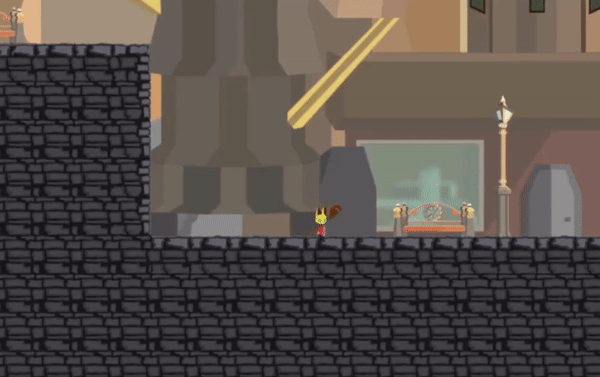 Walking;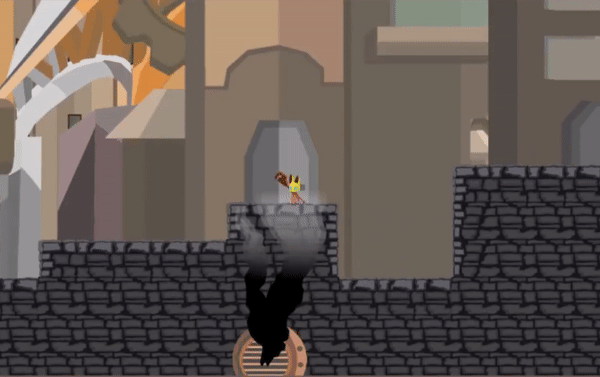 Smoking;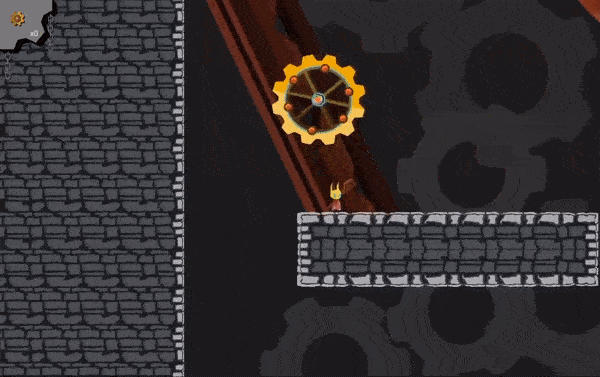 Cool Aerial Movement;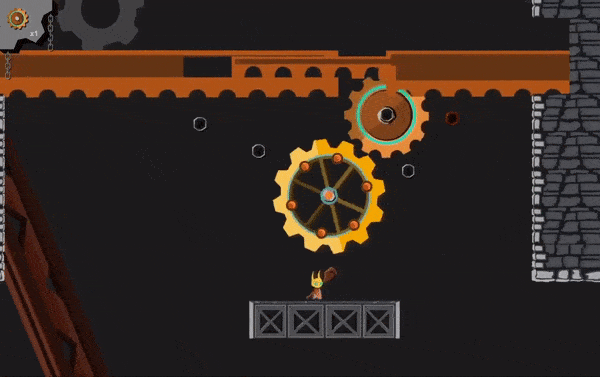 Solving Puzzles;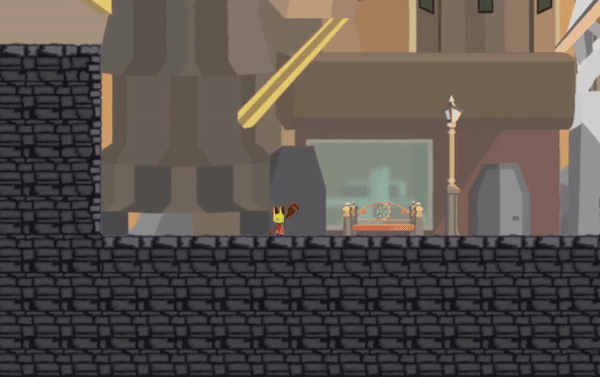 Jumping;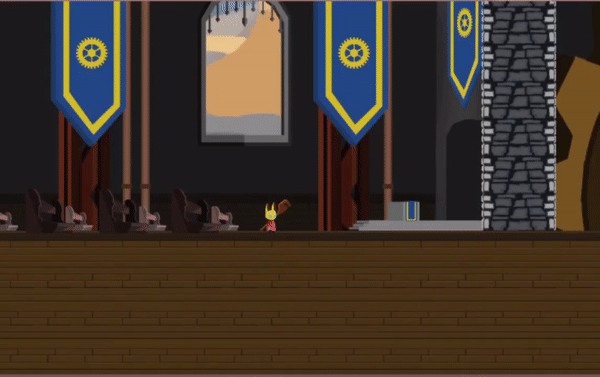 Praying;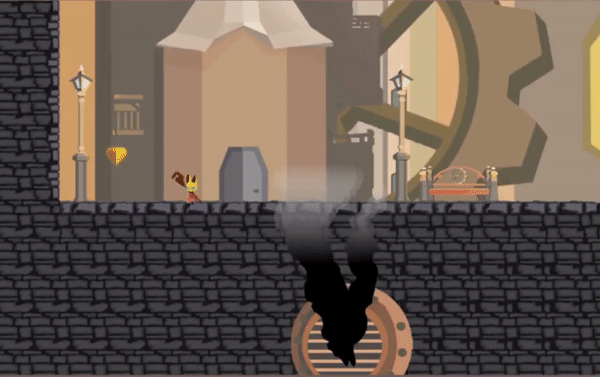 Finding Collectibles;
and...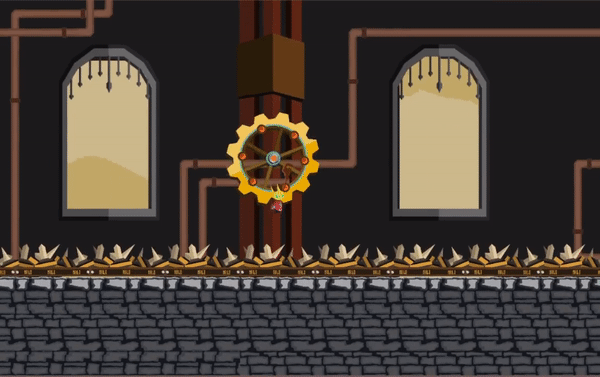 Dying.
Well, you're luck, because this game is just for you!
Snatch your free copy right here, at itchi.io!
For everything else gaming related, keep it right here, on Wild Lynx Studios!


Twitter: Twitter.com
Instagram: Instagram.com
YouTube: Youtube.com