Hello! Exciting times are coming! Next week, if all goes to plan, we'll release Nur into the world...
It's not a "full game" by any means, it's a tiny vertical slice, but it's everything that we made so far and a proof of concept for a final game.
This week we've been polishing a lot of stuff and finishing up all of the art. We are happy to say that the game is content finished, but there's still a lot to polish and improve, we'll try our best to do them until we ran out of time.
So, yeah, here's some screenshots: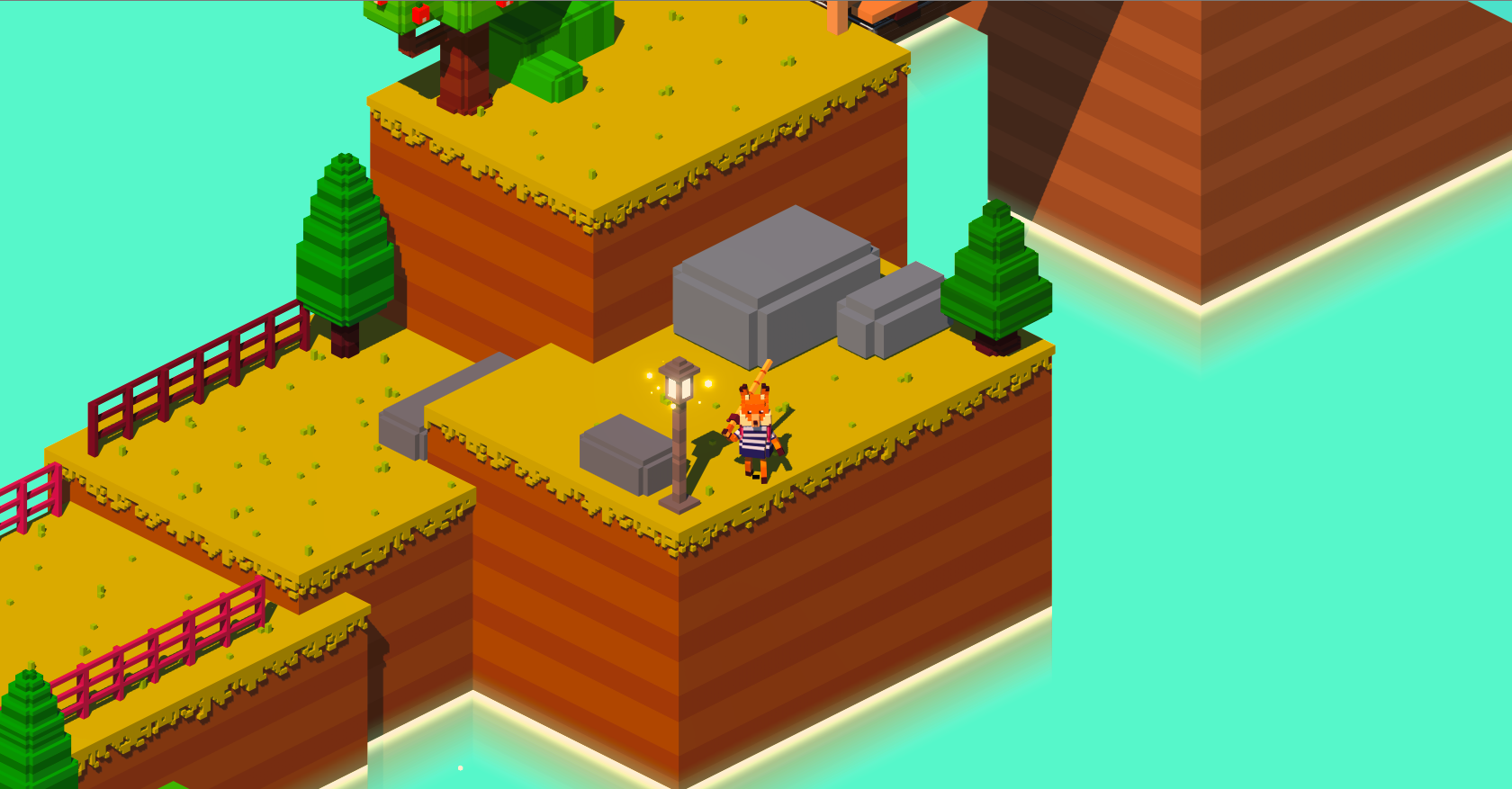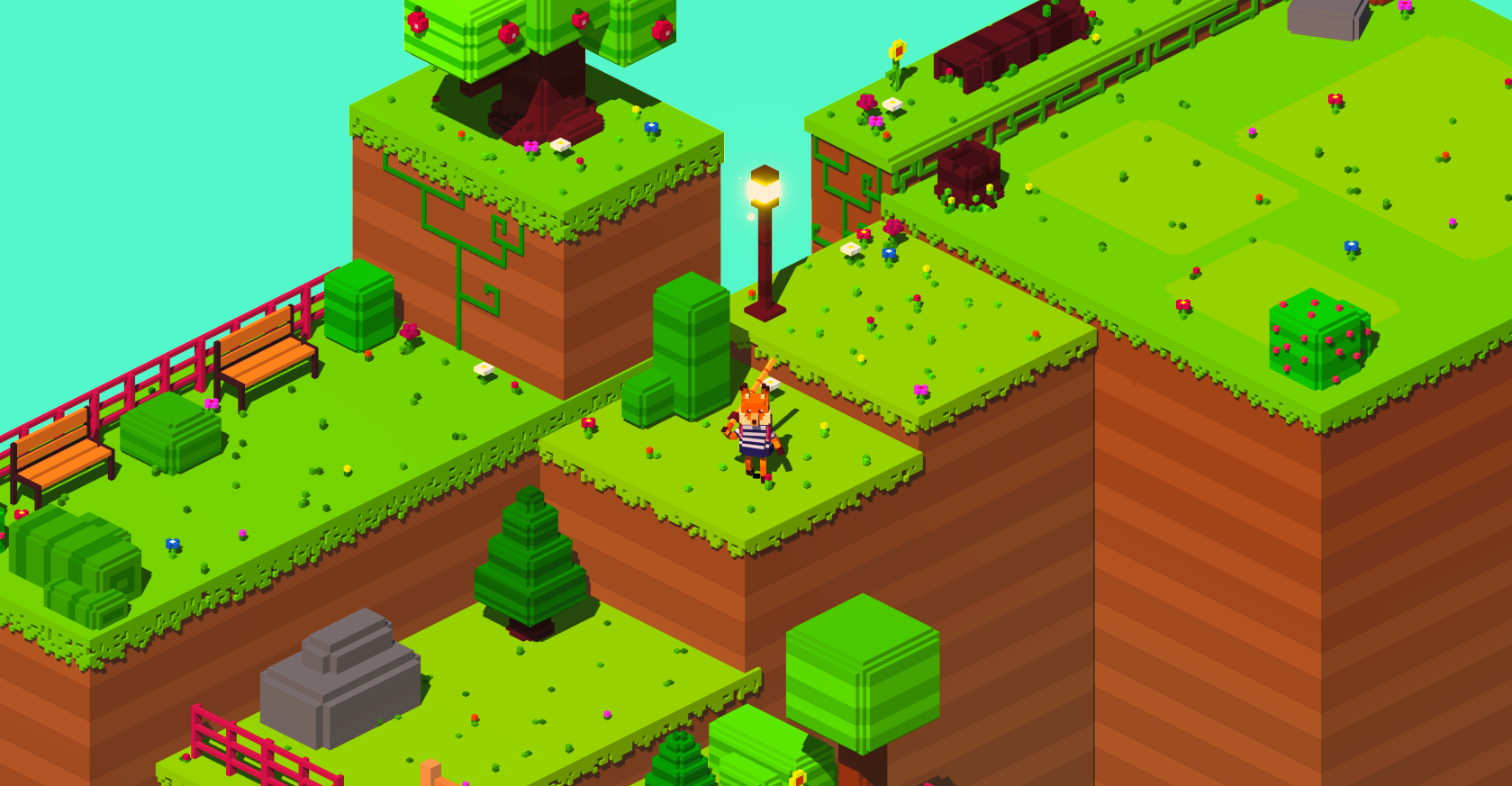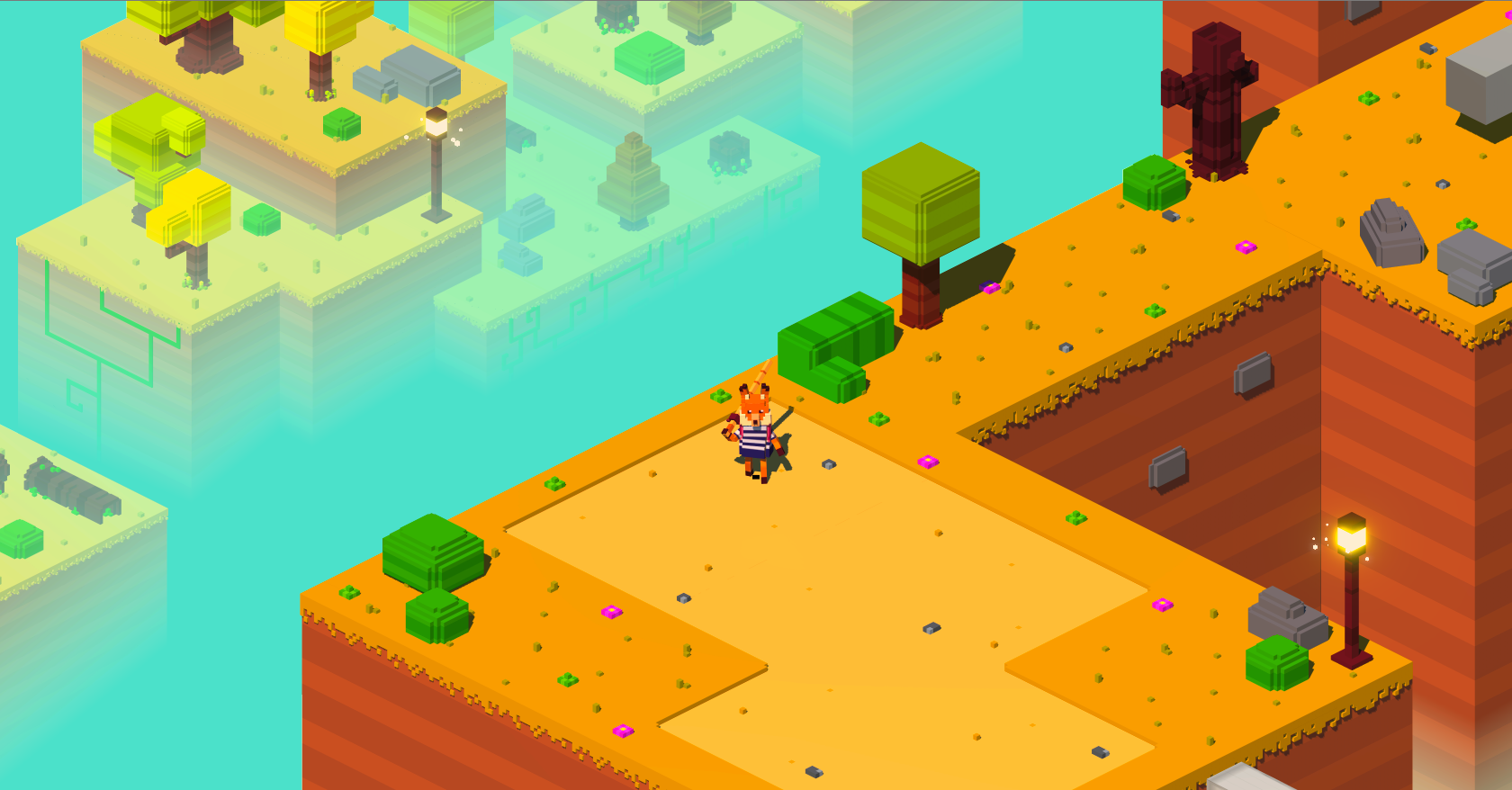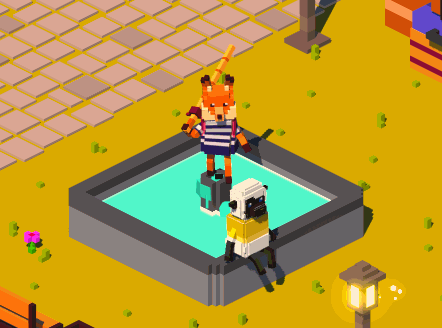 See you next week!
-bedbed