This week, we finished our game!!
For this final post we would like to say thanks to everyone who followed our work, everyone who helped us on this journey by reading our posts. It's been a difficult but interesting project, we did our best as an amateur development team, we also learned a lot about the industry of video games and how competitive it can be, how difficult it can be to create something entertaining to others and especially how difficult is to implement a simple idea and work hard to implement it as best we can within our capabilities.
I believe it has been a dream of every member of this team to create a 3D game and even if it isn't perfect, it's ours and carries our love and our pride because it represents our first steps in the industry that we love!
Roma Inmortuus Development Team:
Game Designer: Ricardo Alves
Game Artist: Marcelo Mendonça
Game Developer: Miguel Runte


Gameplay Trailer
Poster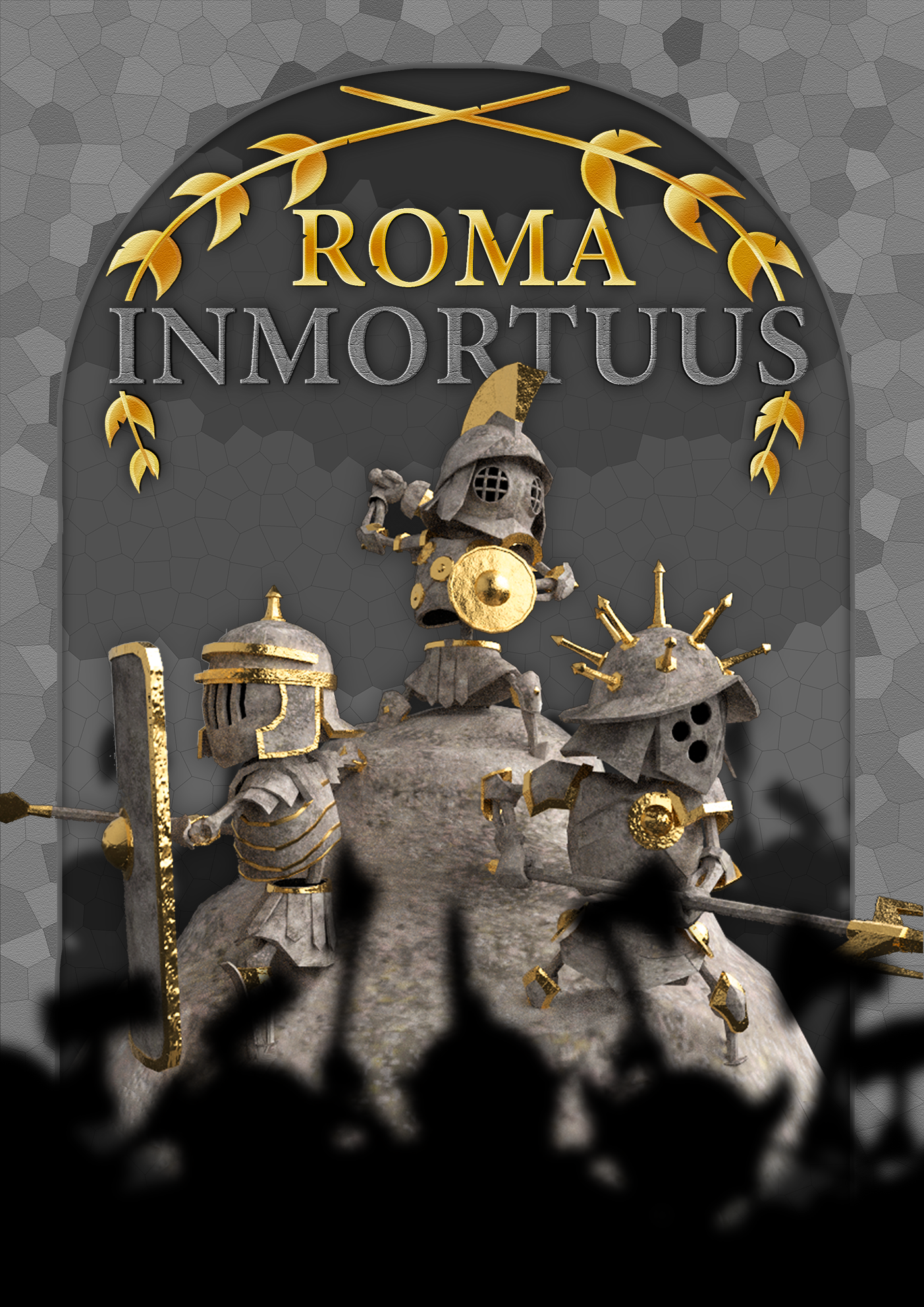 Gameplay Screenshots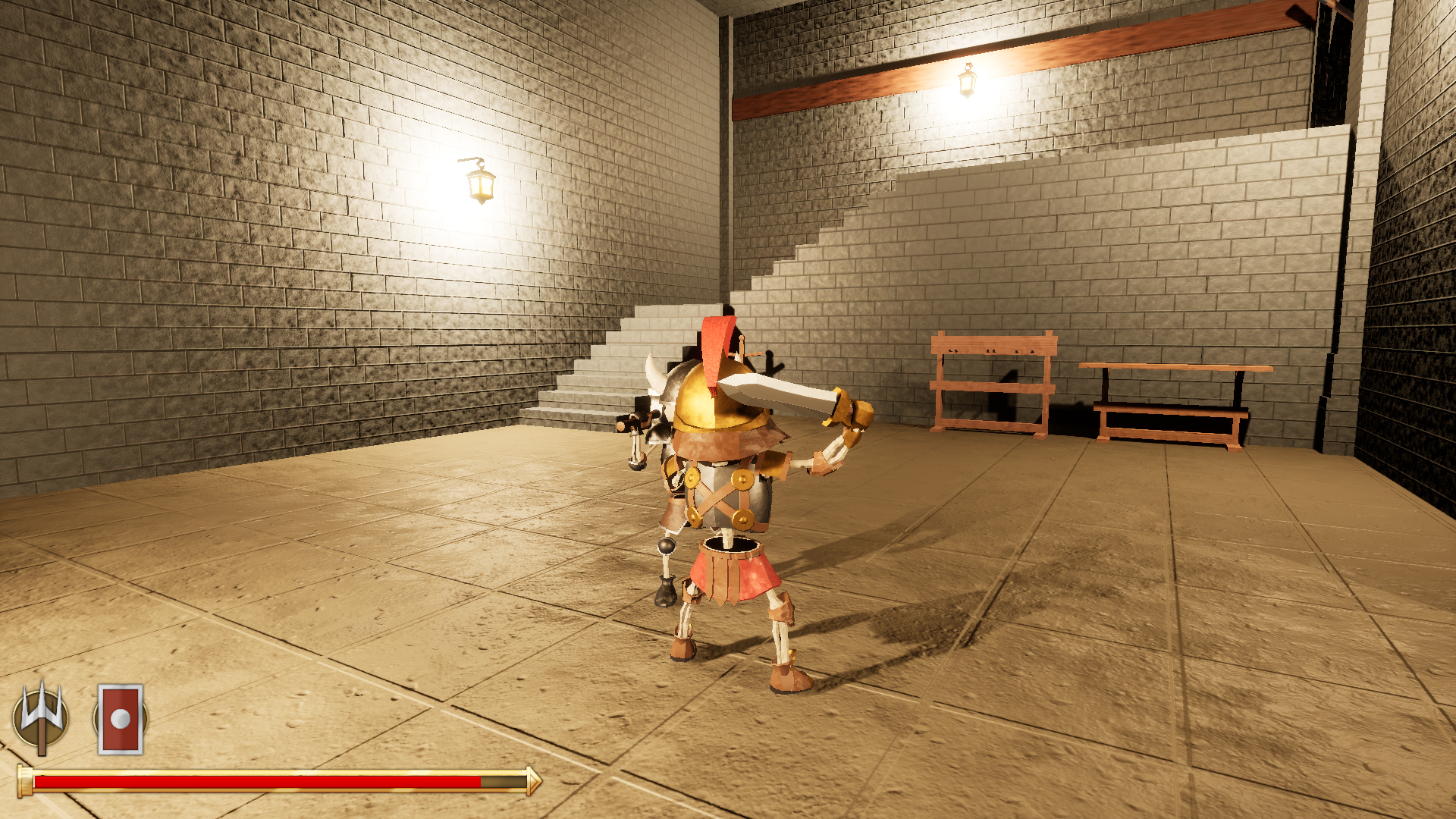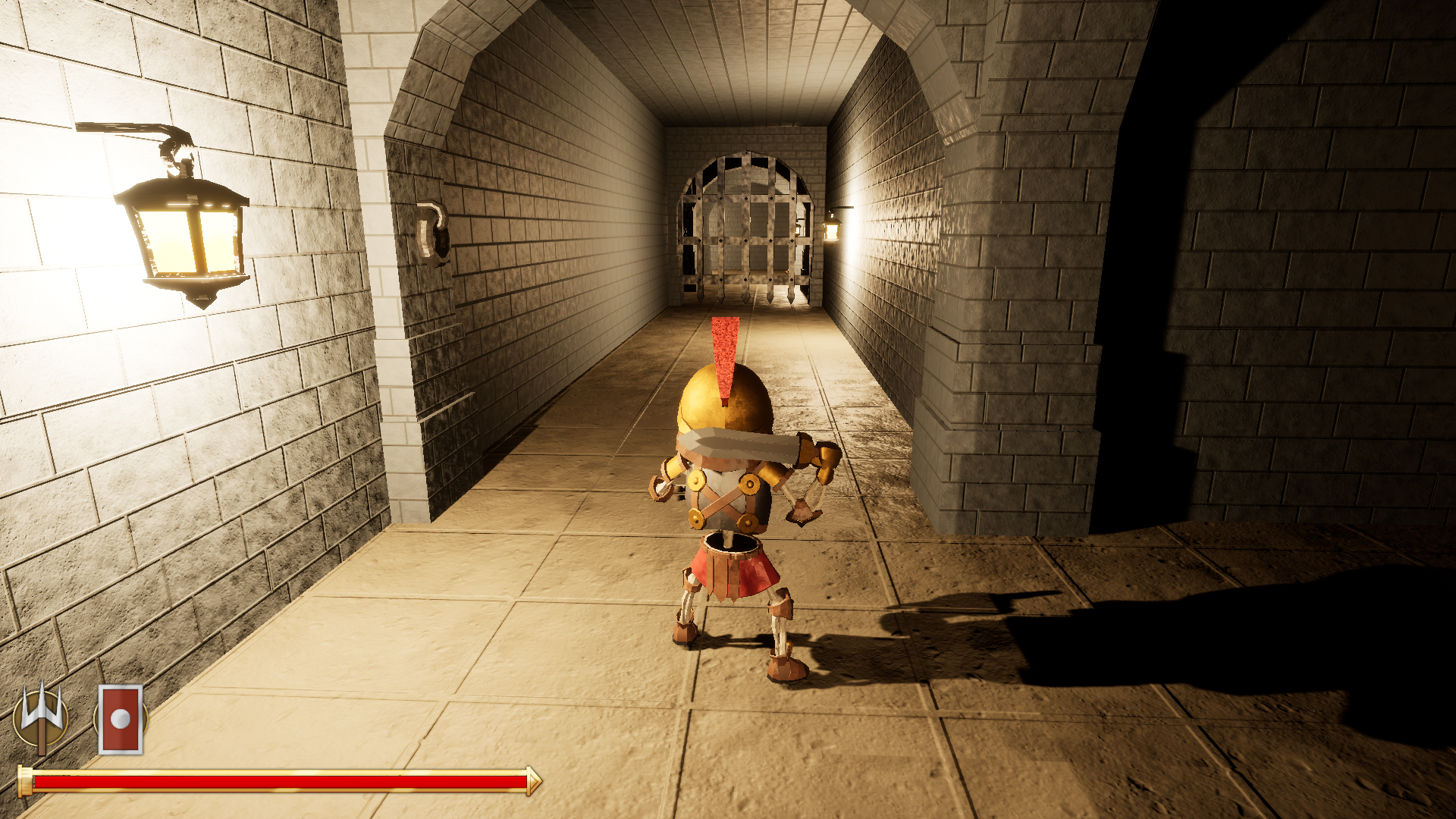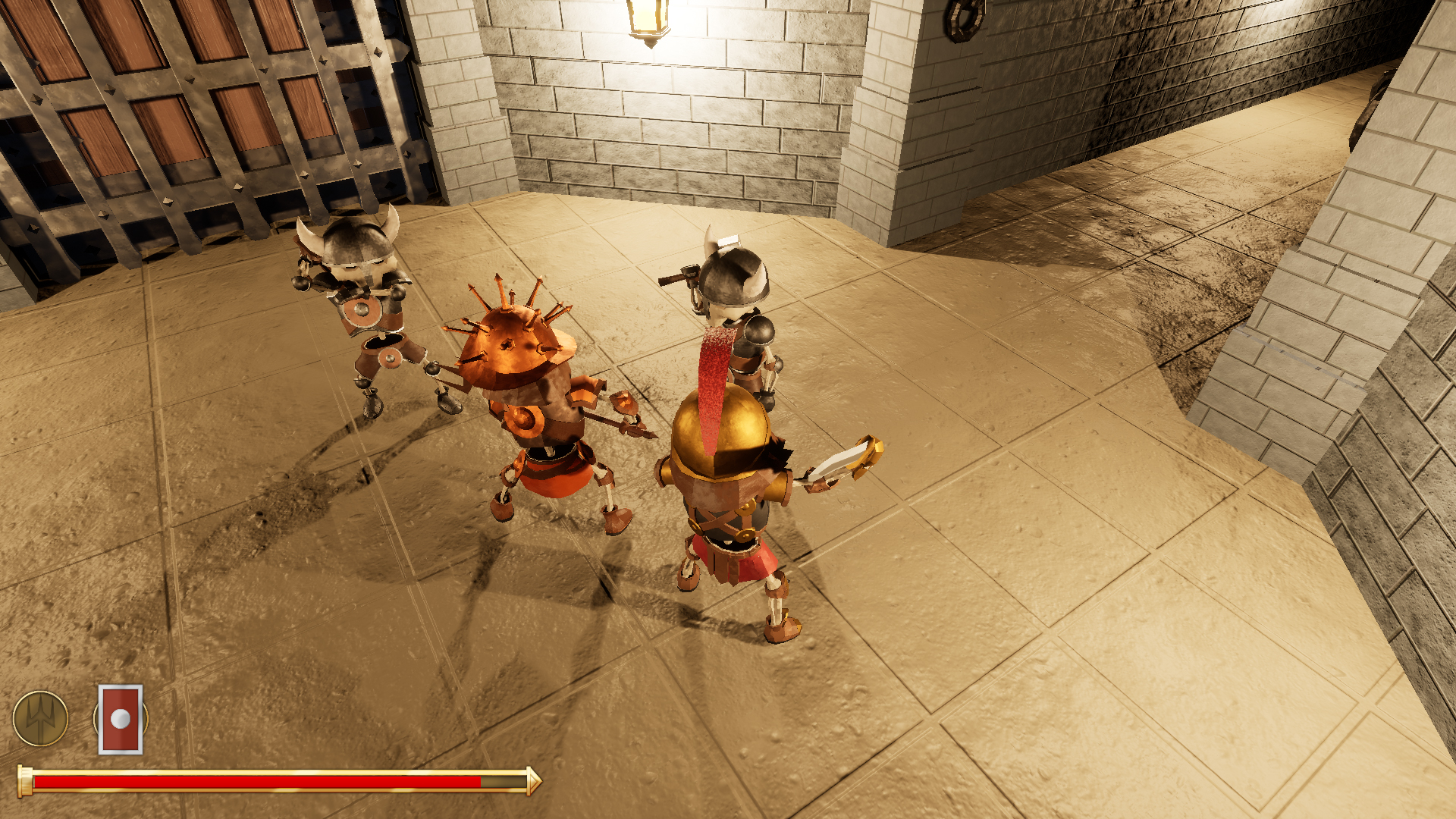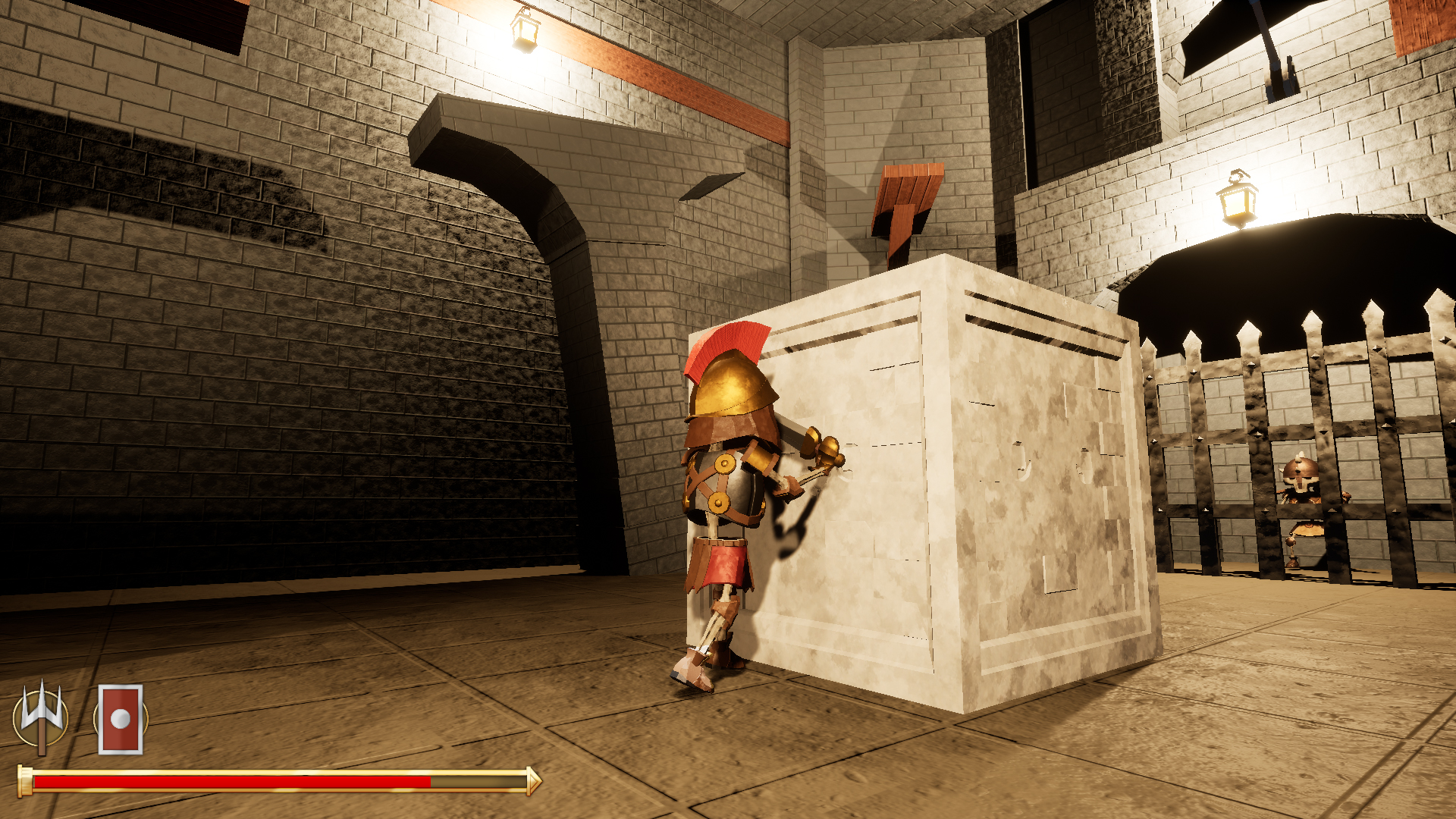 This is the end of this school project, so without further ado check our itch.io webpage to download and play our game!
And this concludes our articles. Don't forget to leave a comment below with your opinion. Make sure to follow us on our social media, such as our Facebook. Stay tuned for more development updates next week!