Why hello there! Finally, it's that time again: The weekly Dyadic Devlog. I'm Jack, Creative Director for Handsome Dragon Games, and we're finally off hiatus and back to getting Dyadic done. This week, we've got some important news for you! So let's get to it.
Obviously, let's start with the important news. The demo is nearly ready to go! We've even decided on a date that you and a friend will be able to get hands on with Dyadic itself. Well, if you can find a friend. I'm sure you'll manage. Anyway, the point is that the demo will be available on the 18th of August! I'm not sure when it'll be out on the 18th though, so maybe check in on the 19th, just to be sure.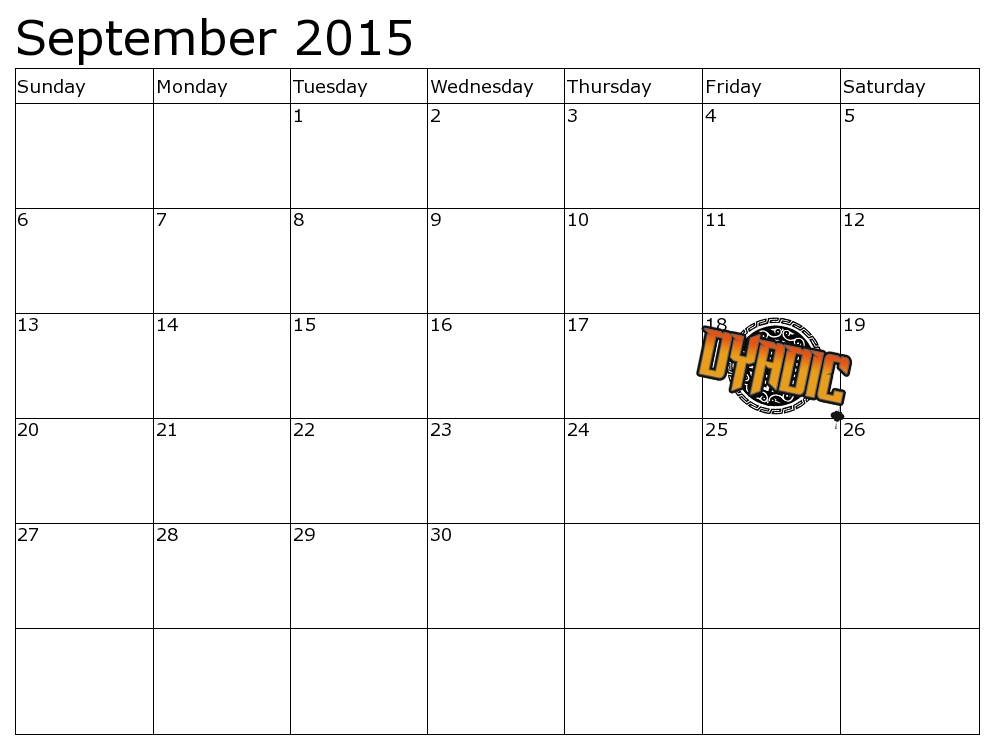 Be sure to mark it down!
Beyond that this first week back has been…not uneventful, but not exactly interesting I would say. Naturally, all of our efforts are going into making sure that the demo is as polished and ready as it can be for when it finds its way into your assuredly eager hands. This means that our week has been devoted to more tweaking and bugs fixing. Our primary goals this week have been to find probable causes and possible solutions to all the various bugs and issues that plague us.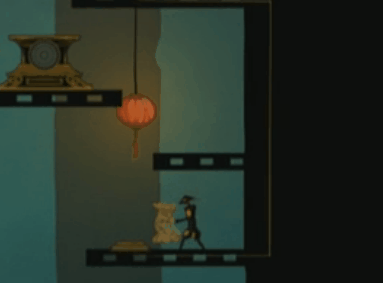 One of the many things we must resolve.
And whilst we've certainly been making progress, there's not much for us to show. One of our largest focuses though has been optimisation – a process by which we alter the code and other game systems to reduce the amount of computing power the game requires to function as much as possible. We've discovered that animations are one of the largest problems here. For one reason or another they're taking a lot of power to process. We're still not sure why, to be honest, but we'll have it sorted soon, without doubt.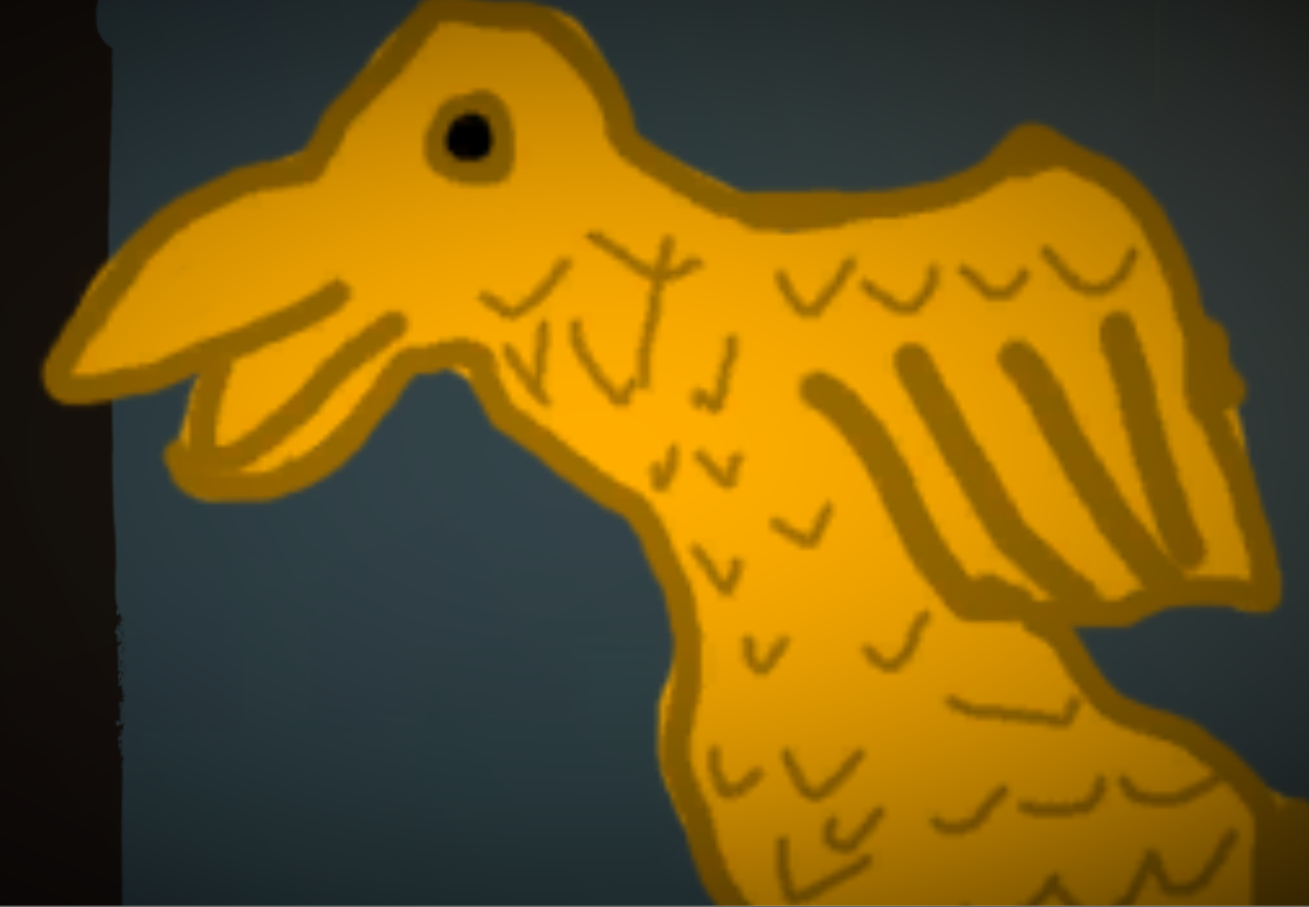 Unfortunately, it is impossible to optimise The Burd any further.
And that's pretty much all of it for this week. Again, don't forget that the Dyadic Demo will be available August 18th, at some point. Be sure to try it out! It is free, after all.
Until next time,
Jack
Our Steam Greenlight Page: steamcommunity.com/sharedfiles/filedetails/?id=491366195
Our Website: handsomedragongames.com
Our Facebook Page: facebook.com/handsomedragongames
Our Twitter Page: @AHandsomeDragon