Introduction
Hey everyone!
After working hard on Grandma's Recipes, we are proud to say that you can almost try it out!!!
For now, we have a little Cinematic for you to see!
Cinematic
UI
While we're at it, have a look at the UI for the game!
In your notebook, you're able to see things you've collected as well as your current objectives.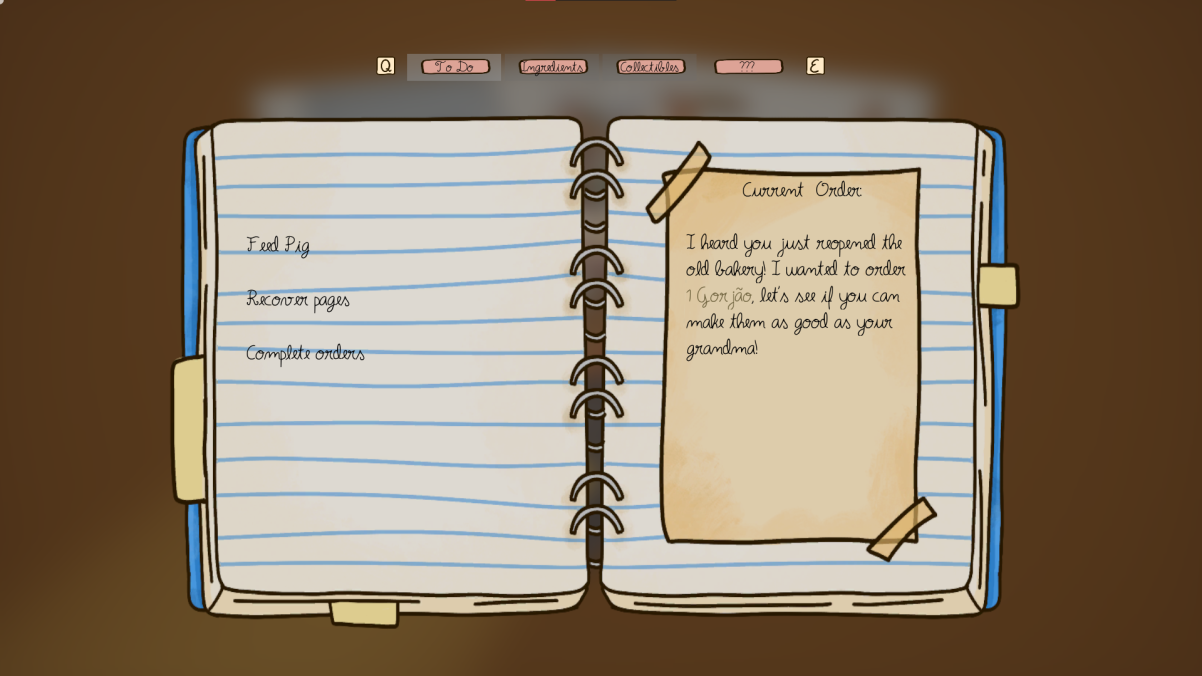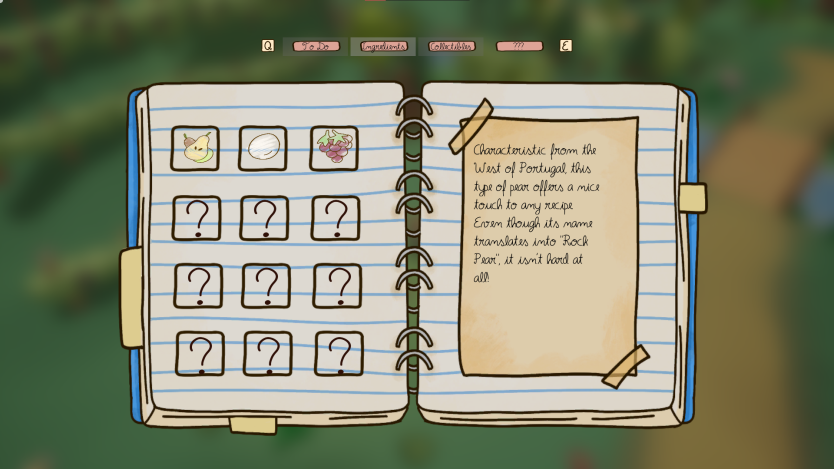 You also have a recipe book where you can see all your recipes!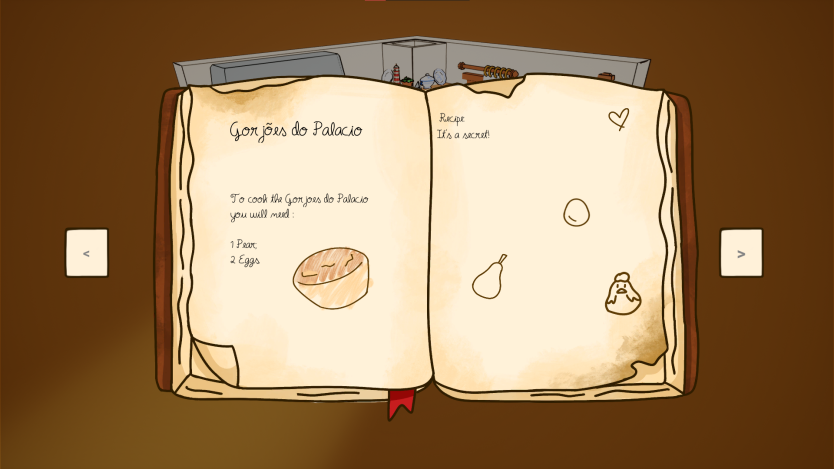 Conclusion
We hope you liked this little cinematic for our game, soon you will be able to try it out, so stay tuned!
See you next time,