Introduction
Hey everyone! Here are the things we made this week!
This time we have some animations we did for our main character, Artur!
Animations
So far we have a running, idle and death animations, as well as one of Artur falling out of his capsule!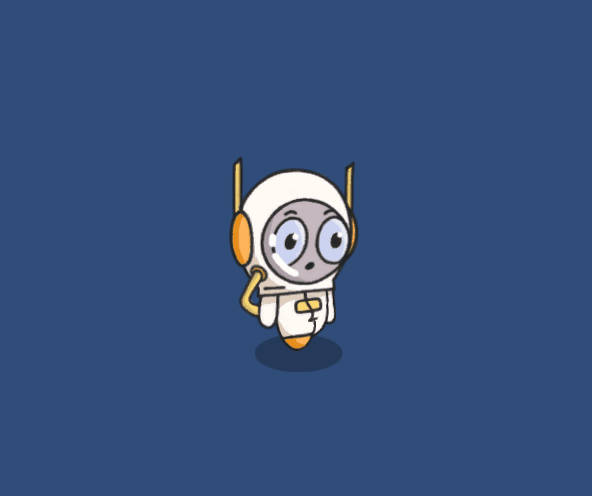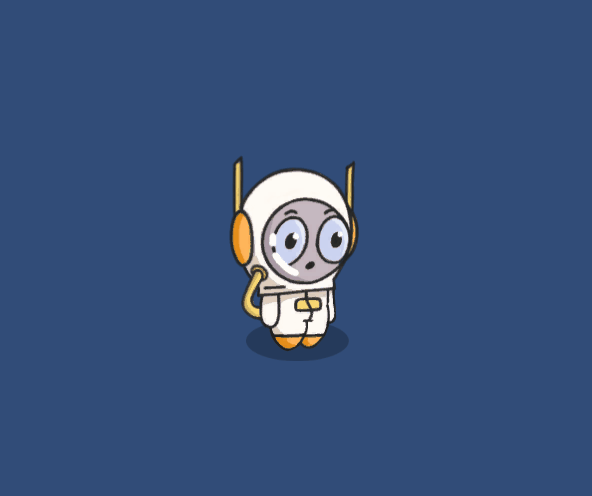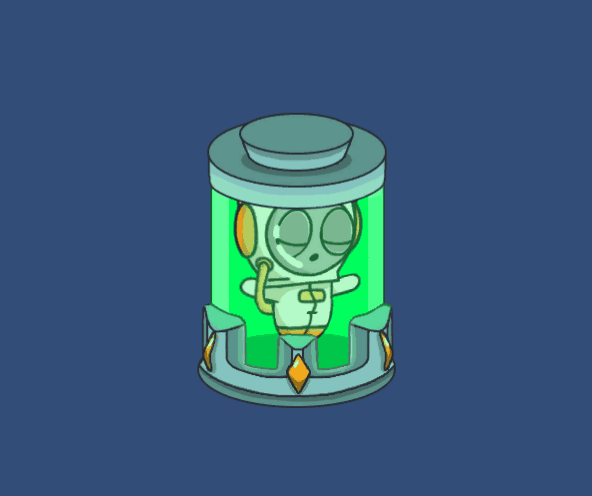 Conclusion
That is it for this week, we hope you enjoyed!
See you next time!