DevLog #1
Here's a sneak peek of our current project. (Sight of Sorrow)
Here's what we have so far:
- Character Movement;
- Character Camera;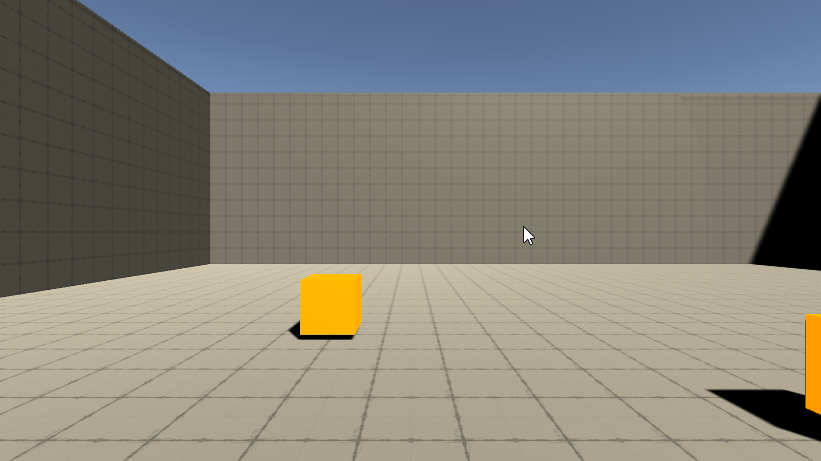 - Pick Up, Carry and Drop Items;
- Inspect Items;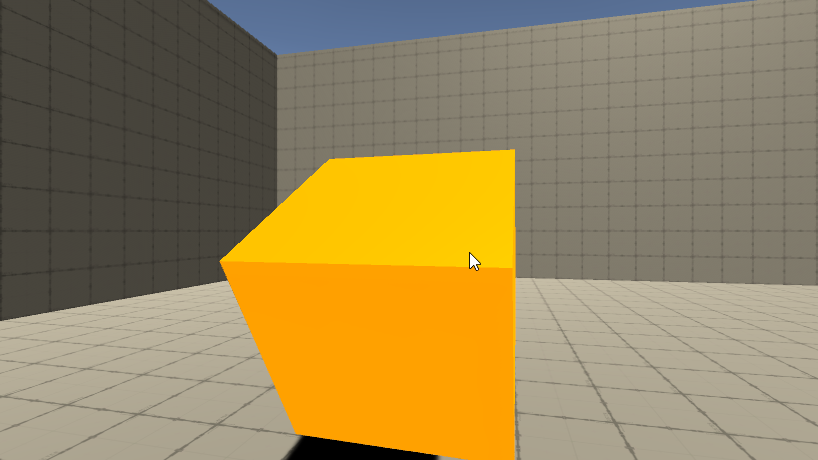 - Character Turnaround;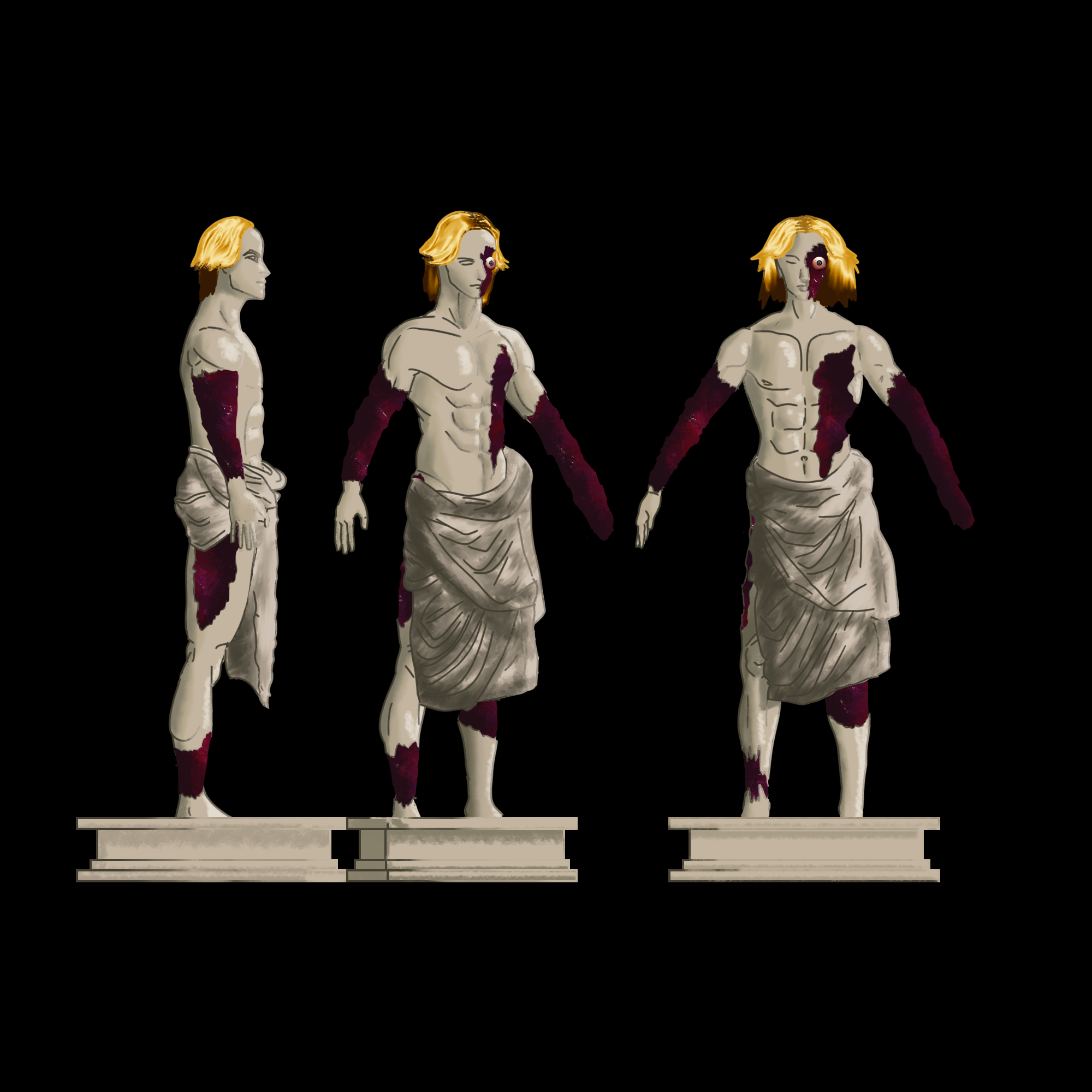 - Kitchen models;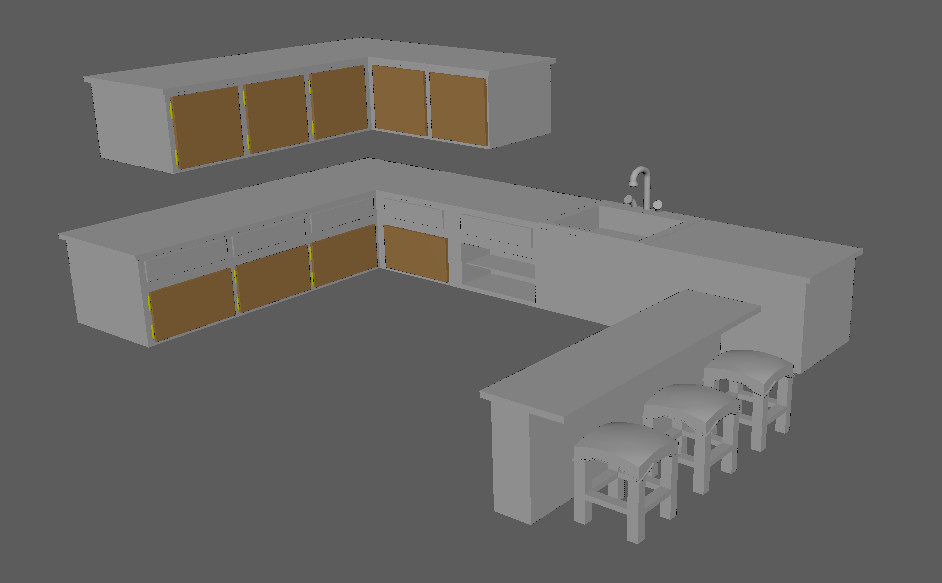 We need as much support as we can to make this a reality and a success. On behalf of the team, we would like to thank you for your support. Follow us on Twitter or/and IndieDB for more updates!