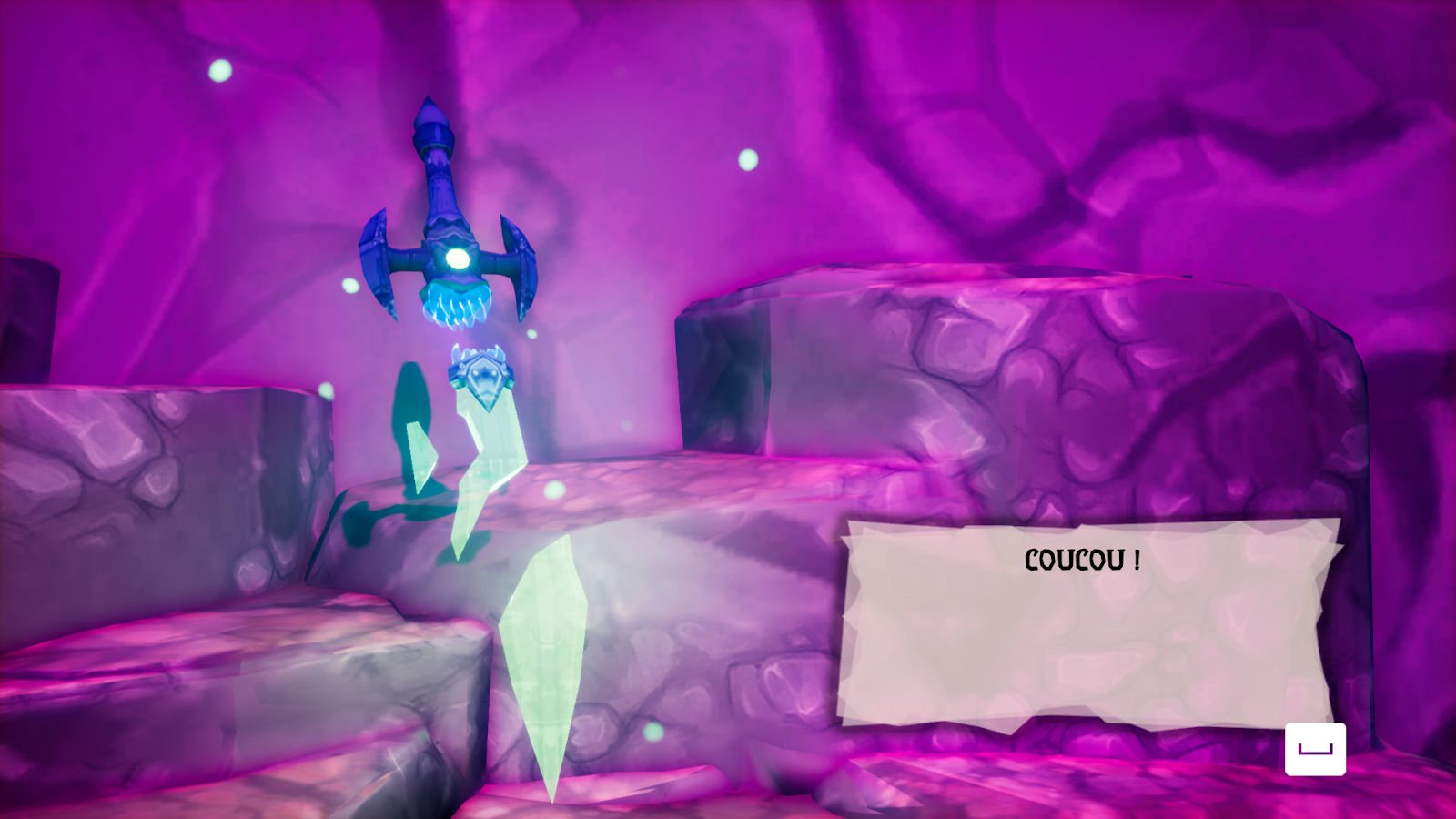 Did you miss your beloved spooky game?
It's been a long time since you've got an update, so I've got a BIG update for you to see! Indeed, the first DEVLOG for Pumpkin Jack has been released!
If you want to check it out and see what's new about mechanics, weapons, monsters, everything! Then click the link and tell me what you think :p
You may encounter EXCLUSIVE concept arts in this devlog...

But also awesome animations!

See you for the next update!