Devlog #1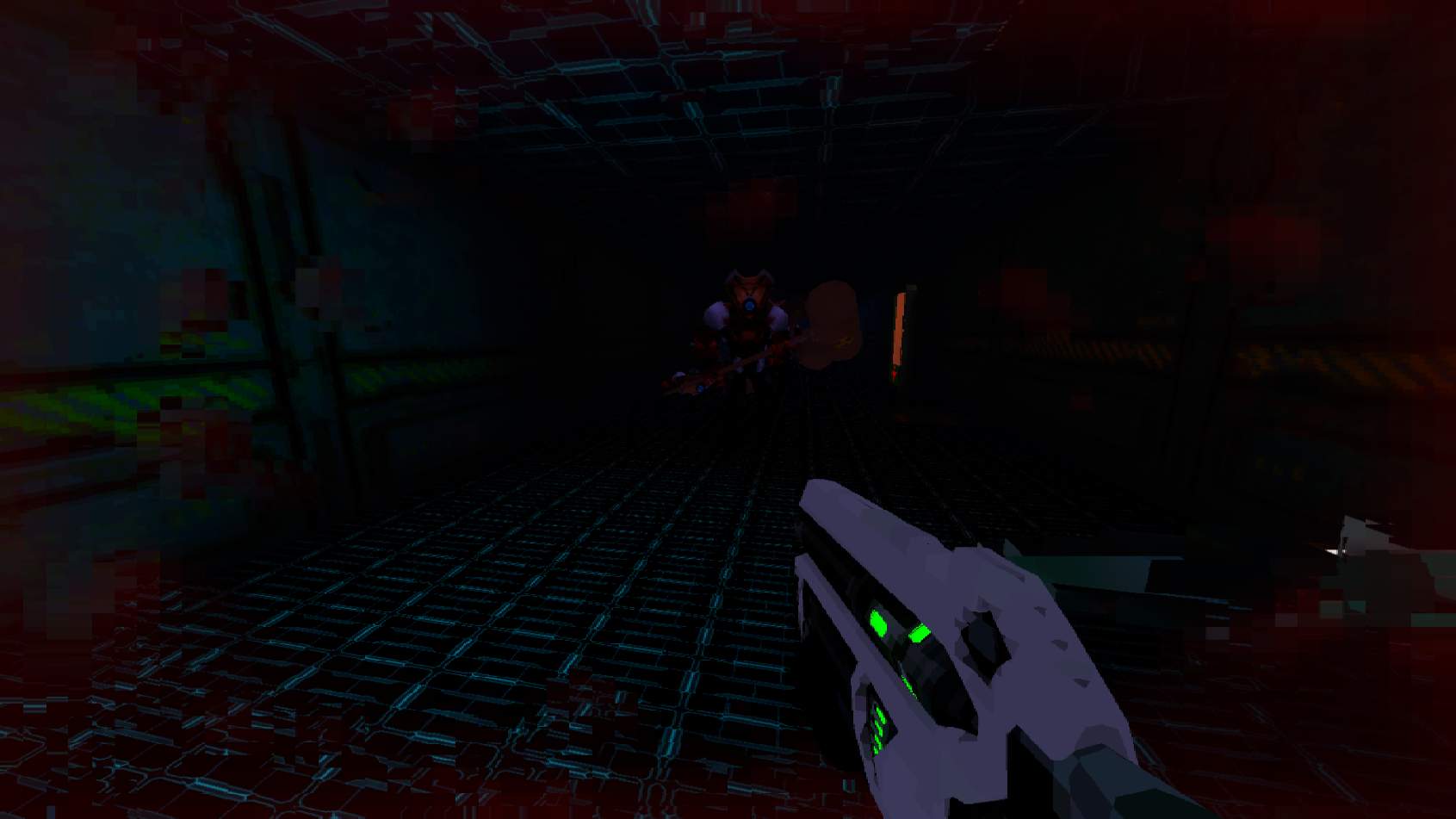 With most of the gameplay mechanics already implemented I spent most of the day polishing levels, lightmapping, and optimizing / bug fixes! I've migrated from using the Character Controller in Unity to a Rigidbody

without losing any of the twitchy fast-paced movement. No more glitching on slopes/edges. Oh, I also added a few features to make capturing screenshots & media easier as well.
The artist also finished up a few new enemies! Here are some of the concepts.

I should get around to implementing these this week!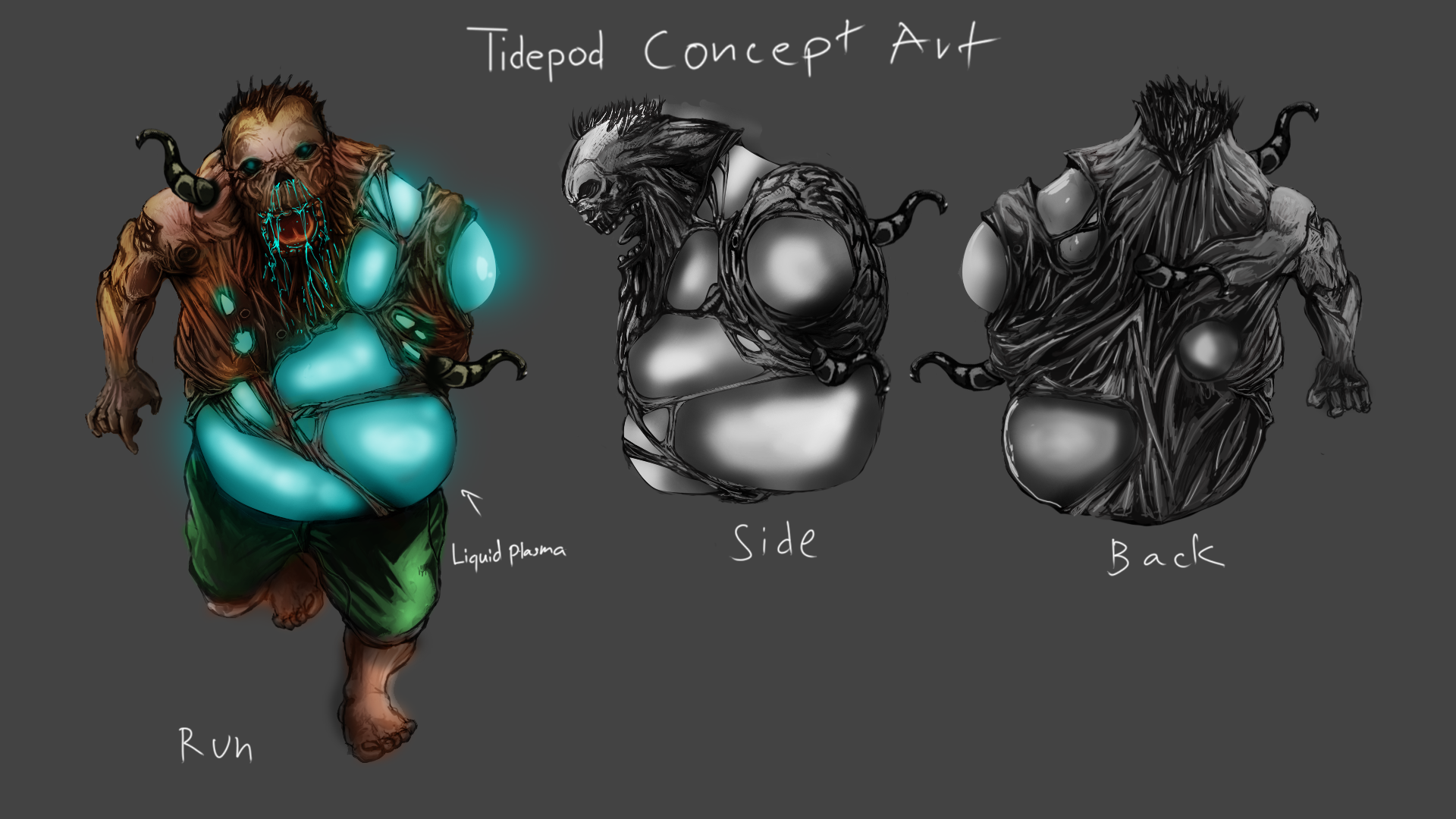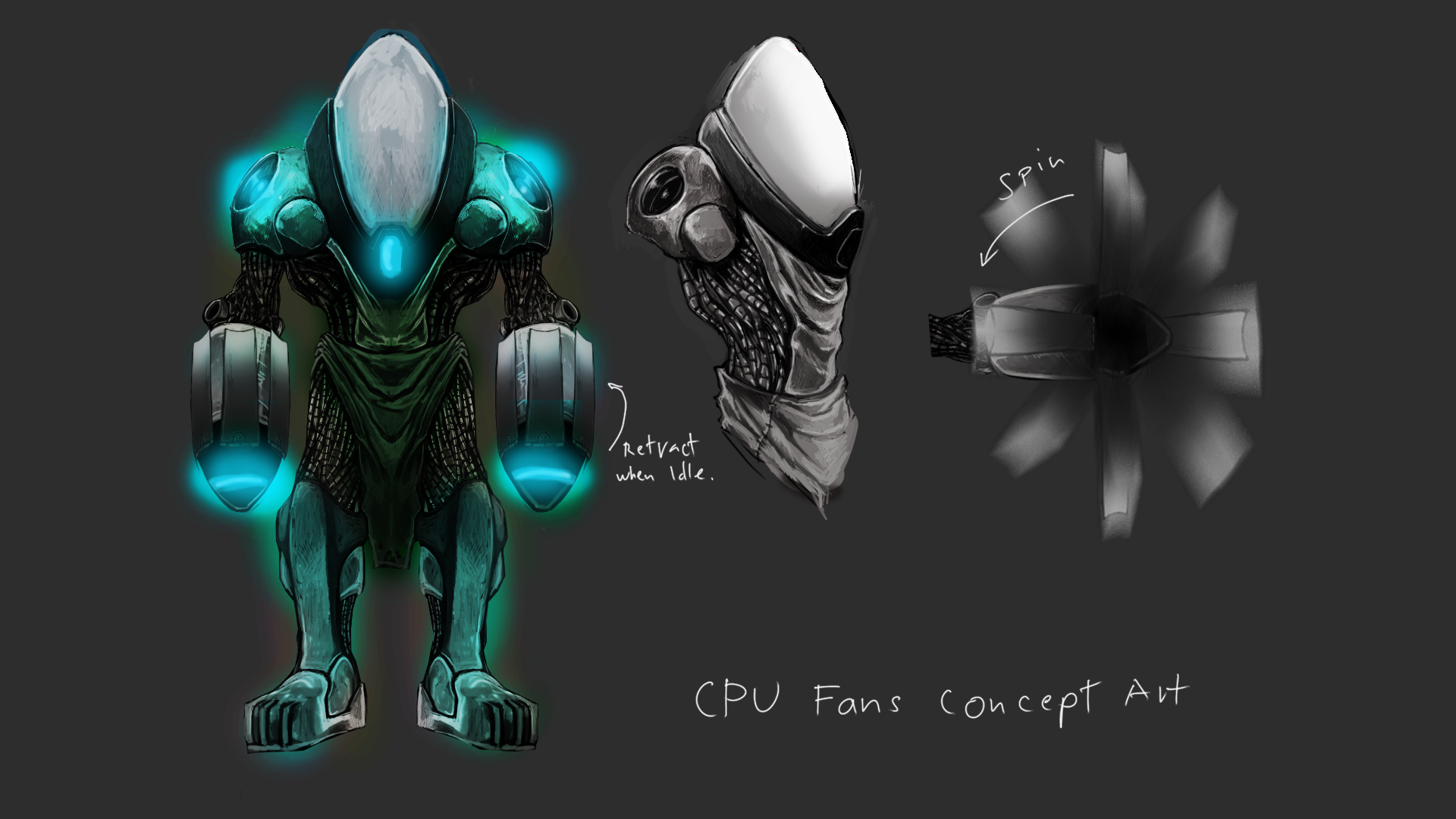 Level 2 with lowres lightmapping
Lighitng is still very much a WIP but it's getting there!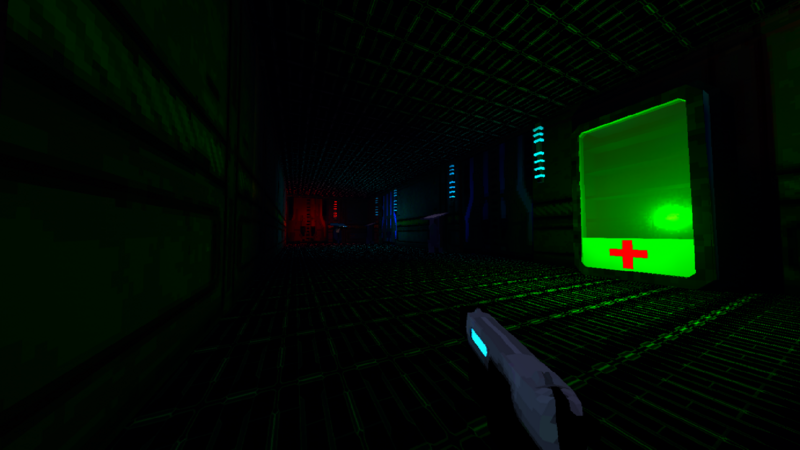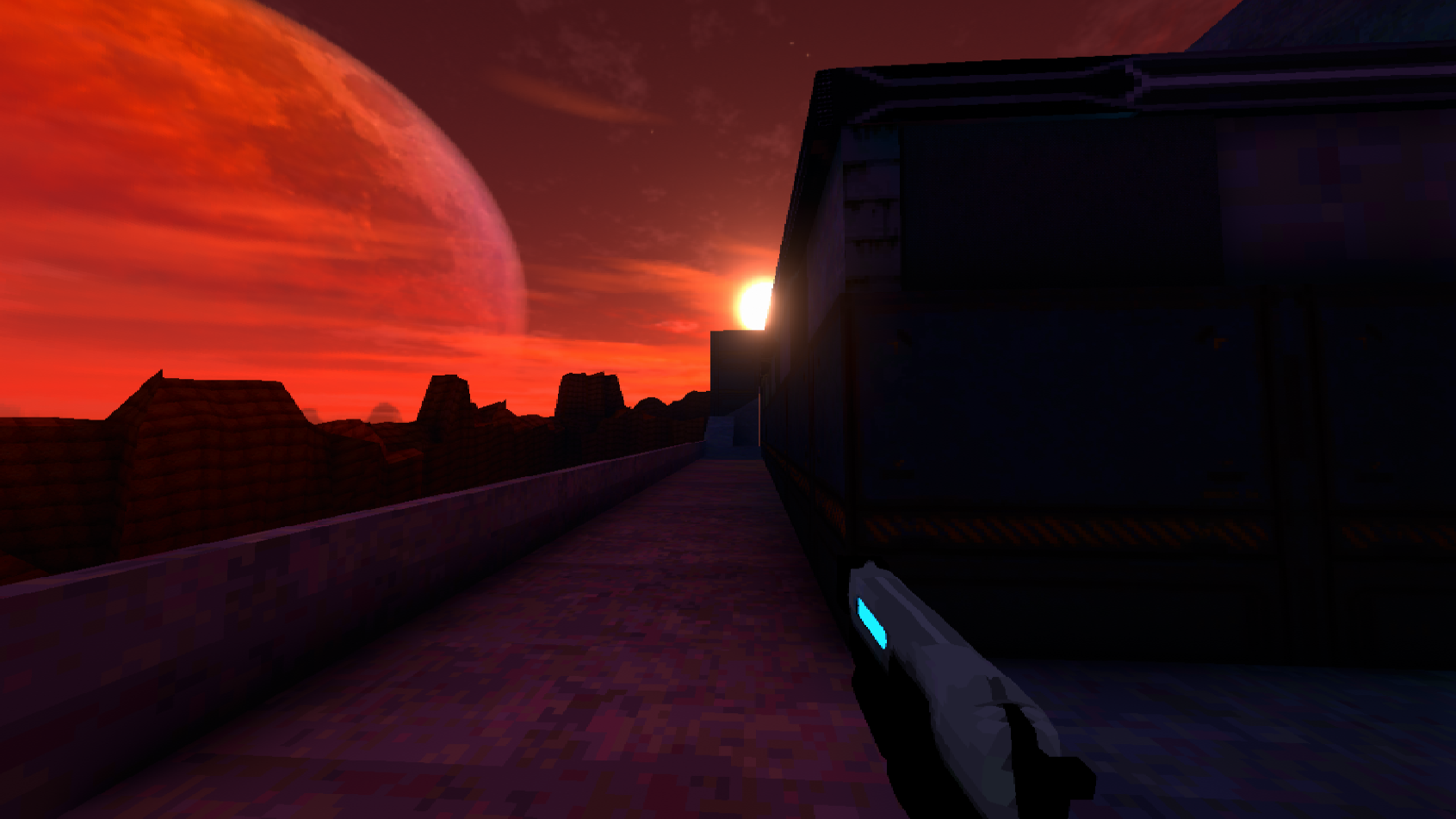 Barrels got a visual upgrade!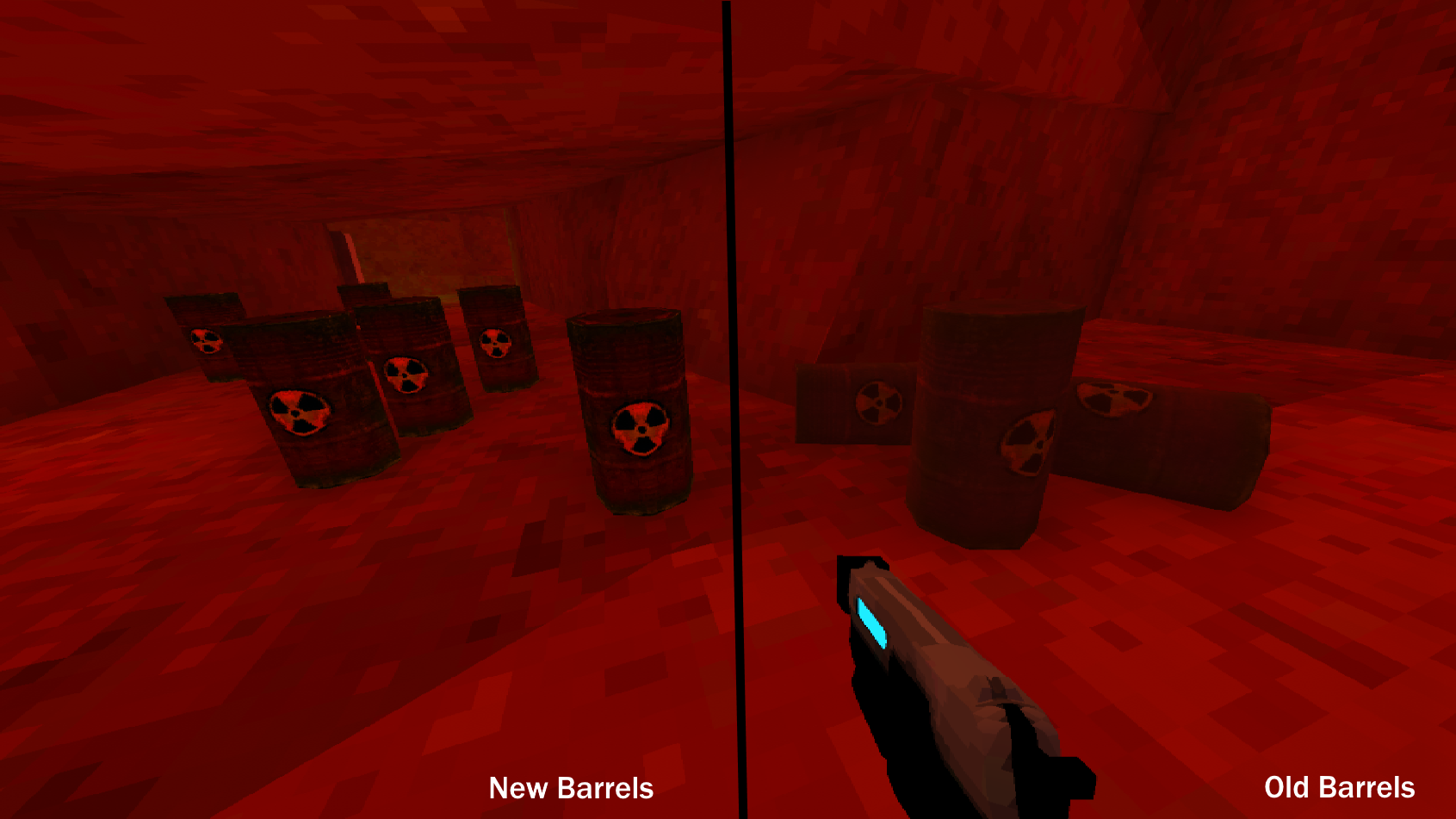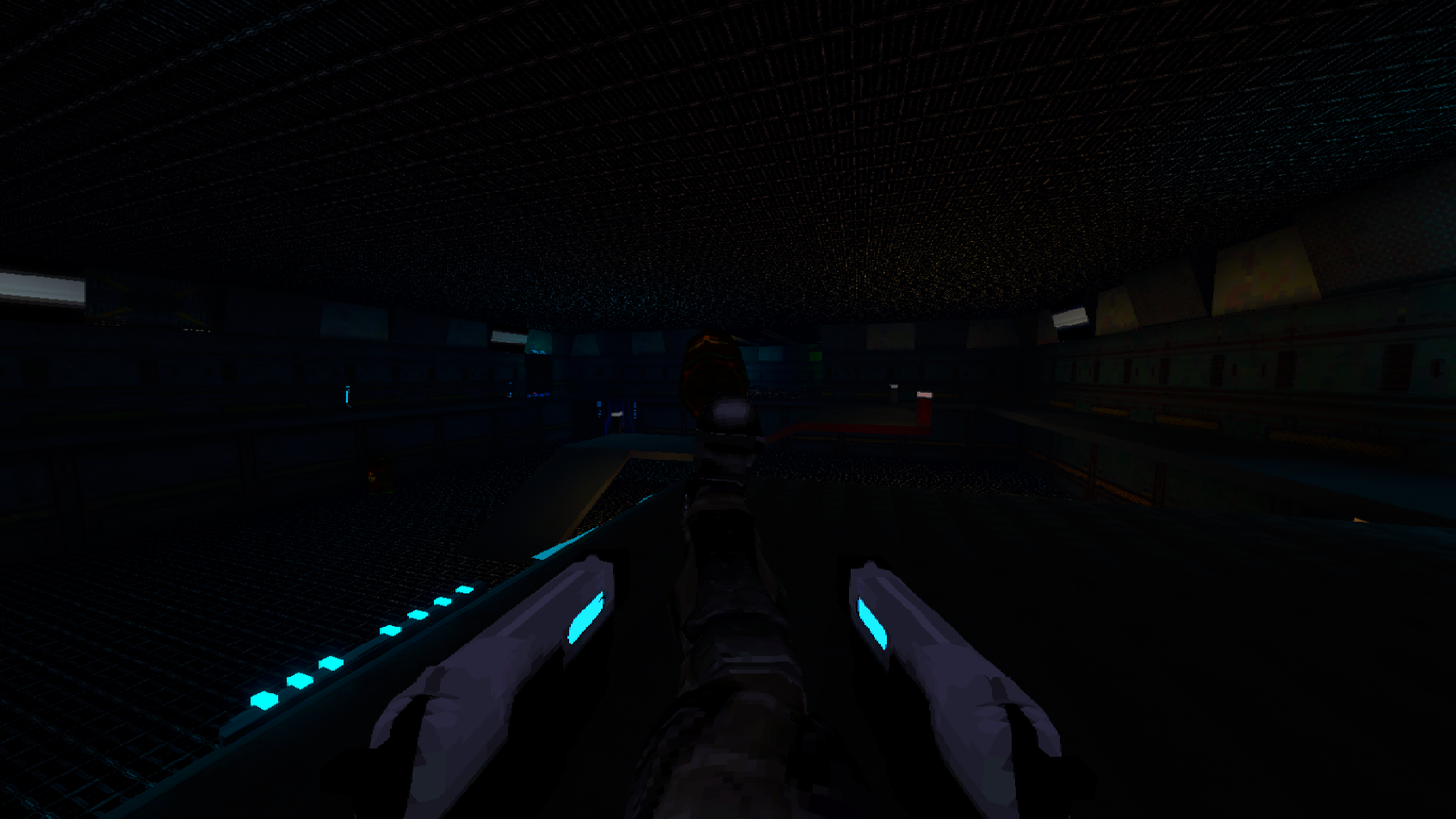 Not a bad day but I'd like to be a bit more productive tomorrow! Wrap up the polish on the 2nd level and implement the new enemies. Then it's on to more level polish *Whoop!*